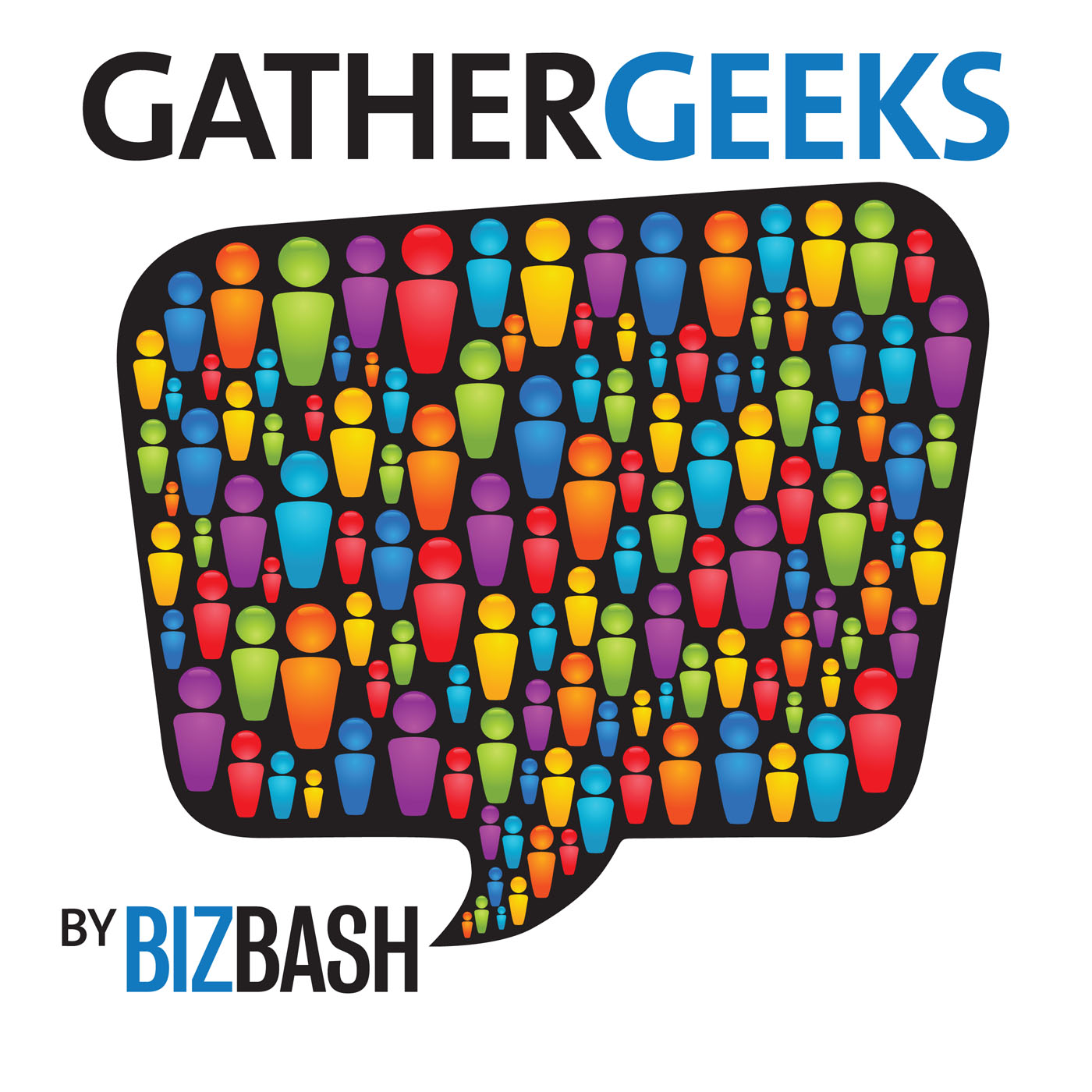 Hosts: David Adler, Beth Kormanik
Guest: Carol Muldoon

In this episode of GatherGeeks, David Adler, C.E.O. of BizBash, and Beth Kormanik, editor in chief of BizBash, sit down with Carol Muldoon, who oversees event management for KPMG. Muldoon takes us behind the scenes of the accounting firm's massive in-house events department, which boasts 120 employees and manages roughly 2,500 events per year. She shares the thinking behind handling everything in-house, and the ways KPMG is investing in face-to-face events as a strategic tool. Muldoon also shares what has changed over her 30-year career with the company, as well as how the firm leverages new technologies, why there is an entire team devoted to event innovation, and how she chooses venues and vendors. This episode is a must-listen for anyone interested in how big-time in-house event departments run.

Sponsored by the Event Leadership Institute. Running time 29:52.
Show Notes
In This Episode
Roundtable Discussion [02:32]: why KPMG is building an 800,000-square-foot venue; how data, metrics, and other technology has changed during her 30-year career; the ways the company leverages social media; how to make a team feel valued and inspired
Coming Soon to GatherGeeks
Matthew David Hopkins on Three Decades of Event Design Evolution
Talia Maschiach of Eved on Taking the Pain Out of Paying Vendors
Sponsored By