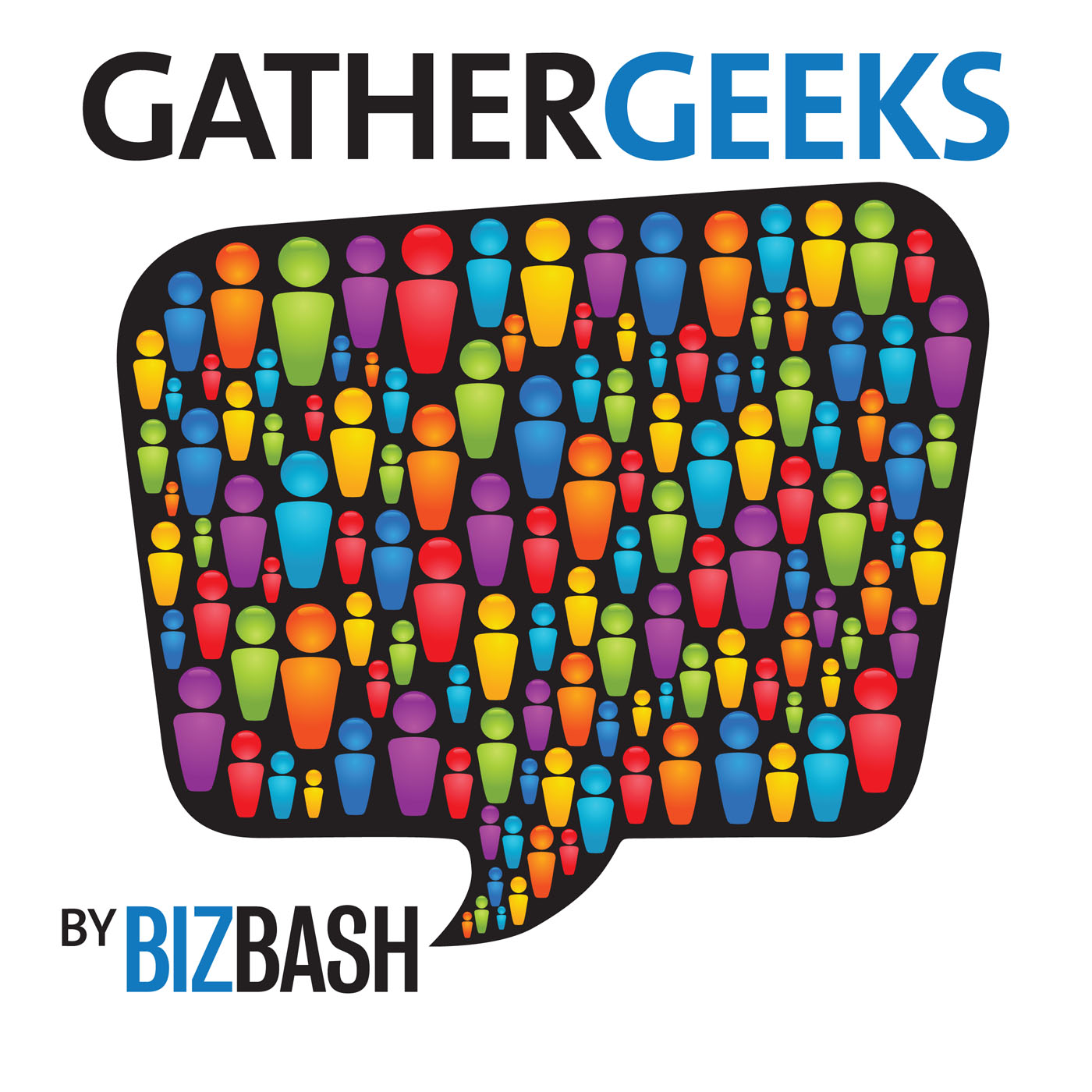 Hosts: David Adler, Beth Kormanik
Guest: Catherine Bennett, Laurie DeJong

In this episode of GatherGeeks, David Adler, C.E.O. of BizBash, and Beth Kormanik, editor in chief of BizBash, sit down with Catherine Bennett, the senior vice president and managing director of fashion events for IMG, and Laurie DeJong, the C.E.O. of LDJ Productions, the producers behind New York Fashion Week. The group discusses how Fashion Week has evolved, growing to become New York's largest media event twice per year. They discuss the logistics required to pull off 500 individual fashion shows each season, and the unique venue and production requirements for hosting a fashion show. Bennett and DeJong also share the importance of fashion-show lighting, the economic impact the week has on New York, how to treat everyone on your team like a V.I.P., and the logistics of crowd safety and venue flow for these events. DeJong also shares details on her nonprofit foundation, which supports sustainable community development projects both locally and in developing nations This episode is a must-listen for anyone who wants to learn from one of the world's largest—and most logistically challenging—events.

Sponsored by the Event Leadership Institute. Running time 40:16.
Show Notes
In This Episode
Roundtable Discussion [02:38]: behind the scenes at LDJ Productions' new venue; why production needs for a fashion show differs from production needs for other events; whether the rise of live streaming has affected the industry; how new technology and social media is changing event storytelling
Further Reading
Coming Soon to GatherGeeks:
Peter Callahan on Meeting Today's Catering Challenges
Talia Maschiach of Eved Takes the Pain Out of Paying Vendors
Sponsored By