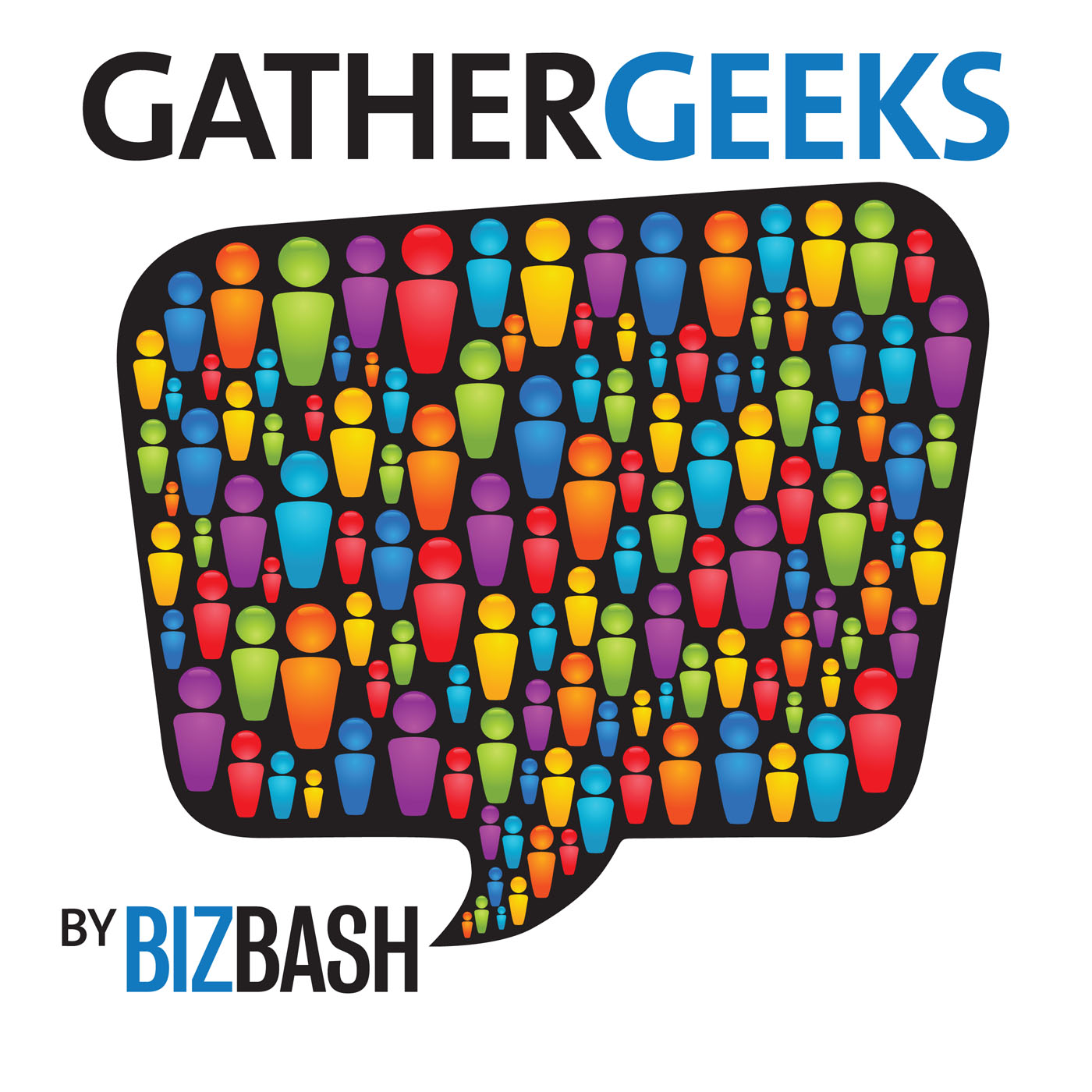 Hosts: David Adler, Beth Kormanik
Guest: Dawn Penfold

In this episode of GatherGeeks, David Adler, C.E.O. of BizBash, and Beth Kormanik, editor in chief of BizBash, hear from recruiter Dawn Penfold of MeetingJobs.com. Penfold discusses why the qualified candidate pool is smaller right now, and the challenges to—and benefits of—hiring telecommuting employees. She also dives into the biggest skills Baby Boomers need to stay relevant, how to make job descriptions sound desirable for candidates, how social event planners can update their resumes for corporate positions, and the unique characteristics of Generation Z applicants. This episode is a must-listen for hiring managers as well as anyone looking to enter or advance in the event industry.

Sponsored by Concierge.com and the Event Leadership Institute. Running time 57:57.
Show Notes
In This Episode
Roundtable Discussion: why telecommuting candidates can save a company money; an easy way to tell if someone has strong social media skills; the experience hiring managers don't want to see; how reliable is a site like Glassdoor.com?
Further Listening
Coming Soon to GatherGeeks
Charles Dolige of LR Paris on the Art of Event Gifting—With a Twist
A Conversation With iStrategy Labs' DJ Saul
Sponsored By