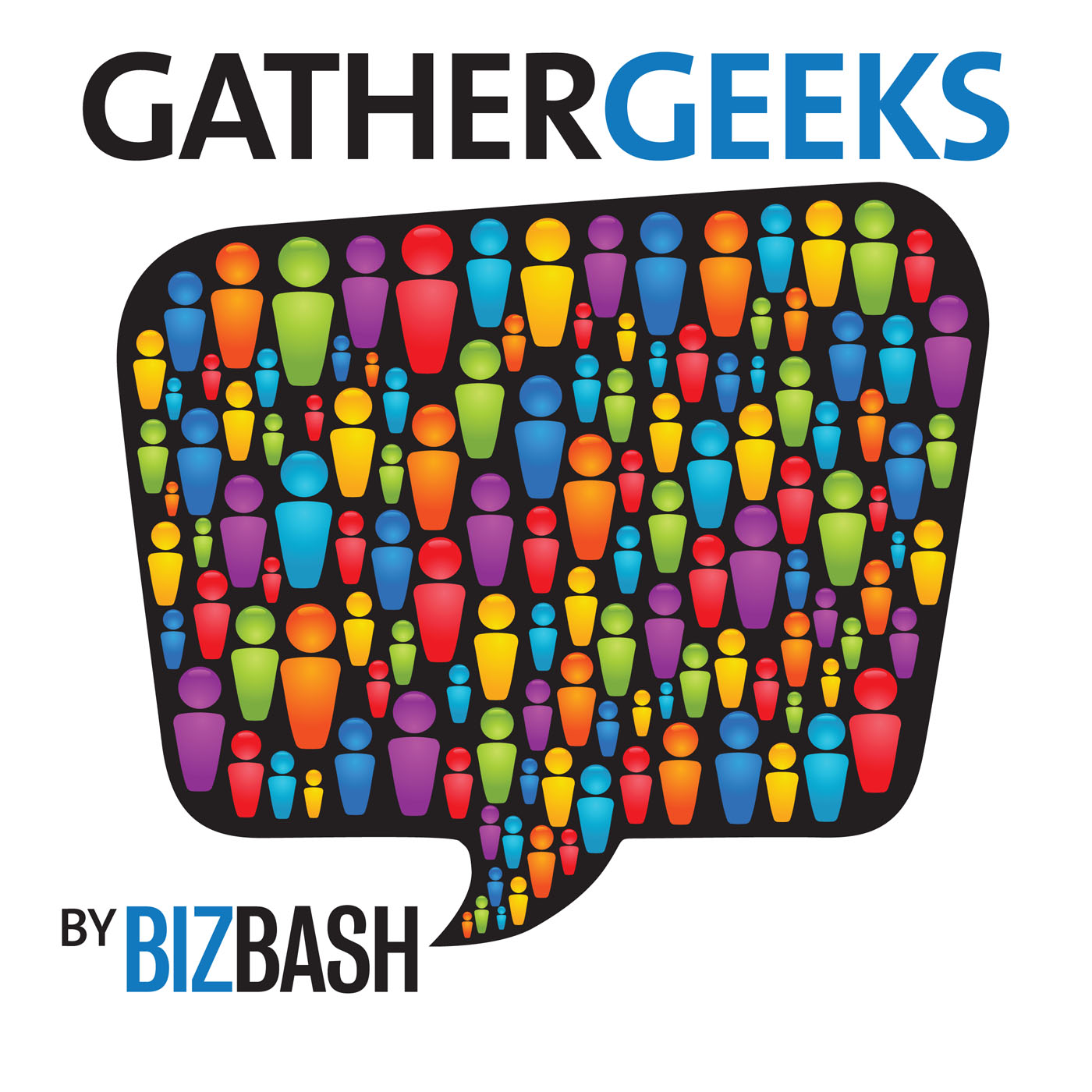 Hosts: David Adler, Beth Kormanik
Guest: Steve Paster

In this episode of GatherGeeks, David Adler, C.E.O. sits down with Steve Paster, the founder and managing partner of Alpine Creative Group, a New York-based company that has been designing invitations and paper accessories for events for the last 30 years. Paster traces the history of the event invitation world, then explains the main things a modern event organizer needs to know. He delves into specifics on lead times, budgets, ways invitations should vary for different types of events, and how to write effective invitation copy. This episode is a must-listen for every planner who wants to make a positive impression before an event even begins.

Sponsored by Digitell. Running time: 32:35.
Show Notes
In This Episode:
Roundtable Discussion [02:03]: how technology has changed the invitation world; why electronic invites haven't stayed popular—and when they can still be effective; the best invitation designs for nonprofits; why today's invitations are all branded
Further Reading:
Sponsored By