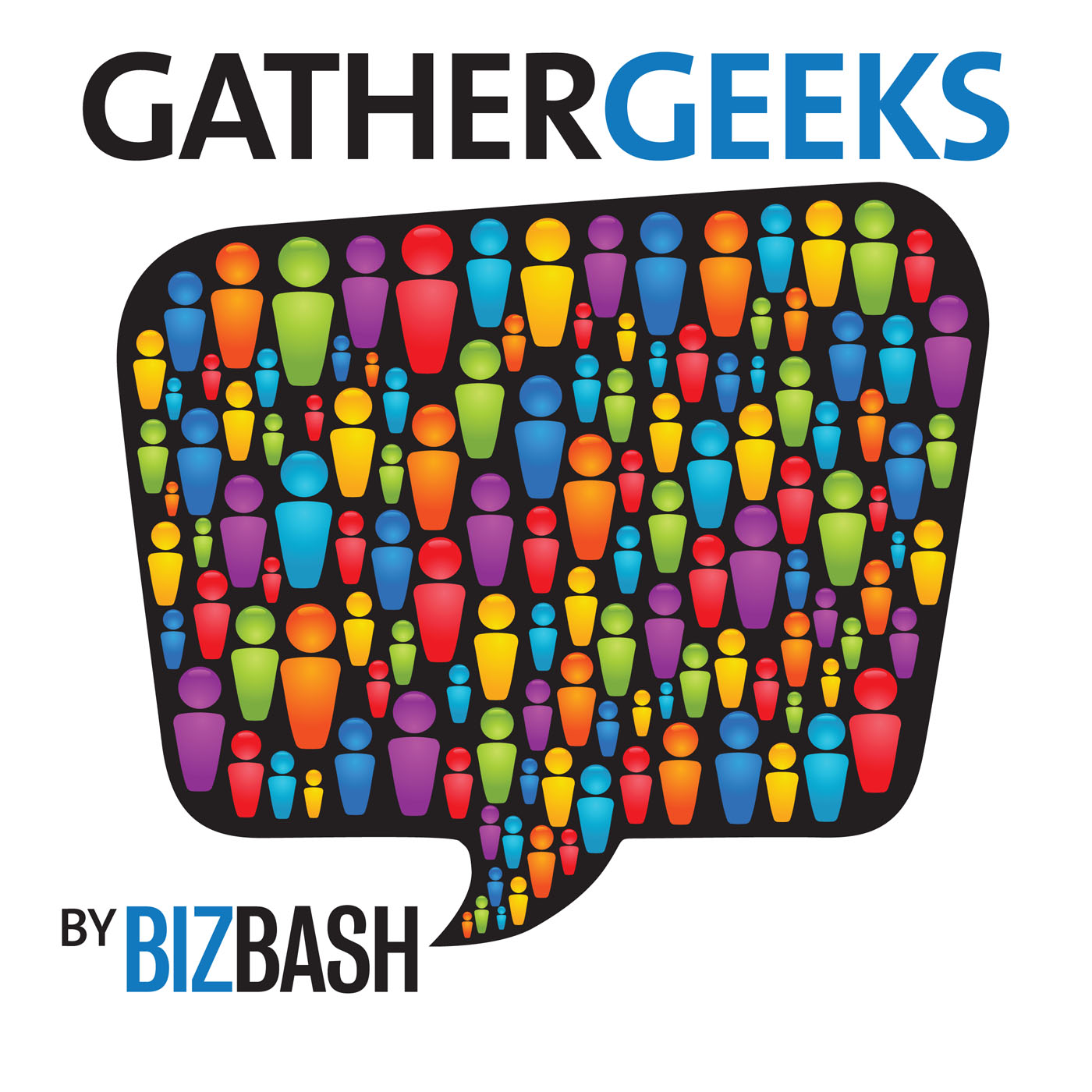 Hosts: David Adler, Beth Kormanik
Guest: Matthew David Hopkins

In this episode of GatherGeeks, David Adler, C.E.O. of BizBash, and Beth Kormanik, editor in chief of BizBash, sit down with Matthew David Hopkins of 360 Design Events. He shares how he got his start in event design and how his architecture degree impacted his approach, then dives into some of the more memorable gatherings—including large-scale benefits and mayoral inaugurations—he's planned. Hopkins also explains his rules for cocktail receptions, moving people between event rooms, and more—but also explains why its important to throw out the rule book every once in a while. Finally, he shares how his design choices have changed in the last three decades, how planning for social events differs from planning for corporate events, and the key questions he asks every client. This episode is a must-listen for anyone interested in learning tricks of the trade from an industry veteran.

Sponsored by the Event Leadership Institute. Running time 26:25.
Show Notes
In This Episode
Roundtable Discussion [02:31]: how his first restaurant job led to the career he has today; the process behind creating hologram centerpieces for a benefit gala; how long cocktail receptions should really last; why his company separates its social and corporate divisions
Further Reading
Coming Soon to GatherGeeks
Talia Maschiach of Eved on Taking the Pain Out of Paying Vendors
A Conversation With BizBash President—and Industry Veteran—Richard Aaron
Sponsored By