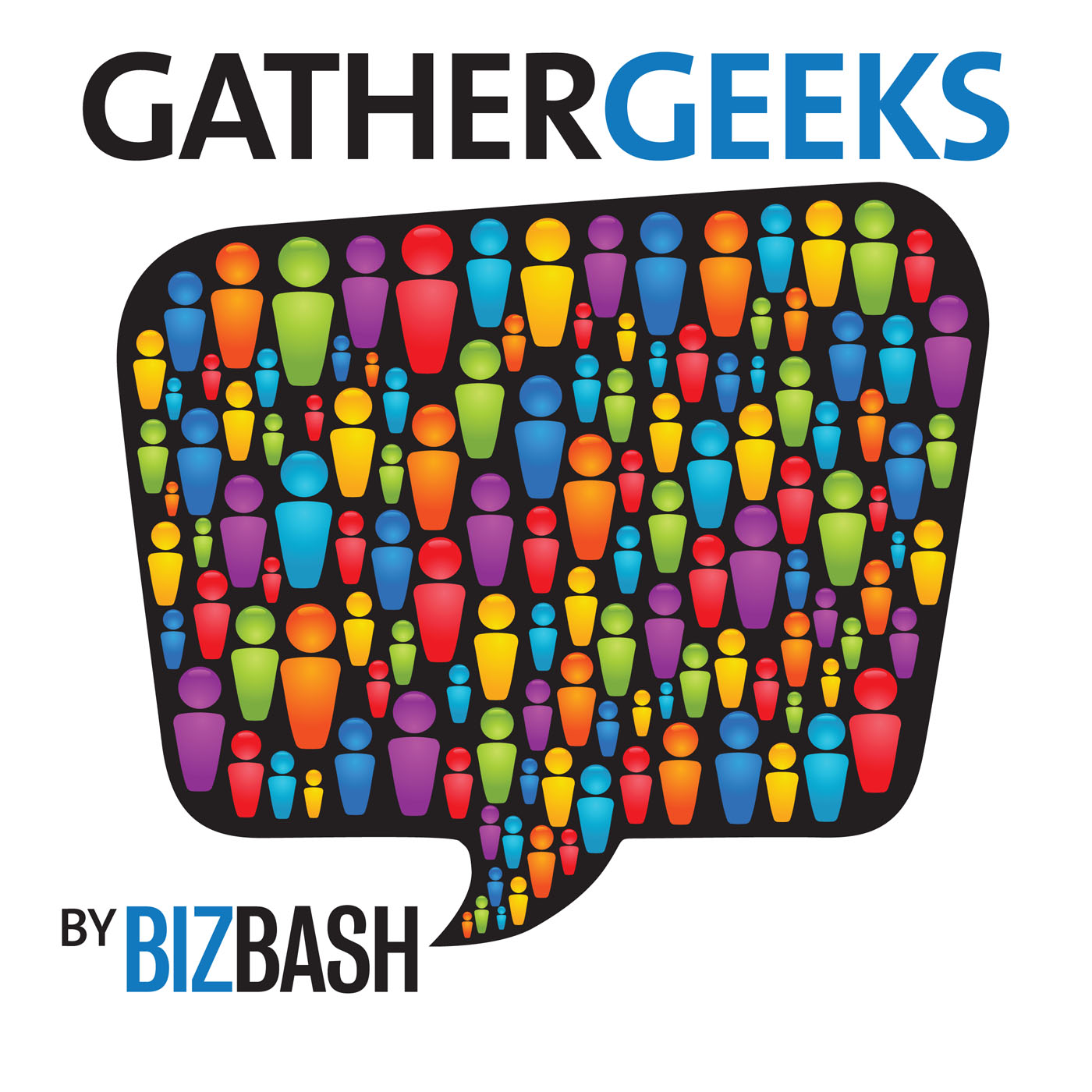 Host: David Adler
Guests: Allyn Magrino, Susan Magrino

In this episode of GatherGeeks, David Adler, C.E.O. of BizBash, sits down with Susan and Allyn Magrino, co-founders of the New York-based PR firm Magrino. The sisters discuss how the field of public relations has changed—and how it hasn't changed—in the 25 years they've been in business, explaining how the decline of print and the rise of social media and email have affected the entire industry. They also share behind-the-scenes information on some of their biggest events and activations from the last 25 years, and explain why people are more receptive to a message if it's presented in a creative way. The Magrinos also discuss the importance of building relationships, creating interactive experiences, and dealing with journalists and influencers, and why events should always incorporate elements of the local culture. This episode offers invaluable lessons in the importance of evolving your business to embrace new trends and technology.

Sponsored by Masterplanner. Running time 27:16.
Show Notes
In This Episode
Roundtable Discussion [01:30]: why social-media integration is particularly important for spirits brands; what it means to "party with a purpose"; which social-media platform is leading the charge today; why developing a company culture is important
Further Reading
Coming Soon to GatherGeeks:
Talia Maschiach of Eved Takes the Pain Out of Paying Vendors
How Larry Cohen of Axis Promotions Uses Swag as an Important Business Tool
Sponsored By