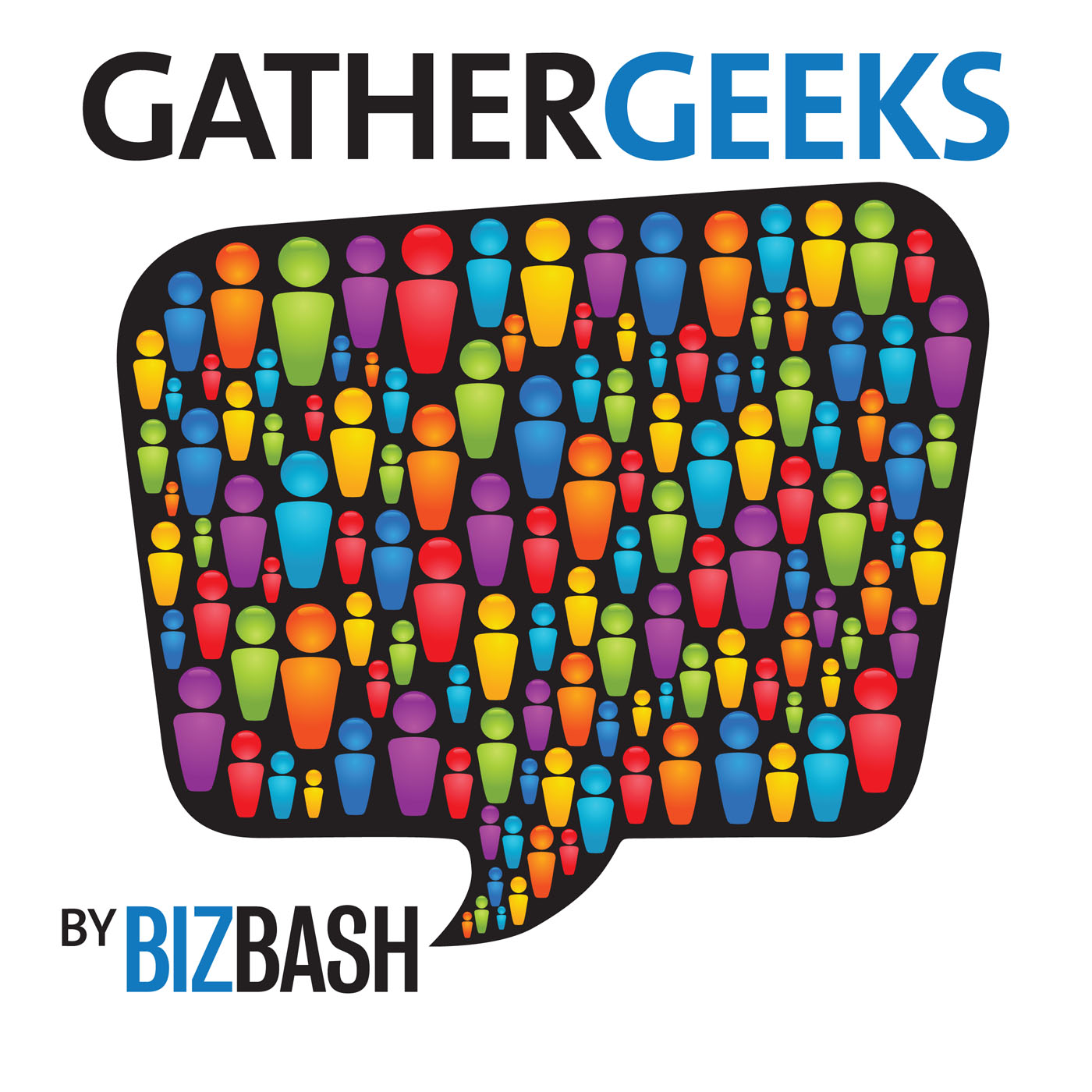 Hosts: David Adler, Beth Kormanik
Guest: Rachel Gross

In this episode of GatherGeeks, David Adler, C.E.O. of BizBash, and Beth Kormanik, editor in chief of BizBash, sit down with Rachel Gross, the senior vice president of event marketing at Univision. Gross shares her bedrock principles for event planning, diving into the festivalization of events, ways to think about events in this political climate, how to convince your boss to try something new, and more. She also shares tips for building and managing an events team, why brands need to be willing to take risks, and how she got her start in the industry.

Sponsored by Hilton and BizBash Live: Los Angeles. Running time 56:10.
Show Notes
Roundtable Discussion: inside Univision's 2018 upfront; how to think about an audience's passion points; why event planners have to be gatekeepers for a brand; how technology can be used to convey event messages; how she got into the event business; the importance of diversity of thought
Further Reading
Sponsored By