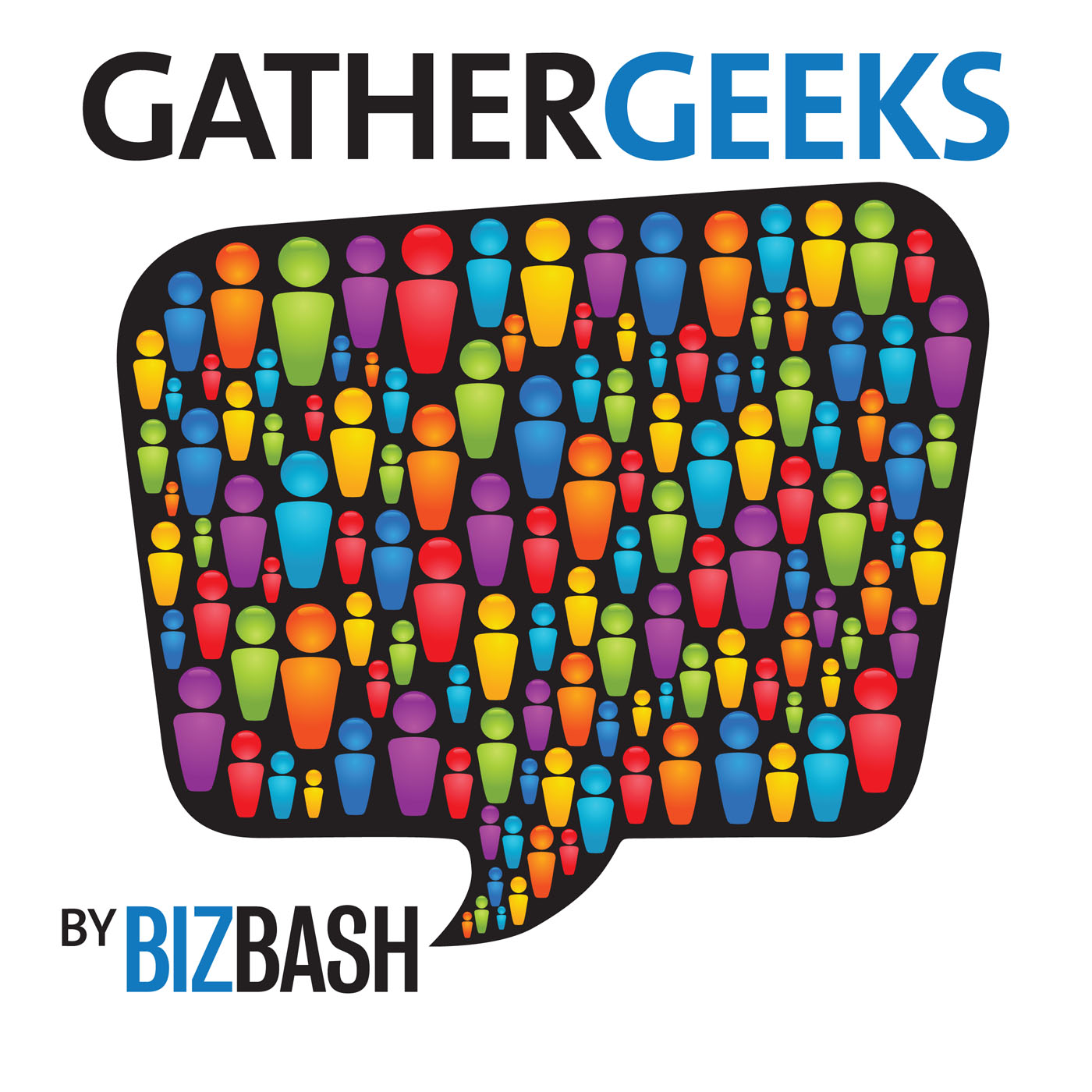 Hosts: David Adler, Beth Kormanik
Guests: Chris Drury, Jill Taub Drury

In this episode of GatherGeeks, David Adler, C.E.O. of BizBash, and Beth Kormanik, editor in chief of BizBash, sit down with Chris Drury and Jill Taub Drury, the owners of New York-based Drury Design. The husband and wife team discuss the ways the industry has changed in the last decade—and the ways it has stayed the same. They also share the idea of "cognitive events"—meaning, events and event apps that learn who attendees are and can make real-time tweaks and recommendations to improve the event experience. The Drurys also explain the importance of knowing your audience, and learning how to convince clients that millennials are important to communicate with. Finally, they share what innovations and technology they are focused on for the next three years. This episode if a must-listen for anyone curious about how technology and generational shifts are changing the industry.

Sponsored by Surkus and the Event Leadership Institute. Running time 29:06.
Show Notes
In This Episode
Roundtable Discussion [01:51]: the aspects of an event that will never change; how event apps can promote networking; why AI is having a huge impact on the industry; how event breakout sessions will change in the future
Coming Soon to GatherGeeks
Behind the Scenes at KPMG's Event Department
Matthew David Hopkins on Three Decades of Event Design Evolution
Sponsored By