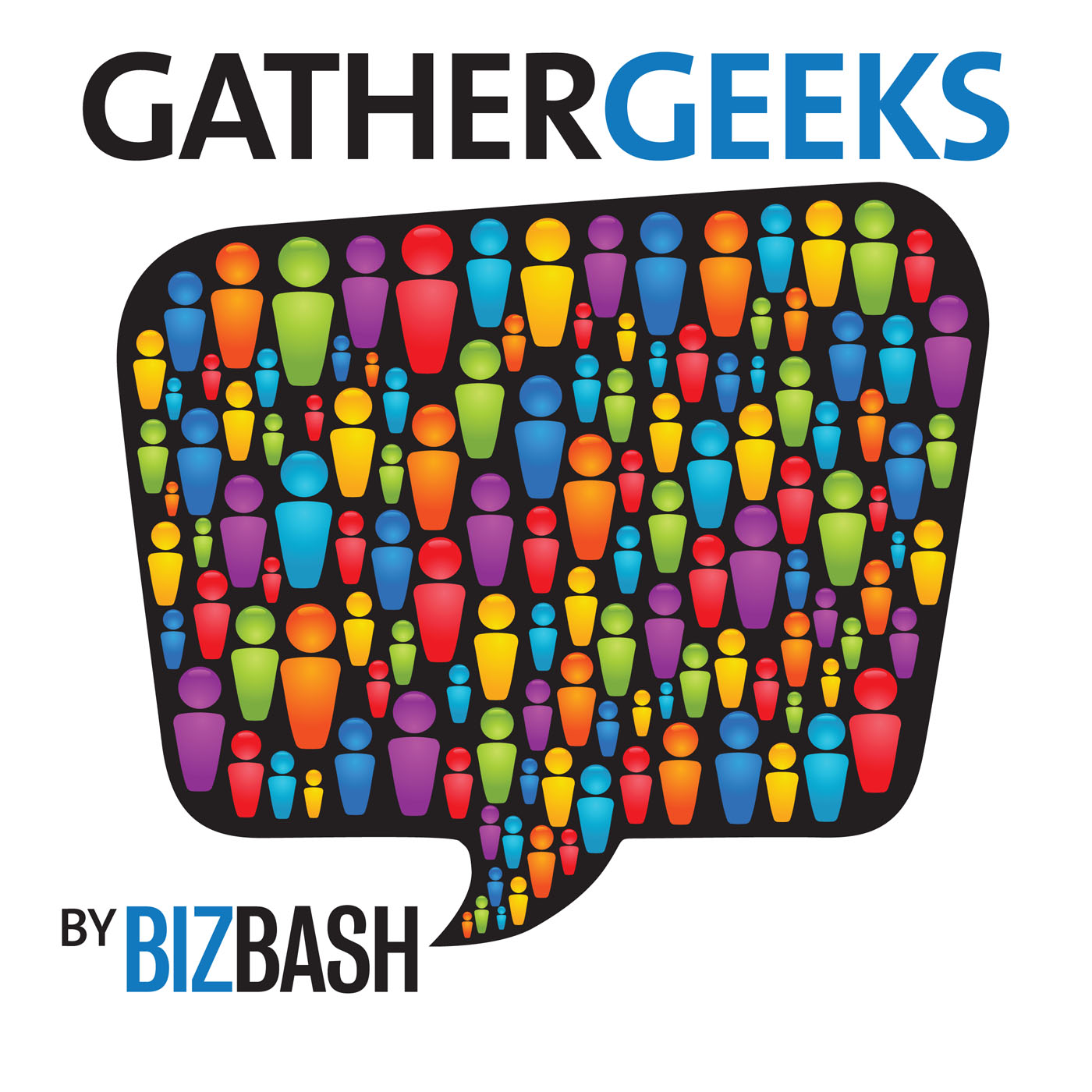 Hosts: David Adler, Beth Kormanik
Guest: Adam Parry

In this episode of GatherGeeks, David Adler, C.E.O. of BizBash, and Beth Kormanik, editor in chief of BizBash, sit down with Adam Parry, director of Event Tech Live in London in November. He discusses the hottest areas of event tech for everything from concerts to trade shows, as well as the best tech for engagement and where the biggest technology innovation is coming from right now. Parry also dives into the concept of blockchain—and why event planners don't necessarily need to understand it—plus the most important guest-facing technology, why chatbots might replace event apps, and the biggest difference between events in the U.S. and the U.K.

Sponsored by Hilton Meetings & Events and LEO Events.
Running time 54:35.
Show Notes
Roundtable Discussion: do event planners need to understand the concept of blockchain?; why chatbots are the next big thing; how technology will change event registration; uses for smart badges
Further Reading
Coming Soon to GatherGeeks
Debbie Geller, Todd Fiscus, Jes Gordon
Sponsored By