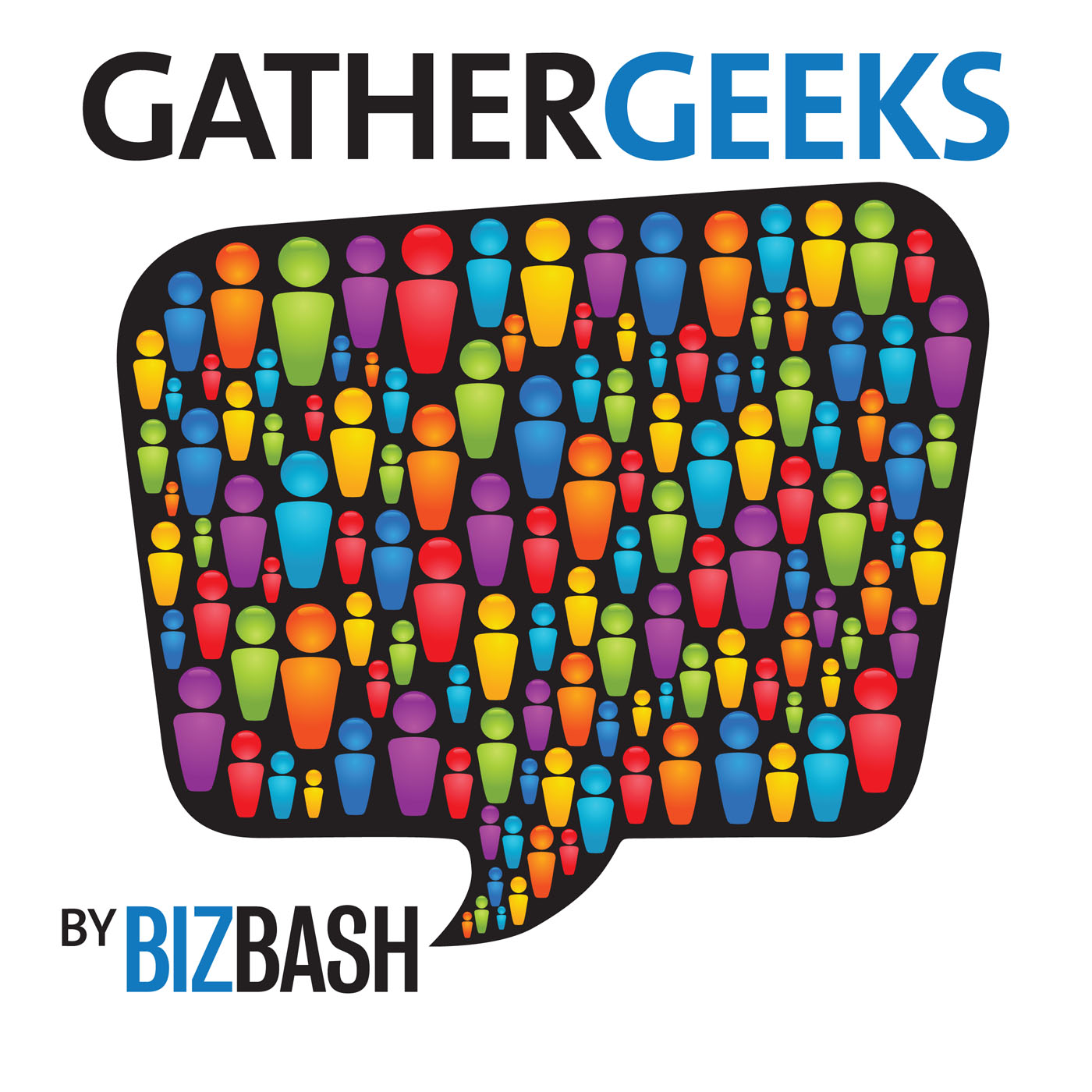 Hosts: David Adler, Beth Kormanik
Guest: Michael Cerbelli

In this episode of GatherGeeks, David Adler, C.E.O. of BizBash, and Beth Kormanik, editor in chief of BizBash, hear from Michael Cerbelli, a 40-year event-industry veteran and the creator of "The Hot List," an annual presentation of the industry's latest trends, products, and performers. Cerbelli explains how he evaluates vendors when curating the list and how he coaches them on participating in the live presentation. He also discusses the best times to present a wow-factor during an event, what vendors were popular in 2001 versus today, and the role technology plays in the latest trends. Finally, Cerbelli shares his predictions for what will be cool in the future.

Sponsored by pc/nametag and the Event Leadership Institute. Running time 33:29.
Show Notes
In This Episode
Roundtable Discussion: Why people like being told what's hot; the importance of social media as a measurement tool for success; what the first Hot List looked like; are live bands appropriate for an early-morning event?
Further Listening
Coming Soon to GatherGeeks
New Ideas in Ballroom Design
Grandesign's Aaron Gaier
Sponsored By