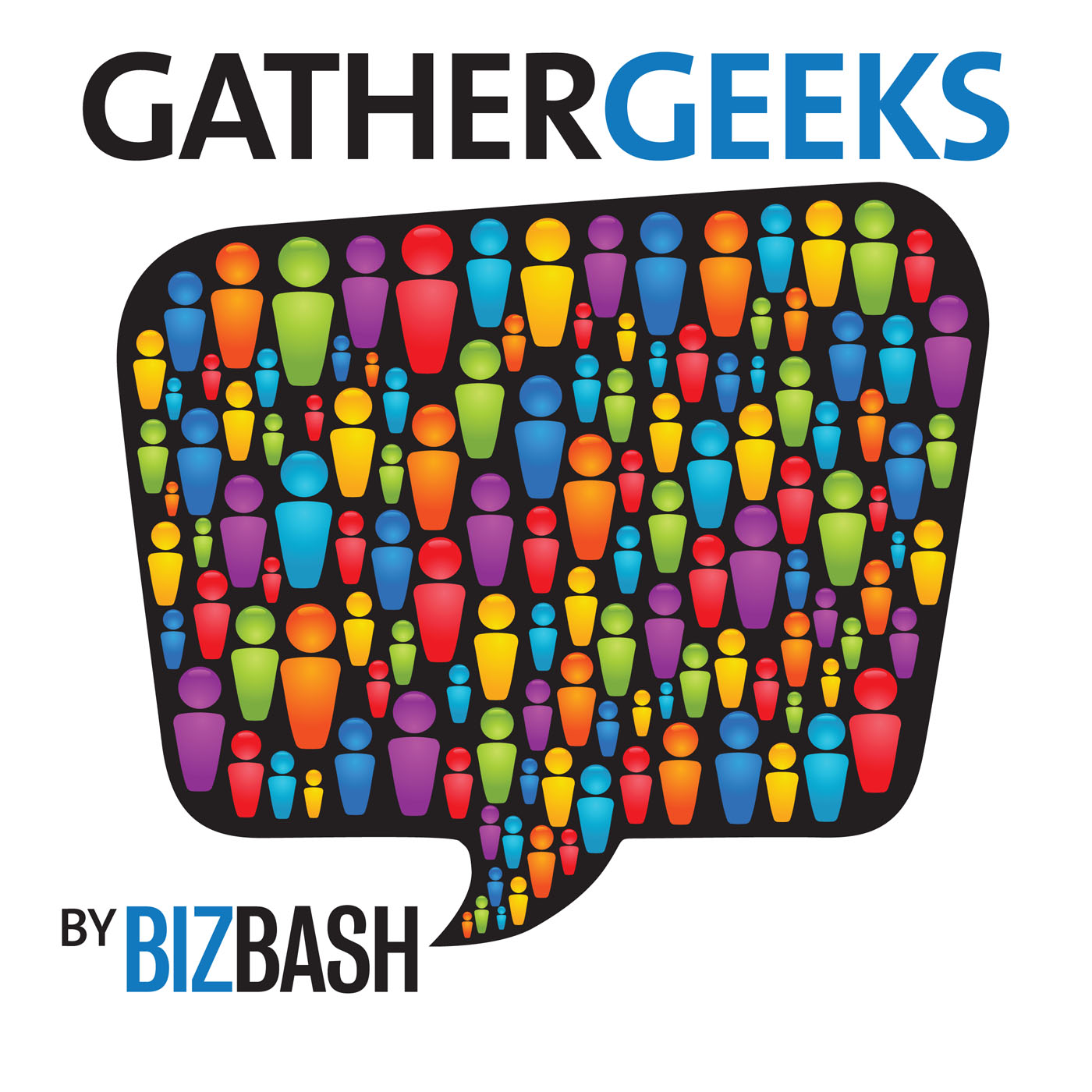 Hosts: David Adler, Beth Kormanik
Guest: Tony Lorenz

In this episode of GatherGeeks, David Adler, C.E.O. of BizBash, and Beth Kormanik, editor in chief of BizBash, hear from Tony Lorenz, C.E.O. of AlliedPRA, a destination management company with presence in 30 locations in North America. The company has been growing through acquisitions in major markets like New York and Nashville, and Lorenz says it's looking for new targets. Lorenz discusses why D.M.C.s are crucial for planners who work on events out of their home states—and why the services may not get the respect they deserve. He dives into the experiences a company like AlliedPRA offers, including transportation management, activities and tours, backstage passes, and more—and how those services can enhance an event or meeting experience.

Sponsored by pc/nametag and Event Leadership Institute. Running time 45:29.
Show Notes
In This Episode
Roundtable Discussion: the percentage of planners who work outside of their home states; how D.M.C.s craft local experiences that attendees wouldn't get at home; is there still room in the industry for individual entrepreneurs?; the universal language of the event industry; how technology is used in the D.M.C. sector
Further Listening
Coming Soon to GatherGeeks
The Hot List's Michael Cerbelli
New Ideas in Ballroom Design
Sponsored By