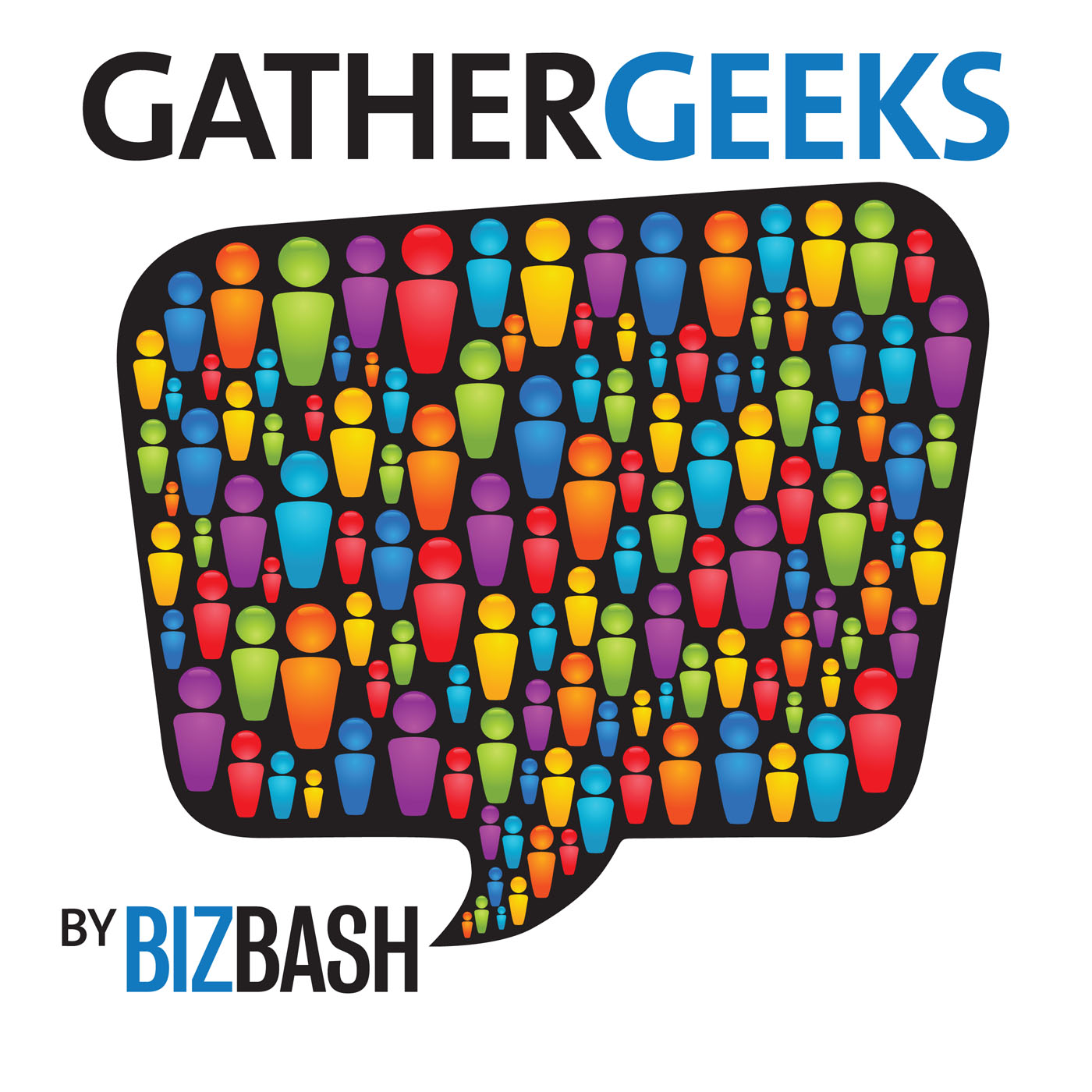 Hosts: David Adler, Beth Kormanik
Guests: Arielle Tepper Madover, Michelle Lord Rago

In this episode of GatherGeeks, David Adler, C.E.O. of BizBash, and Beth Kormanik, editor in chief of BizBash, sit down with two industry professionals who are tapped into the Millennial and Generation Z market: Arielle Tepper Madover, founder of the What Should We Do app; and Michelle Lord Rago, a destination wedding and event planner. The group discusses the differences between older and younger generations, noting how Millennials and Gen Z look for curated content, how a vendor is aligned politically and culturally, and genuine connections. They also share how social media has changed the game, where Millennials find their information, how much these generations are willing to pay for a unique experience, and more.

Sponsored by Digitell and the Event Leadership Institute. Running time 38:52.
Show Notes
In This Episode
Roundtable Discussion: why this generation wants a higher level of curation; how vendors can stand out on social media; how millennials choose vendors; why we should be optimistic about the next generations
Further Reading
Coming Soon to GatherGeeks
Extraordinary Events' Andrea Michaels
Sponsored By