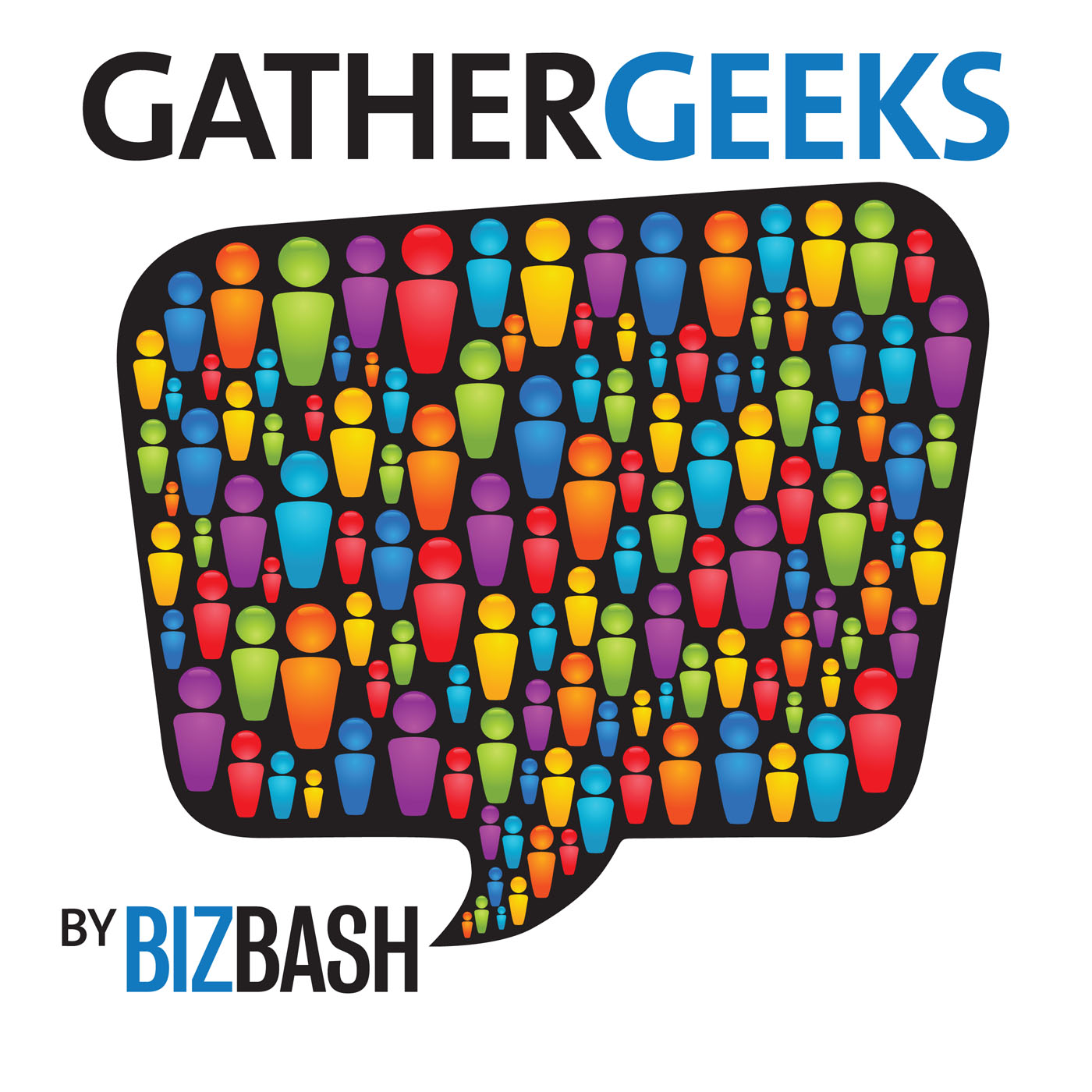 Hosts: David Adler, Beth Kormanik
Guests: Audrey Gallien, Brandt Krueger

In this episode, BizBash C.E.O. David Adler and executive editor Beth Kormanik discuss new event trends with former GatherGeeks hosts Audrey Gallien, the director of marketing at Catalyst Inc., and Brandt Krueger, a professional meeting and technology consultant. The four industry experts peek into the crystal ball to discuss topics including which event technologies are here to stay, how brands can create effective event partnerships, the best uses of augmented and virtual reality, and ways to find authenticity in the age of Donald Trump. This episode is a must-listen for anyone interested in what's happening in the event field.

Sponsored by Digitell. Running time 49:13.
Show Notes
In This Episode:
Roundtable Discussion [01:15]: how event presentations, speeches, and conference-room designs are changing; why the new political climate is causing corporations to take a political stance—and how that may affect business; what aspiring event professionals need to know
Further Reading:
Sponsored By