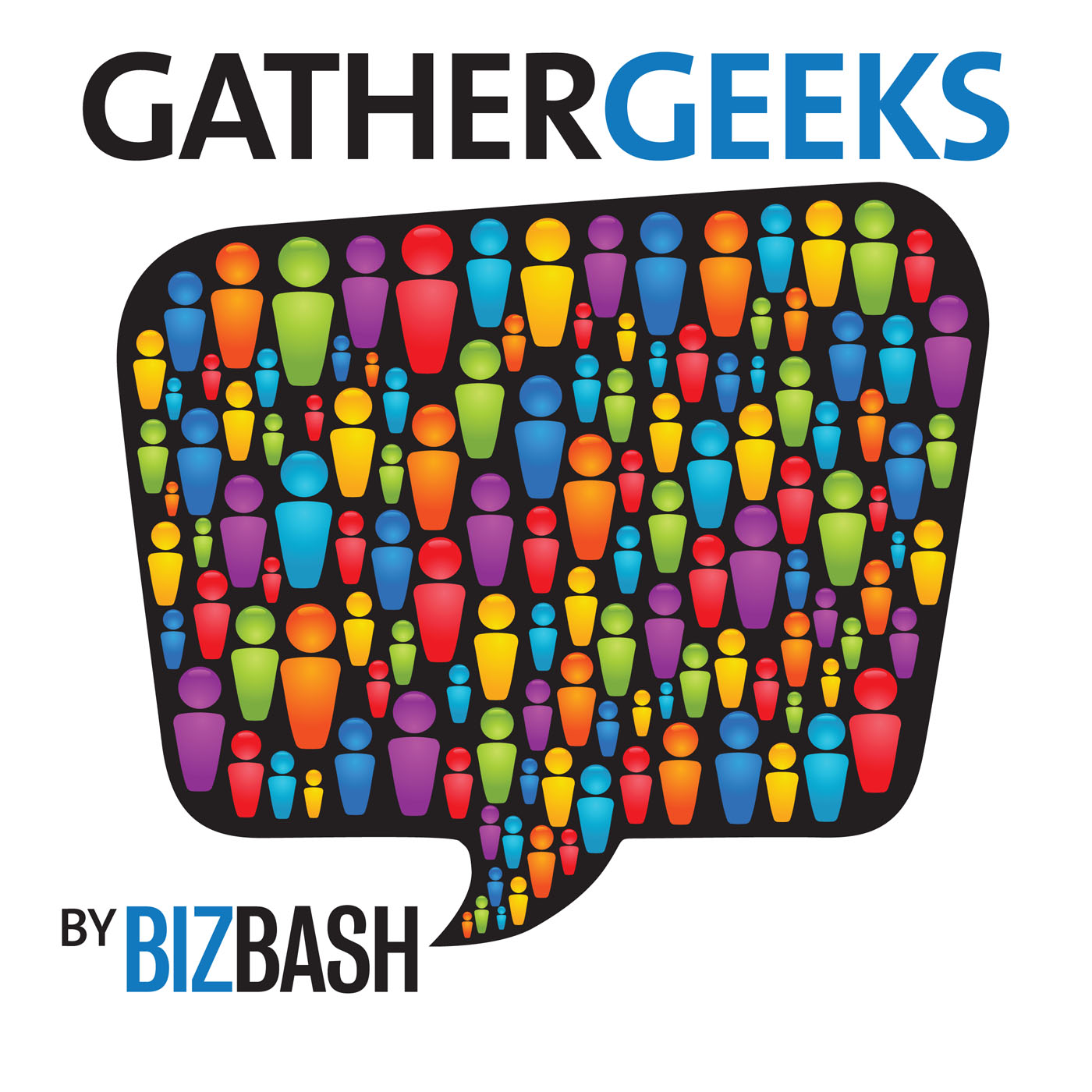 Hosts: David Adler, Beth Kormanik
Guest: Amanda Slavin

In this episode of GatherGeeks, David Adler, C.E.O. of BizBash, and Beth Kormanik, editor in chief of BizBash, hear from Amanda Slavin, the C.E.O. and founder of experiential marketing agency CatalystCreativ. Slavin dives into the seven levels of event engagement and how brands can utilize them, and gives examples from the massive Global Citizen Festival in New York. She also shares how to determine if you've engaged guests properly, how data can personalize the experience for highly engaged guests, and how to appeal to millennials and Generation Z.

Sponsored by Hilton Meetings & Events and the Event Leadership Institute.
Running time 58:50.
Show Notes
Roundtable Discussion: how her work as a teacher and a party promoter led to a career in the event industry; why disengagement is actually the first level of engagement; how millennials and Generation Z differ; what is purposeful marketing?; how she's developing the event scene in Las Vegas
Further Reading
Coming Soon to GatherGeeks
Pablo Oliveira, Jes Gordon, Todd Fiscus, and other big-name event pros
Sponsored By