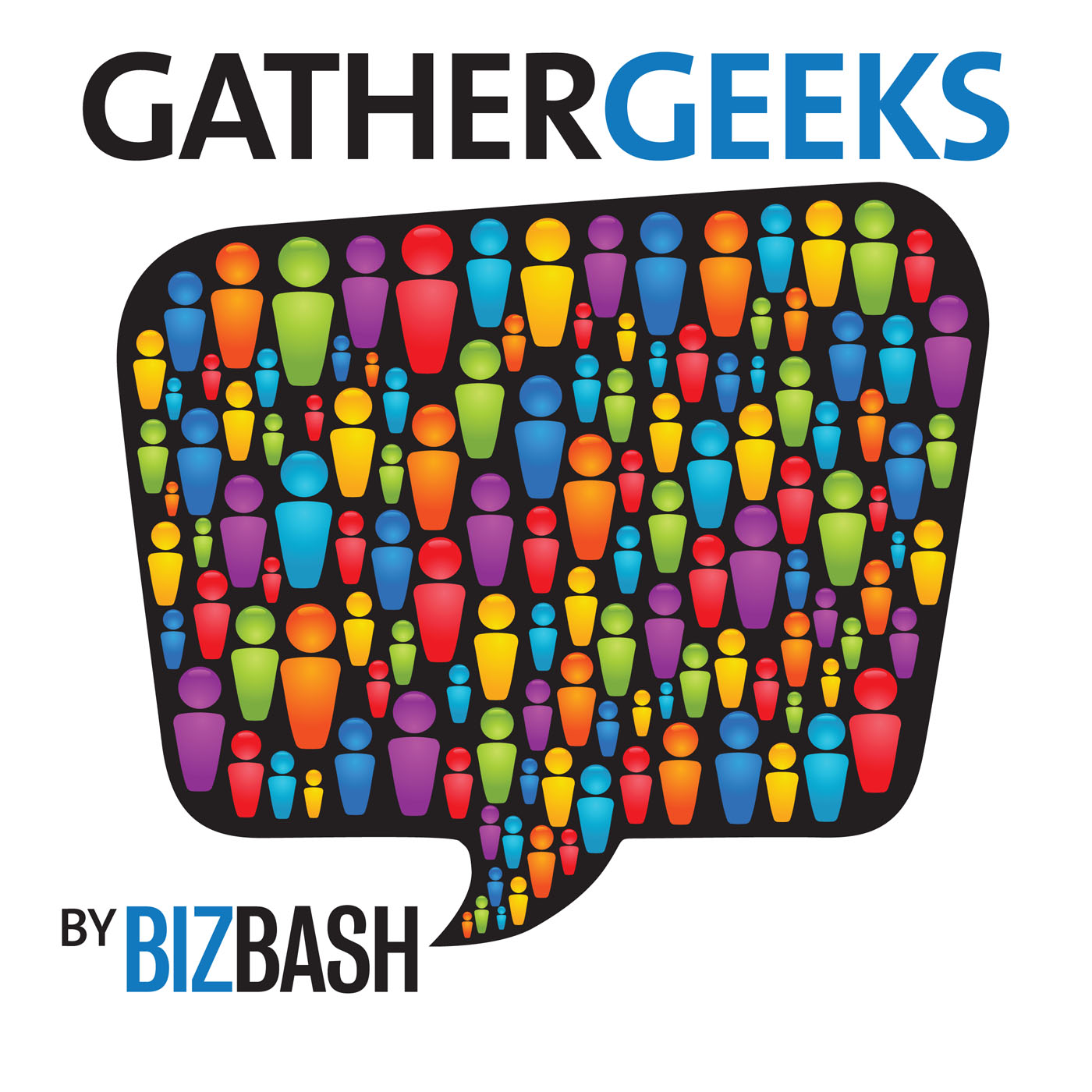 Hosts: David Adler, Beth Kormanik
Guest: Damon Guidry, Edward Perotti

In this episode of GatherGeeks, David Adler, C.E.O. of BizBash, sits down Damon Guidry, global event strategist at Adobe, and Edward Perotti, senior director of global meetings, events, and travel at VMware. First, Perotti discusses how internal events can add shareholder value, define a company culture, and create positive feelings that will retain and attract employees. Later, Guidry expands on those ideas, explaining why diversity and inclusion are the cornerstones of all Adobe internal events. He discusses why storytelling is an essential event component, how new employees can shift the corporate culture, and why data is needed to show that internal events really do move the needle. This episode is a must-listen for anyone involved with managing employees and creating a corporate culture.

Sponsored by Digitell.
Running time 48:34.
Show Notes
In This Episode:
Roundtable Discussion [02:06]: how mood boards can be effective event-planning tools; why there is a "war on talent"; how tech events can expand beyond the keg culture; why Adobe funds its own knitting club and Black History Month events
Sponsored By