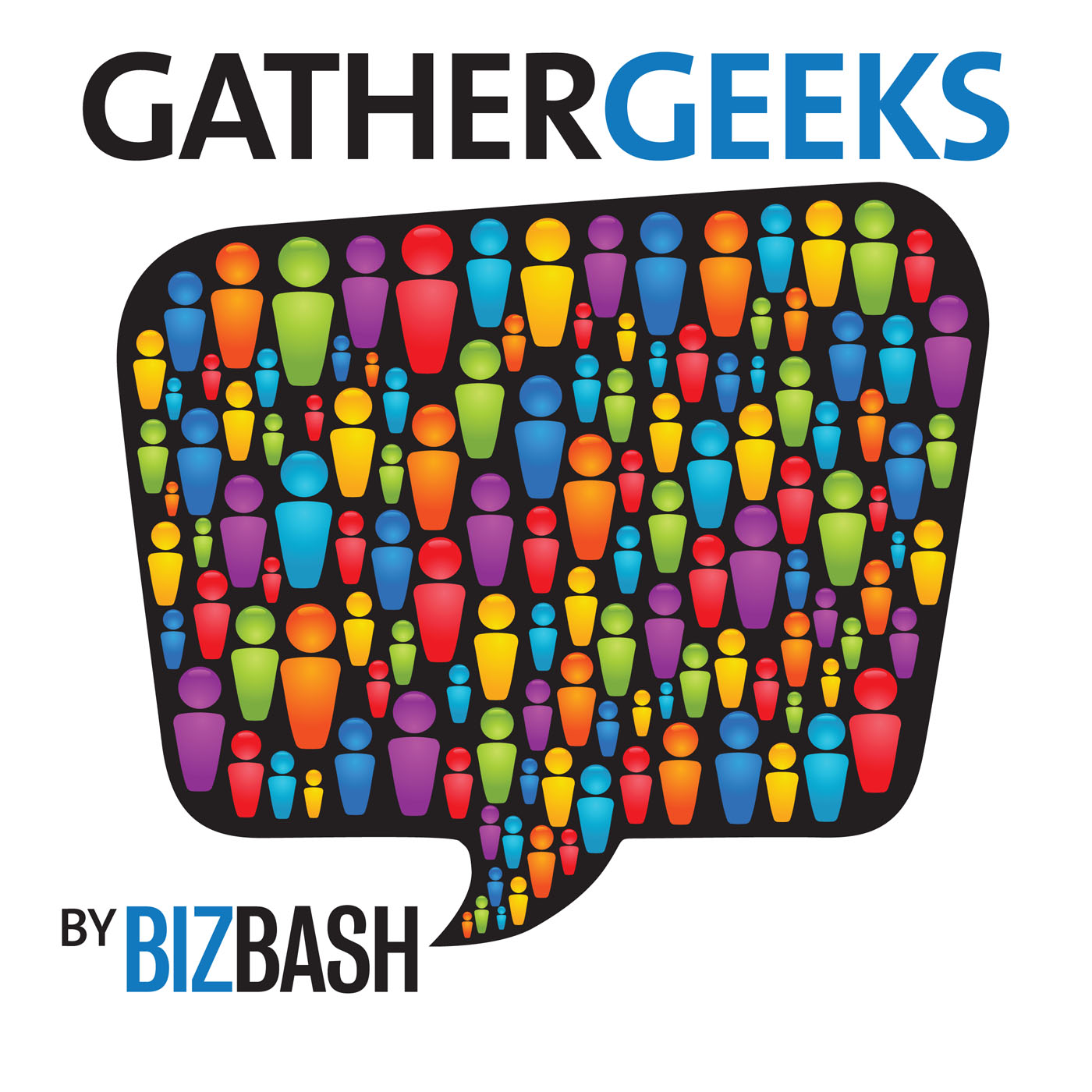 Hosts: David Adler, Beth Kormanik
Guest: Sacha ElWakeel

In this episode of GatherGeeks, David Adler, C.E.O. of BizBash, and Beth Kormanik, editor in chief of BizBash, hear from Sacha ElWakeel, co-founder of Love Child Social House, a unique, 1960s-inspired coworking and social space in Toronto. ElWakeel shares why the venue is a place people can be all day—for work, play, speaker series, events, and more. The group also discusses what coworking spaces offer that other event venues might not, how brands and corporate planners are utilizing the spaces, and the business challenges involved in monetizing the concept.

Sponsored by the Event Leadership Institute and BizBash Live: Los Angeles. Running time 38:25.
Show Notes
In This Episode
Roundtable Discussion: why founders embraced a 1960s design style; how the venue embraces the tenants of work, play, and grow; the events and speaker series that have been successful at the venue—and those that haven't been; why people crave intimacy and authenticity
Further Reading
Sponsored By