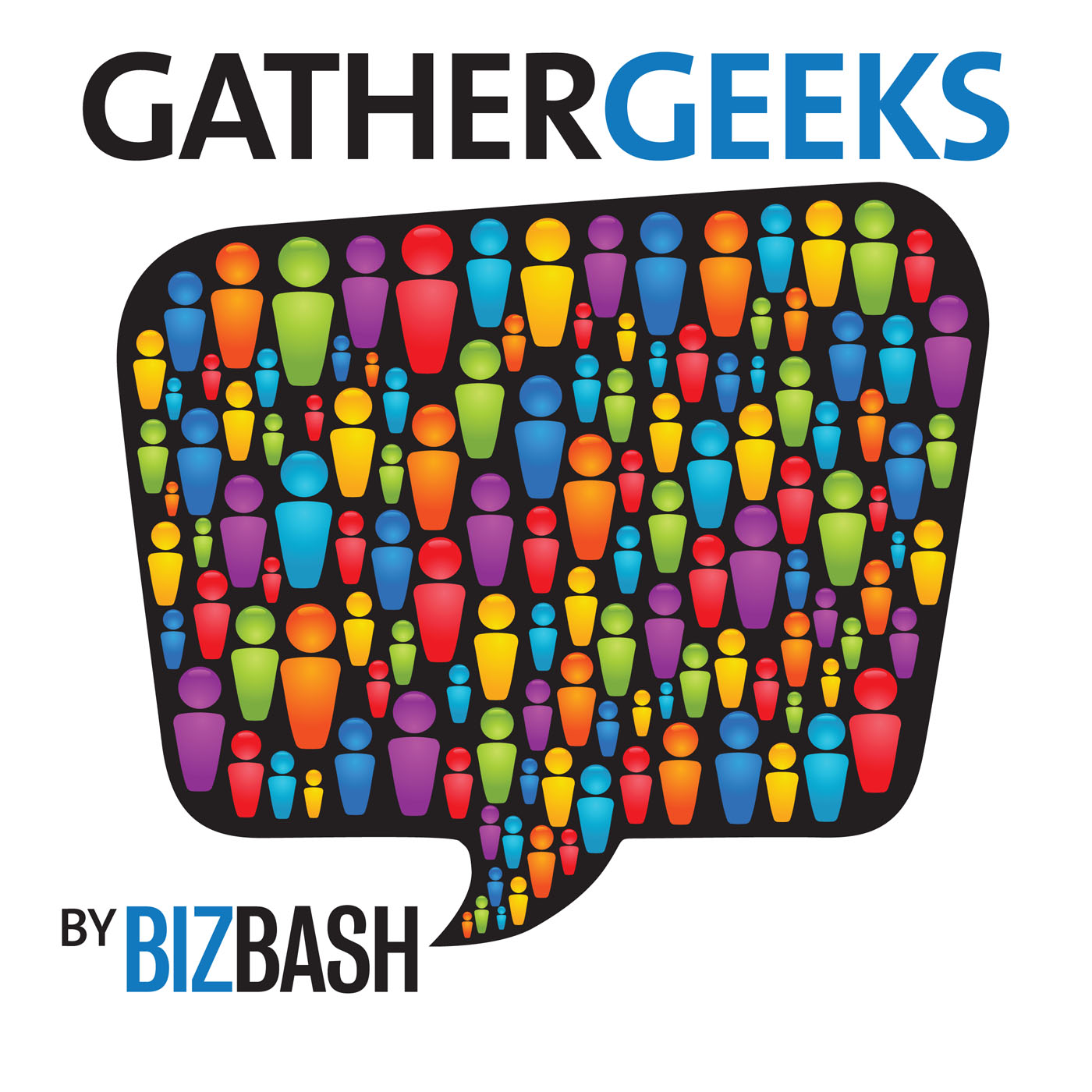 Hosts: David Adler, Beth Kormanik
Guest: Aaron Kaufman

In this episode of GatherGeeks, Beth Kormanik, executive editor of BizBash, and David Adler, C.E.O. of BizBash, hear from Aaron Kaufman, the Toronto-based president of Fifth Element Group. Kaufman and Adler have a frank conversation on the business of being an event planner, discussing the threats vendors face from big agencies, the rise in event-production costs, and the challenges young people face while entering the industry. Kaufman explains how advertising and marketing firms are increasingly discovering the value of face-to-face events, and how mom-and-pop firms need to evolve in order to compete. He also discusses why small event firms should be required to meet certain qualifications and a certain level of professionalism; otherwise, he theorizes that the entire industry is vulnerable. This episode is a must-listen for anyone that hires, owns, or wants to start a third-party planning company.

Sponsored by BizBash Live Los Angeles. Running time 46:32.
Show Notes
In This Episode:
Roundtable Discussion [01:15]: how events differ in the U.S. and Canada; how to deal with competition and idea-stealing; why "disruption" is just a less sexy word for leadership; advice for anyone who wants to break into the event industry
Coming Soon to GatherGeeks:
The Consummate Host and Journalist Holly Peterson Offers New Rules of Entertaining
Strategic Agency Minding Your Business on How to Rethink Events and Meetings
Sponsored By