5 Ways Robots Are Being Used at Events
From robotic bartenders to holographic trade show presenters, check out how technology is changing the event industry.
September 5, 2013
As technology grows more sophisticated, inventors are finding ways to use robots and other automated devices for tasks that once required a human touch (such as mixing a martini). Here are some of the ways robots are being used at events.
Bartender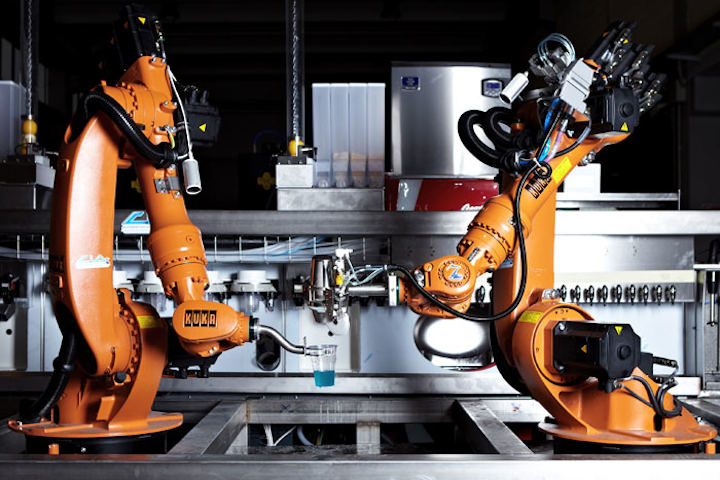 Photo: Courtesy of Makr Shakr
Beverage Delivery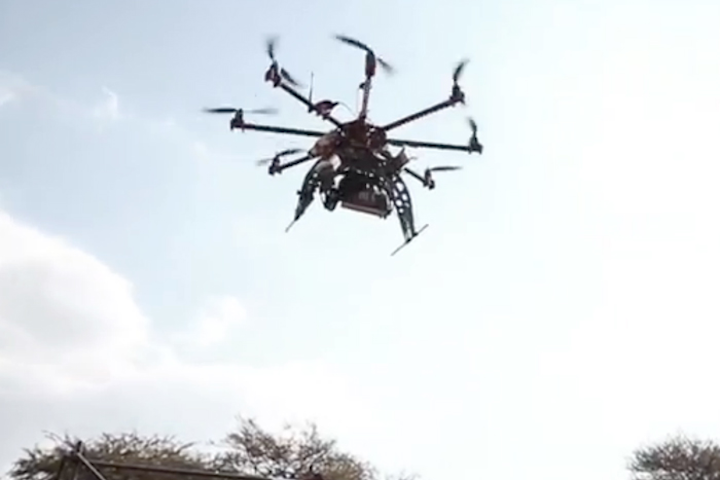 Photo: Courtesy of Darkwing Aerials
Booth Attendant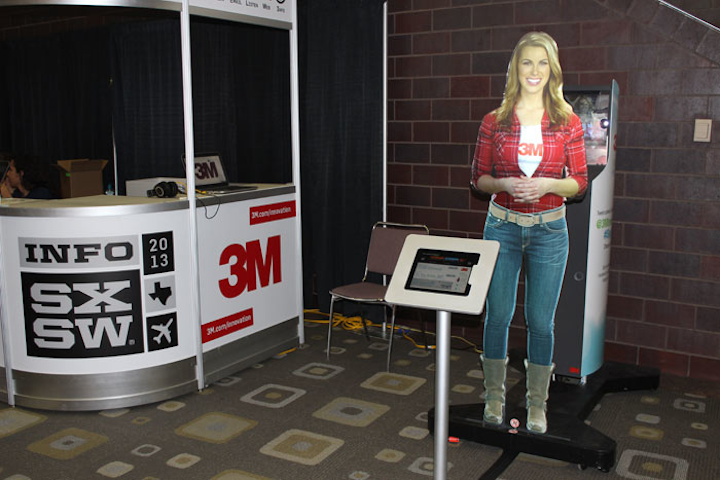 Photo: Courtesy of 3M
Mobile Telepresence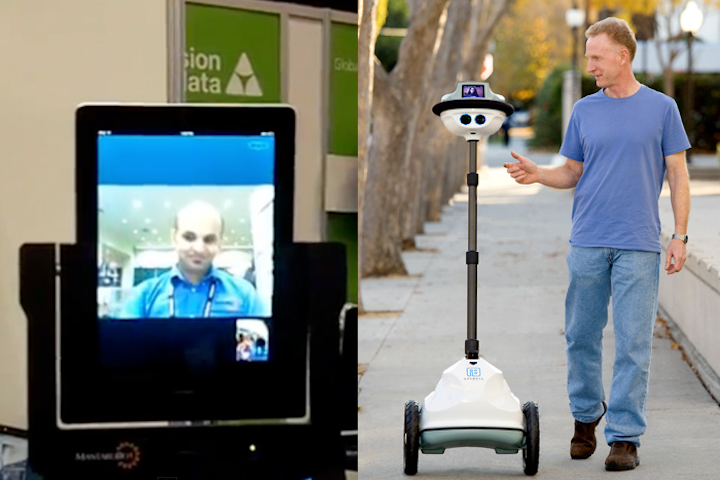 Photos: Courtesy of MantaroBots, Gary Laufman Photography (Anybots)
Trade Show Entertainment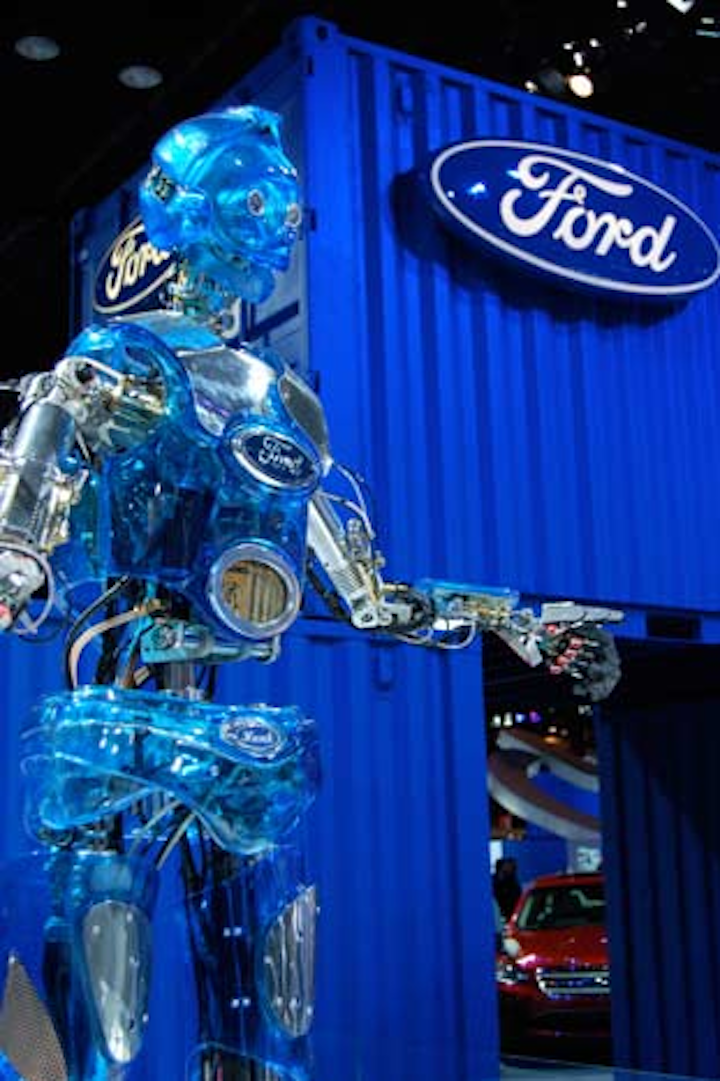 Photo: Jenny Berg/BizBash