Golden Globes 2019: Get Inspired by This Year's Glamorous Parties
Following an upbeat ceremony punctuated by surprise wins, networks and studios such as Fox, Netflix, HBO, and Warner Bros. hosted splashy, design-forward after-parties in and around the Beverly Hilton.
January 8, 2019
While last year's Golden Globes directly addressed Hollywood's pervasive sexual harassment scandals, this year's award show took on a more celebratory tone. Held on Sunday, January 6, at the Beverly Hilton, the 76th Golden Globes—hosted by first-timers Andy Samberg and Sandra Oh and broadcast on NBC—mostly shied away from politics, instead creating an upbeat, conflict-free atmosphere that celebrated diversity.
The biggest headlines from the star-studded evening came from big wins for Bohemian Rhapsody and Green Book, which unexpectedly earned top honors over critical darlings such as A Star Is Born and Black Panther. What wasn't surprising, though, was the night's fun, festive vibe, a trademark of the Globes. (After all, it's one of the only major award shows where attendees can eat and drink during the ceremony; check out the menu here.)
The revelry continued to the after-parties, most of which took place right in the historic hotel. As the Beverly Hilton's general manager told us last year, the hotel turns into a mini city for the Golden Globes every year, with a staff of 6,000 chefs, servers, concierges, and more. The night's most high-profile bashes took over the main event spaces, with Fox on the roof, Amazon Prime Video in the penthouse, HBO by the pool, InStyle and Warner Bros. in the courtyard, the Hollywood Foreign Press Association in the garden, and Netflix in a nearby tent.
Here's a peek at the stylish decor, production, florals, and catering at these and more of the weekend's most glamorous events.
Netflix's Golden Globes After-Party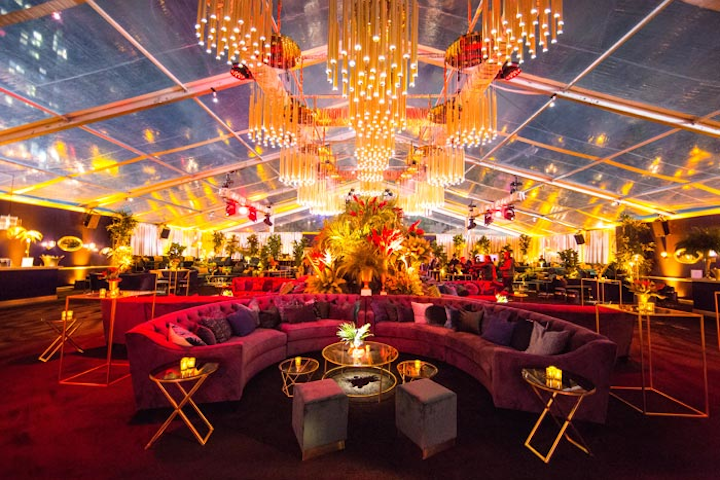 Photo: Tiffany Rose
76th Annual Golden Globes Telecast
Photo: Courtesy of the Hollywood Foreign Press Association
Moët & Chandon's Red-Carpet Activation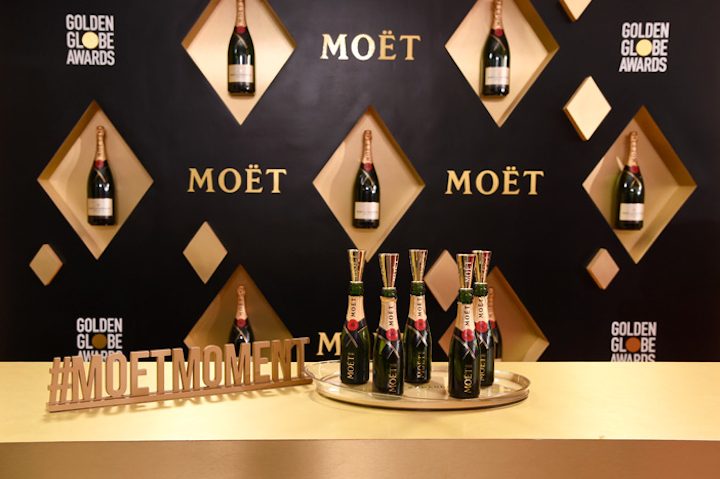 Photo: Michael Kovac/Getty Images for Moët & Chandon
HBO's Golden Globes After-Party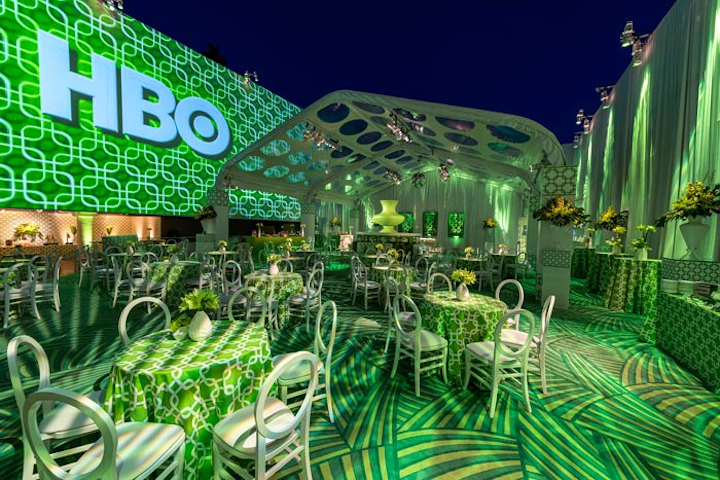 Photo: Gabor Ekecs
HBO's Golden Globes After-Party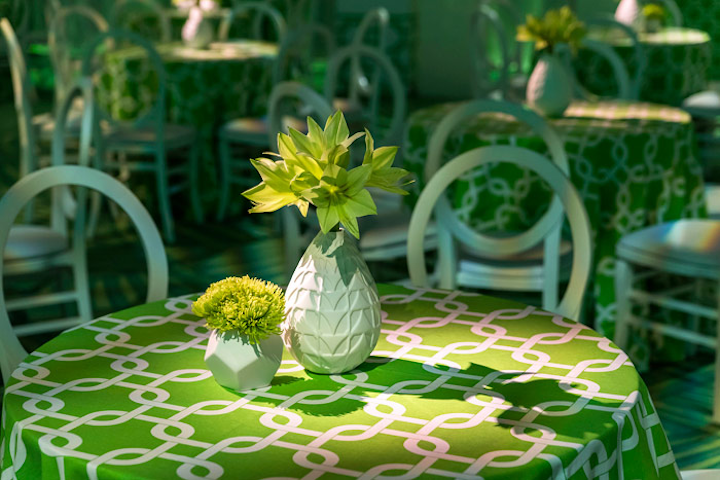 Photo: Gabor Ekecs
Netflix's Golden Globes After-Party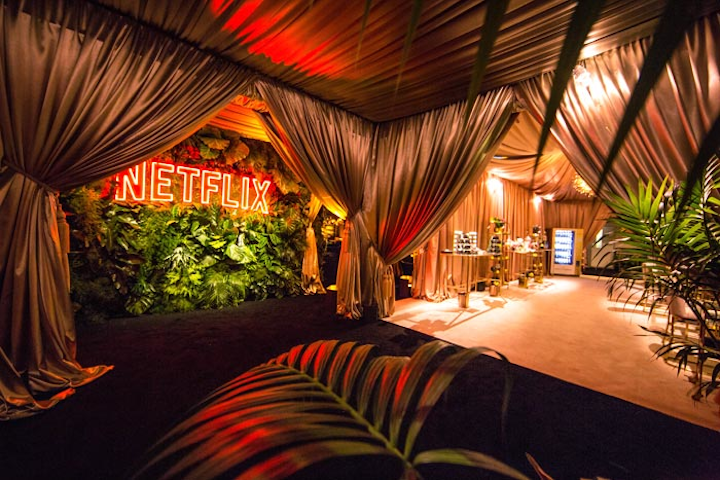 Photo: Tiffany Rose
Netflix's Golden Globes After-Party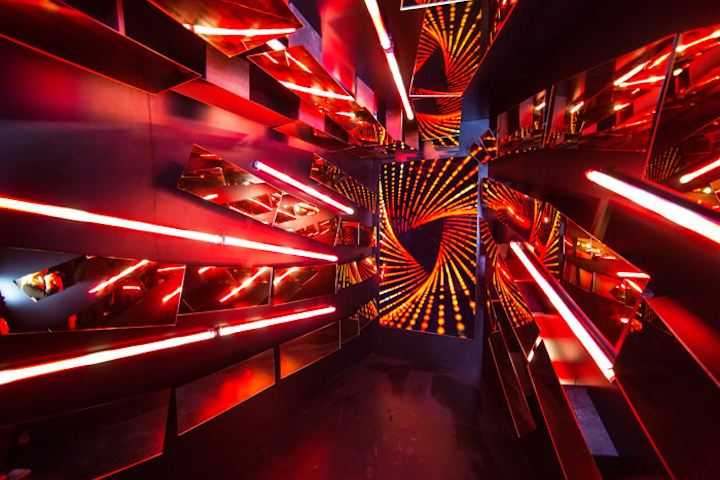 Photo: Tiffany Rose
Netflix's Golden Globes Viewing Party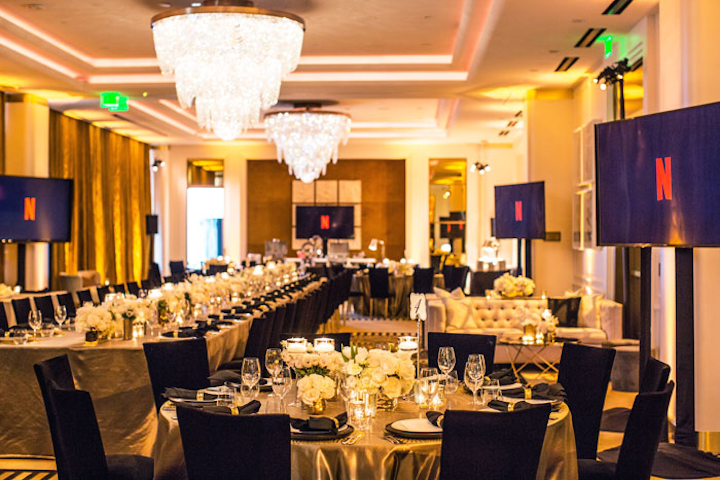 Photo: Tiffany Rose
Fox's Golden Globes After-Party
Fox's Golden Globes After-Party
Warner Bros. and InStyle's Golden Globes Party
Photo: Heather Kincaid
Warner Bros. and InStyle's Golden Globes Party
Photo: Heather Kincaid
Warner Bros. and InStyle's Golden Globes Party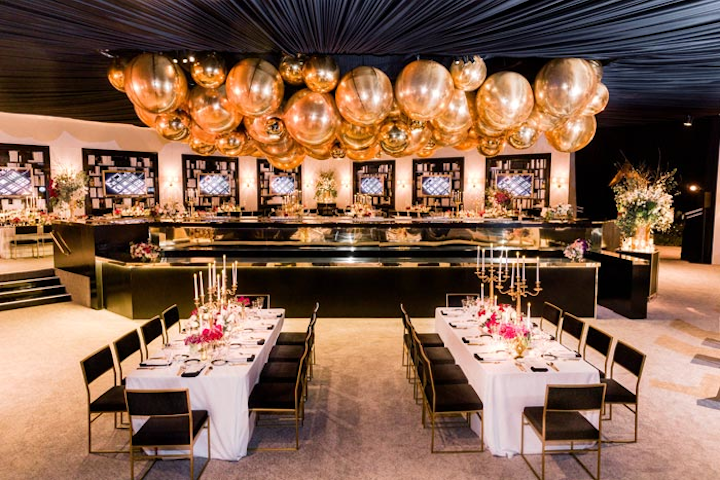 Photo: Heather Kincaid
Warner Bros. and InStyle's Golden Globes Party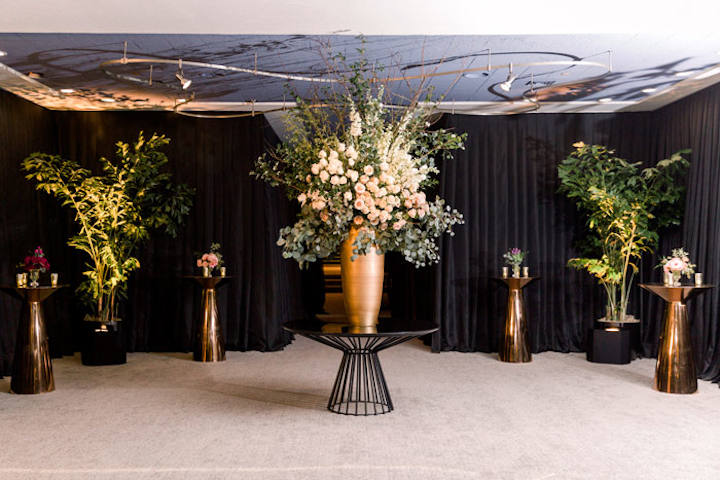 Photo: Heather Kincaid
Hollywood Foreign Press Association's Official Golden Globes Party
Hollywood Foreign Press Association's Official Golden Globes Party
Hollywood Foreign Press Association's Official Golden Globes Party
Amazon Prime Video's Golden Globes Party
Amazon Prime Video's Golden Globes Party
Sean Penn's CORE Benefit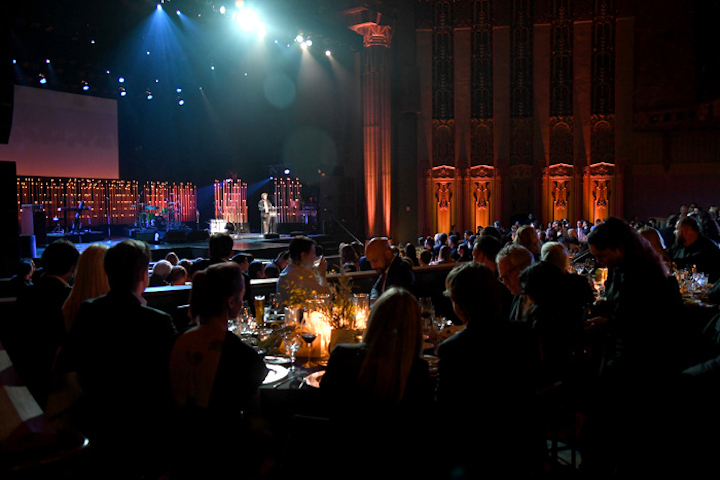 Photo: Kevin Mazur/Getty Images for CORE
Bafta Tea Party
Photo: Courtesy of MTA Events
'W' Magazine's "Best Performances" Issue Celebration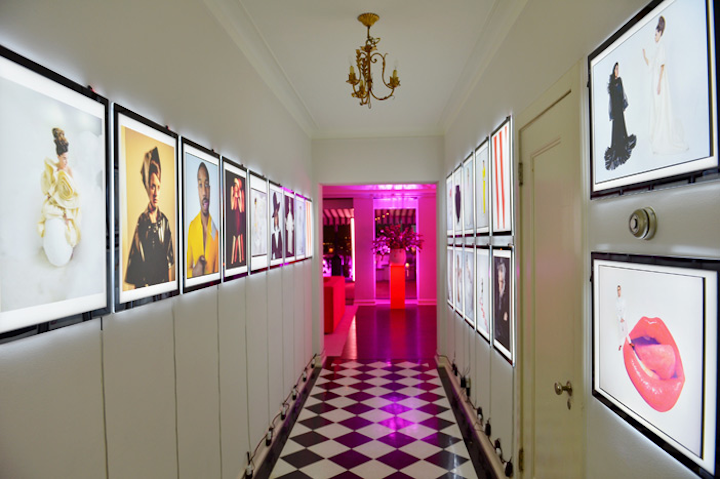 Photo: Donato Sardella/Getty Images for W Magazine
Featured Venues/Suppliers: