BroBible Combines Consumer Expo With Concert for First "Alpha Experience"
May 24, 2011
The trend of online brands moving their marketing efforts offline and investing in events continues to gain momentum, and last week saw outings from Amazon.com's flash sale offshoot, the Gilt Groupe's new food site Gilt Taste, and BroBible, an online hub for 18- to 34-year-old guys. The latter, described by BroBible C.E.O. and founder Doug Banker as a cross between a product expo and party, was the first "Alpha Experience" for the dude Web site and brought about 1,500 attendees to Skylight West to test new products from Microsoft, Under Armour, Dodge, and others while sipping on drinks from an array of spirit sponsors and enjoying a performance by electronic musicians the Knocks.
Conceived a year ago by BroBible as a platform to connect its audience with advertisers and marketing partners, the event looked to provide the crowd with opportunities to examine new technology, clothes, and other offerings in an immersive and interactive setting. To that end, there were stations where guests could test the water resistance of Under Armour's new line of "Charged Cotton" by spraying the apparel with water guns, get groomed by salon professionals from John Allan's, and prove their athletic abilities to the folks behind global obstacle course series Spartan Race. BroBible even brought representatives from Microsoft and automaker Dodge to provide additional details for attendees.
On the party side, there were bars stocked with mixed drinks from Blackbeard Spiced Rum, Bulldog Gin, Alacrán Tequila, Purity Vodka, Heineken, and Red Bull. DJs played tunes in the early part of the evening, and the Knocks took the stage on the venue's rooftop for a set that had the throng of people—men and women alike—on their feet.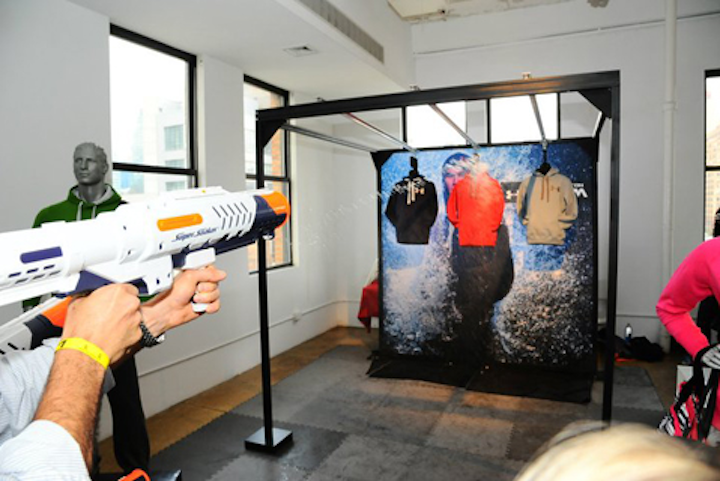 Photo: Sunny Norton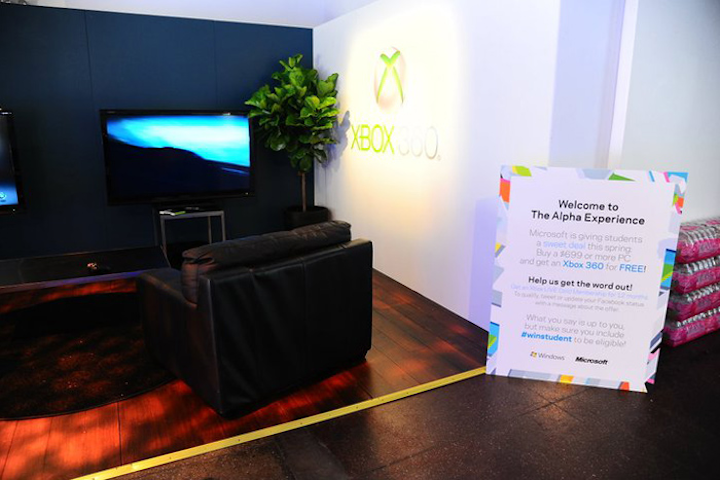 Photo: Sunny Norton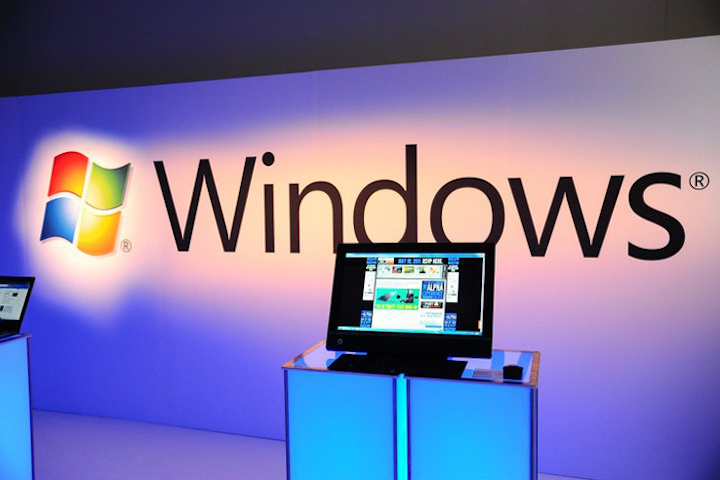 Photo: Sunny Norton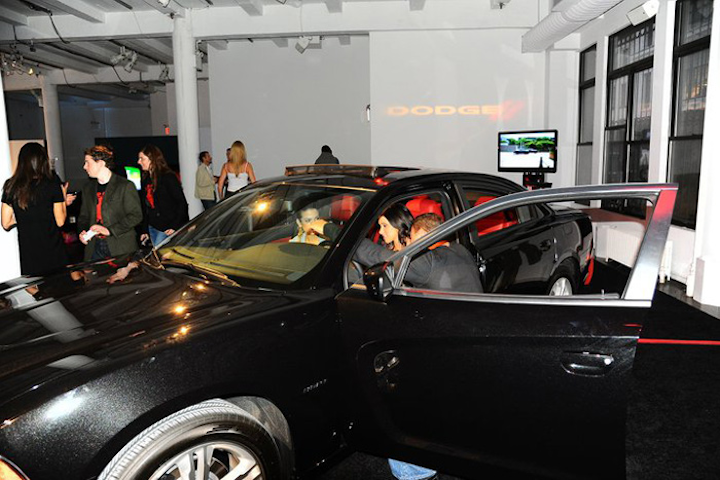 Photo: Sunny Norton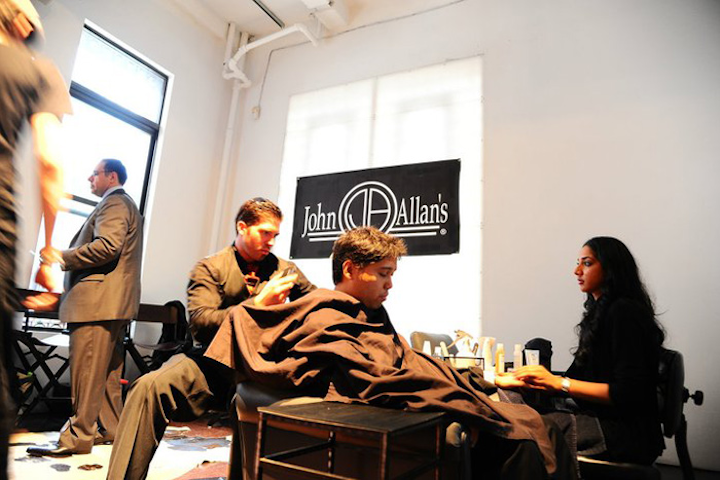 Photo: Sunny Norton
Photo: Sunny Norton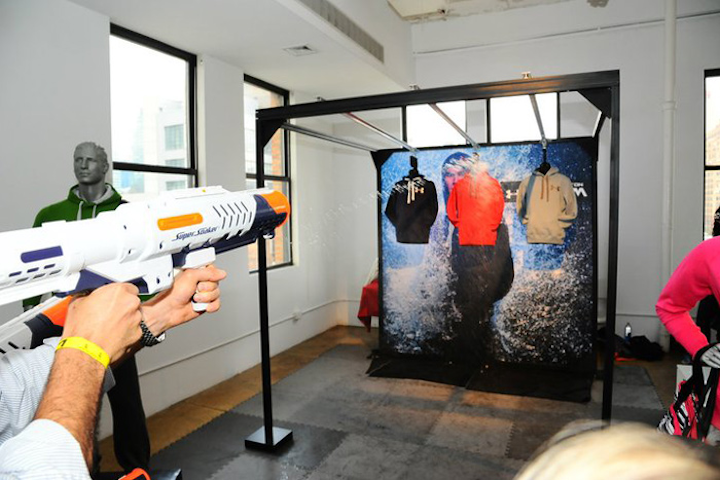 Photo: Sunny Norton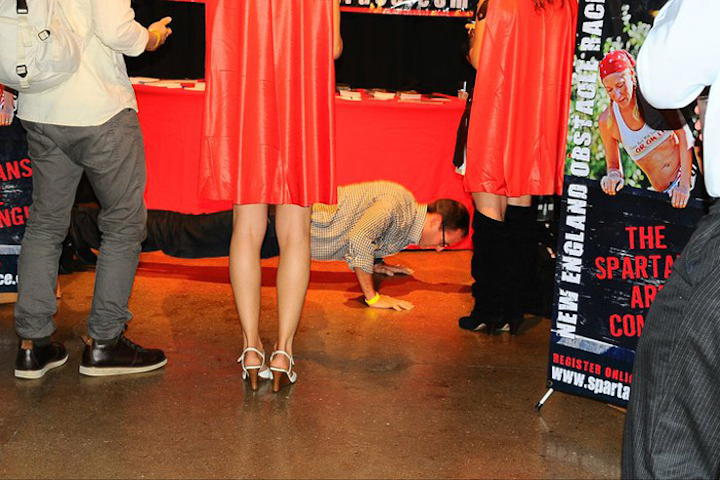 Photo: Sunny Norton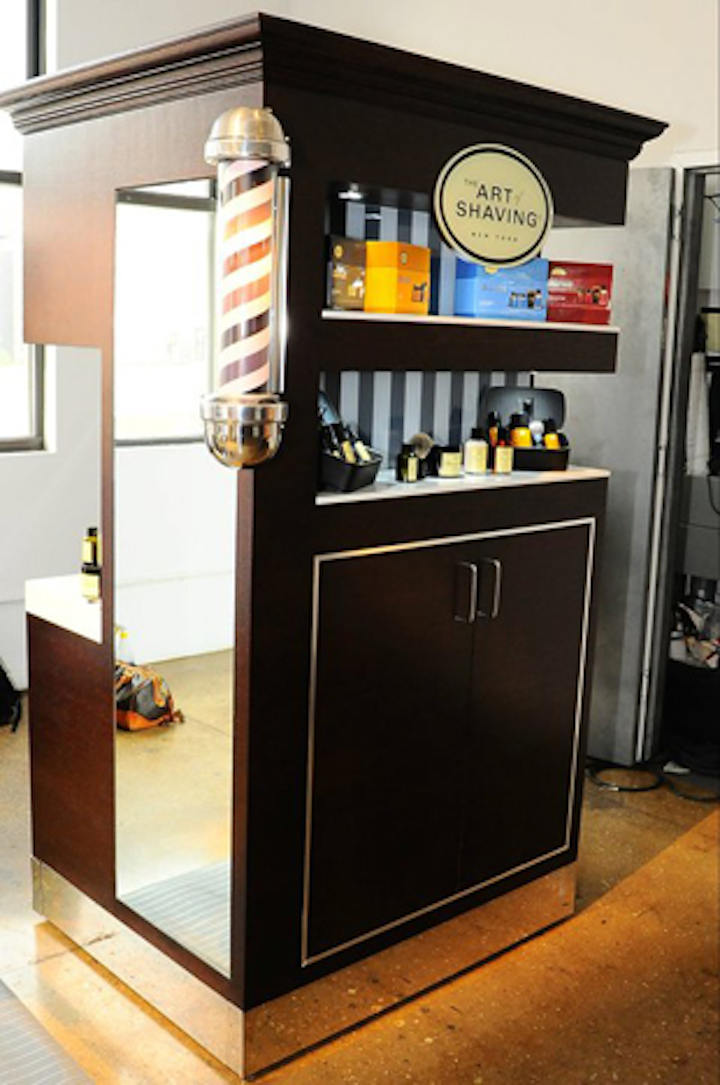 Photo: Sunny Norton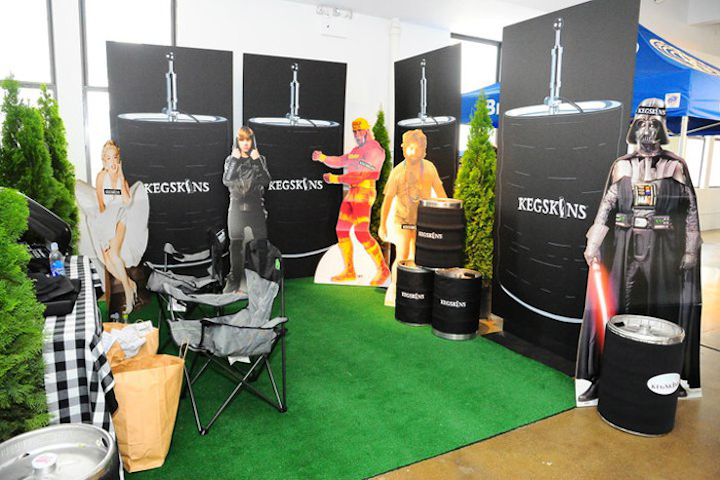 Photo: Sunny Norton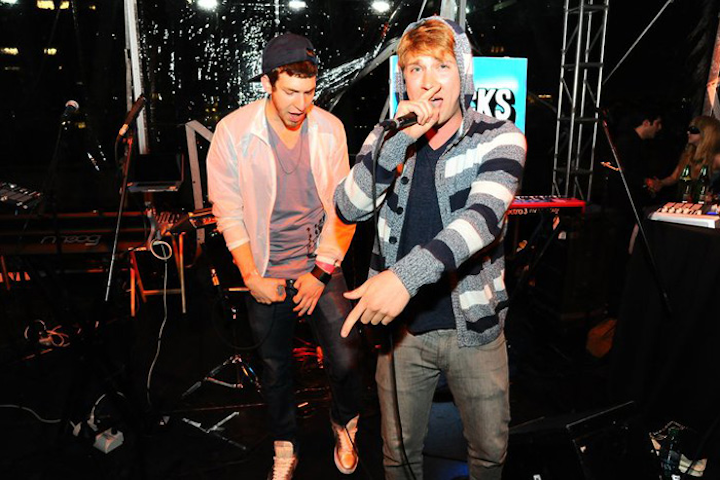 Photo: Sunny Norton
Featured Venues/Suppliers: