Muscle Milk's Pop-Up Fitness Retreat Expands to Two Locations, in the City and at the Beach
June 22, 2011
Last year, Muscle Milk took to a private home in Beverly Hills with a pop-up gym meant to engage with celebrities, media, and other so-called influencers. This year the fitness beverage brand expanded the program with pop-up fitness centers in two locations, a parking lot off Wilshire in Beverly Hills and a beach location in Venice, in June. Shane McCassy oversaw the fitness retreat for the brand, and the Visionary Group produced the setup.

"We decided to take the fitness retreat from the city to the beach and create two different atmospheres playing up the strengths of each," said McCassy. "In Beverly Hills, we were right on Wilshire, so it was the perfect escape into our conveniently located fitness wonderland. In Venice, we got the picturesque beach backdrop that never gets old."
He explained that the locations had to be right, but were not as important as the trainers and activities in the spaces. Several of the trainers involved with last year's project stayed on, joining some new faces on the roster, described by McCassy a "dream team." He said, "We strive to be on the cutting edge of fitness and wanted to build a program unlike anything else in the marketplace."
Producer Brian Diamond of the Visionary Group explained that it's a project to be proud of—an event that guests left feeling healthy, rather than inebriated. "We wanted to create the ultimate fitness experience for our guests, and we positioned it where local influencers and celebrities could take an hour out of their day to experience amazing products by Muscle Milk and its partners C9 by Champion, Oakley, Soul Headphones, Everlast, and Polar heart-rate monitors. The Muscle Milk brand is synonymous with a healthy active lifestyle, and the retreat brought this message to life through interactive production elements such as a spa lounge, basketball court, pop-up retail store, and a circuit-training space, along with top-tier trainers and workout equipment. We wanted eventgoers to walk away feeling educated, refreshed, and rejuvenated."

And of course, the goal was to get the word out about the brand. McCassy said, "The R.O.I. for Muscle Milk comes from the ability to educate consumers on our brand, healthy living, and benefits of our products."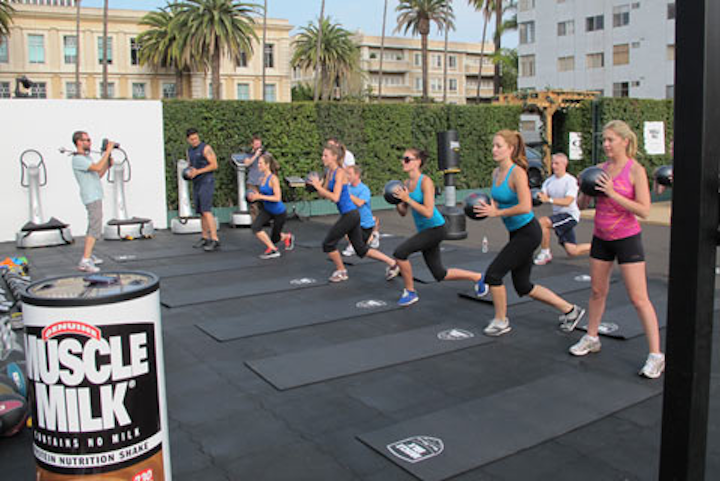 Photo: Angela Weiss/Wireimage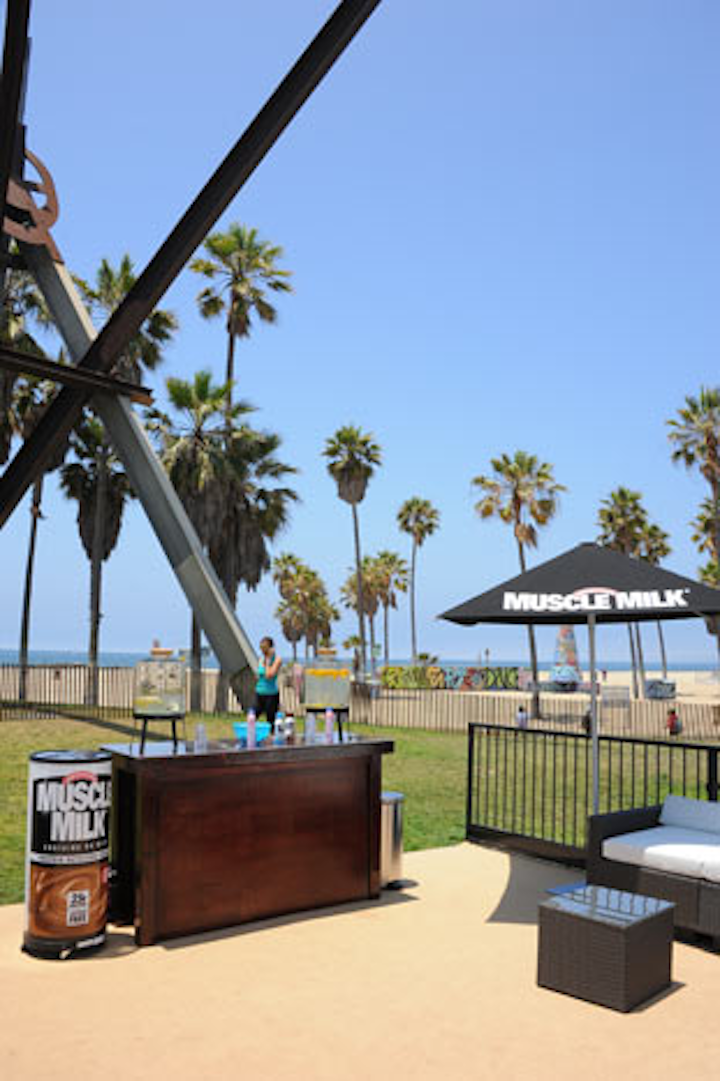 Photo: Angela Weiss/Wireimage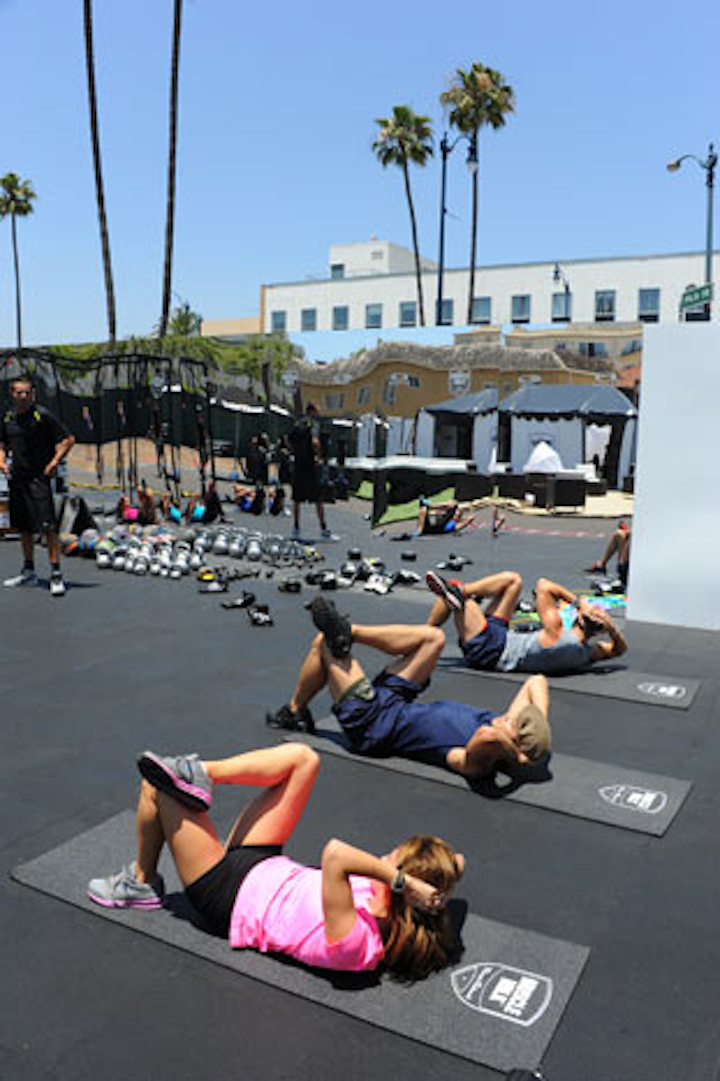 Photo: Angela Weiss/WireImage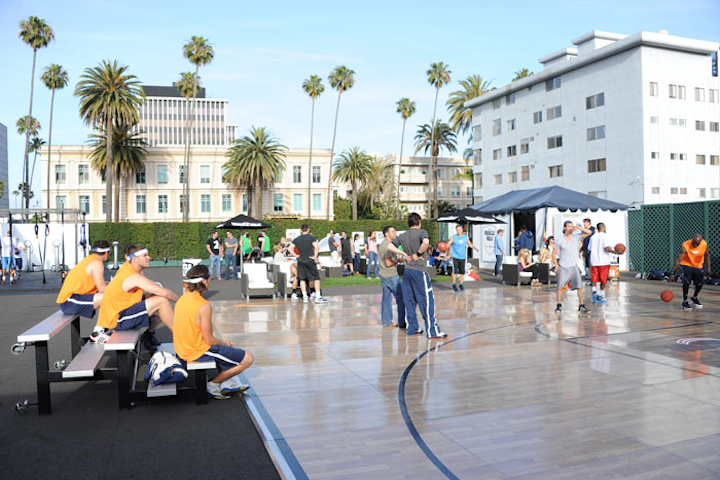 Photo: Angela Weiss/WireImage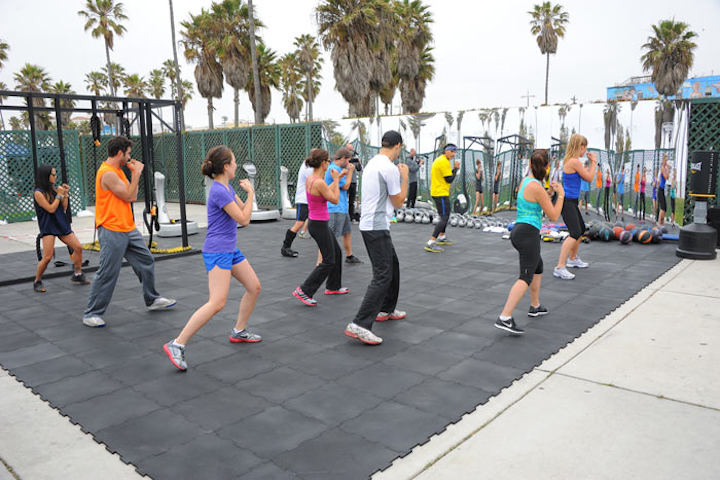 Photo: Angela Weiss/Wireimage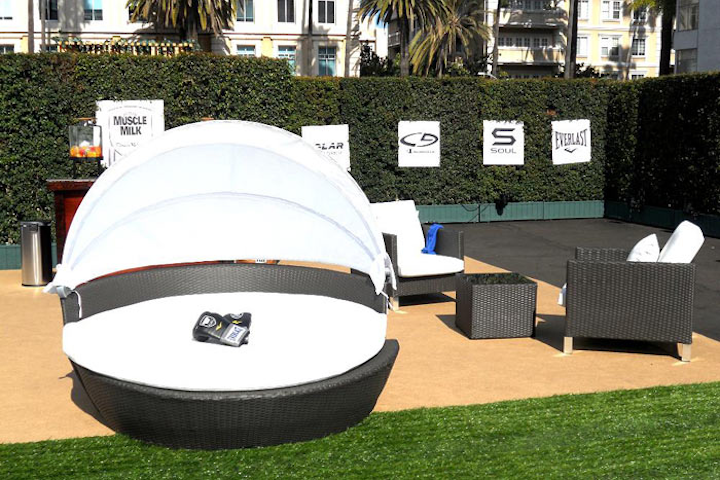 Photo: Angela Weiss/Wireimage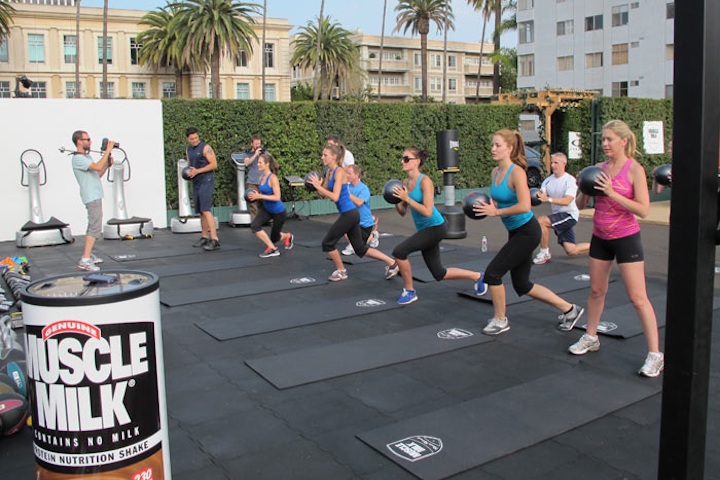 Photo: Angela Weiss/Wireimage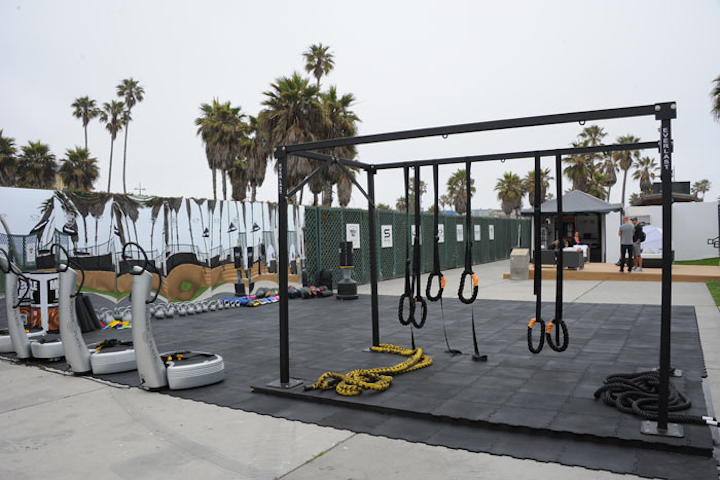 Photo: Angela Weiss/Wireimage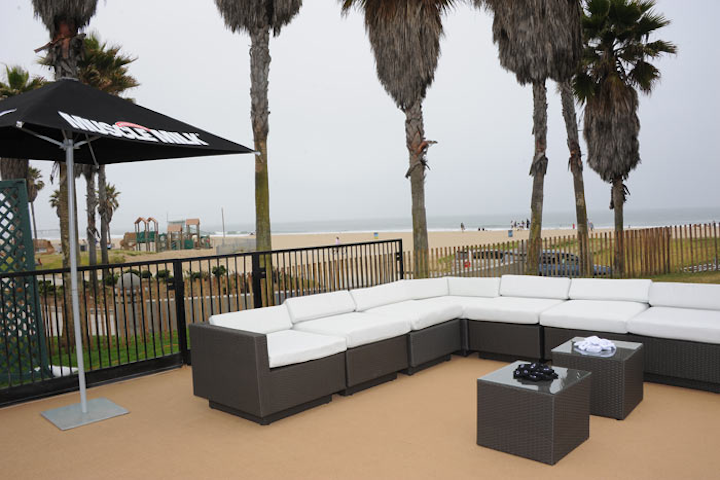 Photo: Angela Weiss/Wireimage
Photo: Angela Weiss/Wireimage
Featured Venues/Suppliers: