RadioShack and HTC Take Over Vacant Retail Space as Pop-Up for 3-D Device
June 28, 2011
RadioShack took to West Hollywood for a launch of the new HTC EVO 3-D device, the first 3-D phone with qHD display. On Thursday, the evening before the phone became available in stores, an intimate crowd of about 200 celebrities, so-called tastemakers, and media types headed to a pop-up lounge that took over a vacant retail space. The venue was recently remodeled and is awaiting a new tenant; this party, followed by a consumer day Friday, was the first event to make use of the space. RadioShack chief marketing officer Lee Applbaum oversaw the event with a team, bringing in HL Group for the production. Vox Productions handled the technical production.
The space had the raw, industrial feeling organizers were looking for, but not an unfinished look. It also had a parking lot and outdoor space that allowed for the Black Beauty prop car from The Green Hornet from sponsor Sony (the HTC EVO 3-D comes preloaded with the film).
The event used the parking lot to add capacity and space, giving the party an outdoor lounge surrounded by temporary walls that felt like a well-defined event space. A 12- by 16-foot projection screen showed Twitter and photo booth feeds, a DVD loop, and a live feed of DJ Cobra in the booth and a LMFAO performance inside. 
Interactive 3-D DVD stations showcased the new phone's 3-D abilities: Guests could take images on the phones, send them over to the display, and see them in 3-D on a screen.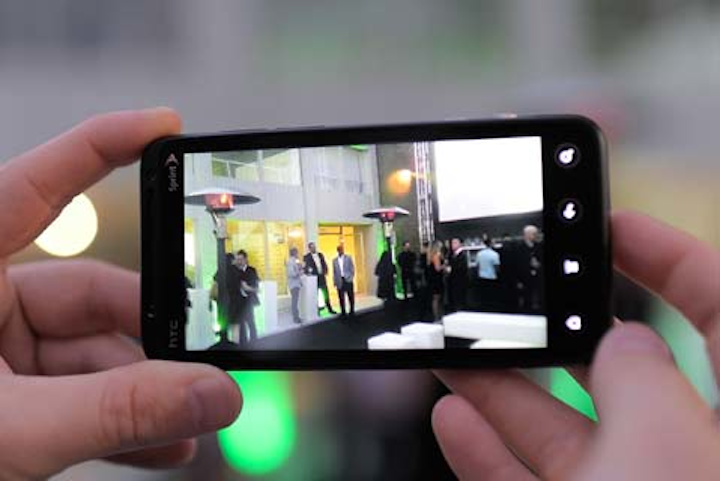 Photo:Charley Gallay/WireImage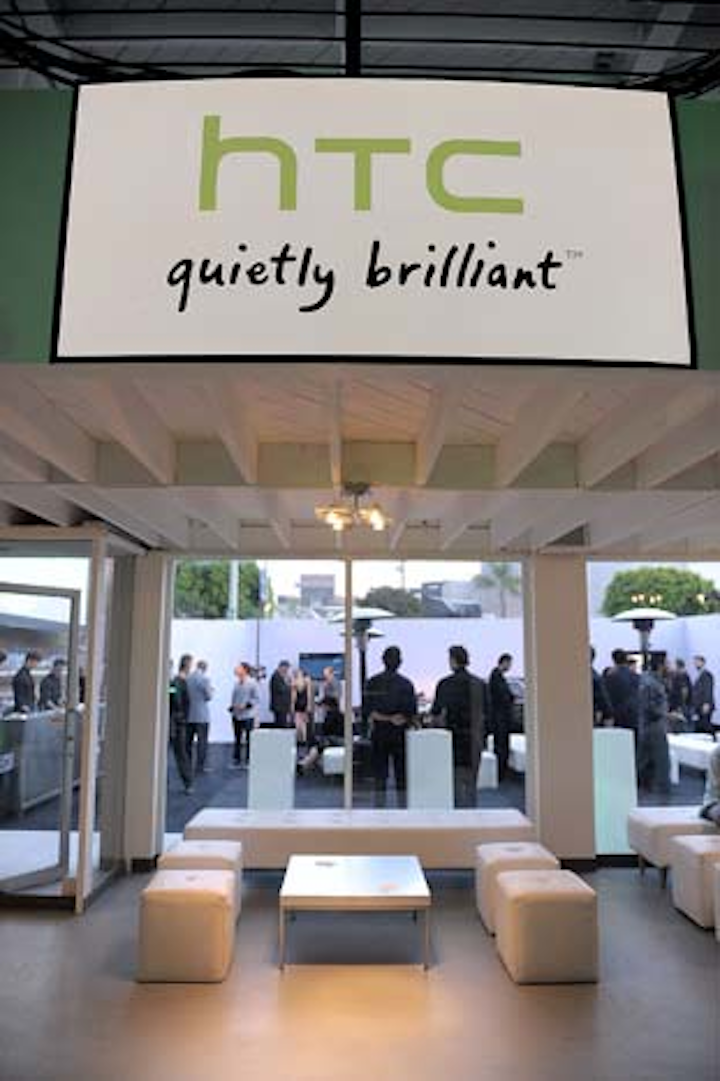 Photo:Charley Gallay/WireImage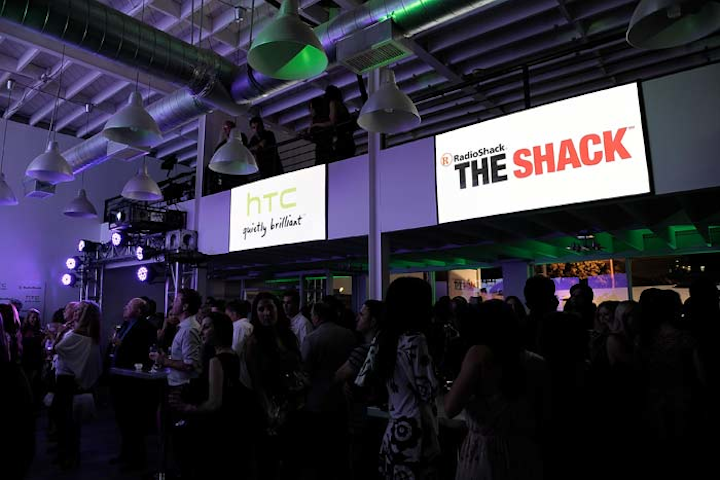 Photo:Charley Gallay/WireImage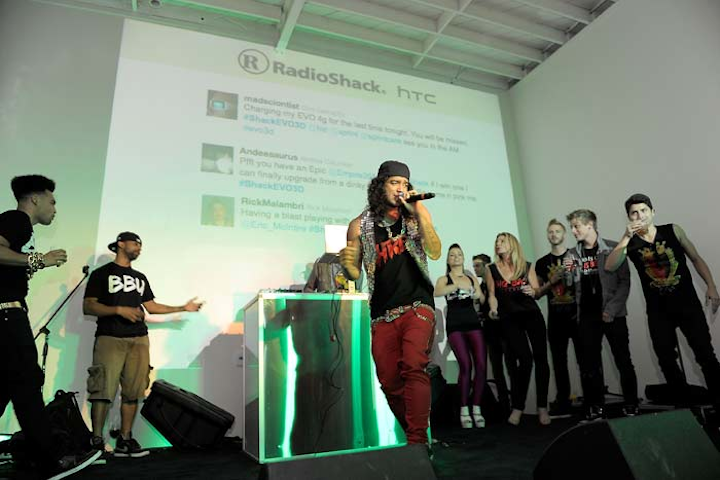 Photo:Charley Gallay/WireImage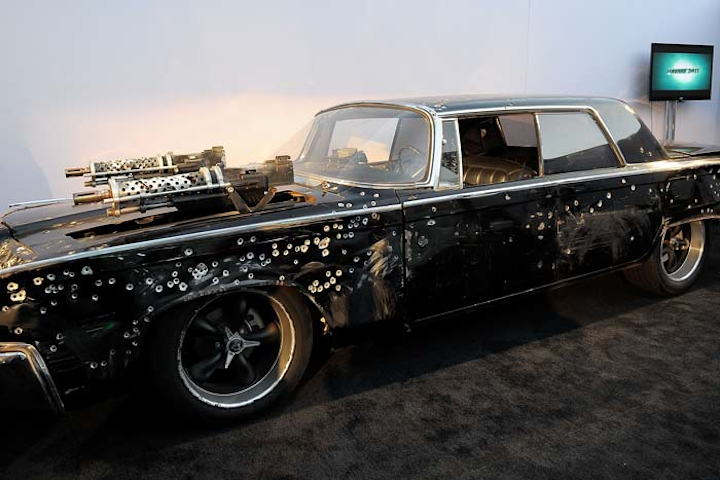 Photo:Charley Gallay/WireImage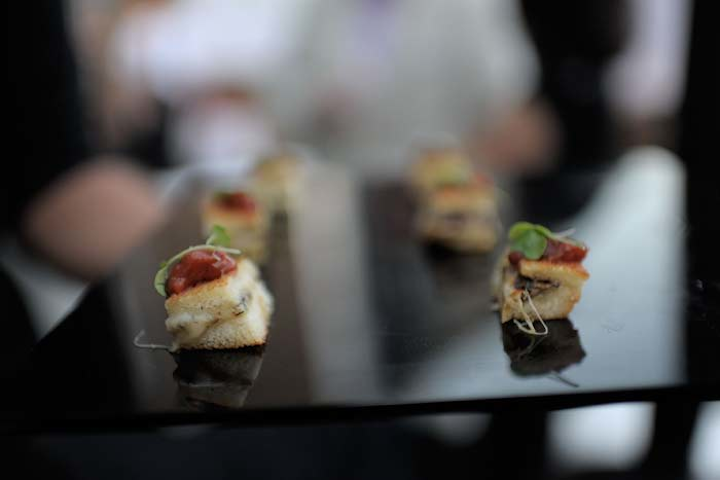 Photo:Charley Gallay/WireImage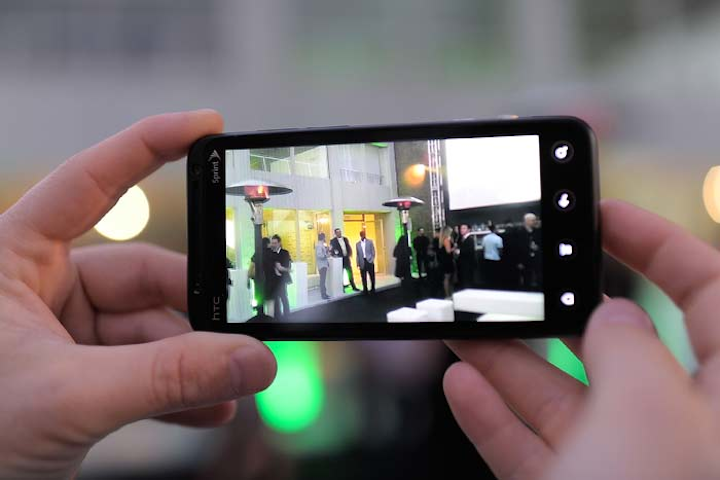 Photo:Charley Gallay/WireImage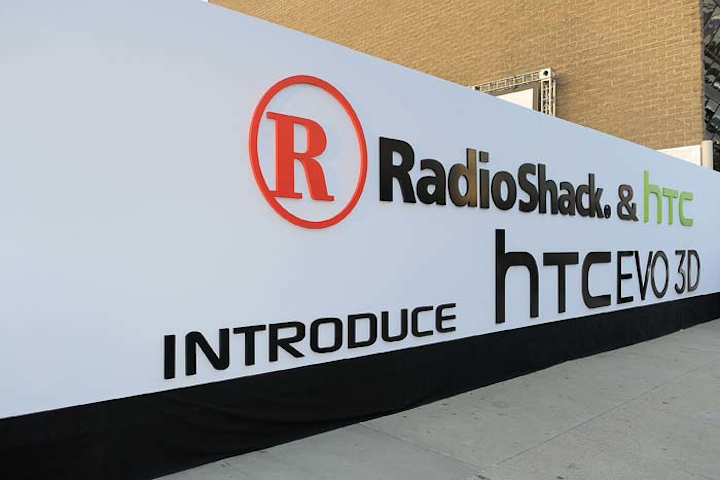 Photo:Charley Gallay/WireImage
Featured Venues/Suppliers: