Thrillist Takes Over JW Marriott for Weekend of Events and Sponsor Promotions
August 10, 2011
Men's e-mail newsletter Thrillist brought Hotel Thrillist, a party-packed traveling promotion, to Los Angeles this weekend. The programming set up shop at JW Marriott at L.A. Live, where about 120 nonlocal guests stayed at the hotel and others joined the festivities. Invitees included so-called social influencers, media types, clients, staff, and sweepstakes winners, along with reps from sponsors including Bacardi, Corona Light, Nivea for Men, and Smartwater. Creative services director Linda Doyle, promotions manager Alexis Berger, and associate event manager Jessica Dowd oversaw the event.
The city is home to Thrillist's second-longest-running city edition (after New York, the company's hometown), "and we wanted to do something that truly celebrated our five years' worth of coverage in that market," Berger said. "With Hotel Thrillist, we're able to bring Thrillist L.A. to life, showcasing the best restaurants, cocktailing, entertainment, and more that we cover every day. Downtown L.A. was the perfect hub for this endeavor because it's an area of town that's truly going through a renaissance and the location for so many of the places we cover editorially."
Although the city posed a challenge because of its distance from the brand's headquarters—necessitating many cross-country trips to scout venues, negotiate deals, and check out food and entertainment—it also afforded proximity to local talent. The Aqualillies performed a synchronized swim routine at a mansion party on Saturday afternoon, YAS Fitness Center provided a yoga session, and Top Chef alums Marcel Vigneron and CJ Jacobson provided food and drink.

"We've also developed such great relationships in L.A. over the last few years that we were able to leverage to make Hotel Thrillist Los Angeles as mind-blowing as possible," Berger said. "Senior editor Jeff Miller has been overseeing the L.A. edition since its launch in 2006 and has established relationships with a multitude of vendors and merchants in the area who've witnessed the impact of Thrillist and know the reach of our brand. These connections facilitated many of the collaborations from the weekend."
 
Thrillist has under its belt a variety of ambitious, travel-centric events. In 2008, organizers flew a group to Vegas for 36 hours, and in 2009 set off on a 72-hour adventure to a mystery location that turned out to be Jamaica. Last year was the first Hotel Thrillist, which took to the Fontainebleau in Miami and aimed to showcase the best of what Thrillist Miami had to offer.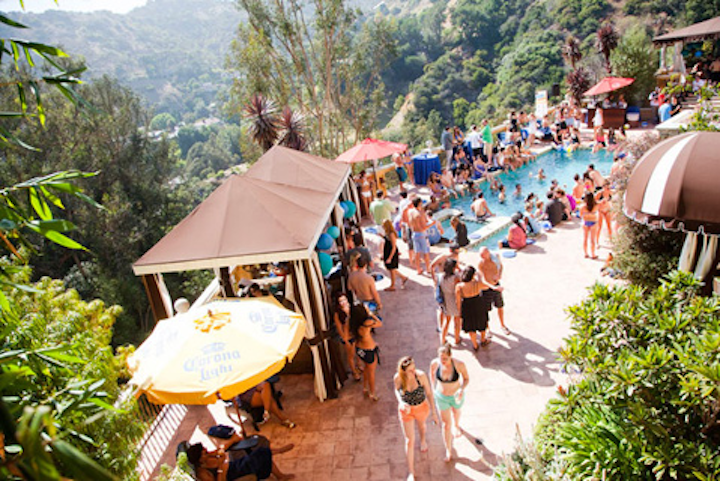 Photo: Colin Young-Wolff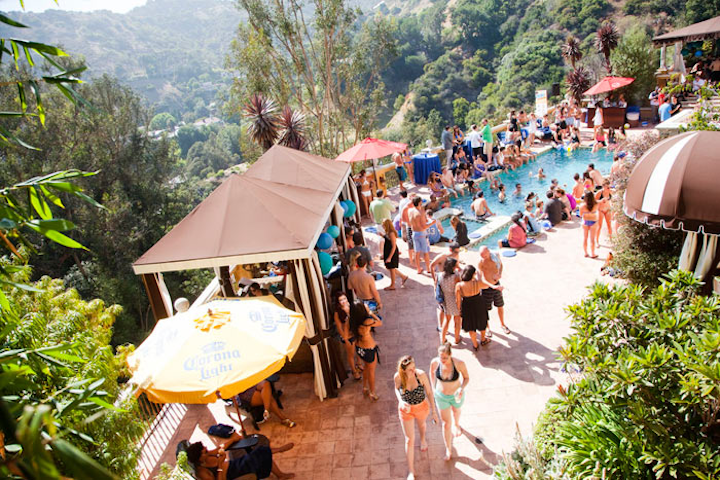 Photo: Colin Young-Wolff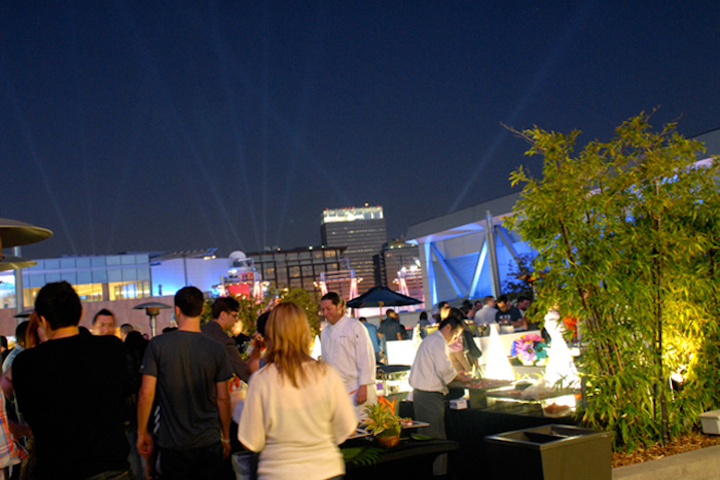 Photo: Kat Goduco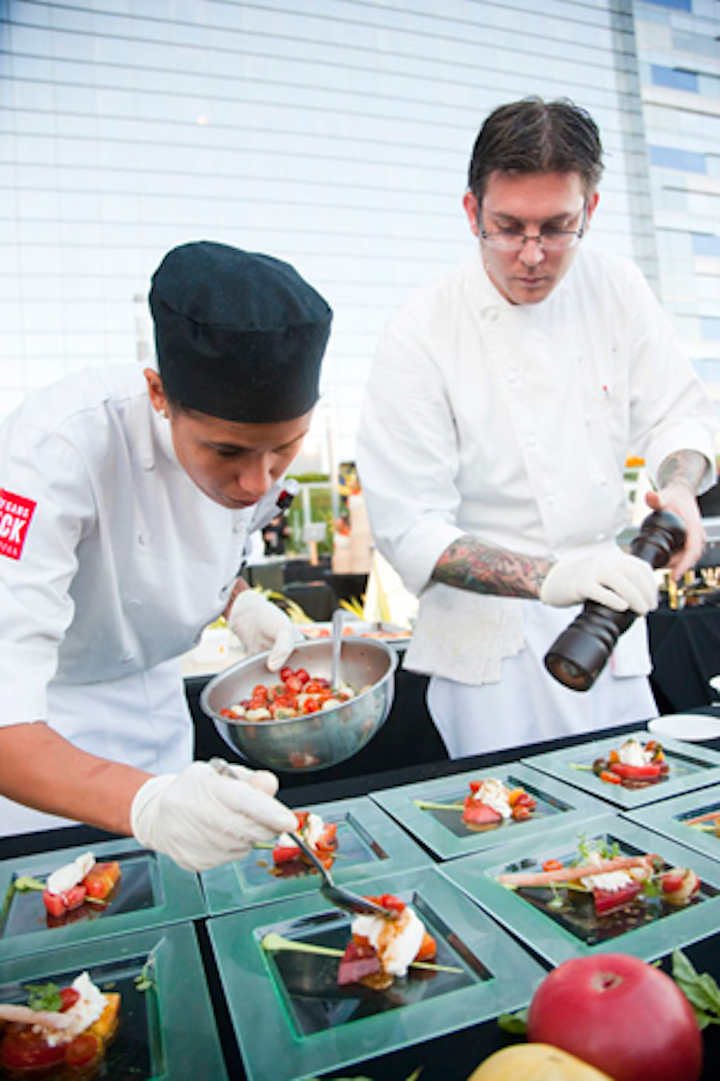 Photo: Colin Young-Wolff
Photo: Colin Young-Wolff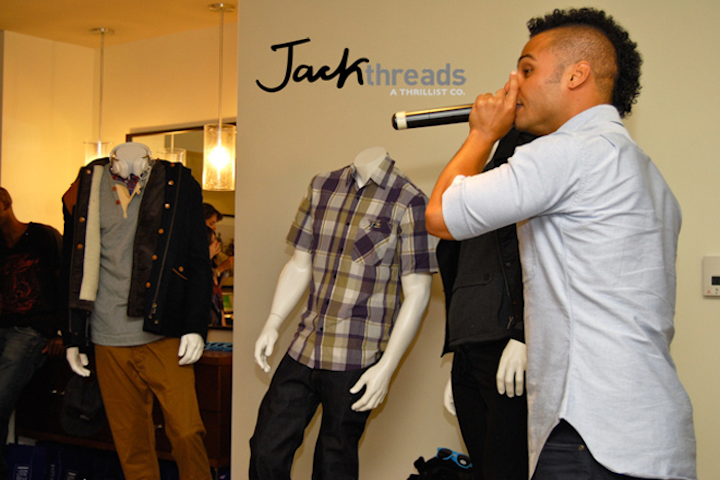 Photo: Marty Ty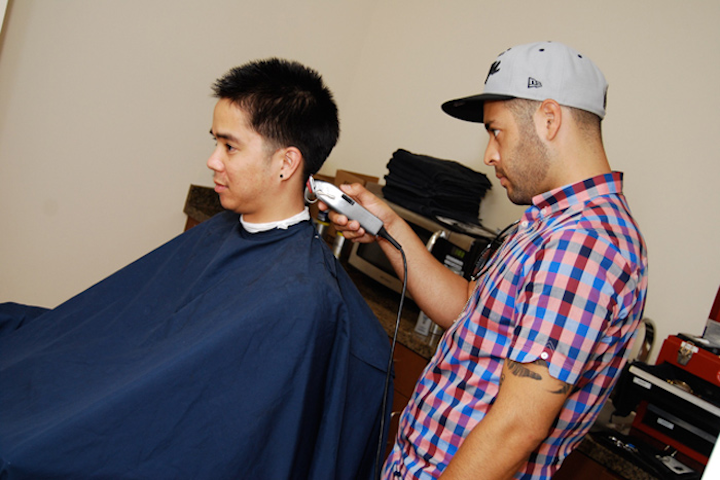 Photo: Marty Ty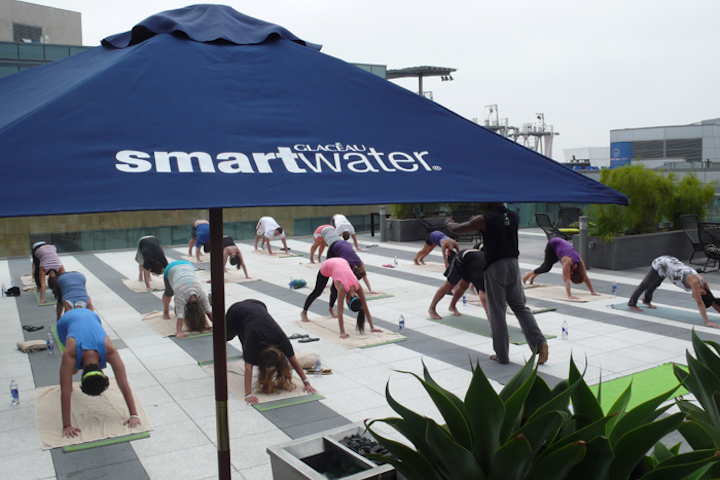 Photo: Courtesy of Thrillist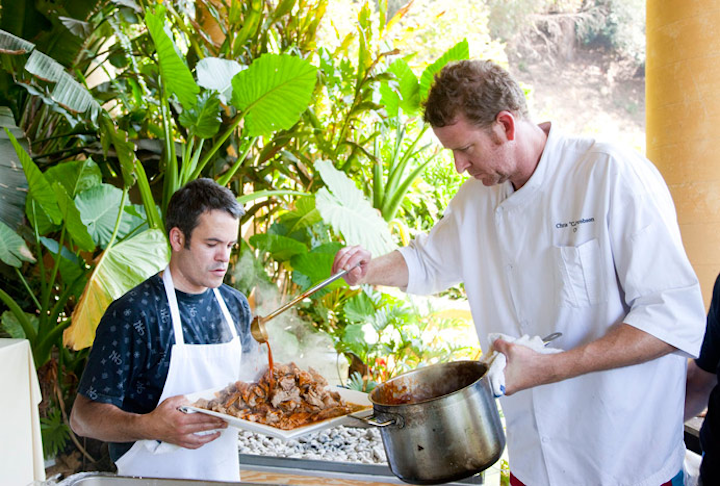 Photo: Colin Young-Wolff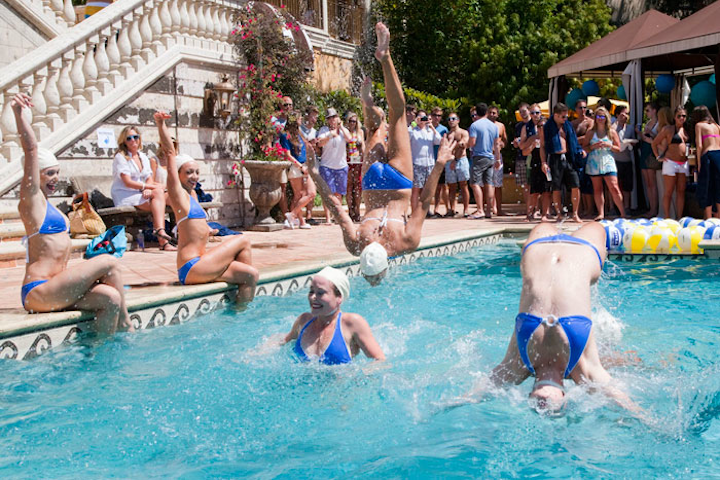 Photo: Colin Young-Wolff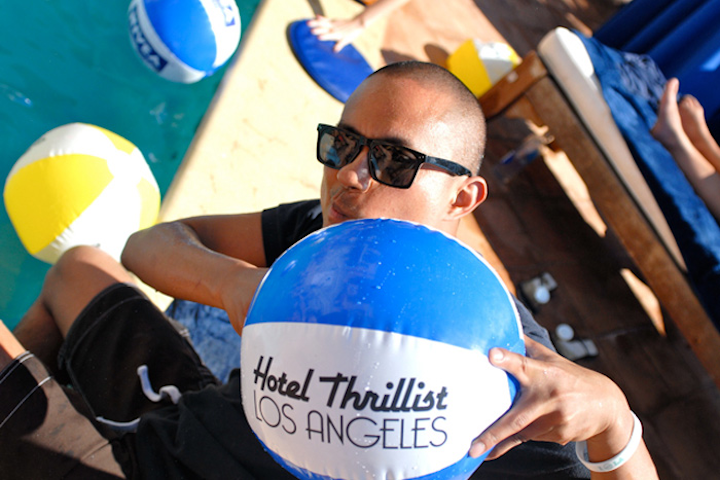 Photo: Kat Goduco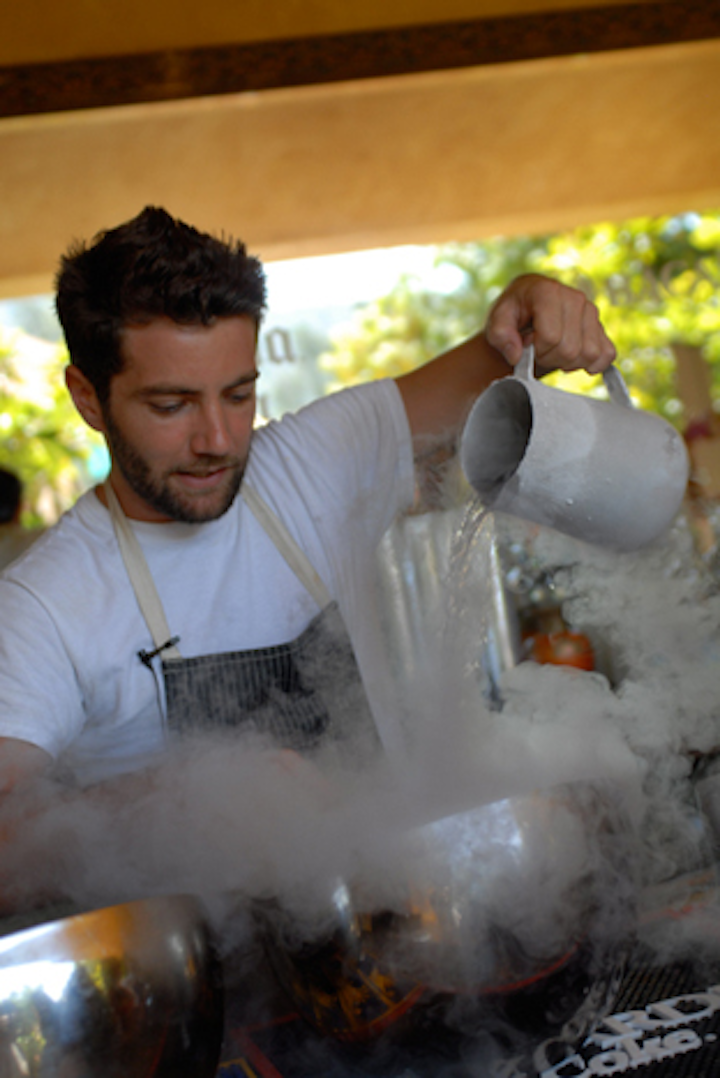 Photo: Kat Goduco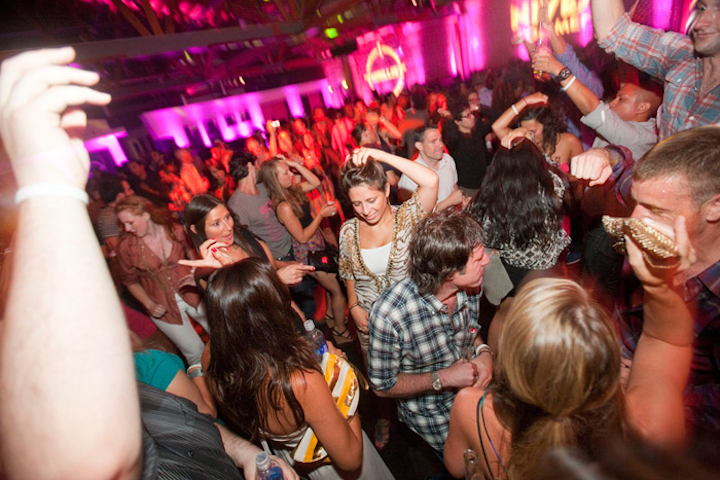 Photo: Colin Young-Wolff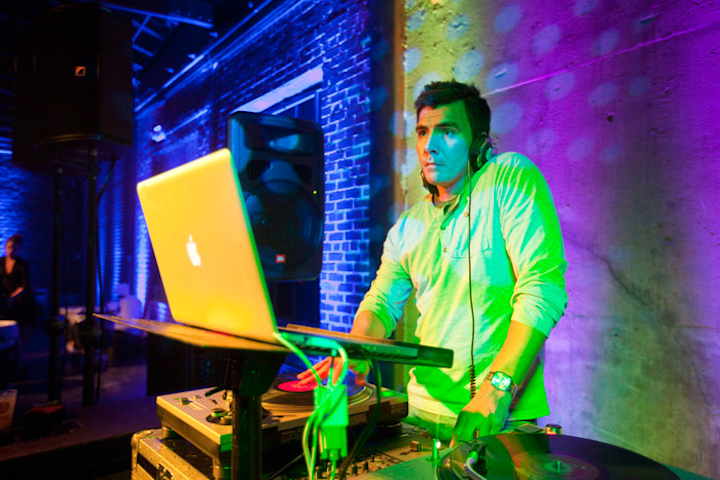 Photo: Colin Young-Wolff
Featured Venues/Suppliers: