Does Your Event Need a "Director of Vibe"?
Find out why Cisco Live created a new position for its largest annual training and education conference.
May 27, 2014
As a conference's attendance figures increase over the years from hundreds to thousands to tens of thousands, planners need to develop new strategies to ensure the experience is still user-friendly and meaningful. Cisco Live began in 1989 with just 200 people. Last year 20,000 attended the conference in Orlando, and this year that number jumped by more than 30 percent, with more than 27,000 people filling the Moscone Center from May 18 to 22.
As planning was underway for this year's event, organizers recognized they needed a strategic system to ensure the experience would be cohesive, despite being spread across the convention center's three buildings covering two city blocks in downtown San Francisco. "We have gotten so large and complex," said Heather Henderson Thomas, Cisco Live's global operations manager. "Each of the members of my team handled different elements, and they were doing a great job of being consistent with the brand but not necessarily being consistent with each other. Our job this year was to look holistically at the whole event top to bottom and give it a hip, sophisticated vibe. I wanted it to go from the ambassador uniform to the environmental design and the branding and the music and the style of the furniture. So we are demonstrating the energy and excitement of Cisco as a company through the event."
To achieve this, Henderson Thomas created a new informal position of "director of vibe" and tapped Zak Brazen, creative director of Cisco Live's experience marketing agency George P. Johnson, to fill the role. "My mandate and my mission was to create a cohesive look and feel and experience for the attendee at Cisco Live. And also to be a strong communicator and facilitator of the ideas across the board," Brazen said. He sat in on the creative meetings Henderson Thomas and her team held with all of the event's supplier-partners, for example to make sure there was consistency in the music played throughout the event. Starting about three months before the event, Brazen also hosted biweekly virtual meetings dubbed the "United Front," which included about 20 vendors and stakeholders to "ensure everyone was on the same page, catch details that might otherwise slip through the cracks, and connect the dots that might not otherwise come to light."
From that broad, big-picture perspective, Brazen said he honed in on the details that could help to create a unified space and experience. Some were obvious—a consistent design for graphics and entryways—and some were subtle, such as having the DJs located in each of the buildings play music from Lenny Kravitz and Imagine Dragons to build excitement for their performance at the closing-night event at AT&T Park. Additional elements that supported the vibe included the timeline honoring the event's 25-year history, the "tech geek" T-shirts worn by docent staff, and the five parklike settings created in the indoor meal hall.
"A lot of times I'll start by asking, 'What do we want people to say about this? Imagine the event is over: What are people talking about?'" Brazen said. "There was a tweet last night that said something like, 'Pictures cannot capture how spectacular this experience really is,' and I felt like that's a win for us."
Photo: Mitra Sorrells/BizBash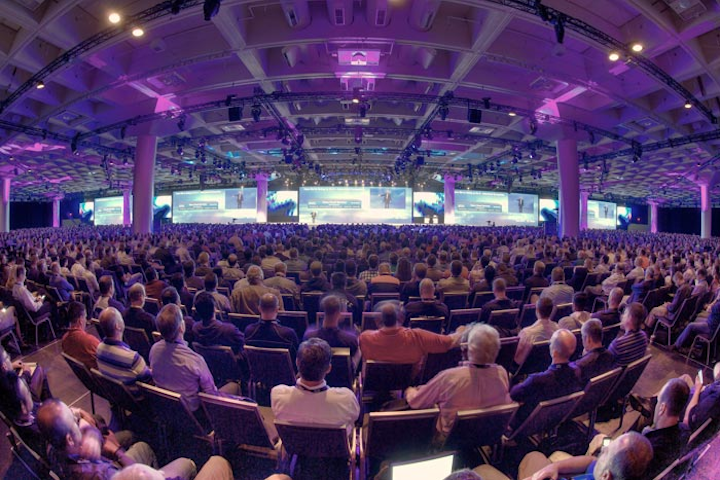 Photo: Steve Maller Photography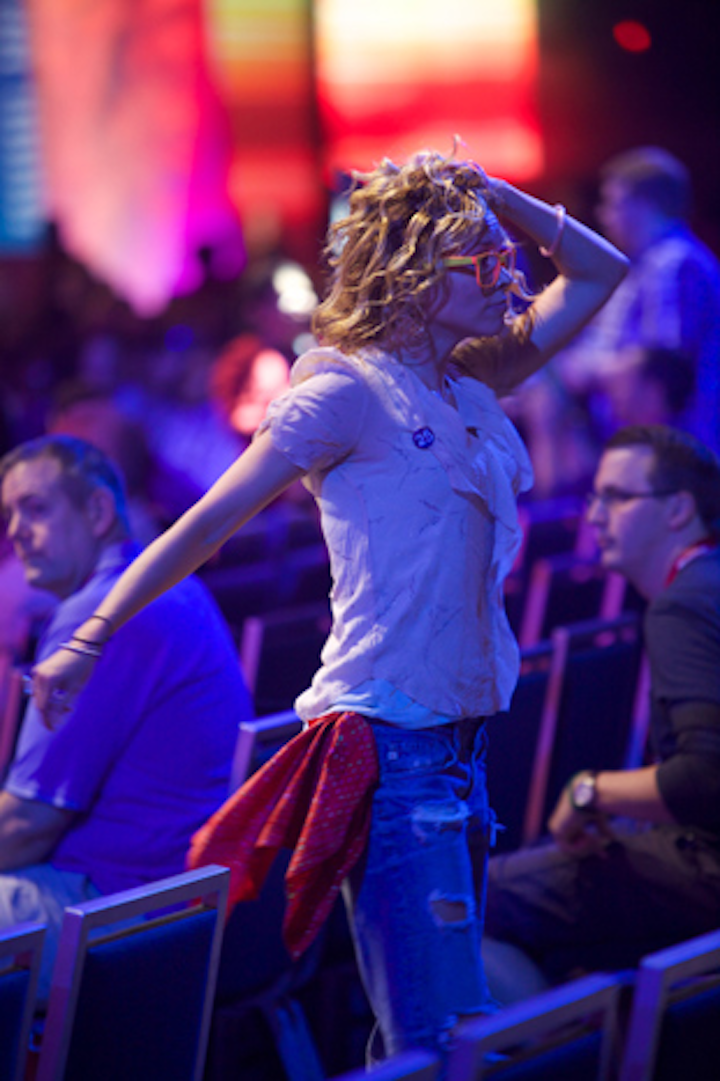 Photo: Steve Maller Photography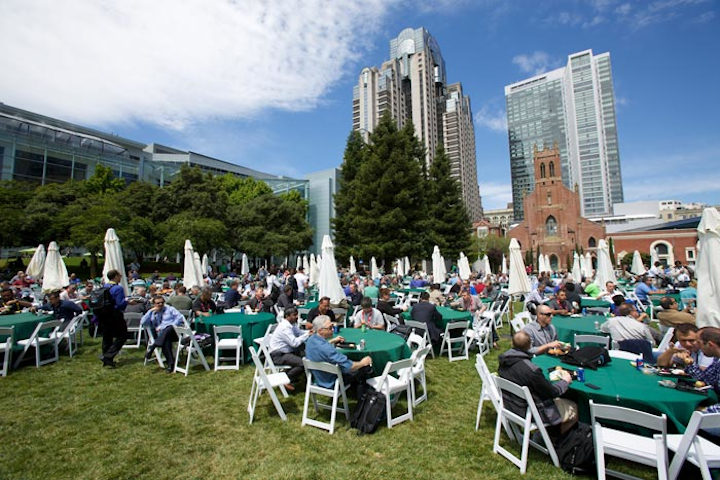 Photo: Steve Maller Photography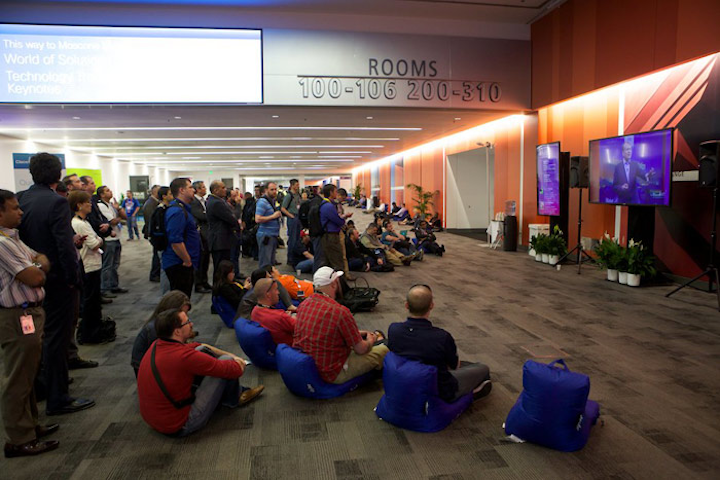 Photo: Steve Maller Photography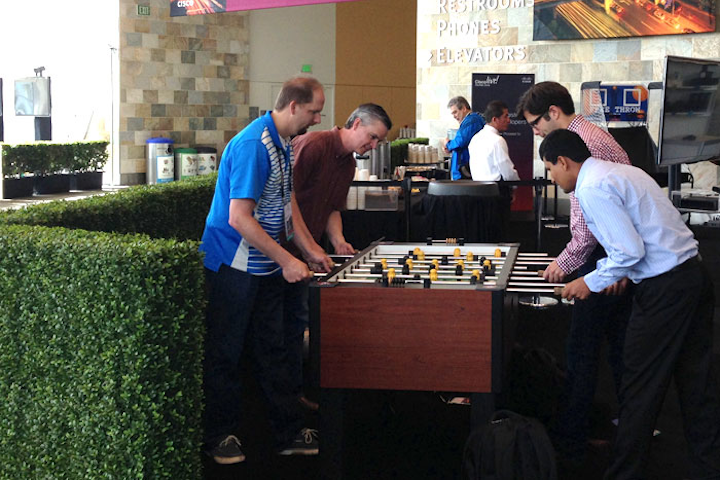 Photo: Mitra Sorrells/BizBash
Photo: Steve Maller Photography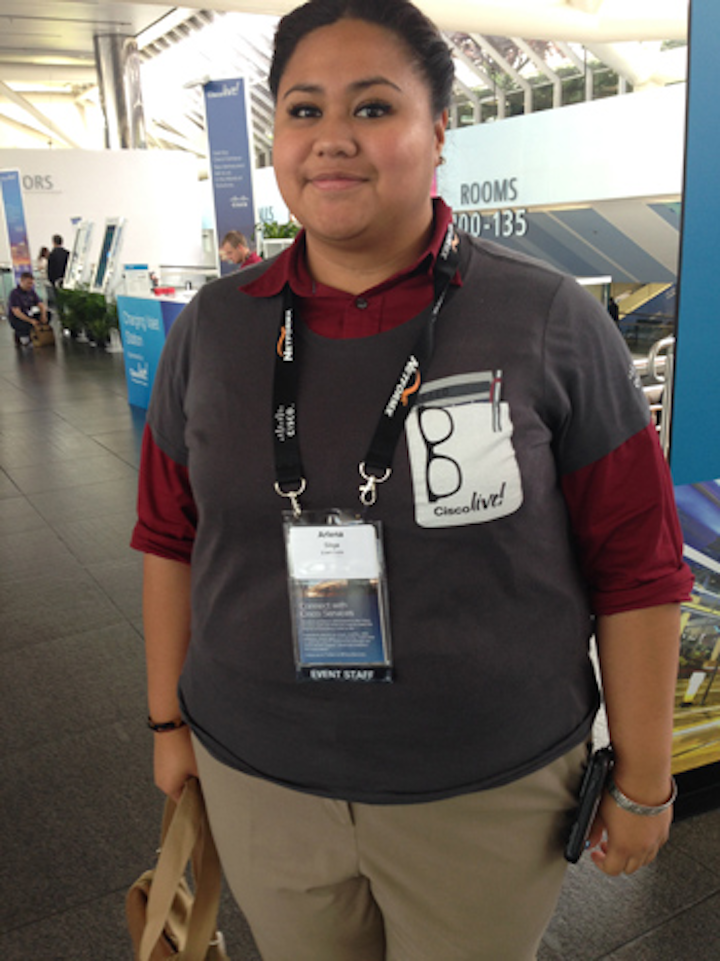 Photo: Mitra Sorrells/BizBash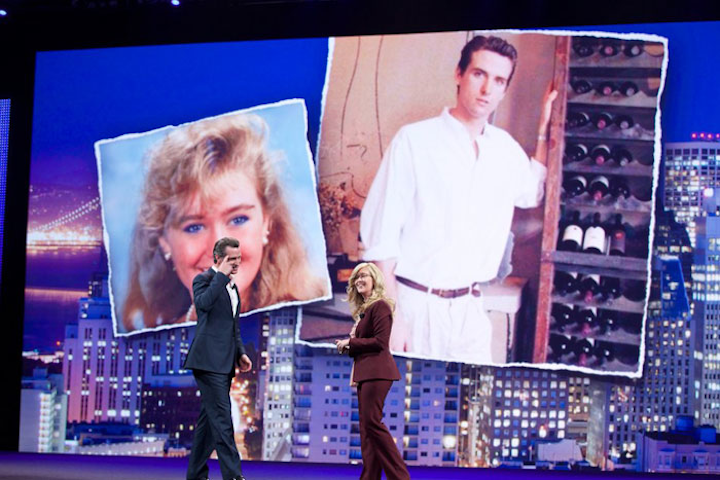 Photo: Steve Maller Photography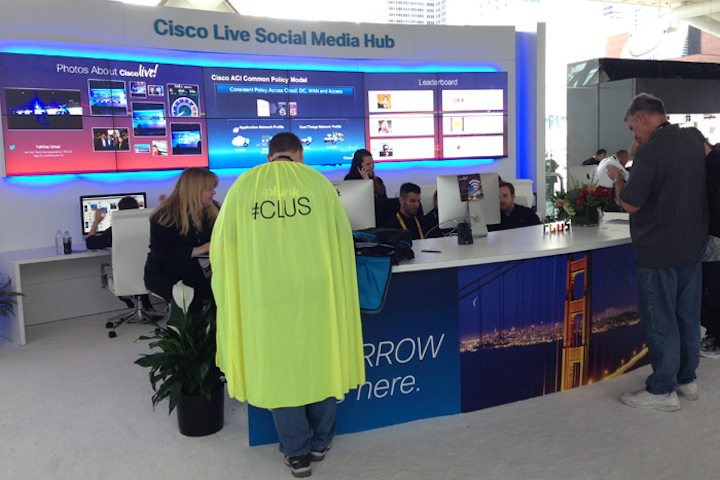 Photo: Mitra Sorrells/BizBash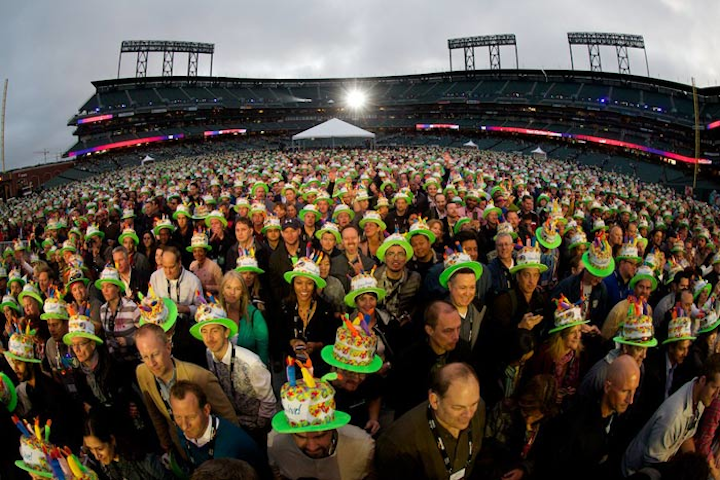 Photo: Steve Maller Photography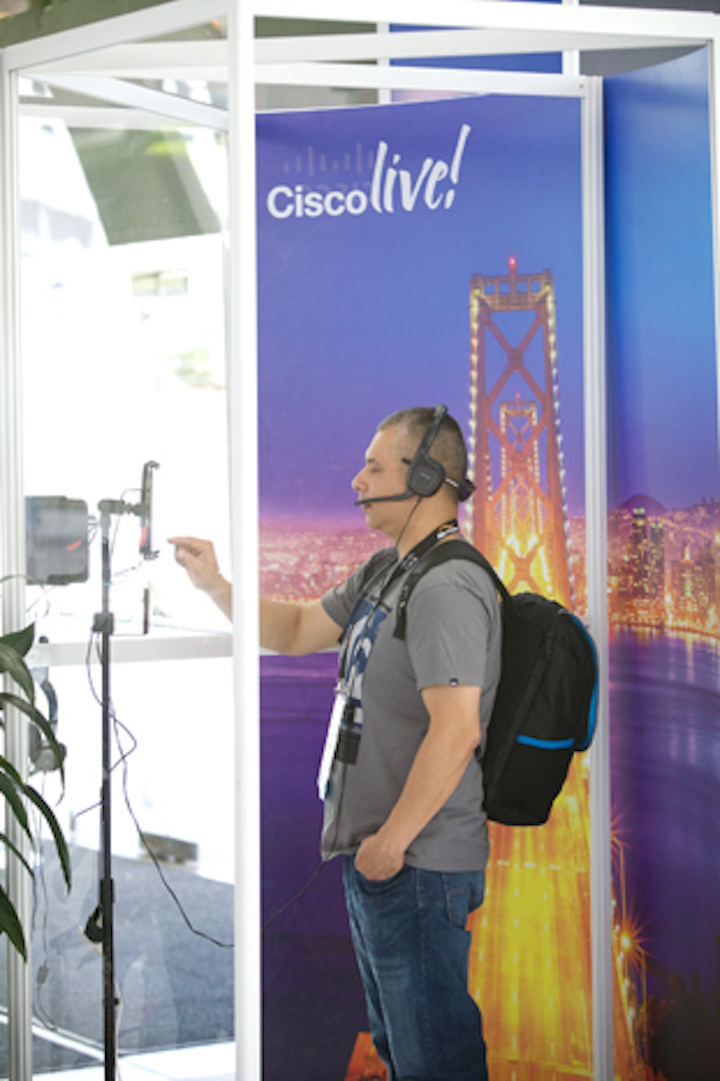 Photo: Steve Maller Photography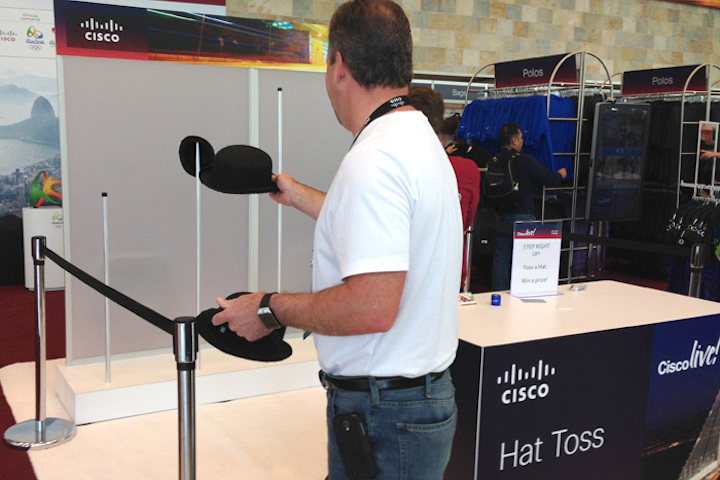 Photo: Mitra Sorrells/BizBash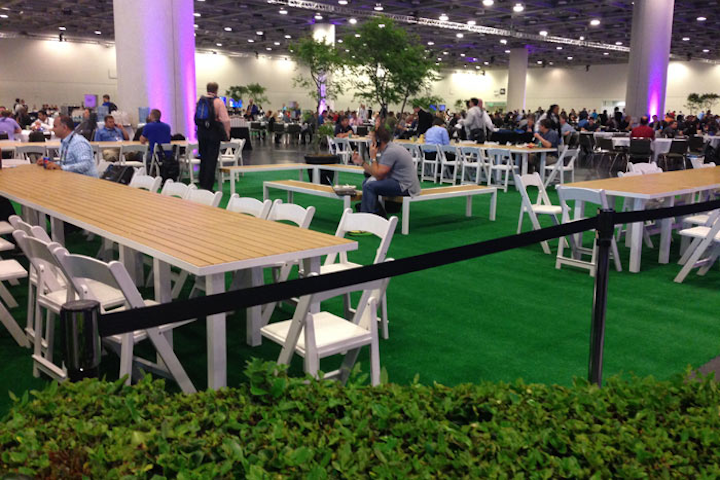 Photo: Mitra Sorrells/BizBash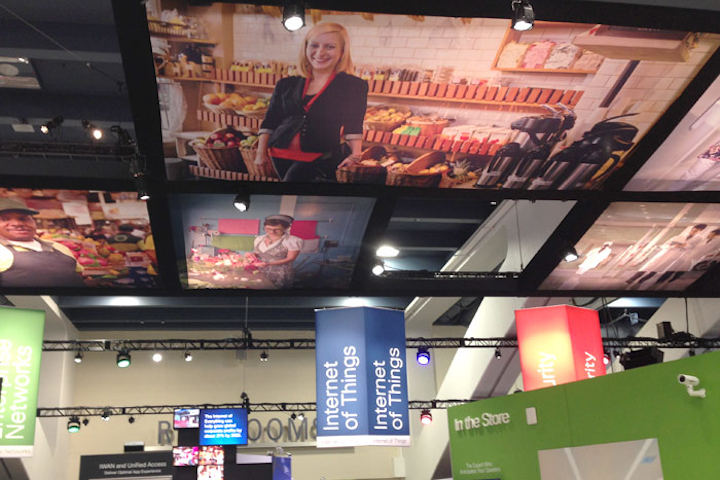 Photo: Mitra Sorrells/BizBash
Photo: Mitra Sorrells/BizBash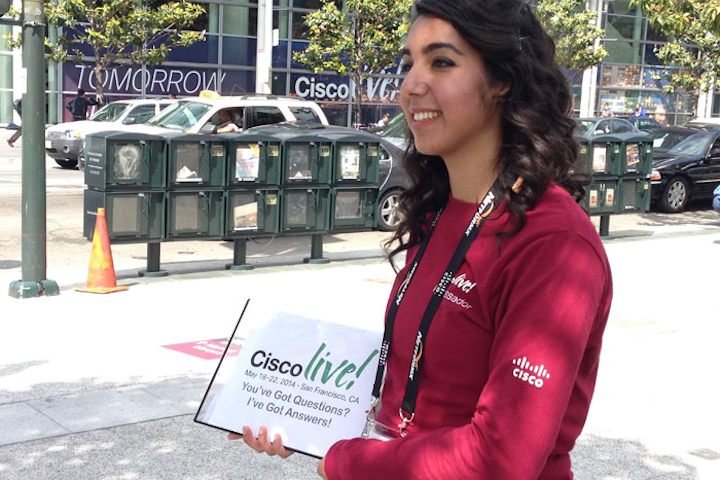 Photo: Mitra Sorrells/BizBash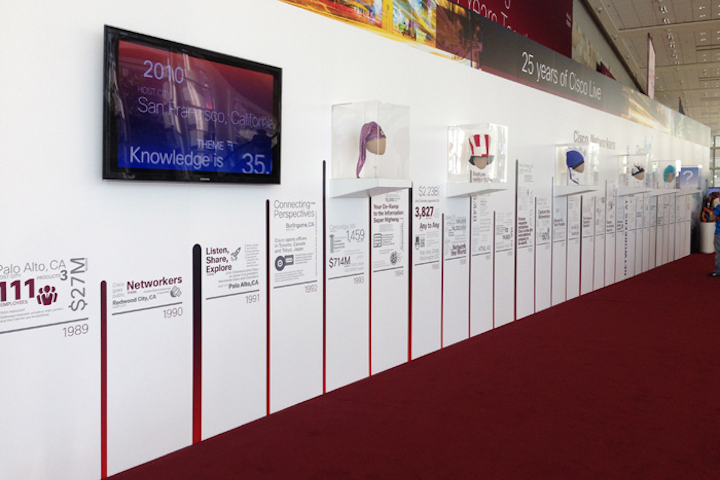 Photo: Mitra Sorrells/BizBash
Featured Venues/Suppliers: