How Brands Engaged Fans During the World Cup of Hockey
The third edition of the tournament saw brands like Scotiabank, Molson, Samsung, and Adidas cater to hockey fans with product integration activations, hockey-theme lounges, and family-friendly activities inspired by the winter sport.
October 6, 2016
Hundreds of hockey fans gathered for the third installment of the World Cup of Hockey, which came to Toronto's Air Canada Centre from September 17 to 29. The sanctioned competition—which was presented by the National Hockey League, the National Hockey League Players' Association, and the International Ice Hockey Federation— was the first commissioned since 2004 and featured an abundance of action and excitement from brands on-site and off-site. The most notable element was the first-ever Scotiabank World Cup of Hockey Fan Village in the Distillery District.

"The event presented an exciting opportunity for Scotiabank to showcase our longstanding commitment to hockey and to share in Canada's unofficial fifth season—the hockey season—with the world," said Kristin McCleister, the brand's manager of Canadian banking communications and sponsorships. The free Fan Village had many corporate-sponsored activations from brands including Samsung, Molson Canadian and Rogers, which helped engage fans in some of the products being used for the event that could also be purchased outside of the game. McCleister explained that Scotiabank's vision for executing the Fan Village was to present an exciting range of activations for fans of all ages.

Here's a look at some of the highlights from the tournament's Fan Village and offsite activations.
Molson's Canadian Bubble Hockey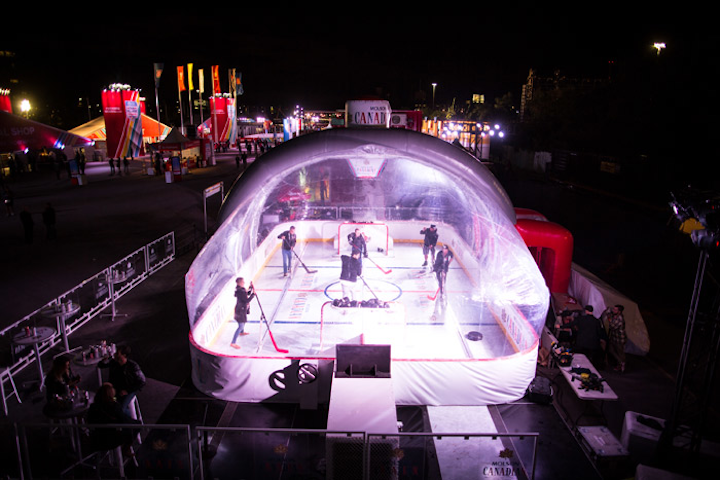 Photo: Oreon Mounter
Scotiabank World Cup of Hockey Fan Village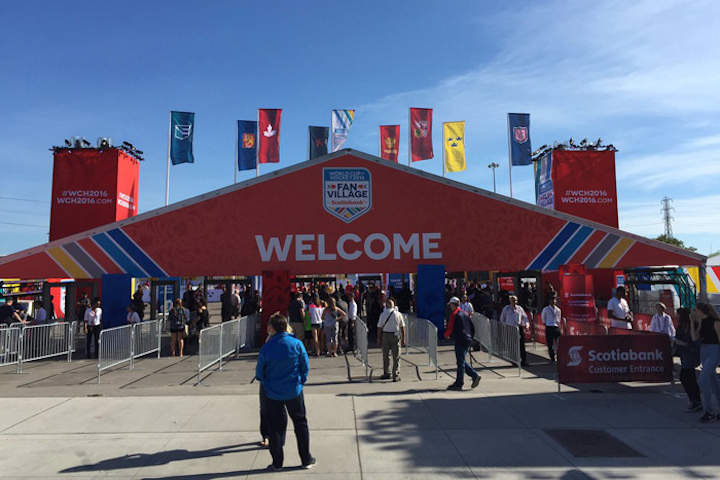 Photo: Courtesy of Scotiabank
Scotiabank Fan Village Activations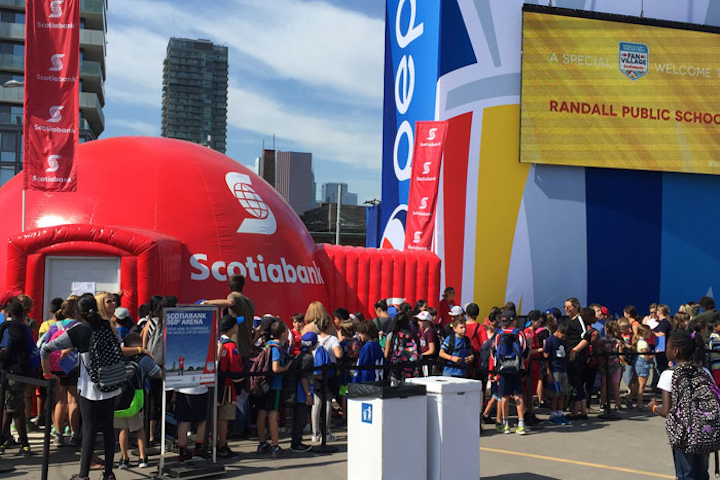 Photo: Courtesy of Scotiabank
Scotiabank Fan Village Activations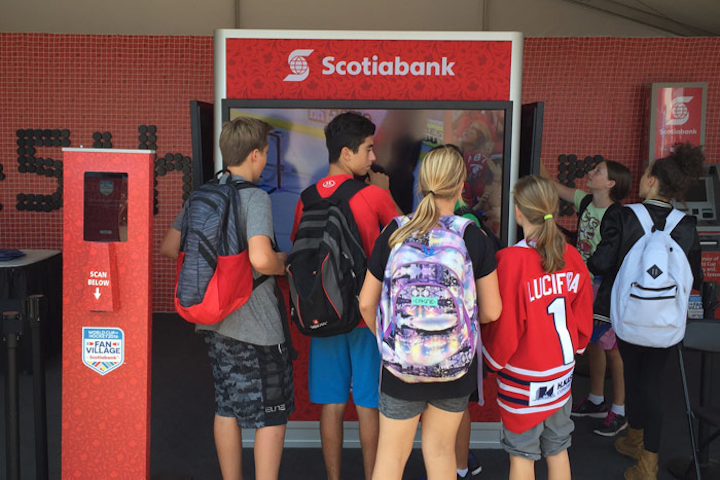 Photo: Courtesy of Scotiabank
Rogers Fan Hub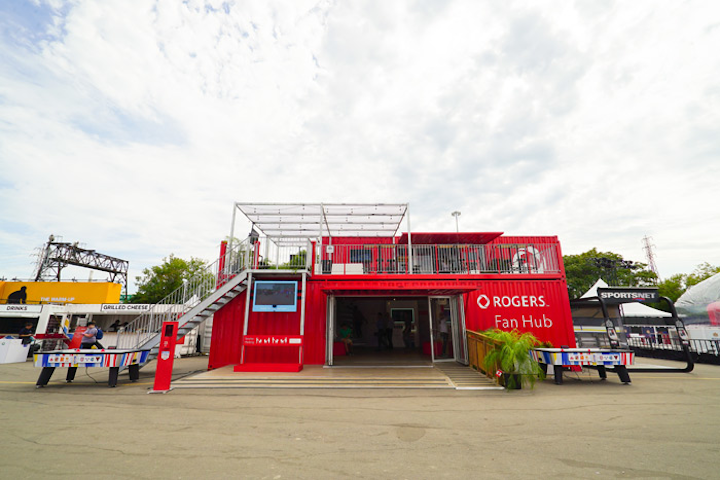 Photo: Courtesy of Rogers
Samsung's #GalaxyLife Lounge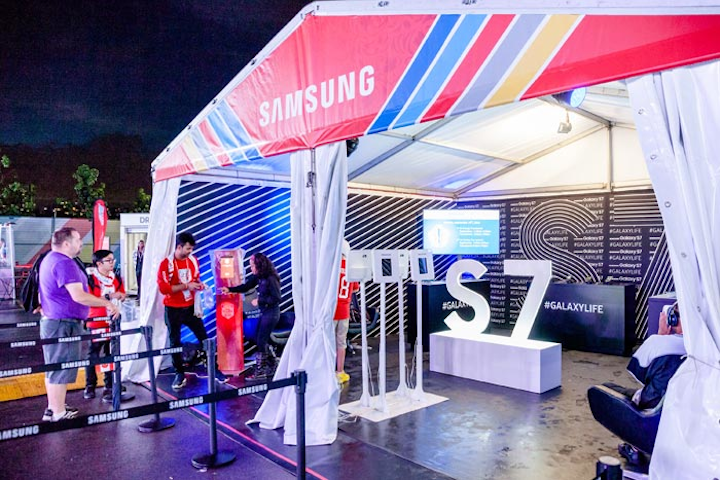 Photo: Courtesy of Samsung
Samsung's #GalaxyLife Lounge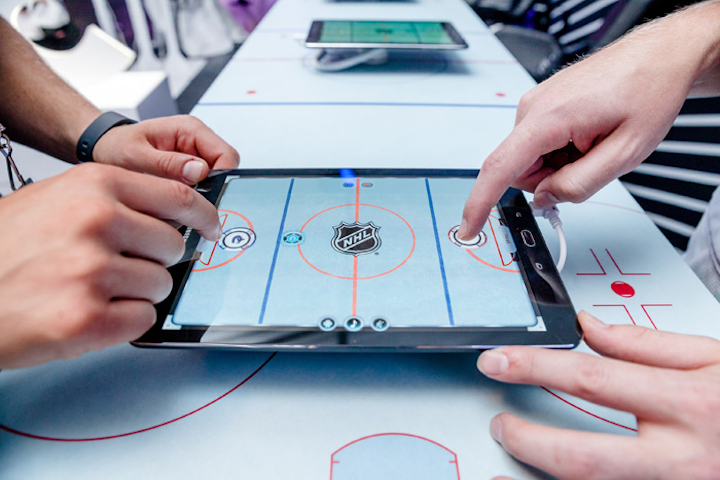 Photo: Courtesy of Samsung
Adidas Athletics V.I.P. Lounge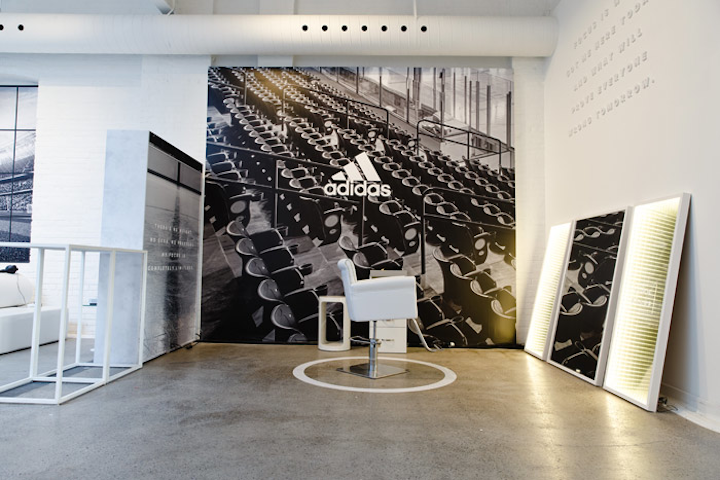 Photo: Jess Baumung
Adidas Athletics V.I.P. Lounge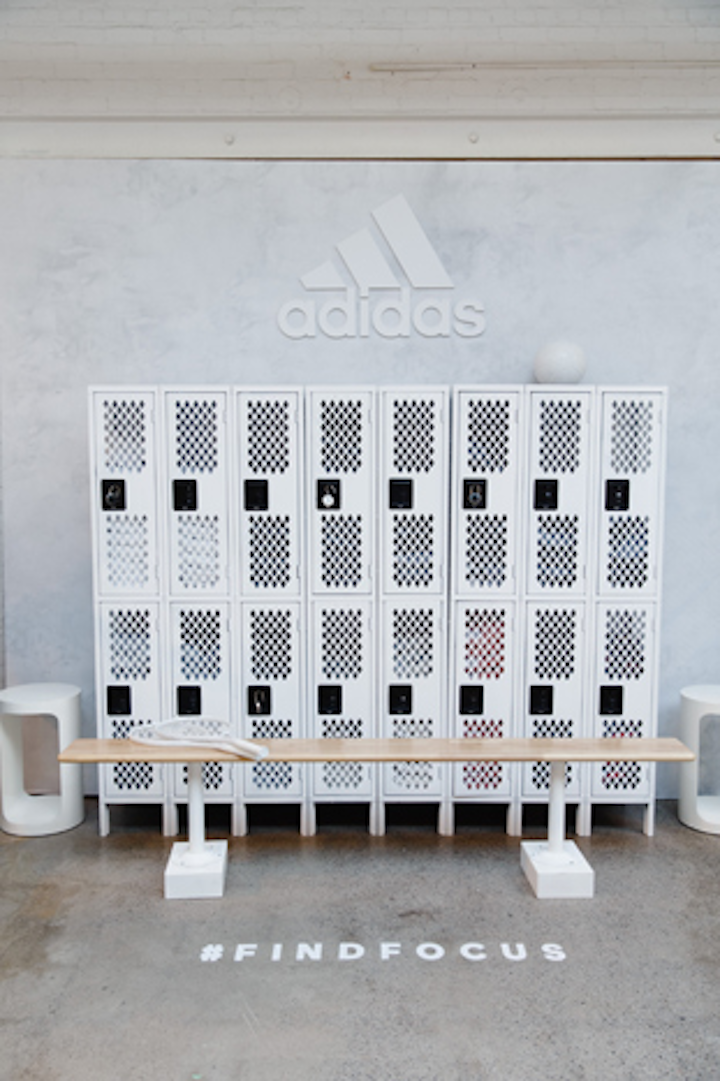 Photo: Jess Baumung
Adidas Athletics V.I.P. Lounge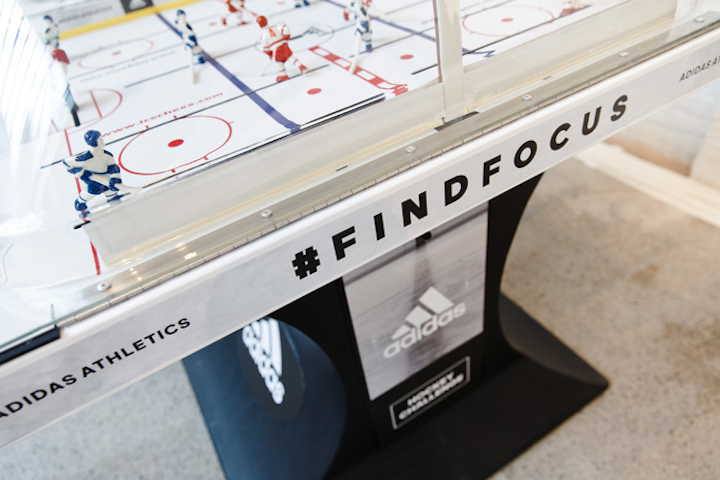 Photo: Jess Baumung
Adidas Athletics V.I.P. Lounge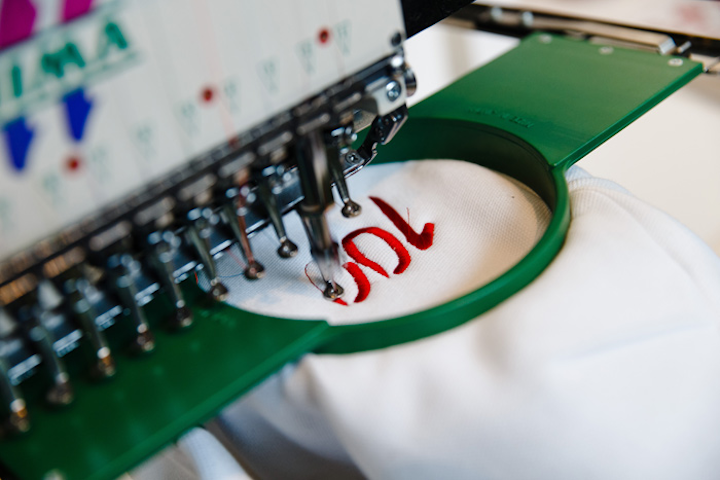 Photo: Jess Baumung
Featured Venues/Suppliers: