14 Creative Teambuilding Activities With a Local Focus
Check out these experiences that provide meeting guests with a chance to experience local culture.
September 19, 2017
Teambuilding activities can be a great way to foster relationships, improve communication, and create a sense of community among employees and meeting participants. The long-term value of those activities is enhanced if they are unique and memorable experiences. So if you are looking for something a bit out-of-the-ordinary on this front for your group, here are 14 options that tap into the traditions and specialties of their specific locations.
Canoe-Making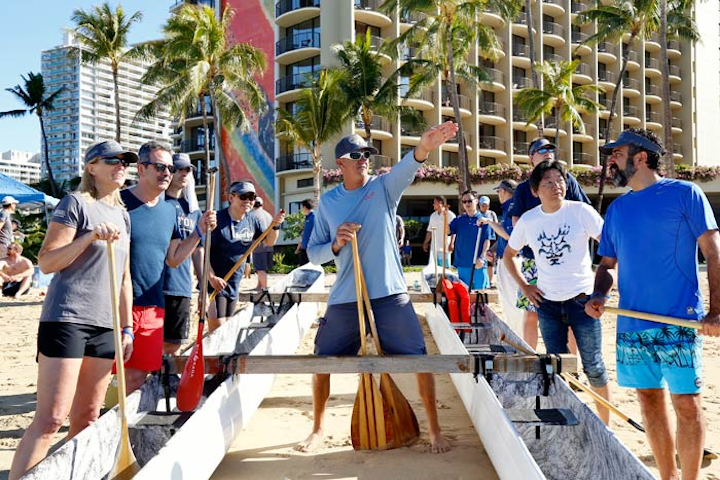 Photo: Courtesy of Hilton Hawaiian Village
Biscuit-Making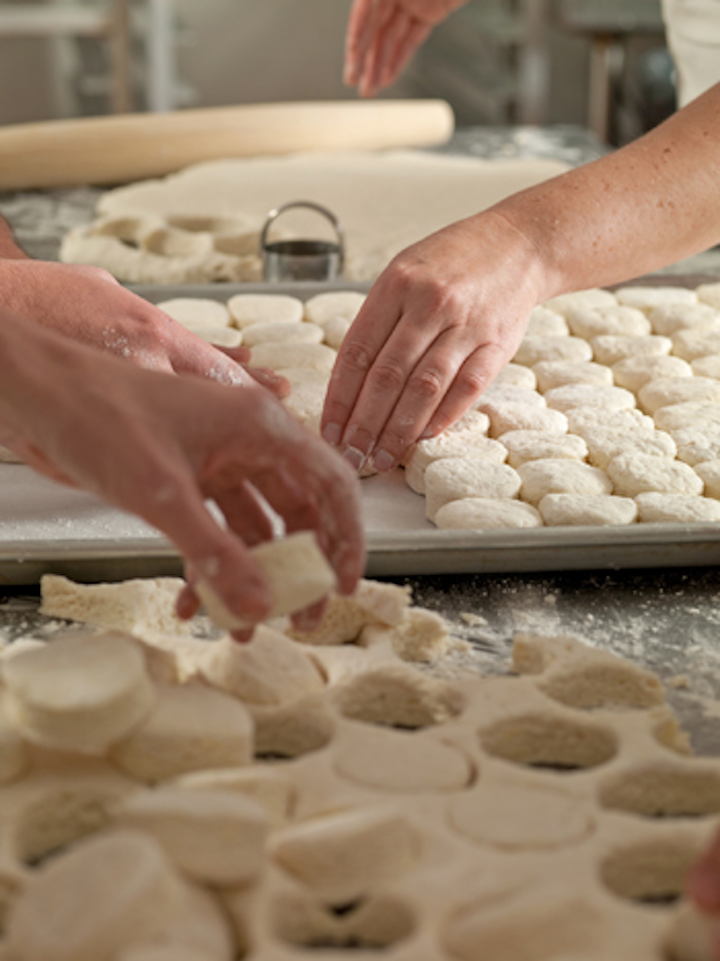 Photo: Chris McEnriry
Oyster Farming Lesson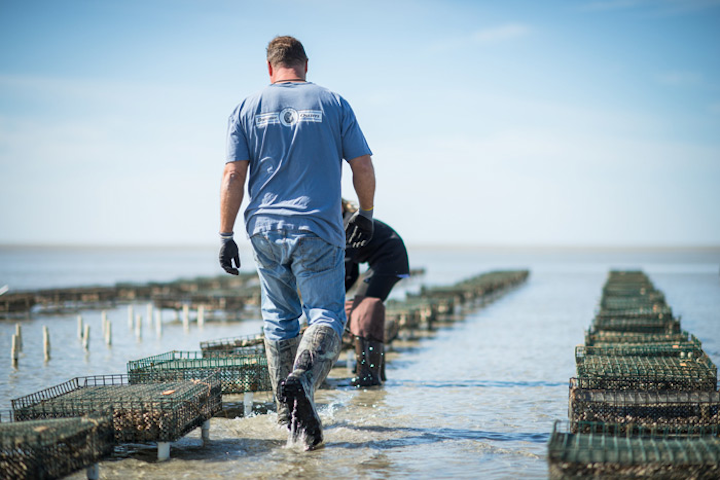 Photo: Jonathan Manrique
Line dancing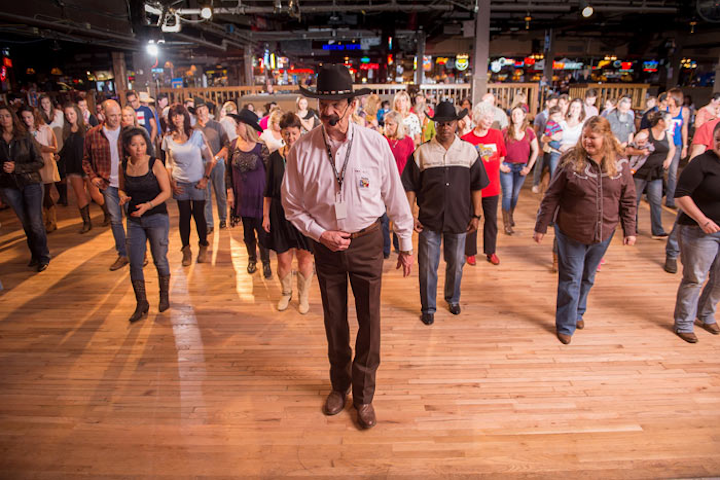 Photo: Courtesy of Billy Bob's Texas
Glass Blowing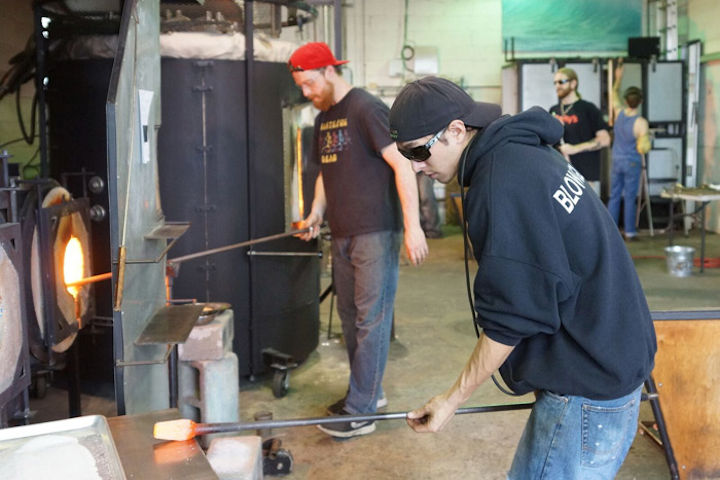 Photo: Courtesy of Hotel Murano
"Cairns & Cocktails"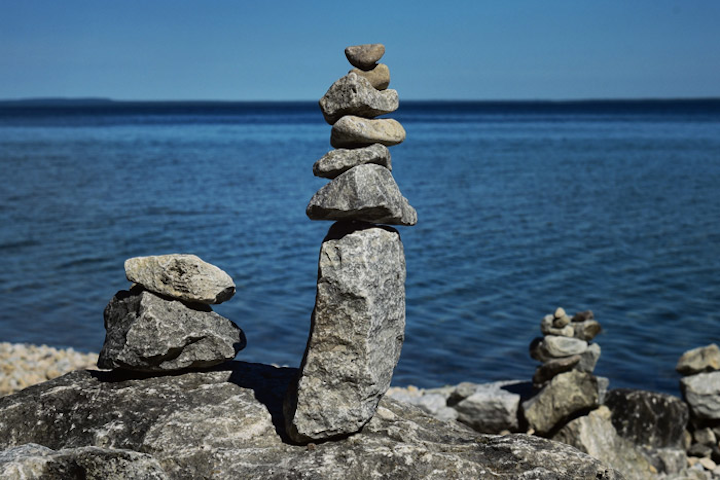 Photo: Courtesy of Mission Point
Beignet-Making class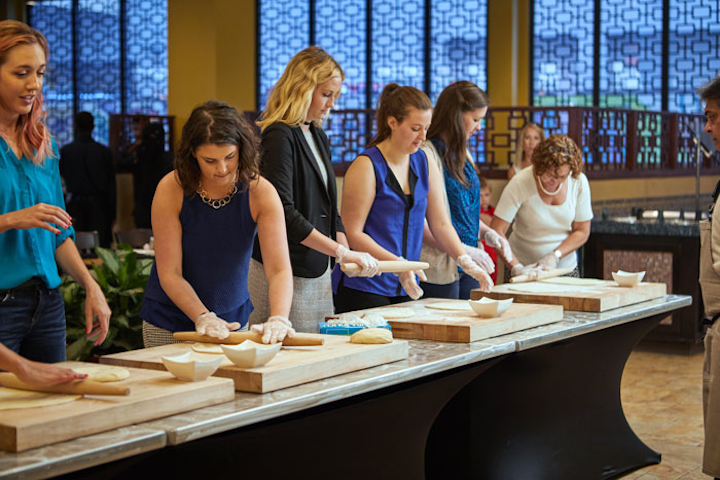 Photo: Sam Hanna
Adult Coloring Books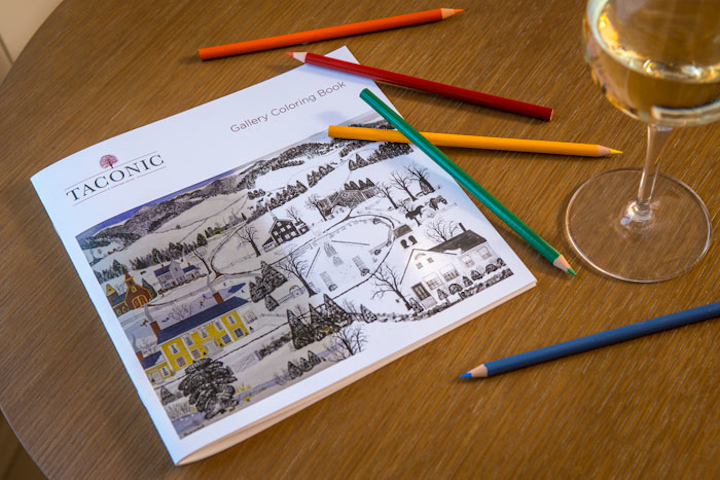 Photo: Paul Gelsobello
Sailing Lessons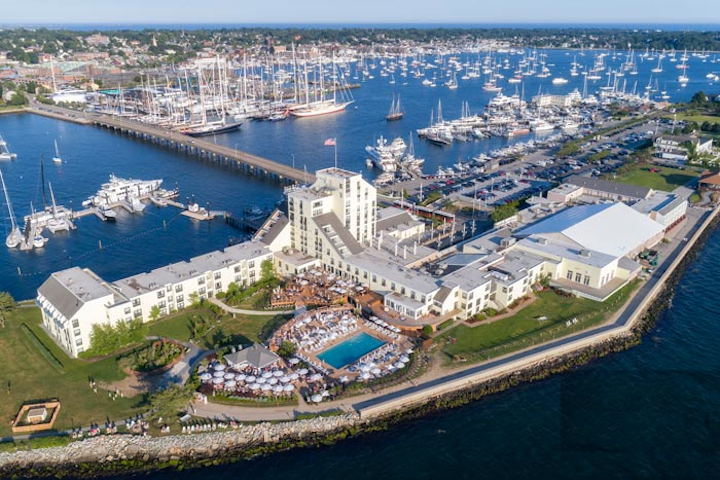 Photo: Courtesy of Gurney's Newport Resort & Marina
Beekeeping Lesson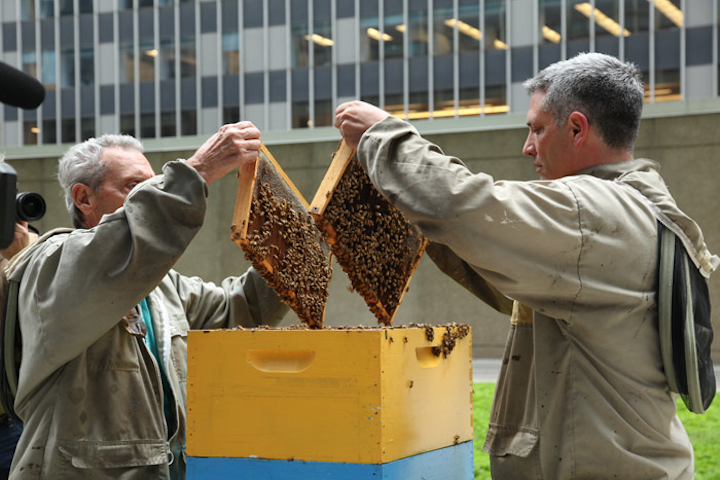 Photo: Courtesy of New York Hilton Midtown
Bourbon-Infused Cooking Lessons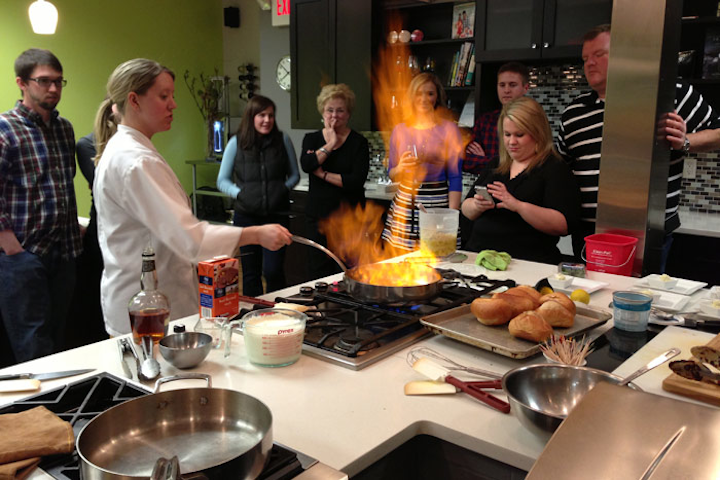 Photo: Courtesy of Wild Thyme Cooking
Salsa Lessons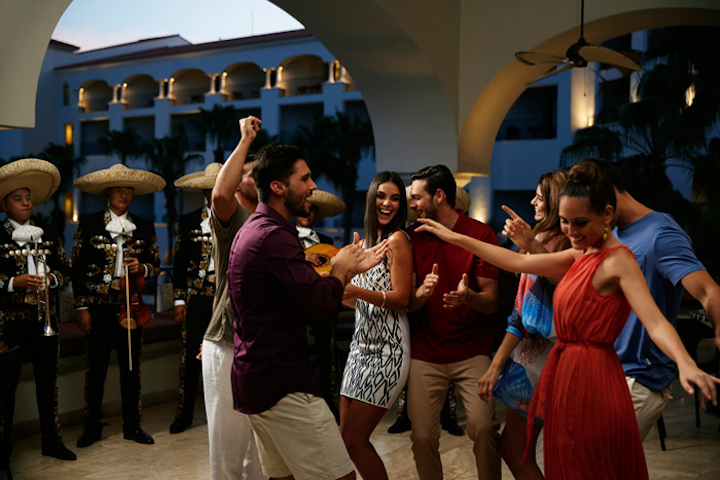 Photo: Courtesy of Hilton Los Cabos Beach & Golf Resort
Hula Lessons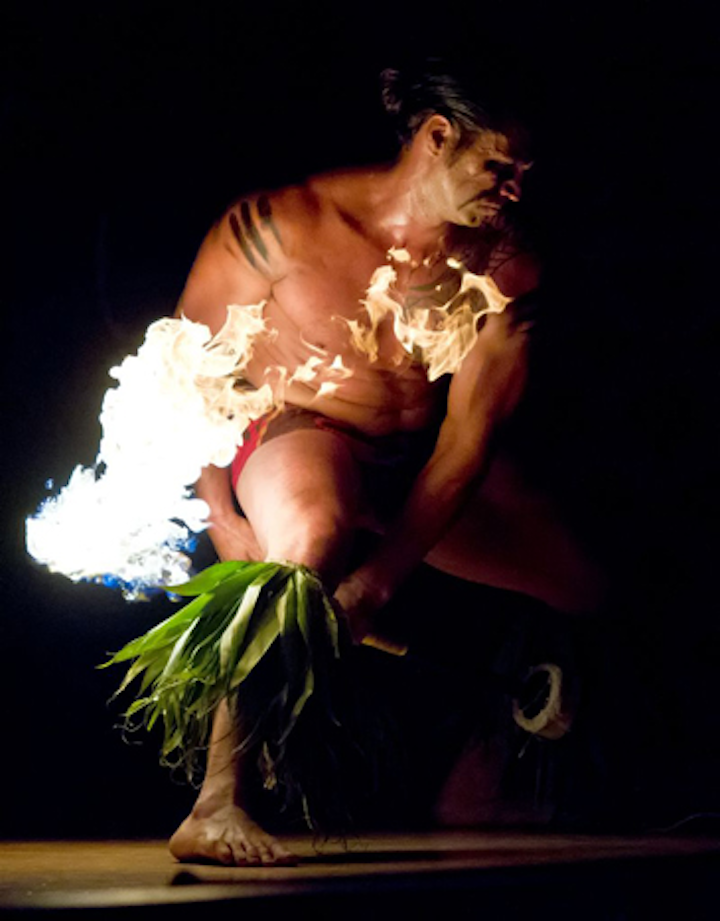 Photo: Courtesy Hilton of Waikoloa Village
Foraging Hike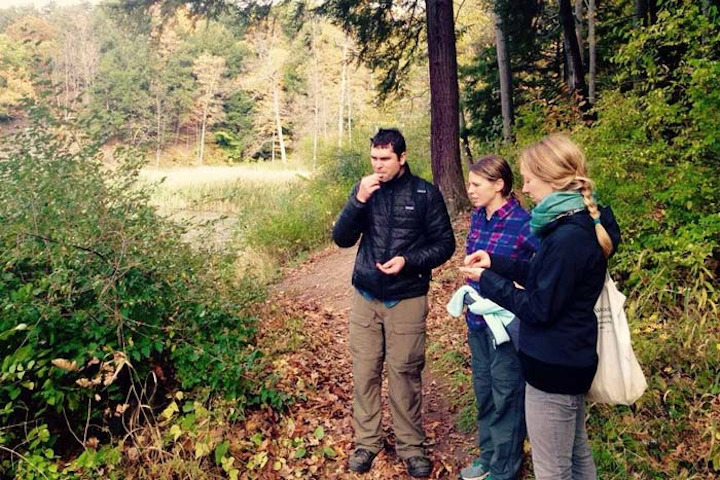 Photo: Courtesy of Firelight Camps
Featured Venues/Suppliers: