Why This Pop-Up Invited People to Smash Teacups
For the launch of a new tea collection, Tetley held a "rage room" experience in Toronto where consumers could destroy teacups inscribed with stereotypical words used to diminish women.
October 24, 2018
For the launch of Tetley's new product line, the brand recently invited Torontonians to sample the new teas—and smash teacups with baseball bats. 
The Tetley Super Tea Break, which took place October 19 to 21 at the House of VR, celebrated the brand's new Super Teas collection, highlighted by the inclusion of vitamins and minerals, by offering a "rage room" experience. Guests were invited to suit up in protective gear, grab a baseball bat, and smash a teacup inscribed with a stereotypical word used to diminish women.
Joyce O'Connor, senior brand manager at Tetley, said the new line of teas don't represent the average cup of tea, which gave the brand creative inspiration for the pop-up.
"We all know that words are powerful. The right words can be motivating, exciting, and empowering. But words can also be used to keep people—especially women—down and reinforce negative stereotypes, sometimes in the most subtle ways," said O'Connor. "Tetley's new Super Teas are modern teas for modern tea drinkers, and the entire launch campaign is focused on celebrating strong and powerful women. This is what inspired the idea to offer Torontonians the opportunity to, quite literally, smash stereotypes."
The event, which was the first of its kind for the brand, also featured a "break room" experience that included a tea bar that served attendees samples of the three new teas.
After hosting a preview of the experience for media and influencers, the brand drew more than 700 consumers to the pop-up.
Here's a look at how guests were encouraged to empower themselves by breaking teacups.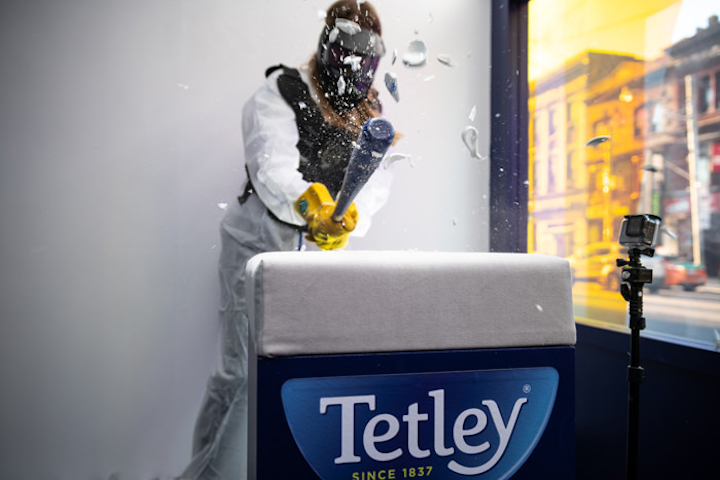 Photo: Courtesy of Tetley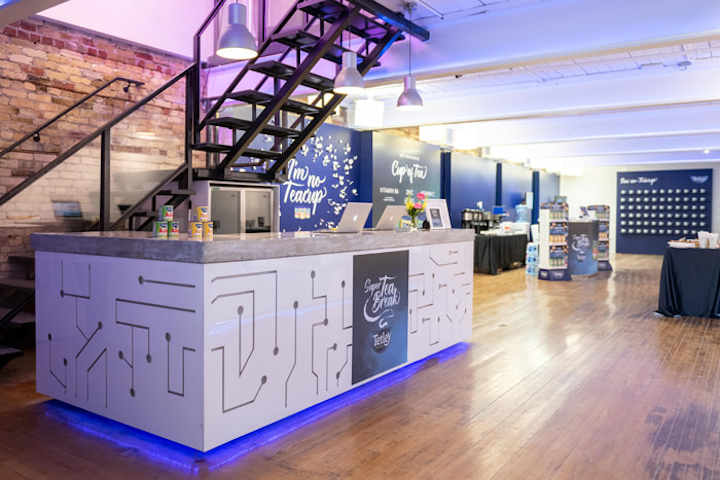 Photo: Courtesy of Tetley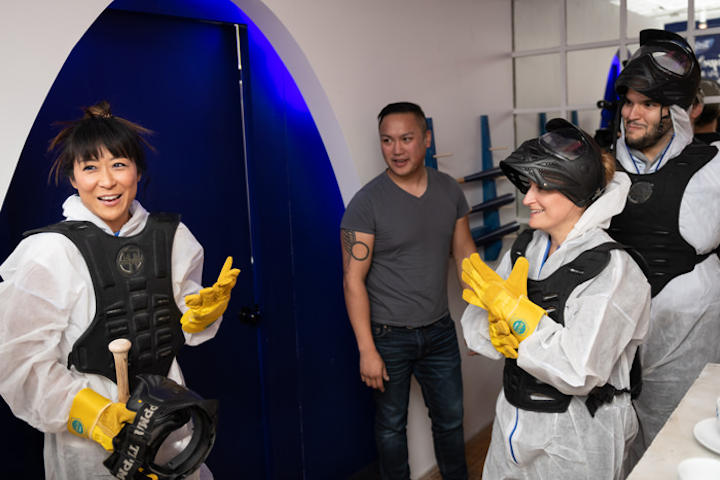 Photo: Courtesy of Tetley
Photo: Courtesy of Tetley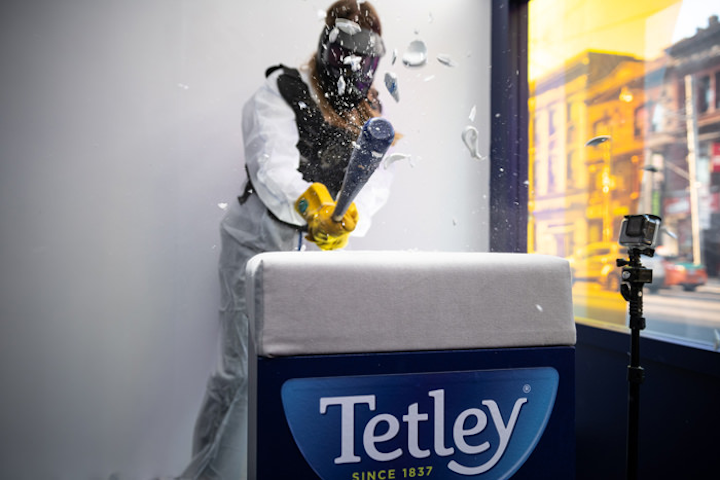 Photo: Courtesy of Tetley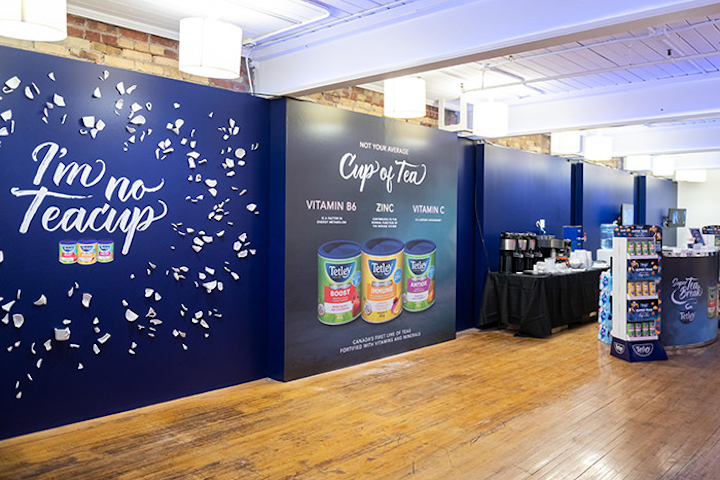 Photo: Courtesy of Tetley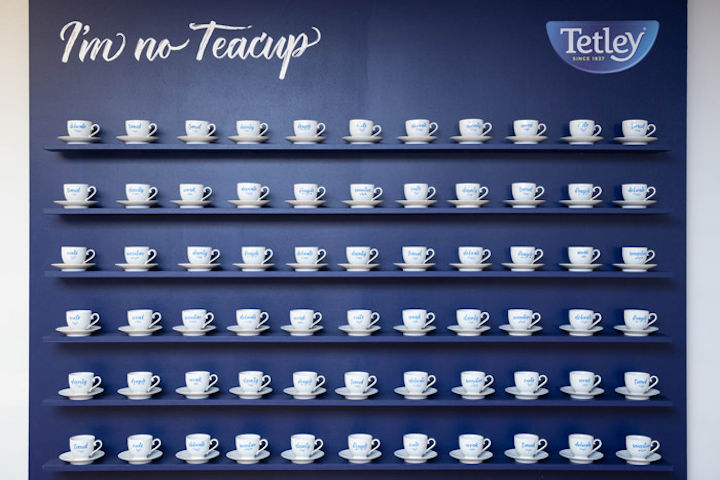 Photo: Courtesy of Tetley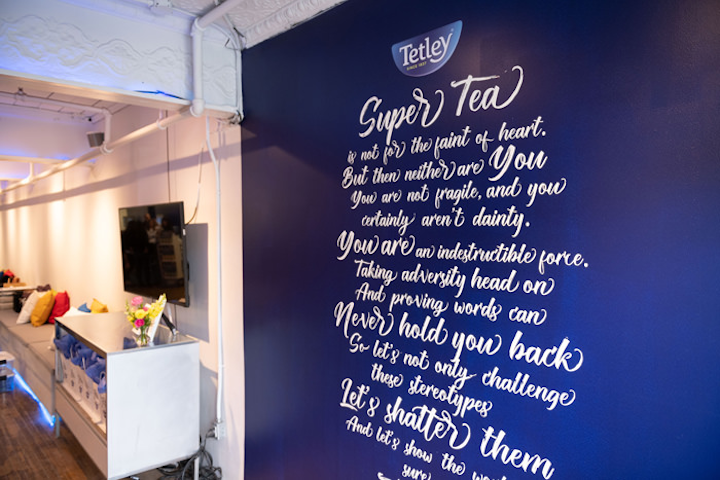 Photo: Courtesy of Tetley
Featured Venues/Suppliers: