10 Best Ideas of the Week: Smirnoff's Pool Float Party, SAP's High-Tech Basketball Court, Budweiser's Lottery Machines
Here's a look at 10 steal-worthy ideas we spotted this week.
May 17, 2019
This week's roundup includes Smirnoff Seltzer and Funboy's pool float launch party in Los Angeles; SAP's high-tech basketball court at Sapphire Now in Orlando; Budweiser lottery machines in New York to celebrate the N.B.A. Draft Lottery; and customized charger plate inserts highlighting authors at Toronto Public Library Foundation's Biblio Bash.
Smirnoff and Funboy Launch Event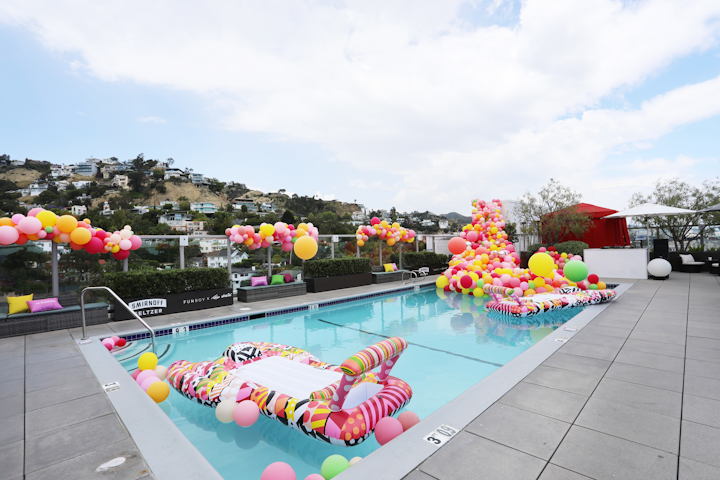 Photo: Rachel Murray/Getty Images for Smirnoff Seltzer
Smirnoff and Funboy Launch Event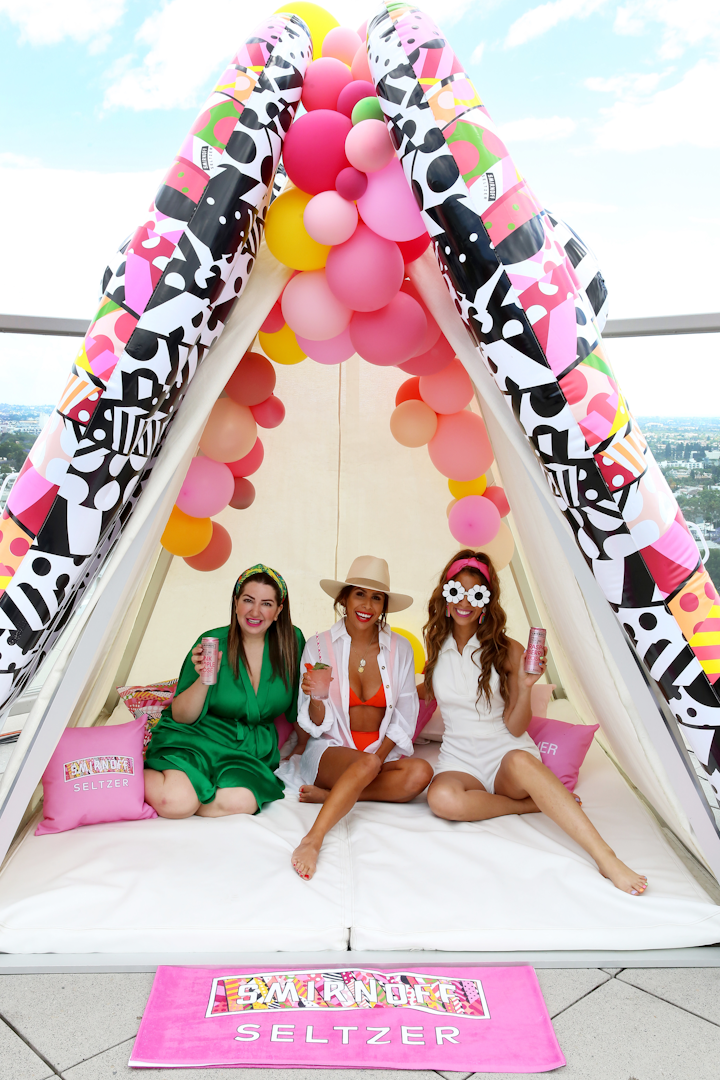 Photo: Rachel Murray/Getty Images for Smirnoff Seltzer
Budweiser Draught Lottery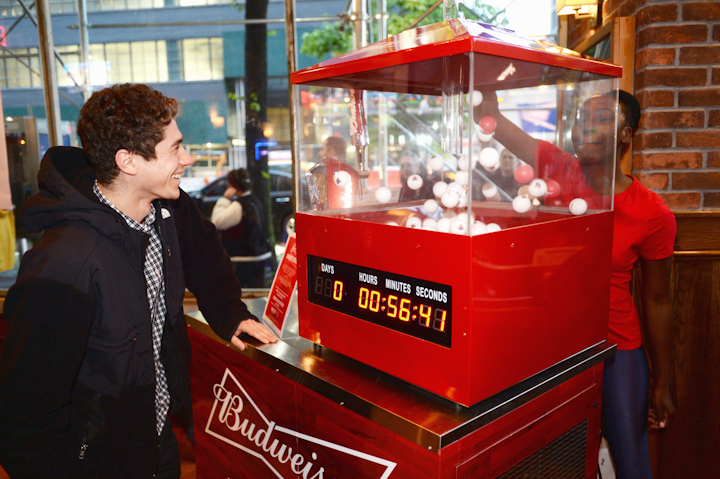 Photo: Andrew Toth/Getty Images for Budweiser
Toronto Public Library Foundation's Biblio Bash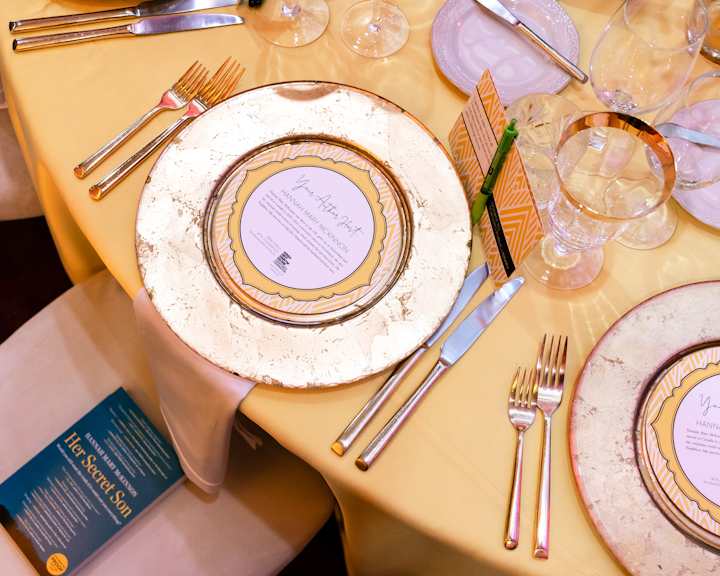 Photo: Peter Grande
Toronto Public Library Foundation's Biblio Bash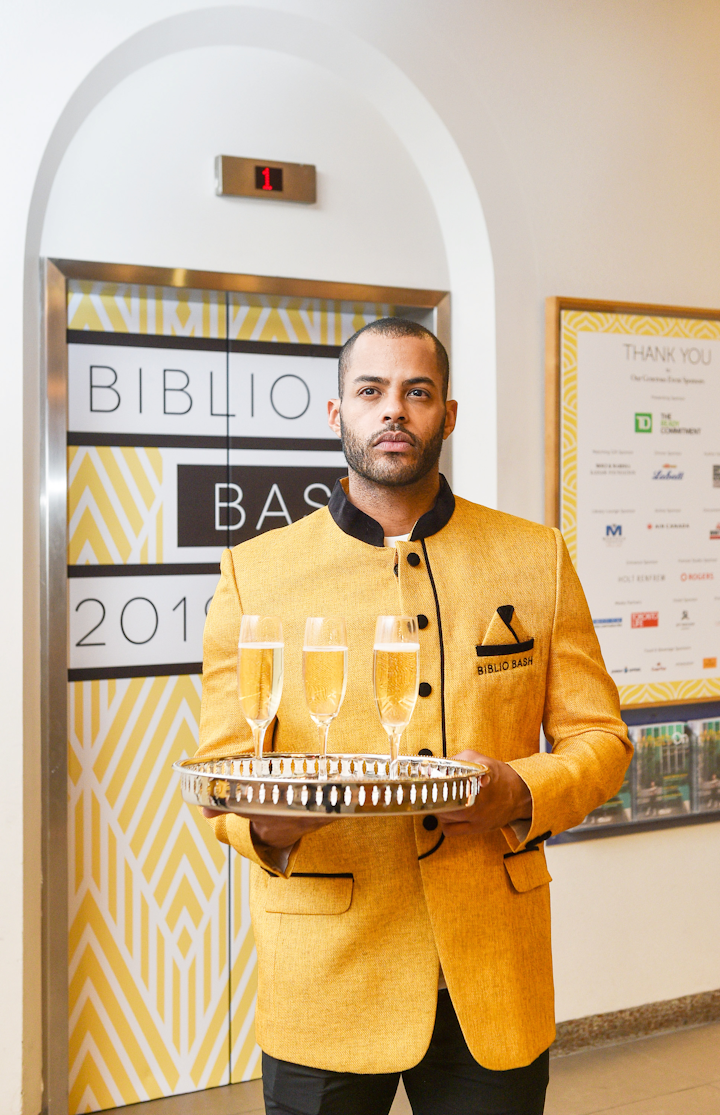 Photo: Ernesto DiStefano
SAP's Sapphire Now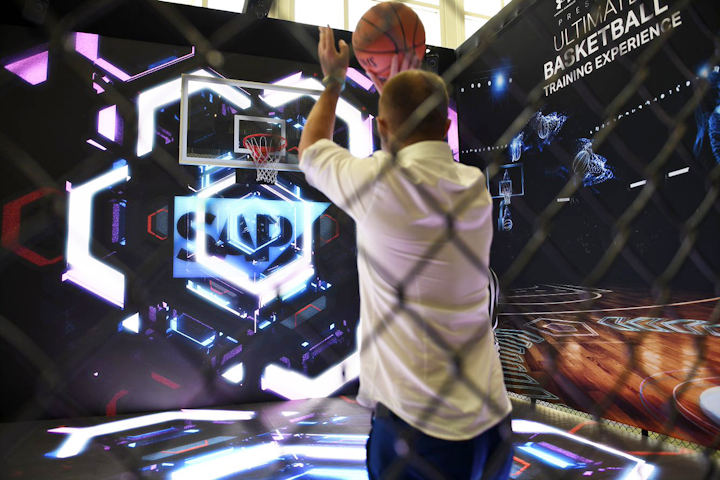 Photo: Courtesy of SAP
SAP's Sapphire Now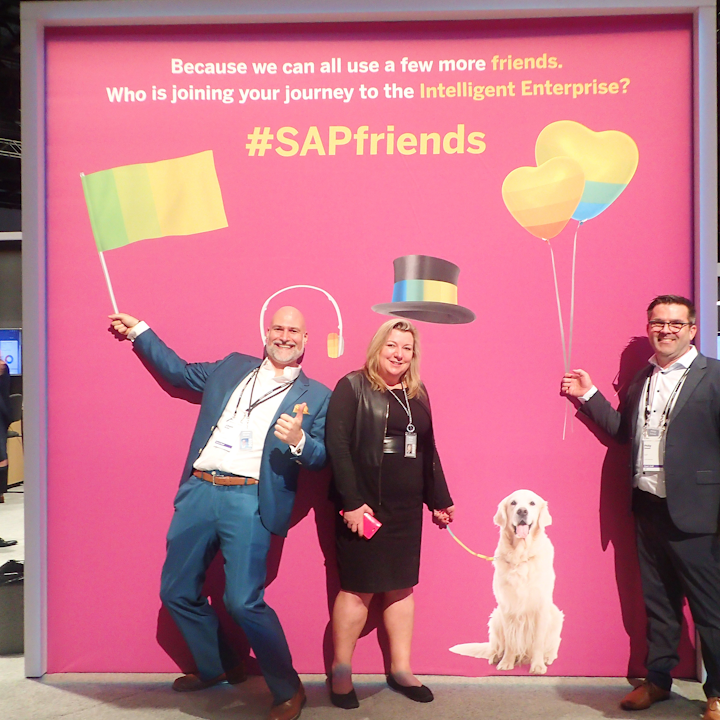 Photo: Rona Gindin for BizBash
SCADstory
Photo: Chia Chong
SCADstory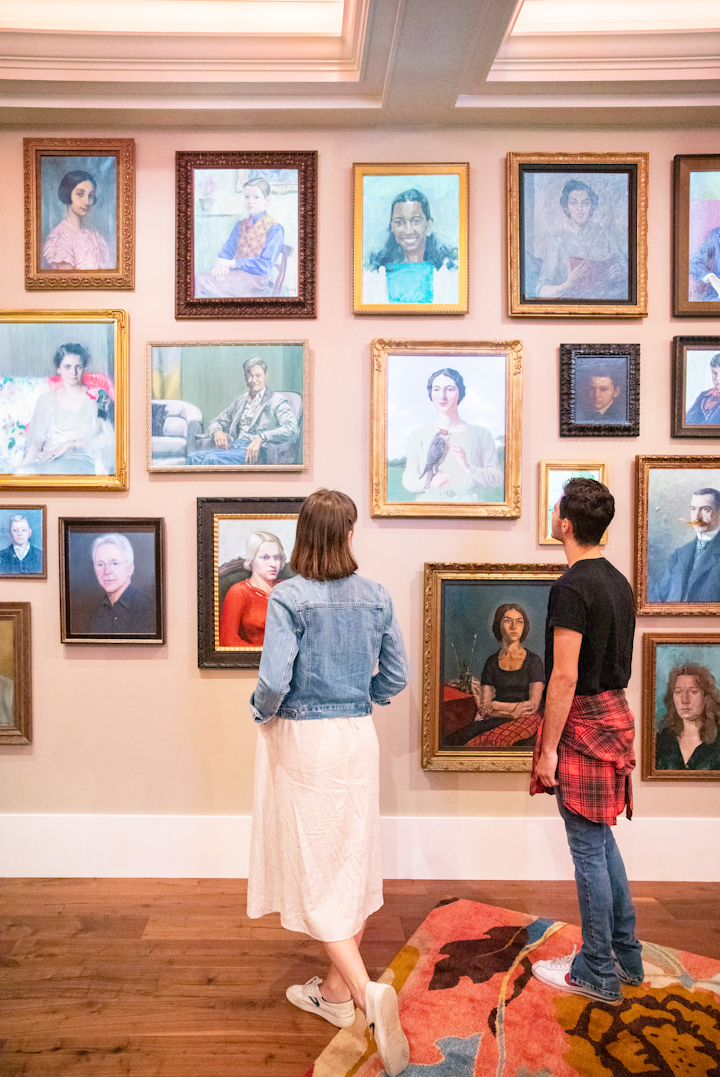 Photo: Chia Chong
Soteria Every One Activation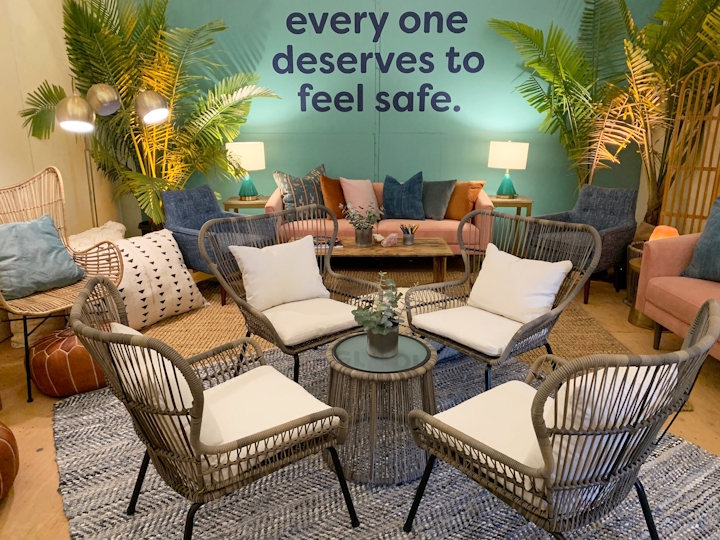 Photo: Courtesy of Woman