10 Best Ideas of the Week: 'A Black Lady Sketch Show' Card Game, Vegetable Centerpieces, a 150-Foot-Long Brunch Table
Here's a look at 10 steal-worthy ideas we spotted this week.
August 2, 2019
This week's roundup includes HBO's A Black Lady Sketch Show card game at a V.I.P. event in New York for the new comedy series; vegetable centerpieces at a JustFoodForDogs dinner party in New York; a 150-foot-long brunch table at a chef Dominique Ansel event in Los Angeles; and Oscar Mayer's branded amenities at its Wienermobile Airbnb in Chicago.  
HBO's "A Black Lady Sketch Show" Screening and Game Night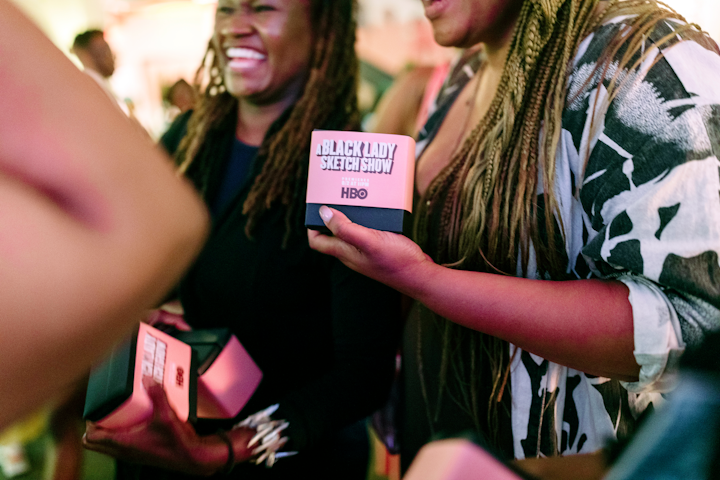 Photo: Dorothy Hong
HBO's "A Black Lady Sketch Show" Screening and Game Night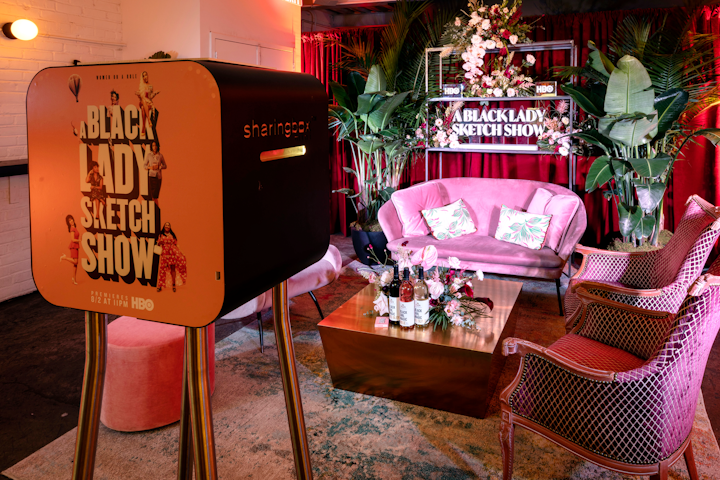 Photo: Dorothy Hong
The Lavish Brunch presented by Citi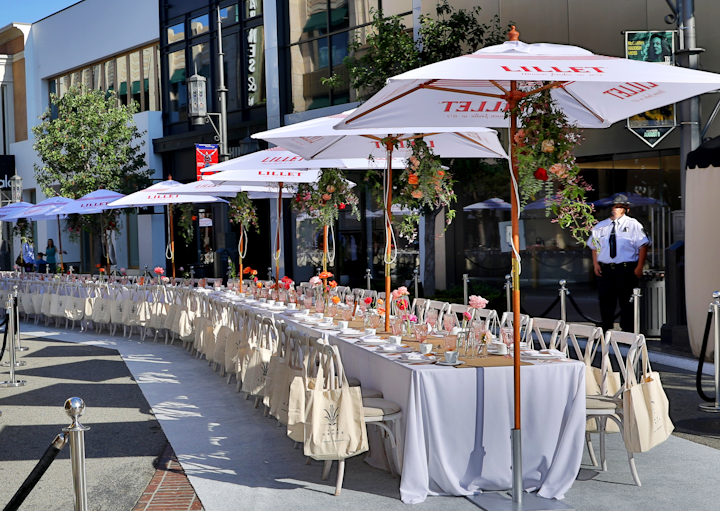 Photo: Tiffany Rose/Getty Images for Caruso
JustFoodForDogs Dinner "Pawty"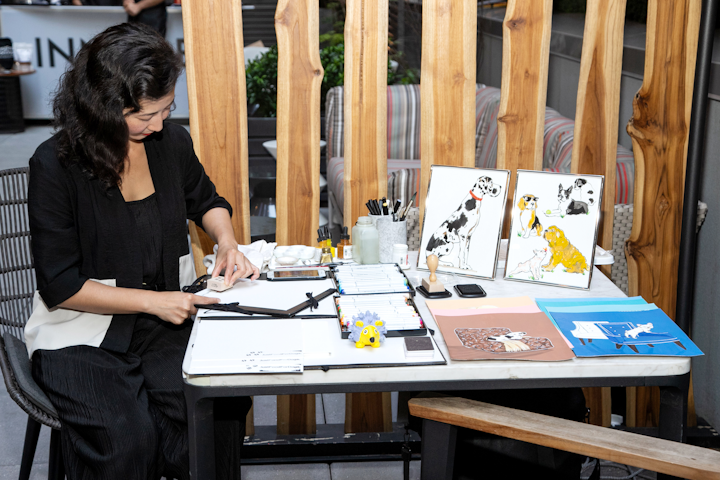 Photo: Courtesy of the Brand Guild
JustFoodForDogs Dinner "Pawty"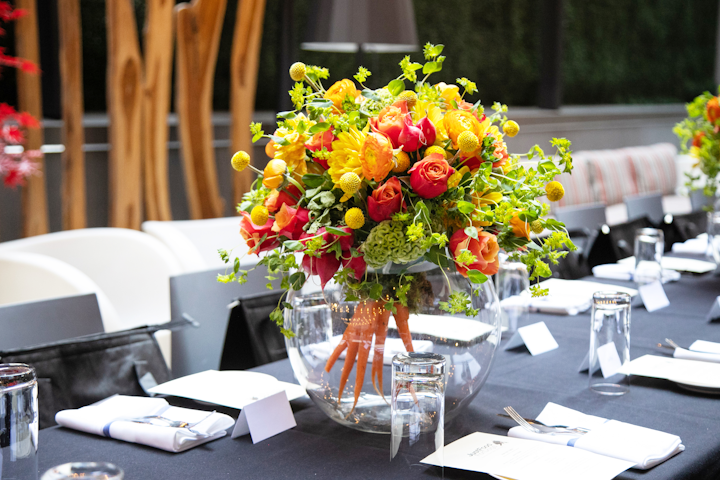 Photo: Courtesy of the Brand Guild
St. Ives #NatureReset Tour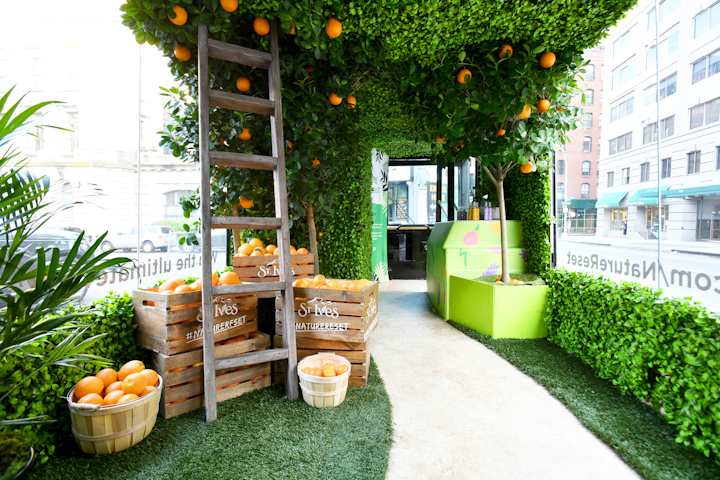 Photo: Bryan Bedder/Getty Images for St. Ives
L.L.Bean's Get S'more Out of Summer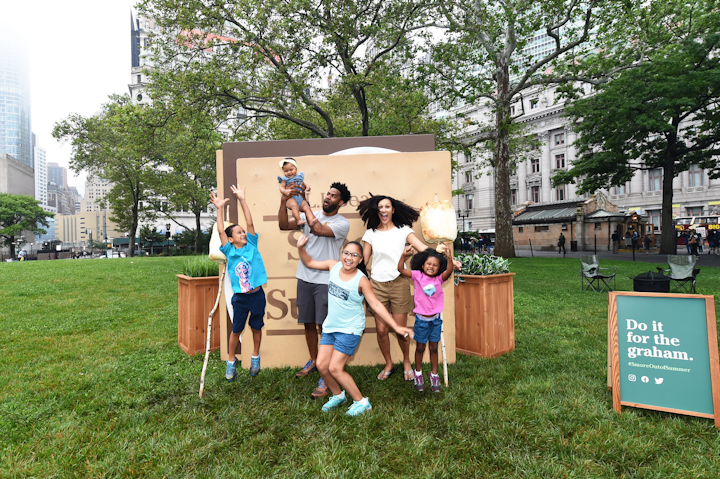 Photo: Diane Bondreff/AP Images for L.L.Bean
Oscar Mayer Wienermobile Airbnb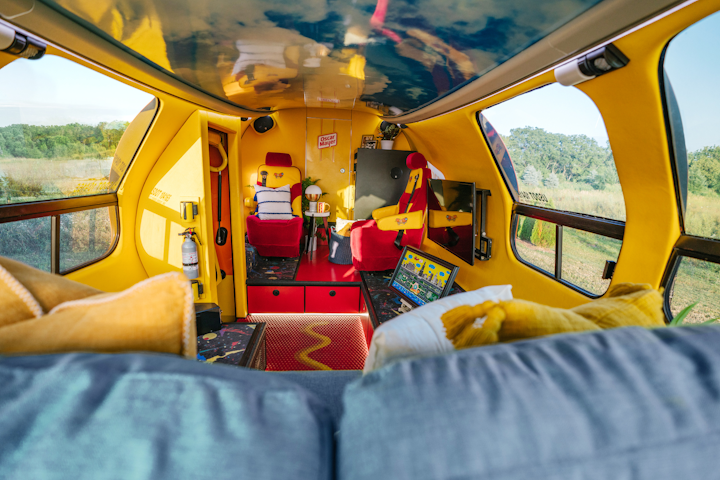 Photo: Courtesy of Oscar Mayer
Jack Daniel's House No. 7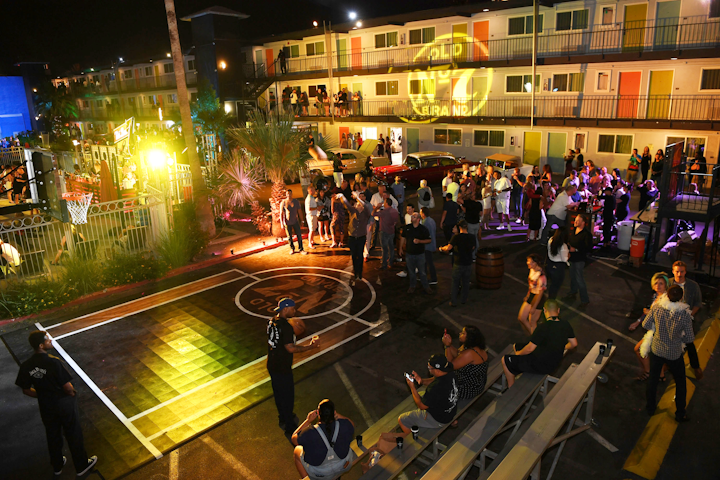 Photo: Denise Truscello/Getty Images
The Bell: A Taco Bell Hotel & Resort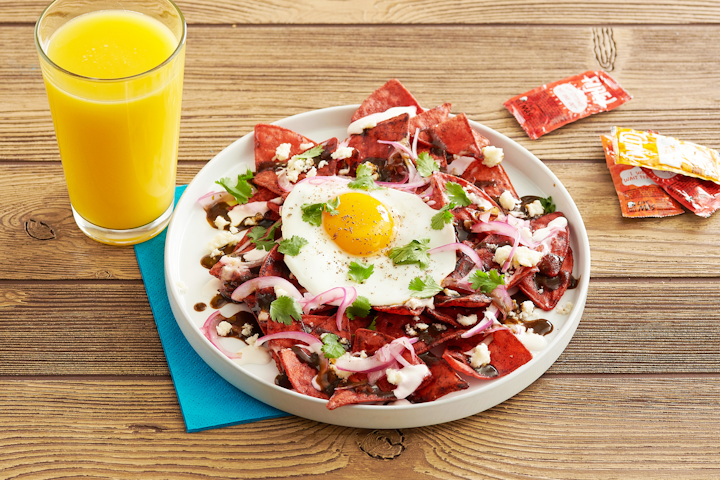 Photo: Courtesy of Taco Bell