10 Best Ideas of the Week: Estrella Jalisco's Día de los Muertos Experience, a Dubble Bubble Installation, NASA's Crowd-Sourced Activation
Here's a look at 10 steal-worthy ideas we spotted this week.
November 1, 2019
This week's roundup includes Estrella Jalisco's Día de los Muertos experience in Los Angeles; a Dubble Bubble installation by candy artist Robyn Blair Davidson in New York; NASA's crowd-sourced activation for its lunar exploration program in Washington; and a Halloween- and superhero-theme birthday party for DJ Khaled's son in Miami. 
Dick's Sporting Goods Fashion Show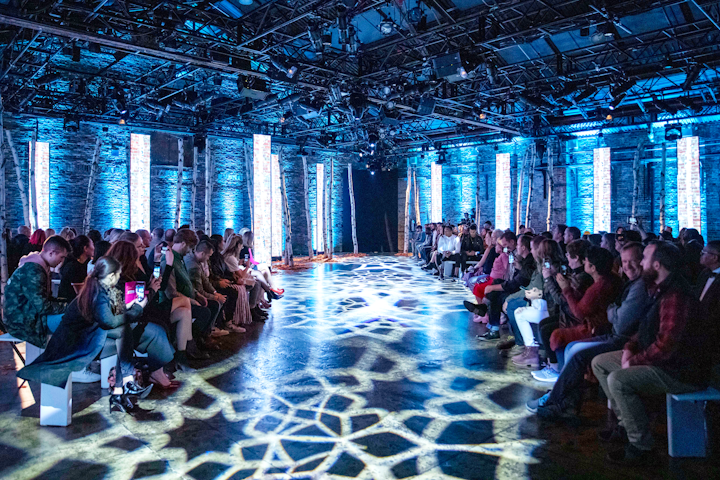 Photo: Ann-Sophie Fjello-Jensen/Invision for Dick's Sporting Goods/AP Images
DJ Khaled's Son's Birthday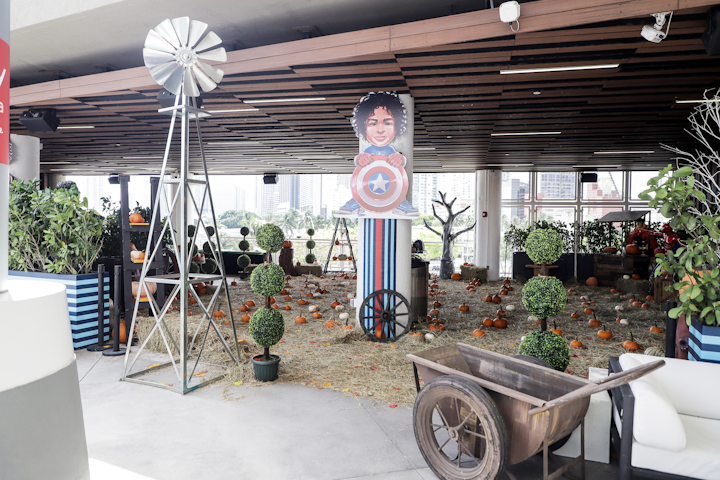 Photo: John Parra/Getty Images for We The Best Foundation
Dubble Bubble Installation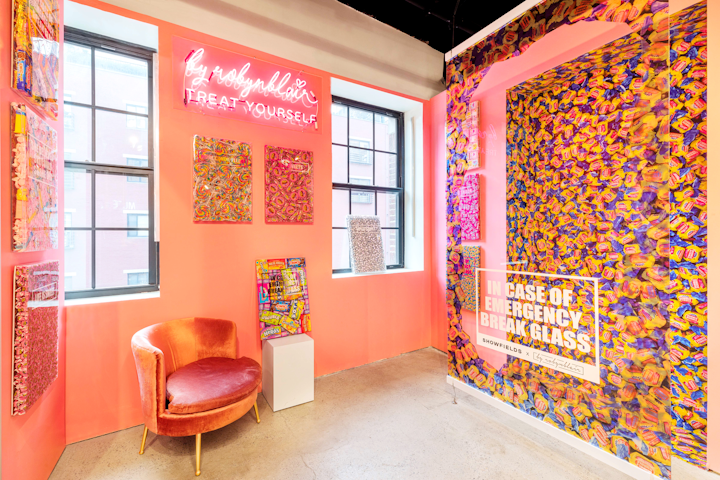 Photo: Eitan Gamliely
NB Pizza Co.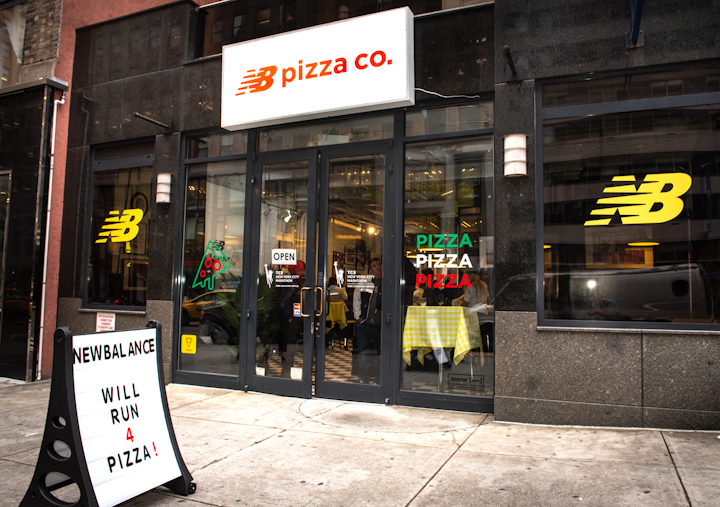 Photo: Courtesy of New Balance
NASA Artemis Activation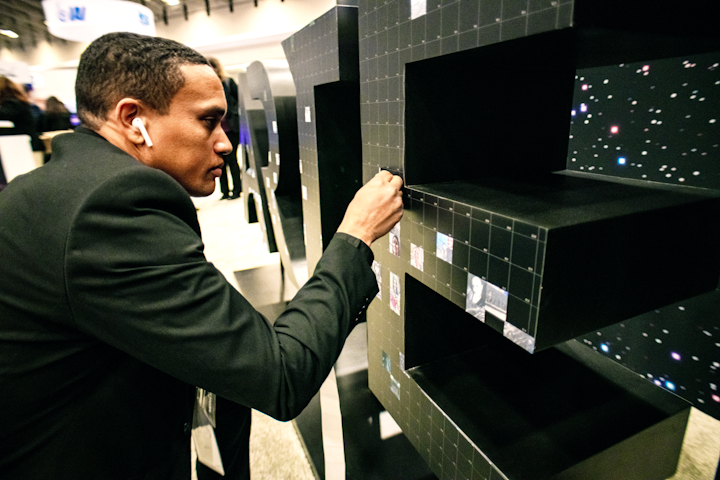 Photo: Mantas Kubilinskas for Luster
BizBash Live: New York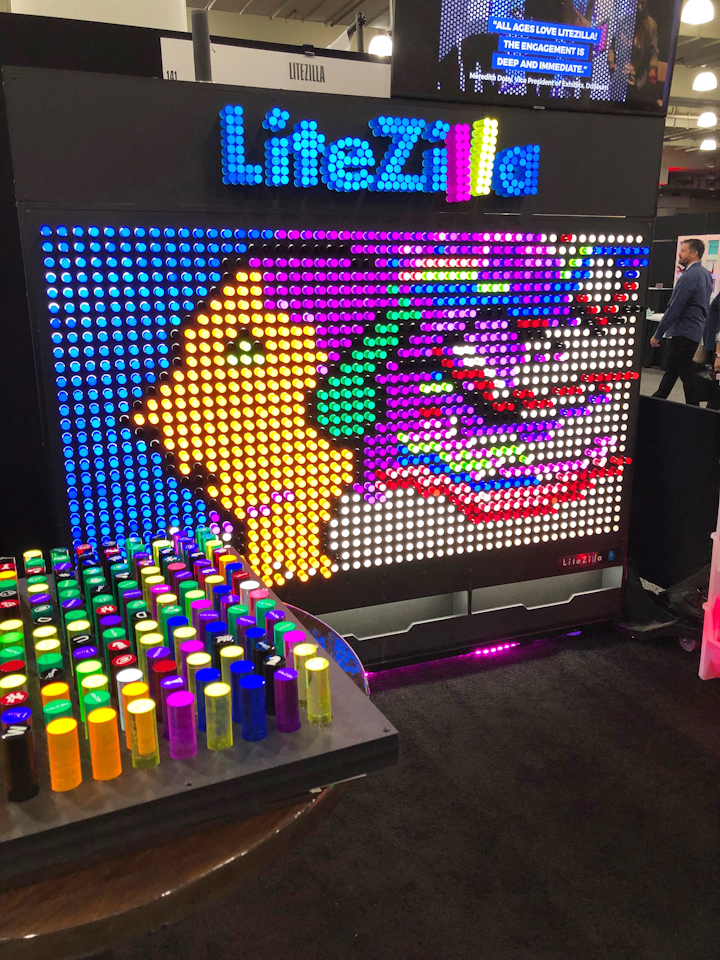 Photo: Michele Laufik/BizBash
BizBash Live: New York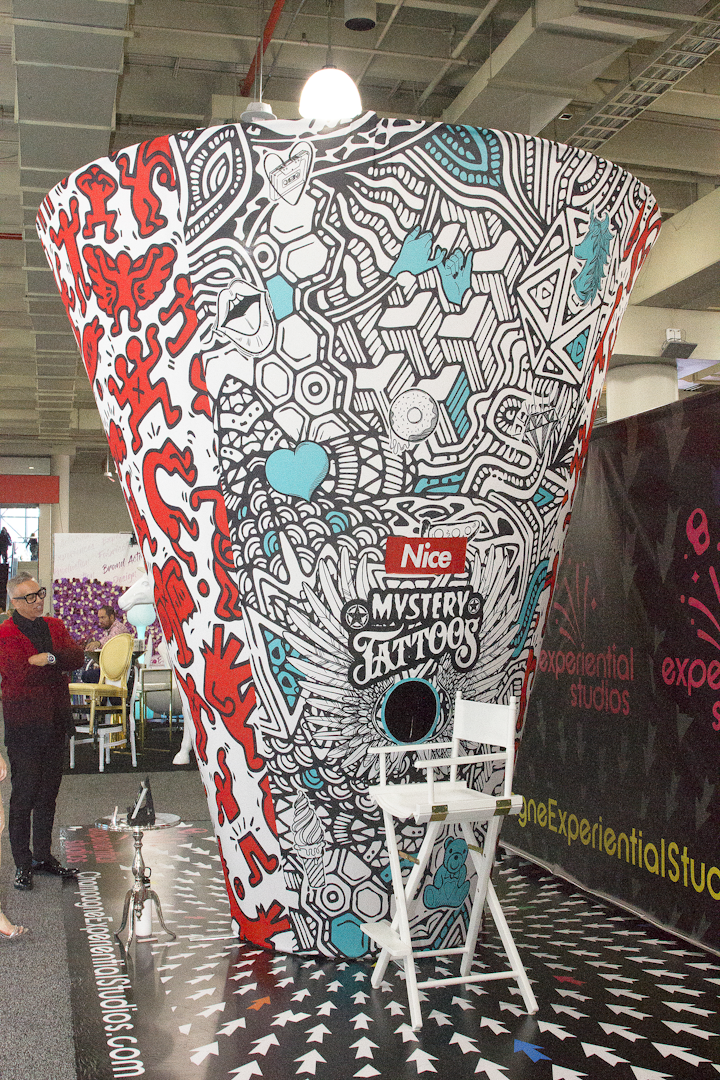 Photo: Lisa Vecchione/BizBash
JW Marriott's 'Man vs. Chef' Tour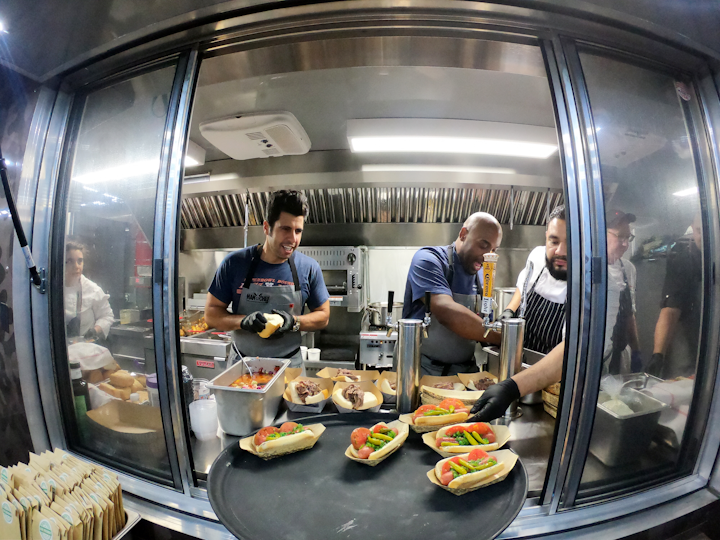 Photo: Henrique Kerch
A New Día, Presented by Estrella Jalisco
Photo: Jeremiah Lazo for Estrella Jalisco
A New Día, Presented by Estrella Jalisco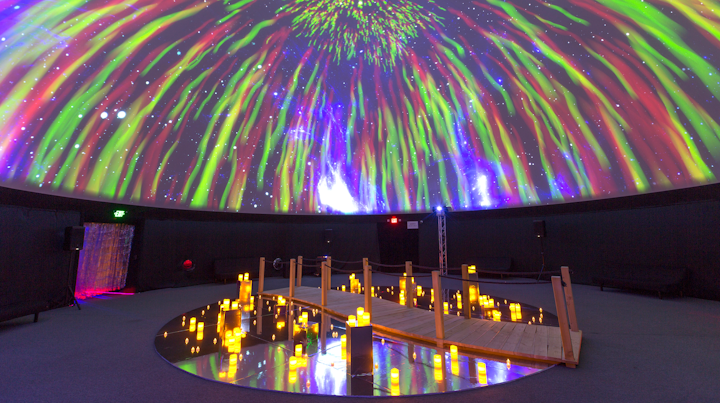 Photo: Jeremiah Lazo for Estrella Jalisco