Exclusive First Look: 2019 Global Event Industry Report
November 7, 2019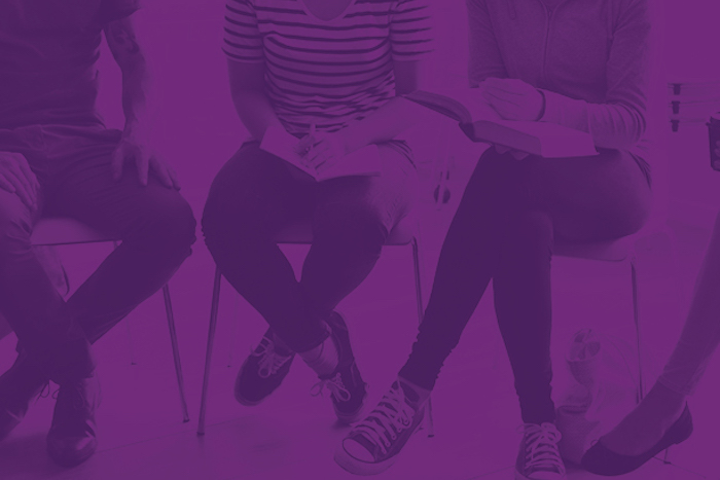 In 2016, a group of event professionals engaged in thoughtful conversation about the industry at the inaugural Global Event Summit in Scotland. Two years later in Denver, industry leaders kept the conversation going, this time focusing on a specific topic: the commoditization of the live event industry. On August 6 and 7 of 2019, 26 elite event professionals gathered in Minneapolis and sought to illuminate this topic in even greater detail.
This year's Global Event Forum participants determined that there is a lack of clarity around the value of the event professional's process, and defined three key phases of event planning: event strategy, design, and execution.
"As live event professionals, we know what we offer our clients is unmatched by what amateurs deliver," said Jennifer Trethewey, CSEP, ILEA president. "The 2019 ILEA Global Event Forum report helps articulate to clients in concrete detail that the value we provide is the process, not just the final product, and is intended to eventually shift the perception that live event businesses are a commodity."
Now it's your chance to get an inside look into the outcomes of their collective insights. Uncover the 10 principles of strategy, design, execution, and more with this special global events industry report from the International Live Events Association (ILEA), Demonstrating Value Through Process Transparency.
Click here to get an exclusive first look and download your copy now.