Must Have Apps & On-The-Go Resources Event Pros Should Be Using
November 13, 2018
With all the mechanics that go into planning, designing, and executing a successful event, it is no wonder why the modern planner turns to mobile apps and resources for support. Since the event industry is totally tech-forward, there are new apps popping up every day aimed at improving communication and organization. The event professionals at Omnience™ have compiled their best-loved apps with some new resources for a list everyone in the event industry needs.
When Your Vendor Backs Out
It is perhaps an event planner's worst nightmare, but it happens: your vendor has to back out, and you have to make a last-minute change. Luckily there are places where you can crowdsource vendors and make connections with businesses who might be able to help.
FyndThem Facebook Group
FyndThem is a search tool that will help you find whatever you need for your event, from venues and entertainment to caterers. SImply write a post with as much information as you can, and the thousands of members will offer suggestions and leads. They are in the process of developing a mobile app as well.
LinkedIn
Discover quality referrals for your needs by networking with local businesses and owners. A great resource for connecting with businesses who share similar location, target customer, and industry, you can find local businesses with positive reviews.
Local Industry Resources
If you are in need of some advice or recommendations, there is no better way to find reliable information than utilizing members of renowned event industry organizations. Contact your local chapters and use their Facebook group boards:


Meeting Professionals International
International Live Events Association
Professional Convention Management Association
SPIN Planners
National Association for Catering and Events

 

Chamber of Commerce
Communicating With Your Team
There is no time to get your signals crossed in event planning, so you need resources that will be quick, easy, and reliable to communicate with your team.
Slack
A widely-used productivity resource based on efficient communication resources, Slack organizes all of your conversations into a searchable platform.
Whatsapp
This free messaging app makes sure your event team is always within reach when you need them. Whatsapp allows you to send text messages and voice calls, as well as video calls, images and other media.
Heytell


Sometimes you want to go back to the basics without losing all the convenience. Heytell let's you bring back the instant communication of the walkie-talkie, but through your beloved smartphone.
Project Management & Organization
All those event plans won't finalize themselves! If you need help creating digital to-do lists and wrangling execution information, check out these resources.
Google Sheets
All the data goodness of Excel with the perk of being a live document, meaning you can collaborate with your team in real time.
Asana
Manage tasks, organize projects, assign duties, and see you calendar of work at a glance with Asana. The convenient app makes it easy to delegate what you can and focus on what really needs your attention.
Magic Plan
Create floor plans simply with a smartphone or tablet. An easy and cost-effective answer to the event planner's dilemma of using all available space efficiently.
Smartsheet
Improve collaboration with real-time visibility. Planners love the innovative forms that make it easier to act on data.
Whova
Save organizer time, while maximizing attendee engagement & networking. Up-to-date event information, personalized agenda, live polls, messages and exciting photos are just some of the advantages of using this app.
Modern meetings and events require streamlined organization, communication, and problem solving to create beautiful, memorable experiences. For more ideas for working smarter not harder with digital solutions, visit Omnience™ Events.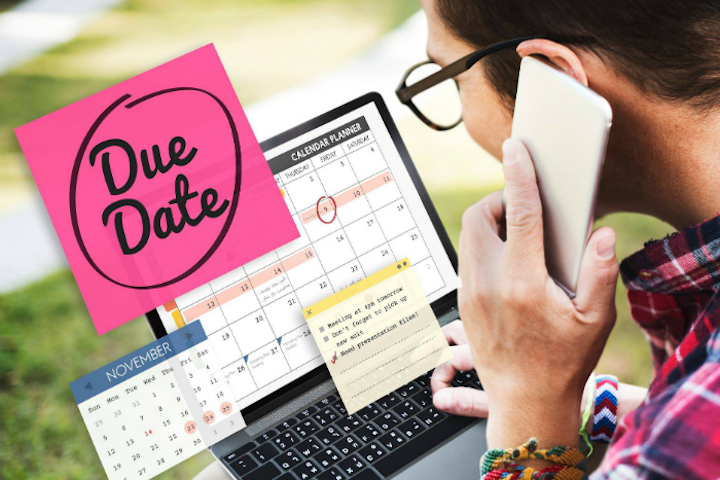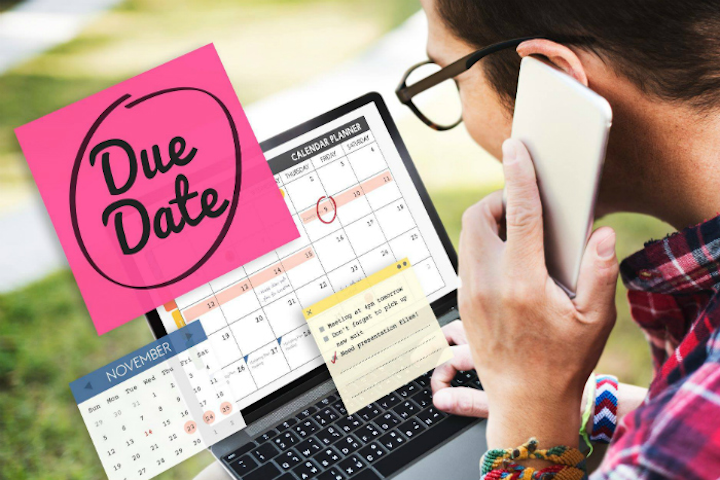 Featured Venues/Suppliers: