Influencers Experienced Taste of Bermuda in D.C.
The event from the Bermuda's Tourism Authority celebrated new direct service from Reagan National Airport to the tropical island.
June 20, 2019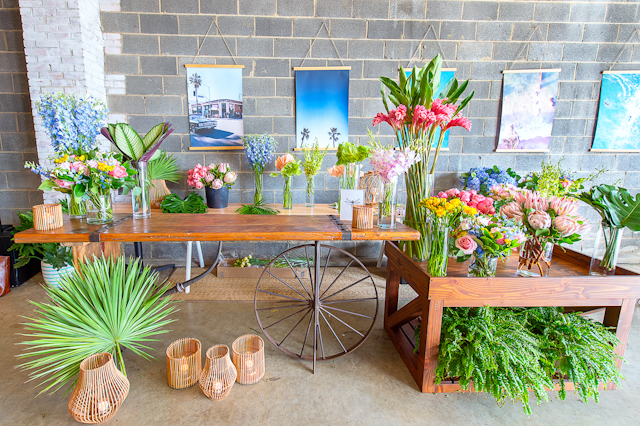 Bermudian-inspired floral arrangements that were made by New York City-based floral designer Ashley Drago.Photo: Courtesy of Bermuda Tourism AuthorityWASHINGTON—The nation's capital enjoyed the finest tropical flavors of Bermuda, the Atlantic Ocean's hottest destination tourist locale, May 16, at just-opened Northeast D.C. restaurant Coconut Club. The three-hour event celebrated the fact that direct service from Reagan National Airport to the island started on June 6, which could portend D.C. surging past being just a top five home of Americans vacationing in Bermuda.
Coconut Club is three-time Chopped champion Adam Greenberg's raw space reimagined with festively floral walls, an open kitchen, a swinging bamboo seating lounge, and a tiki bar-inspired center beverage service. Usually, the restaurant reflects Greenberg's Polynesian inspirations. However, for one evening, the media, influencers, clients, and "friends of Bermuda," including U.S. Consul General to Bermuda Constance Dierman, were taken to what could have been a bustling restaurant and bar nestled on the 21-square-foot island's north shore.
"It's generally pretty comfortable there during all seasons, actually," noted Bermuda's Tourism Authority's chief executive officer Kevin Dallas. The dynamic beauty and idyllically temperate conditions that Bermuda features year-round were well suited to be showcased at Coconut Club. Both food and beverages were curated with the four seasons in mind. The passed bites menu was a collaboration between the chef and Doreen Williams James of Wild Edibles Bermuda. For example, winter in Bermuda is a time when salmon dishes are popular, thus grilled skewered salmon was marinated in a refreshing blend of lemongrass, dill, and olive oil, served with cucumber salsa.
Four seasonally mixed drinks from Stefan Gitschener's Twisted Spoon cocktail service were popular with the revelers in attendance. Twisted Spoon is a Bermuda-based mobile cocktail bar service that specializes in using local and wild ingredients. A prime example was the Somerset Swizzle, a flavorful concoction of three Bermudan-borne Goslings rum varieties—the Black Seal, Gold Seal, and Amber rums—plus wild Surinam cherry liqueur, mango, pineapple, assorted Bermudan citrus, and bitters. It was served in a glass resembling a pineapple.
Another highlight of the evening was the focus on locally sourcing all talent, entertainment, food, and goods. James, between bites of her vegan-friendly lemongrass ginger cheesecake with pecan, date, coconut, and ginger crust, noted that on her popular foraging tours for sustainable wild foodstuffs that, "more visitors to the island are definitely interested in pursuing and maintaining a vegan lifestyle, and experimenting with amazing flavors. We have that!"
Also of note were the vibrant and Bermudian-inspired floral arrangements that were made by New York City-based floral designer Ashley Drago, fanciful caricature illustrations by Bermudian graphic designer Alshante Foggo, and wholly island aesthetic musical selections by Bermuda-born and New York City-based DJ Damon DeGraff.
As travel to the North Atlantic Ocean paradise booms, events like these, making American travelers aware of the paradise that awaits them, are important. From food and drink to flora and fauna, Bermuda's best were highlighted and showcased at Coconut Club. As DeGraff pointed out: "The people there treat you like friends and family. Want to go fishing, they'll take you fishing. Want to find something exciting to do, they'll open their homes and lives to you, too. I can go anywhere in the world, but there's absolutely no place like home."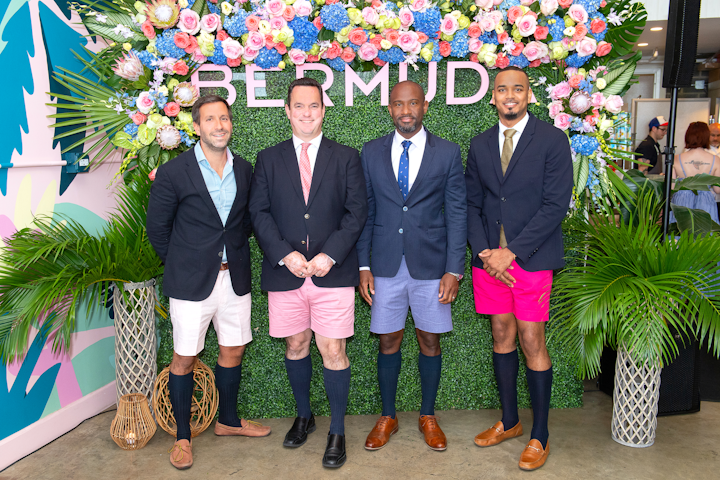 Photo: Courtesy of Bermuda Tourism Authority
Photo: Courtesy of Bermuda Tourism Authority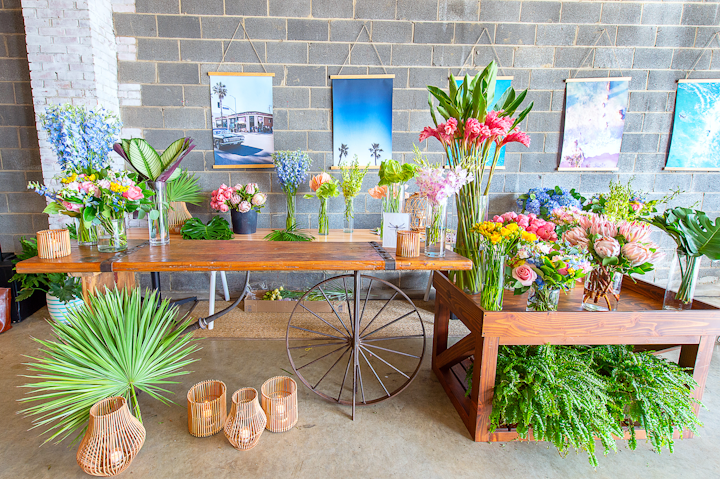 Photo: Courtesy of Bermuda Tourism Authority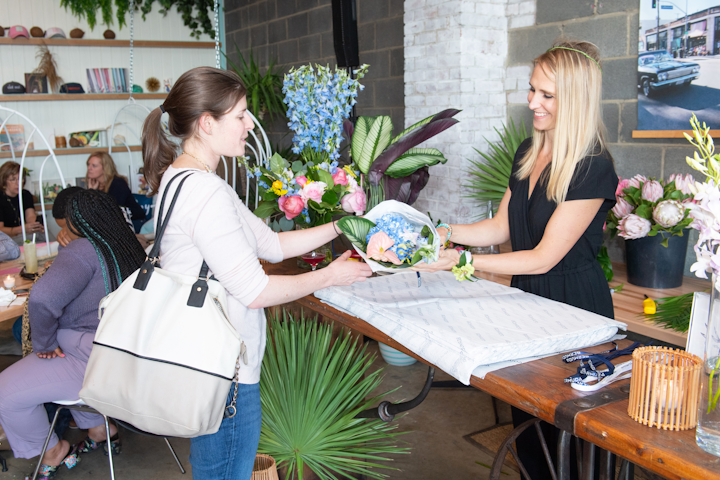 Photo: Courtesy of Bermuda Tourism Authority
Photo: Courtesy of Bermuda Tourism Authority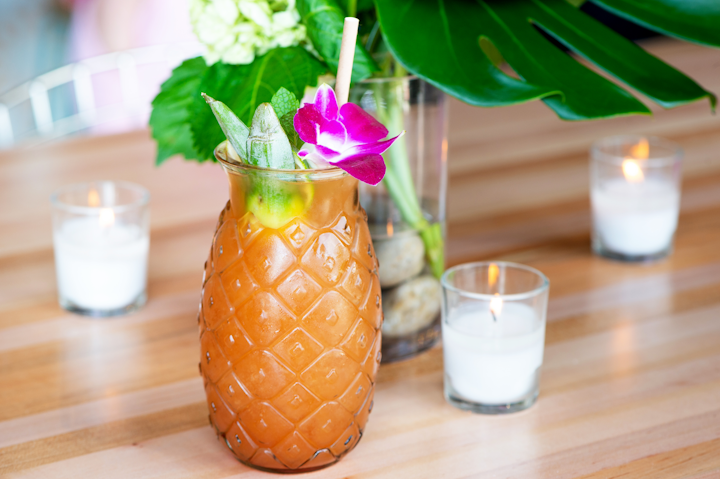 Photo: Courtesy of Bermuda Tourism Authority