Top 50 Event Designers 2019: Edgardo Zamora
The Los Angeles-based Zamora on designing his anniversary party.
June 18, 2019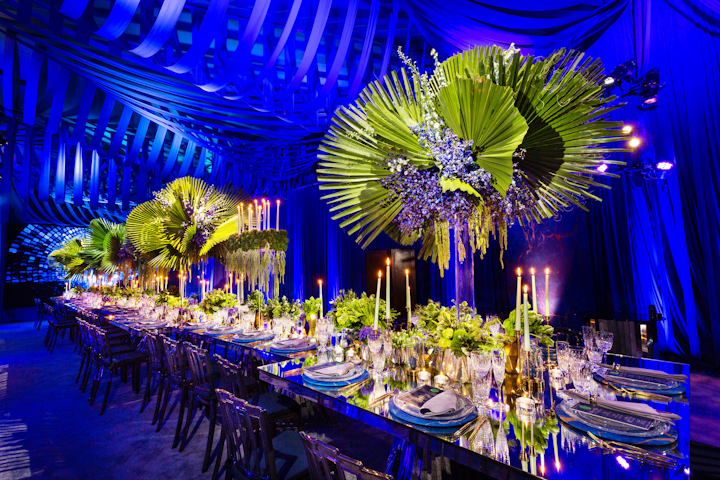 Photo: Dina Douglass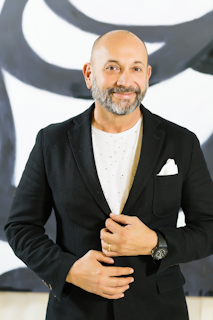 Photo: Gloria MesaAs the founder and lead designer of Revelry, Los Angeles-based Zamora (@revelryeventdesign) possesses a design aesthetic that's an eclectic mix of old world and modern, and he is known for his fabric treatments for ceilings and walls, custom-designed table linens, and furniture installations. After witnessing Zamora expertly recover from a near-disastrous event mishap, Brad Pitt and Jennifer Aniston hired him to design their wedding. That, he says, was the proudest moment of his career so far.
Back to the Top 50 Event Designers list