Sponsors Play Supporting Role to Stars at \'Us Weekly's\' Hot Hollywood Party
April 29, 2011
For the most part, guests of
Us Weekly
's Hot Hollywood party know what to expect from the magazine's biannual event: a celebrity-packed celebration in a new Hollywood venue. Last night's party did not disappoint, as guests—including "Style Icon of the Year" honoree Jessica Simpson, as well as style winners Hayden Panettiere and Lauren Conrad (a repeat winner, for those keeping count)—converged at Hollywood club
Eden
.
"It's definitely part of the requirement to book the latest club—the kind being written about in the pages of
Us
—for this event," said Cara Kleinhaut of
Caravents
, who worked with the publication's executive director of integrated marketing, Heawon Yoo. Eden's open, single-room space worked particularly well for the spring iteration of the Hot Hollywood party (the magazine throws another one in the fall), which celebrates the magazine's style issue and calls for the elimination of segregated areas. "The idea is that everyone is a V.I.P.," Kleinhaut said.
Of course, stars did enter through a different entrance after walking the white carpet, which is such a major element of the event that the magazine's publisher reserved a dedicated viewing area behind the press line, to treat advertisers and sponsors to the spectacle. Celebrities passed through to a photo station after the carpet, where Us snapped their pictures for inclusion in the magazine. In past years, this post-carpet area also featured a gifting suite. "Who we have as sponsors really dictates the need for a gifting suite," Yoo said in an email. "This year, as with fall, our sponsors' priorities were really in sampling. As a result, giving them an organic role inside the party was a more appropriate way to connect with 400-plus guests versus a handful of celebrities."  
The team incorporated sponsors into the celebrity-only photo station through subtle displays, placing Piperlime earrings and scarves on a pedestal, for example, and having models clad in Piperlime-branded T-shirts serve glasses of champagne. "The goal always is to take about five or six sponsors, who have completely different looks, and integrate them cohesively and organically, so they become a seamless part of the decor, while also complementing the magazine and its brand," Kleinhaut said. In the main party area, Piperlime's signature green and white pattern appeared at the bottom of acrylic trays and vases that sat atop tables throughout the venue. Sponsor Starbucks served caffeine-infused alcoholic drinks from a bar decorated with clear vases full of coffee beans and florals.  
The magazine's presence came in the form of touches of pink—the color of the magazine's title—and amber lighting, as well as a motion graphics reel created and edited by Caravents' in-house team of graphic designers. The reel looped the magazine's logo, as well as photos of the evening's honorees, and ran on multiple screens throughout the night.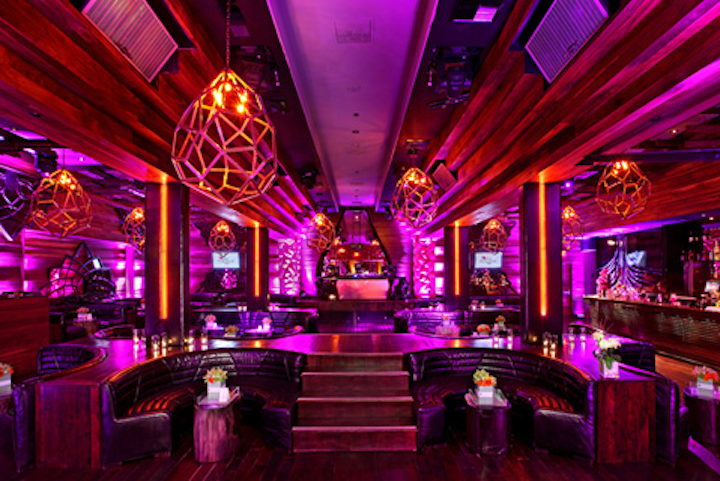 Line 8 Photography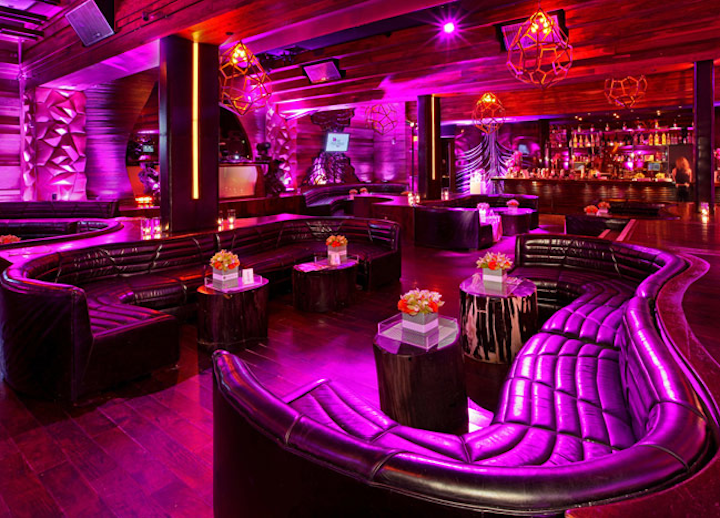 Line 8 Photography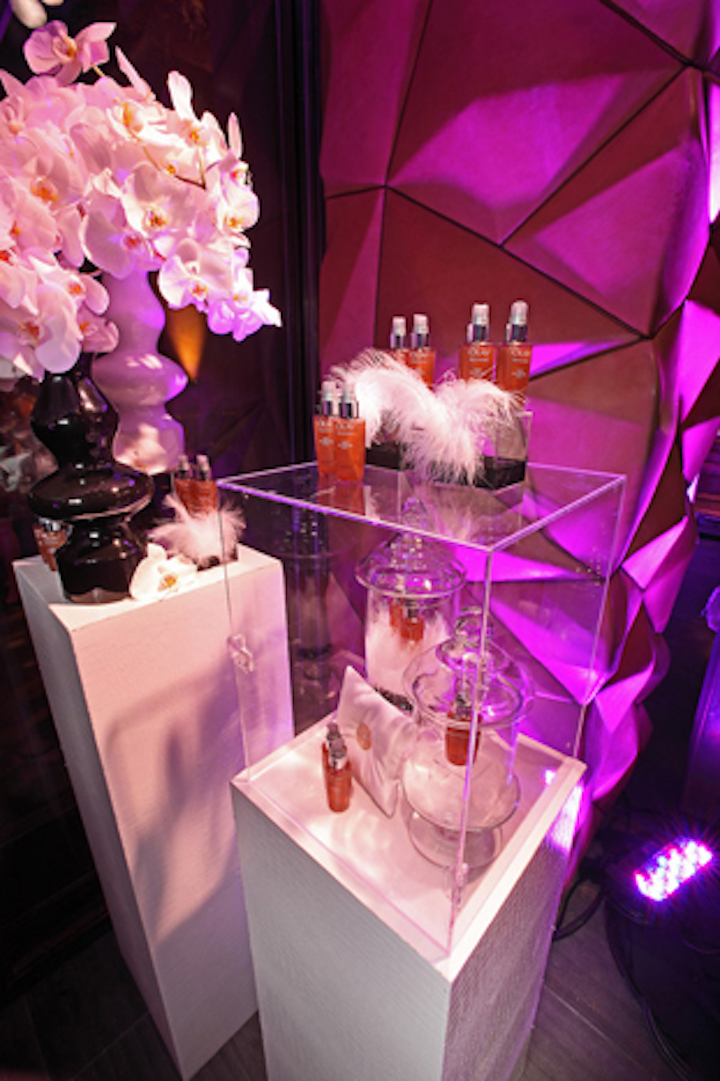 Line 8 Photography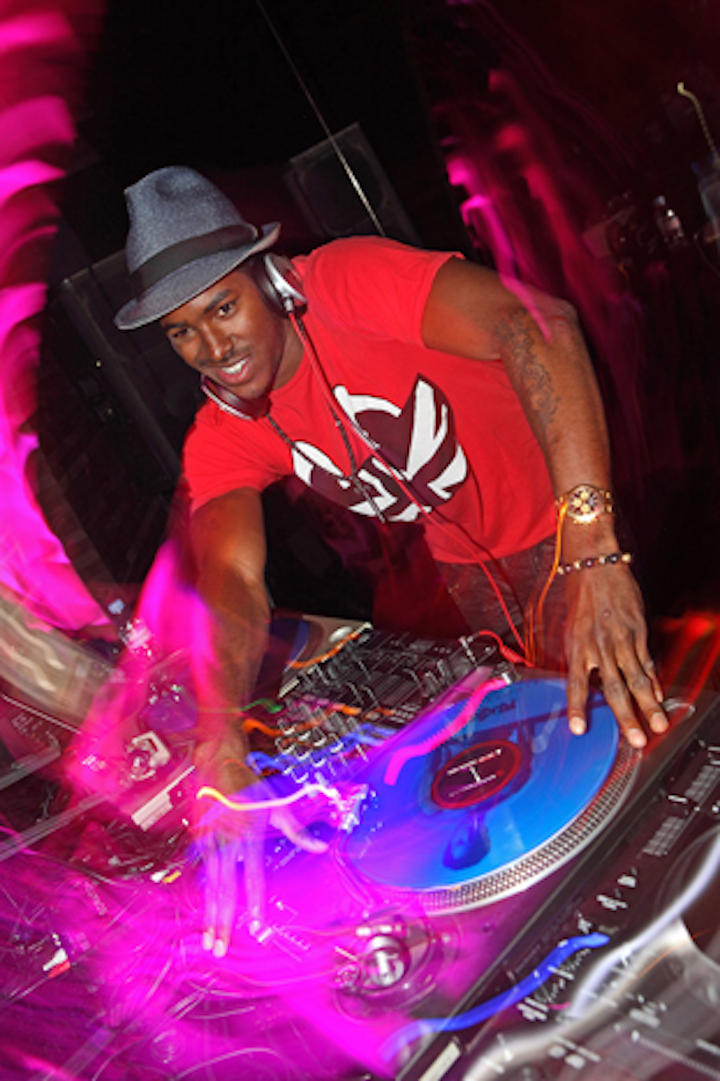 Line 8 Photography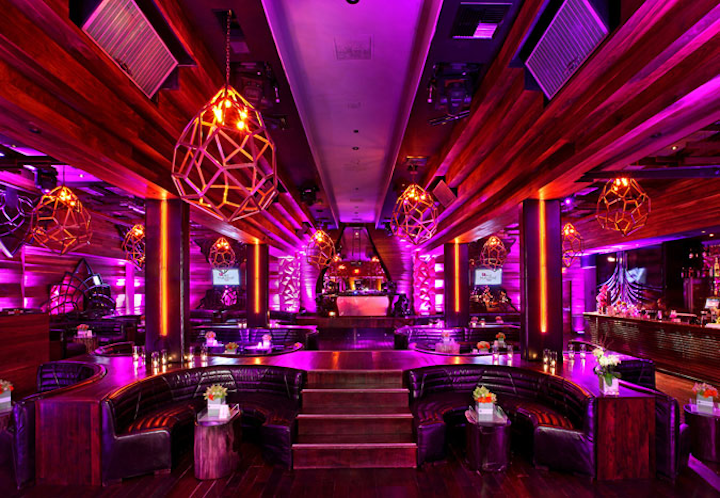 Line 8 Photography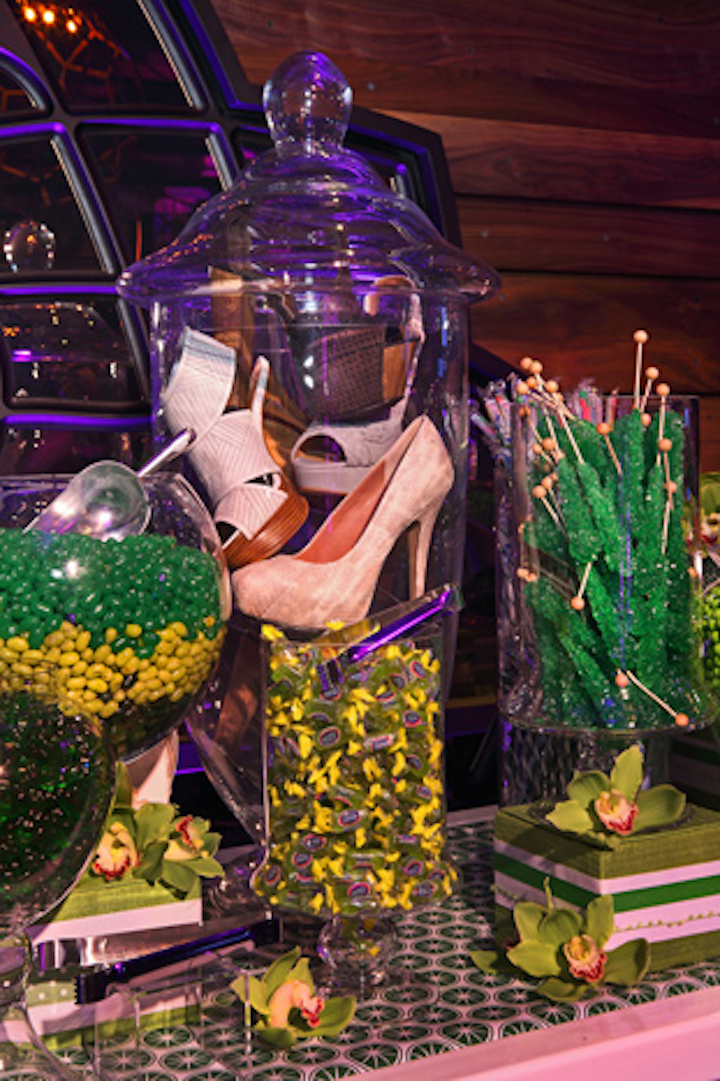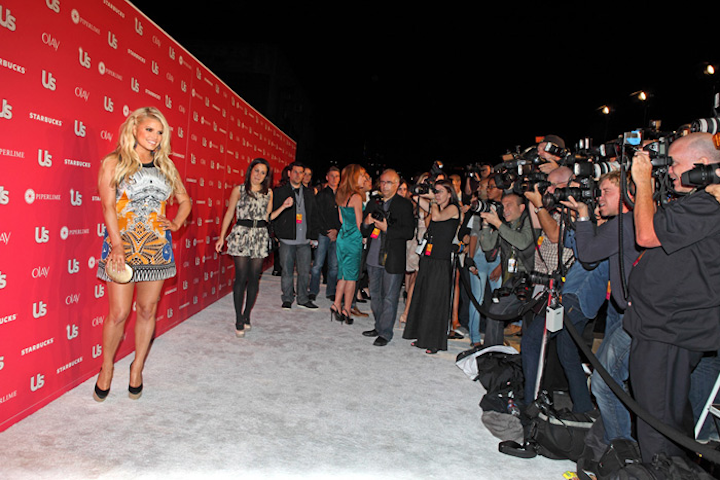 Line 8 Photography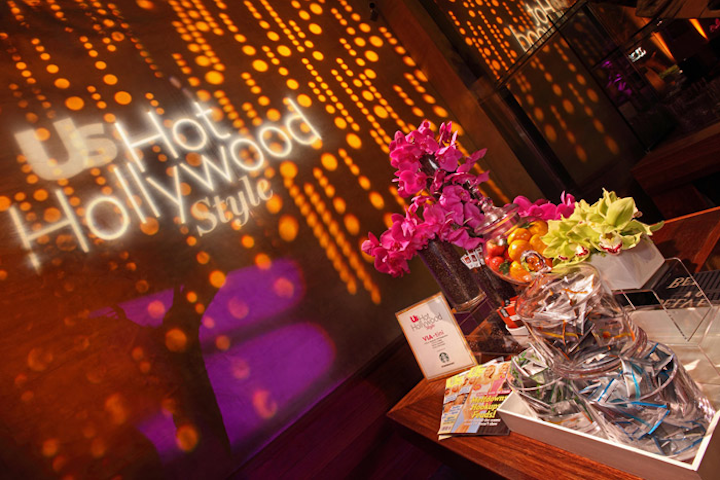 Line 8 Photography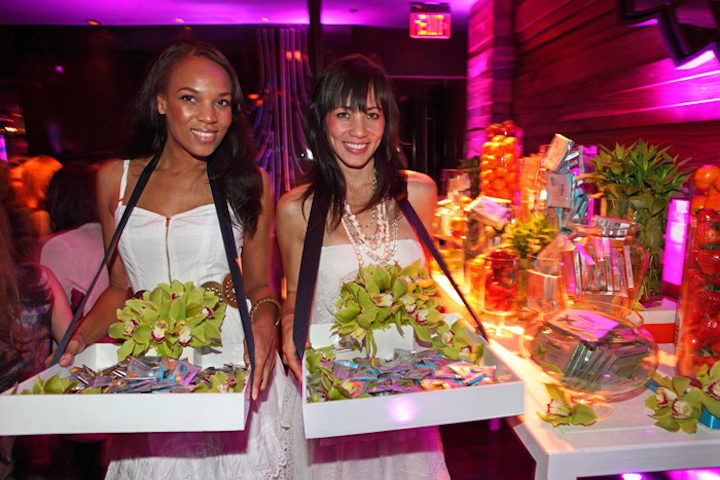 Line 8 Photography
Featured Venues/Suppliers: