BizBash Chicago Event Style Awards Winners Include Steppenwolf Gala, JW Marriott
August 19, 2011
Fund-raisers for the Chicago Symphony Orchestra and Steppenwolf Theatre were among the winners of the 2011 BizBash Chicago Event Style Awards, announced on Thursday at a ceremony following our annual expo at the Merchandise Mart. Here's a look at the winning work.
Best Catering at an Event
Chicago Symphony Orchestra's "Remix" Fund-Raiser
Submitted by Food Evolution
The orchestra's inaugural midwinter fund-raiser, held at Architectural Artifacts, had a fusion theme that carried over into Food Evolution's menu. Filled with unexpected ingredients and presented in a unique style, items included lemon-rosemary flavored water in a lit glass urn, meat loaf topped with creamy basil polenta, and—at midnight—passed breakfast martinis filled with chive egg scramble and sugared bacon tuille.
Best Invitation Design
Medical Research Institute Council of the Children's Memorial Hospital's Children's Ball "Superheroes: Going Above and Beyond"
Submitted by MacKenzie Brown
To lure guests to the superhero-themed fund-raiser for the Children's Memorial Hospital, MacKenzie Brown Design created a comic-book-style invitation. The invite's copy was presented as a story, with information printed in word balloons, and vibrant color treatments for each spread played off the graphics of superhero-style figures.

Best New Product
IML Connector
Submitted by IML Worldwide
Designed to shake up the traditional way meetings are run, the IML connector is an all-in-one audience response keypad. The portable device contains everything from a built-in conference microphone to a loudspeaker for distributed sound, a qwerty keyboard, and audience polling technology that provides instant response.

Best New Venue
JW Marriott Chicago
Submitted by JW Marriott
In a Daniel Burnham-designed building downtown, the JW Marriott Chicago opened its stately doors in November, fresh from a $396 million restoration. Offerings in the 21-story structure include 44,000 square feet of flexible event space, 610 guest rooms, and a 20,000-square-foot wellness center and spa.

Best Nonprofit Event Concept
Columbia College Chicago's Media Production Center Gala
Submitted by Event Creative
To celebrate the opening of its media production center, Columbia College Chicago hosted a black-tie function within the space and enlisted Event Creative to develop a decor scheme that would highlight the building's purpose and eco-friendly features. Designers creatively handled the task, employing everything from faux boxwood hedges in lieu of cut greenery to sheets of brightly colored lighting gels instead of linens.

Best Overall Event Decor (Budget Over $50,000)
Steppenwolf Theatre Gala
Submitted by Event Creative
Inspired by the then-current production of Hot L Baltimore, the decor at Steppenwolf's annual gala was meant to channel a formerly grand, now dilapidated hotel. Event Creative completely transformed the raw space at Blackhawk on Halsted, wrapping exposed beams with custom facades that looked like waterlogged wallpaper and bringing in stylized chandeliers, tarnished candelabras, and worn red velvet furniture.

Best Overall Event Decor (Budget Under $50,000)
Chaîne des Rôtisseurs' Chaîne Dinner
Submitted by Erin Patrick
Founded in Paris, Chaîne De Rôtisseurs is an international gastronomic society devoted to promoting fine dining and the pleasures of the table. For the group's dinner at the Suisse Hotel in Chicago, designer Erin Patrick McDonald surrounded a ballroom with video images of the Swiss Alps and created a soundtrack of howling wind. As the meal's courses changed, so did the imagery, transforming from mountain scenes to crackling fireplaces.

Best PR Stunt or Guerrilla Marketing Campaign
Sears' Chef Challenge and Flash Mob
Submitted by AgencyEA
To drive consumer interest in the Sears Chef Challenge at the Kenmore Live Studio, AgencyEA staged a flash-mob dance at Navy Pier. Starting with 20 professional drummers and 10 dancers, the mob grew to include 200 trained volunteer dancers, who each wore T-shirts delivering information about the night's event. Some 160 ultimately attended, and 15,000 viewers tuned in via Ustream.

Best Staging and Set Design
International Academy of Design & Technology's "Imagine"  Fashion Show
Submitted by Frost
The annual student fashion show aims to deliver a high-energy, dramatic presentation of young designers' wares. Frost's staging and set design included a main stage fabric reveal, raked runway, hydraulic lifts, and a fog curtain. A grand staircase led to a second tier, allowing designers to present their collections in separate scenes.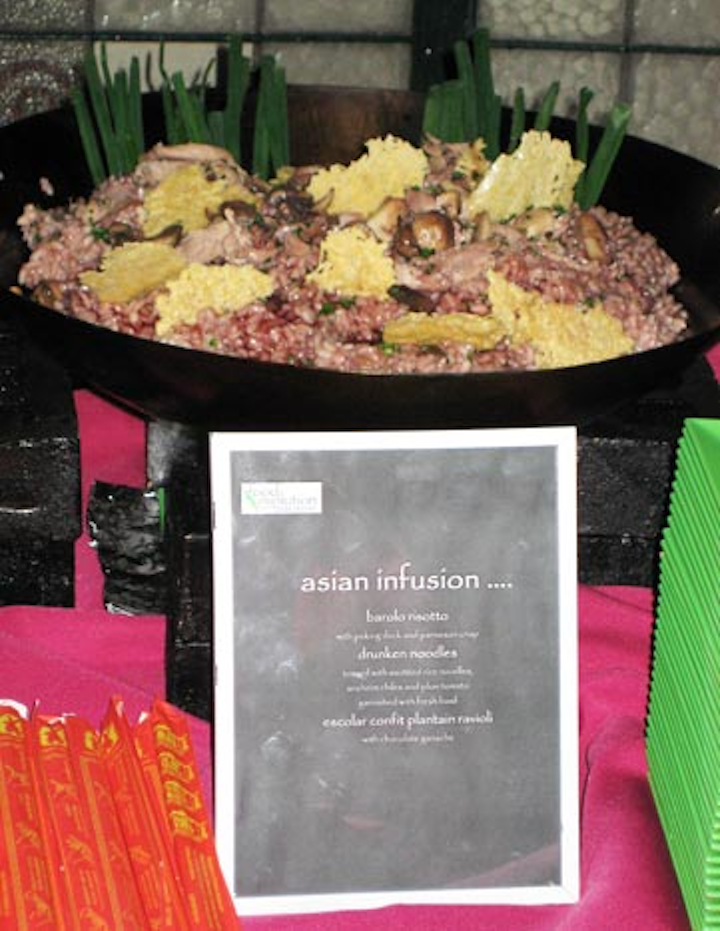 Photo: Courtesy of Food Evolution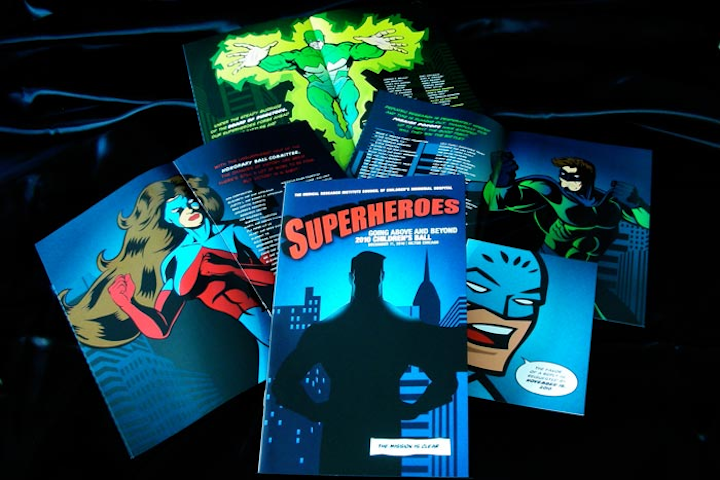 Photo: Courtesy of  MacKenzie Brown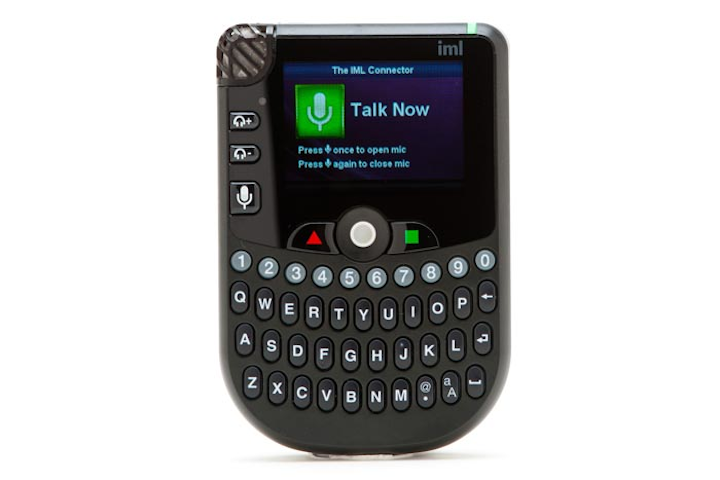 Photo: Courtesy of IML Worldwide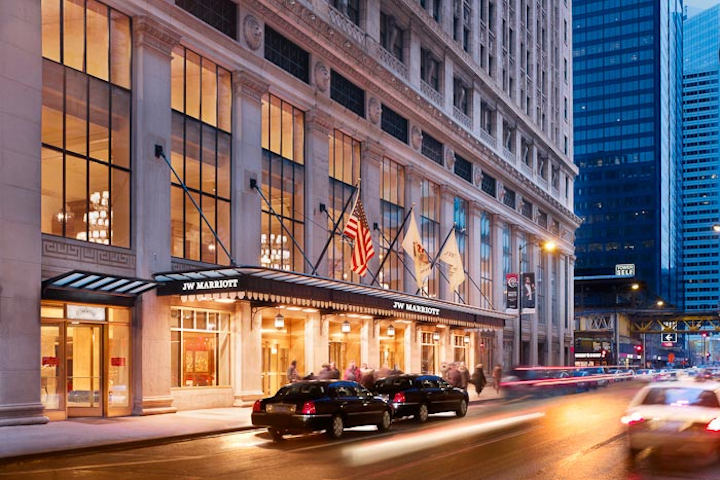 Photo: Bettie Grace Miner/Courtesy of the JW Marriott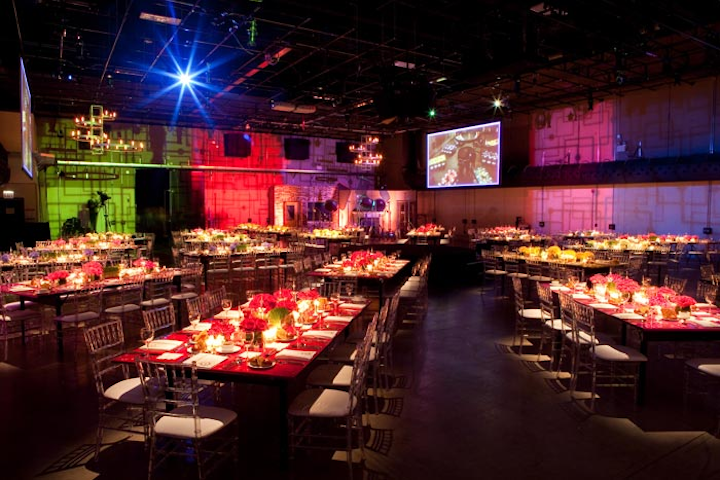 Photo: Courtesy of  Event Creative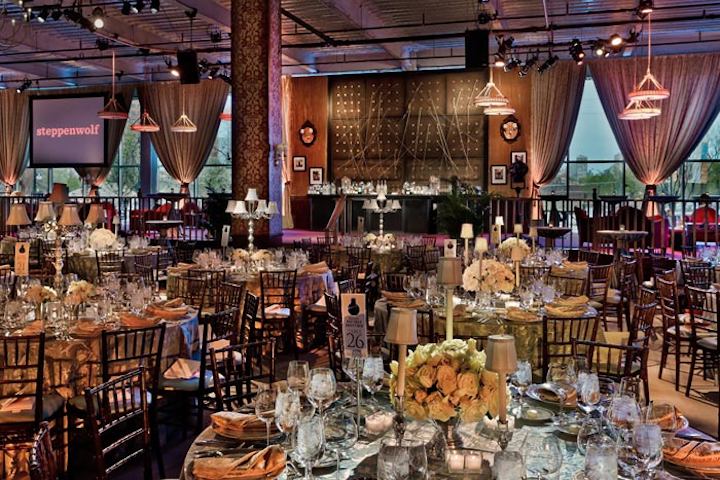 Photo: Balloggphoto.com/Courtesy of Event Creative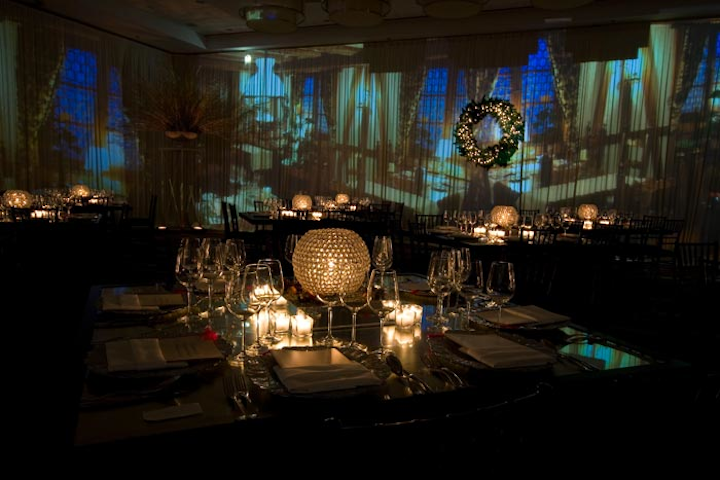 Photo: Courtesy of Erin Patrick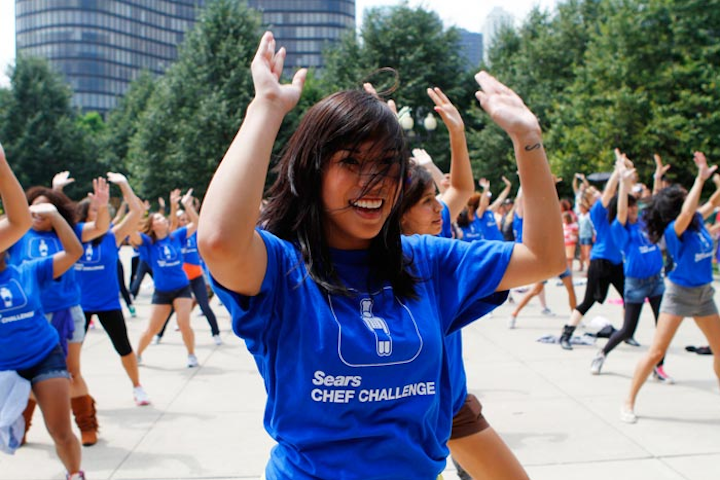 Photo: Sasha Fornari/Courtesy of AgencyEA
Featured Venues/Suppliers: