20 Conference Design Ideas From C2MTL
The Montreal conference, which merges creativity and commerce, was full of inventive concepts this year—all designed to engage attendees.
June 4, 2014
A provocative speaker lineup draws attendees, but so does a carefully designed environment, which is why the organizers behind C2MTL—Commerce & Creativity refer to the event not as a conference but as a "three-day immersive experience."
Now in its third year, the event, held May 27 through 29 at the contemporary art space Arsenal, drew some 4,000 people—42 percent of whom were returning attendees. In addition to the main stage for big-name speakers such as Avatar director James Cameron, the event had interactive workshops, colorful lounges, and imaginative snack stations to engage attendees.
"We put on an event which is the event we would like to go to," said Will Travis of creative agency Sid Lee, which produced the conference.
Here's a look at some of the creative conference design ideas that added to the experience.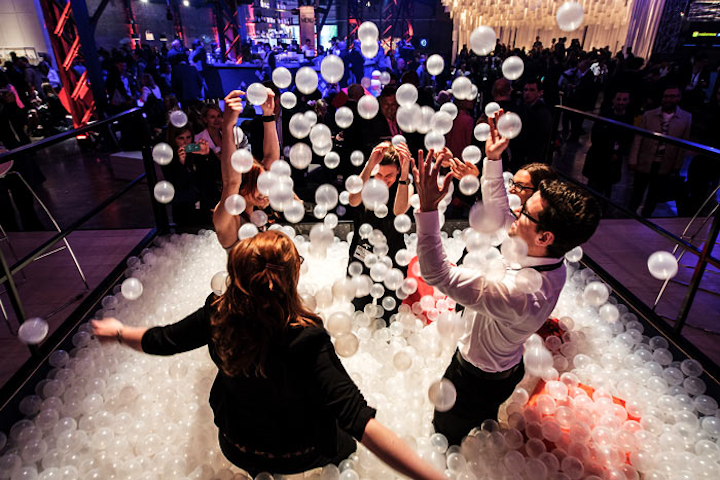 Photo: Agnieszka Stalkoper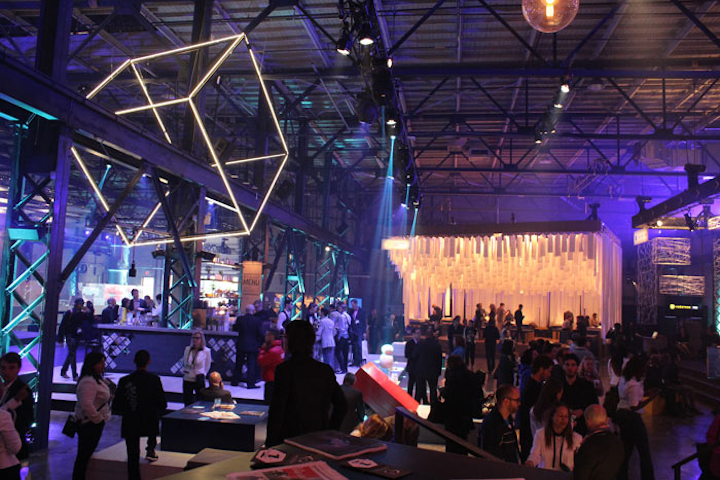 Photo: Beth Kormanik/BizBash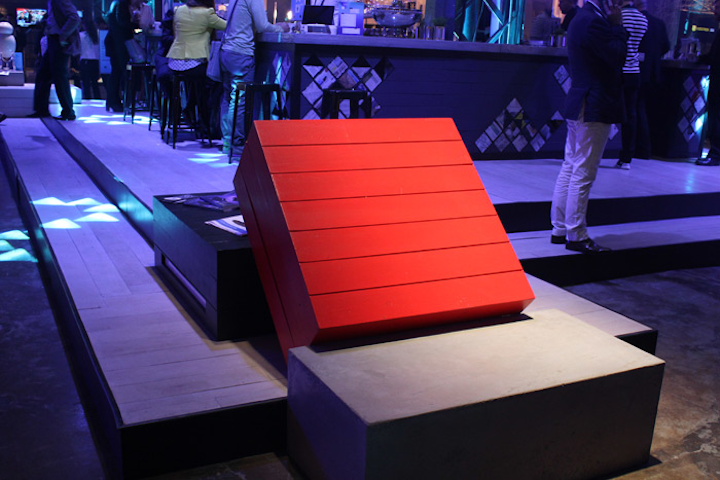 Photo: Beth Kormanik/BizBash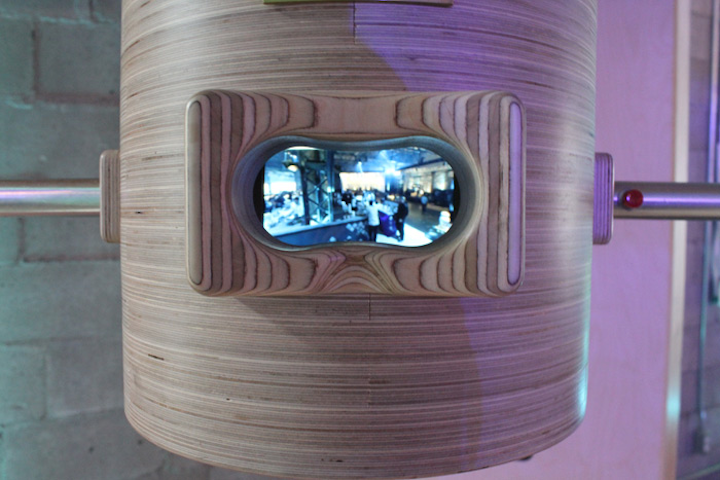 Photo: Beth Kormanik/BizBash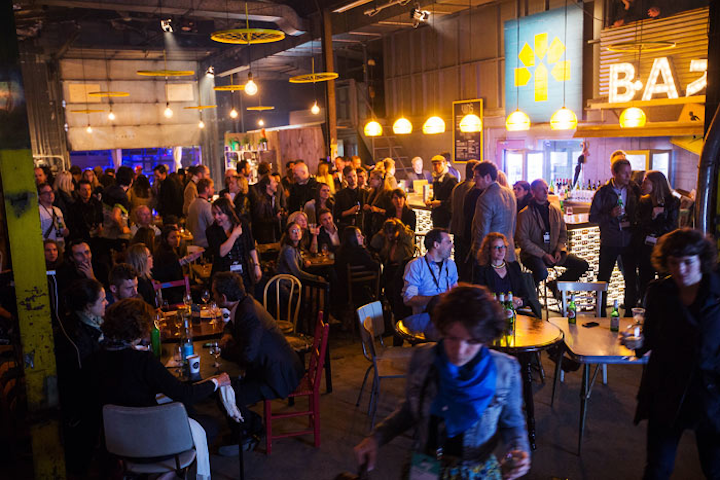 Photo: Jimmy Hamelin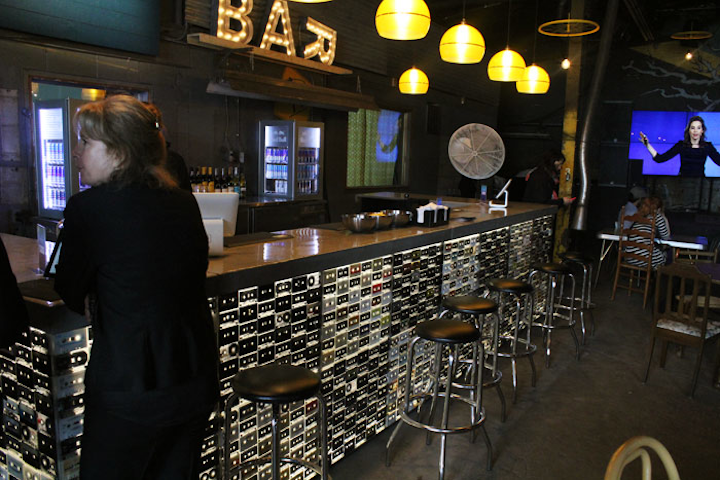 Photo: Beth Kormanik/BizBash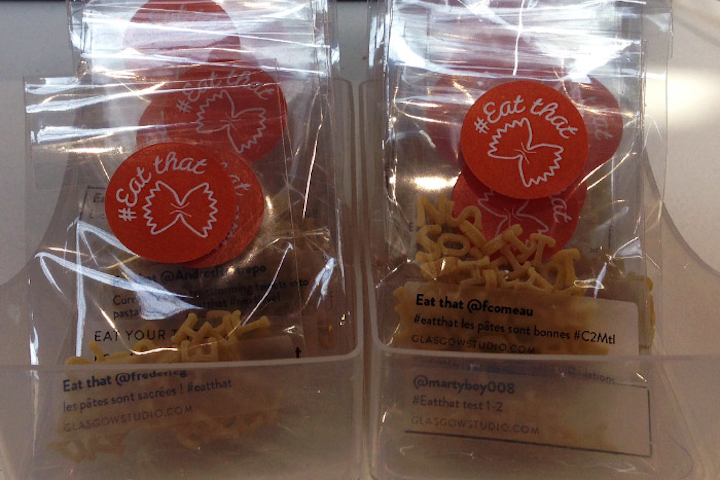 Photo: Beth Kormanik/BizBash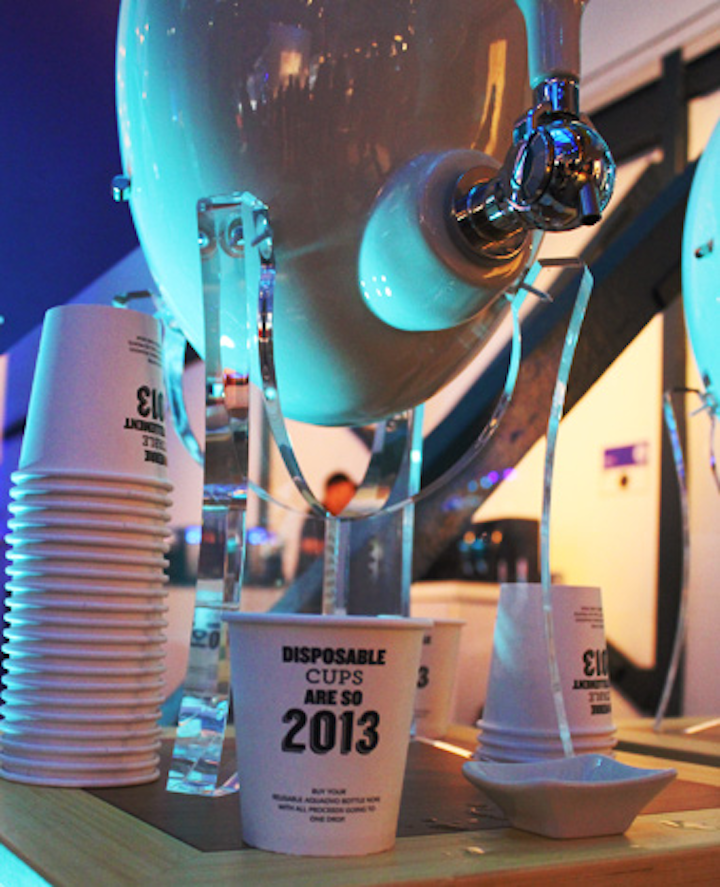 Photo: Beth Kormanik/BizBash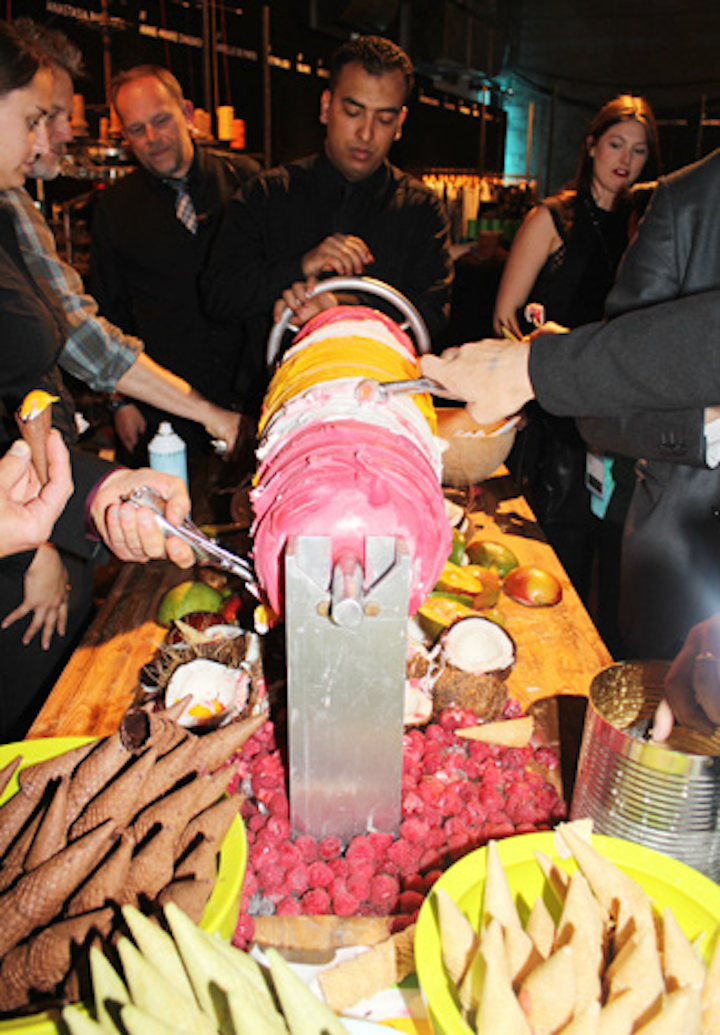 Photo: Beth Kormanik/BizBash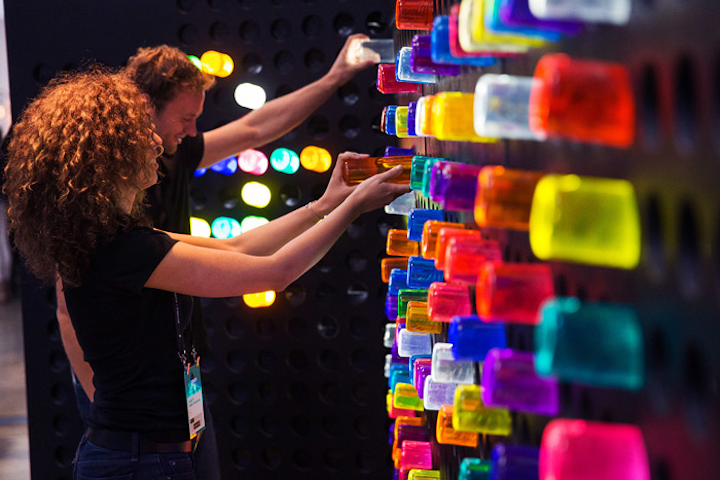 Photo: Jimmy Hamelin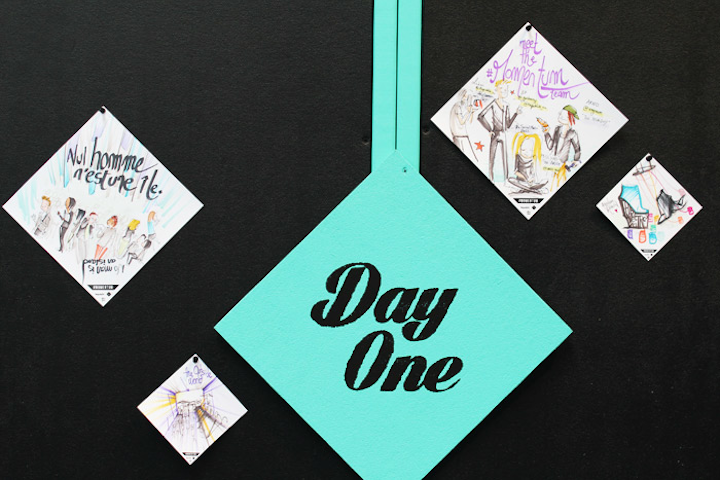 Photo: Beth Kormanik/BizBash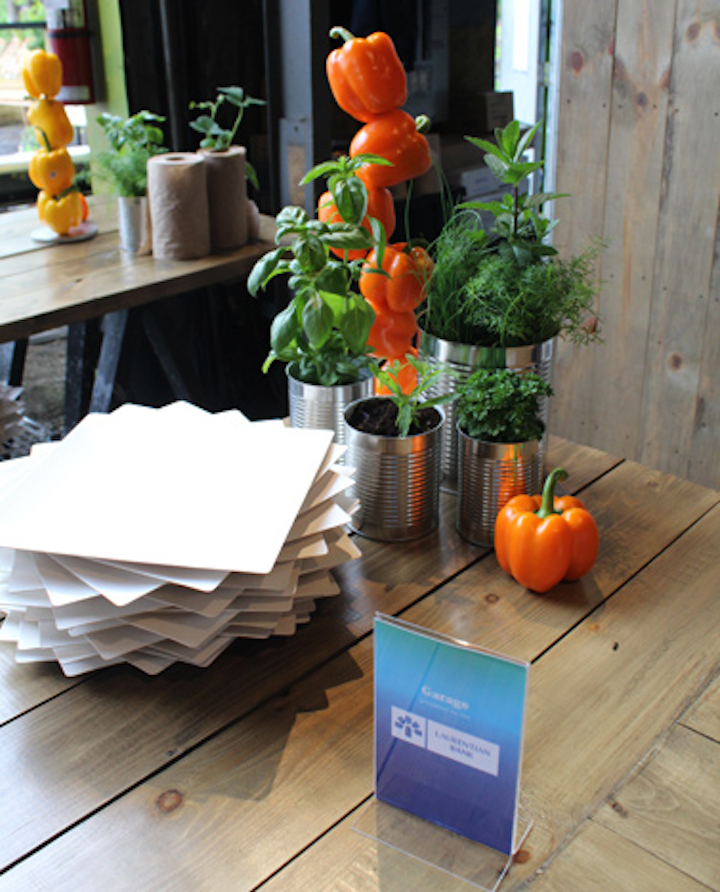 Photo: Beth Kormanik/BizBash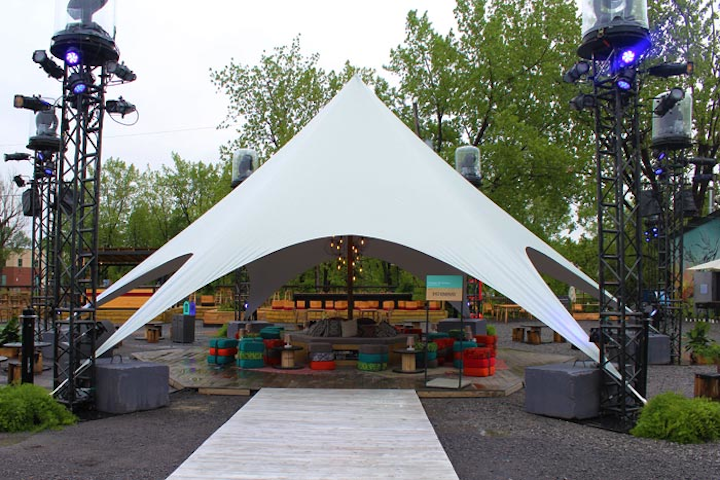 Photo: Beth Kormanik/BizBash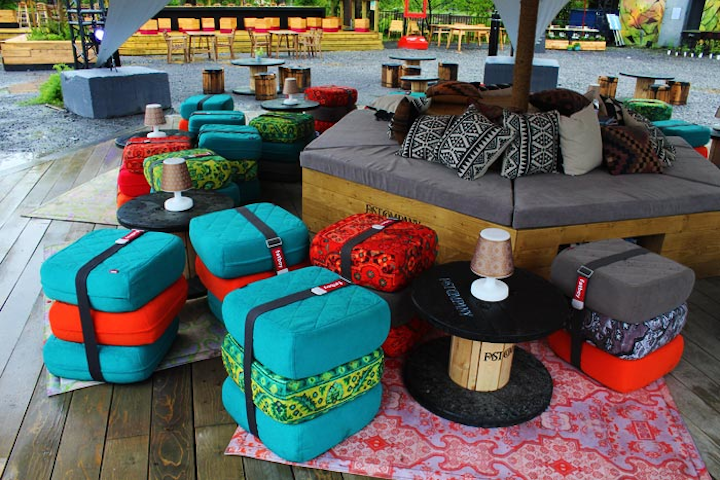 Photo: Beth Kormanik/BizBash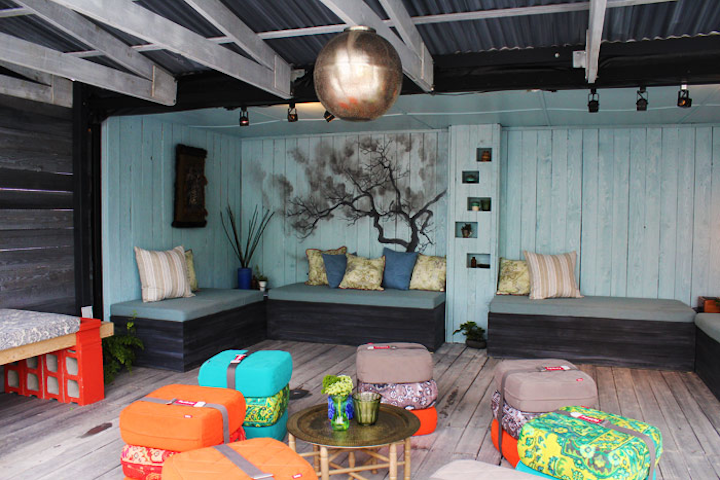 Photo: Beth Kormanik/BizBash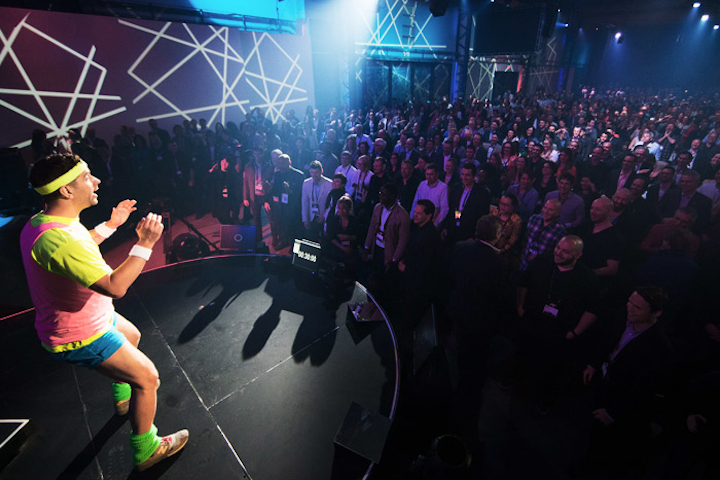 Photo: Jimmy Hamelin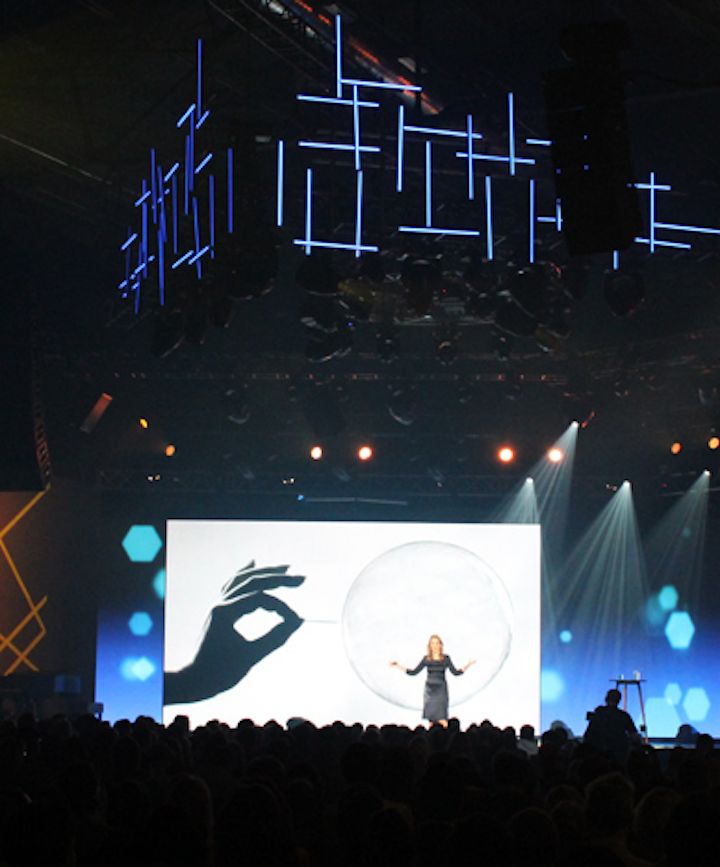 Photo: Beth Kormanik/BizBash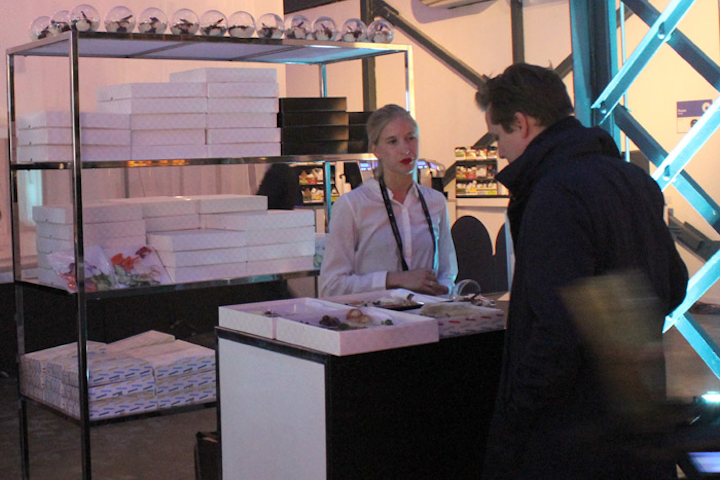 Photo: Beth Kormanik/BizBash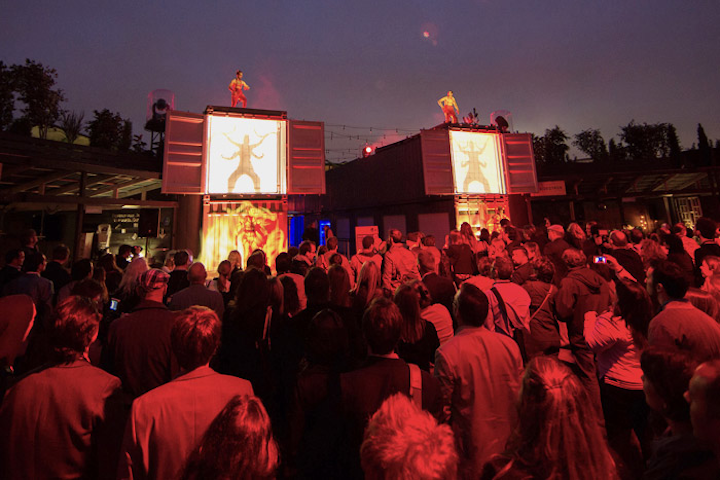 Photo: Jimmy Hamelin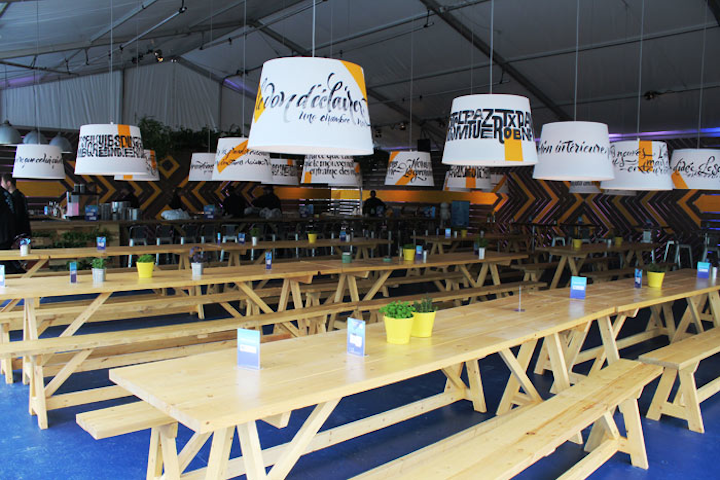 Photo: Beth Kormanik/BizBash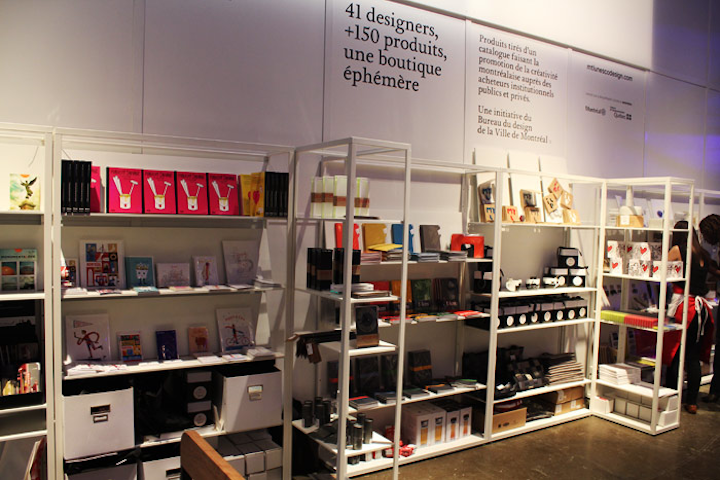 Photo: Beth Kormanik/BizBash
Featured Venues/Suppliers: