Pantone's Color of the Year 2015: 10 Ideas for Marsala-Hued Events
The global color authority announced the color of 2015 is Marsala, an earthy, wine red.
December 22, 2014
Unlike the emerald and fuchsia hues of years past, the 2015 Pantone color of the year—Marsala—can be tough to incorporate into event decor. Still, there are plenty of ways to bring the deep, brownish-red hue into gatherings, whether it appears in food, in drinks, or on velvet-swathed rental furniture. Here's a look at some ideas for celebrating the 2015 Pantone hue (or closely matching it) at event and meetings. 
'People' and Entertainment Industry Foundation SAG Awards After-Party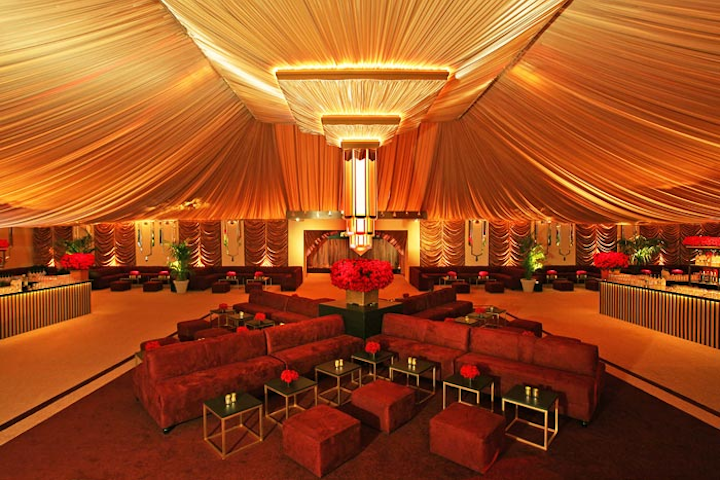 Photo: Nadine Froger Photography
Washington National Opera's Season Opening-Night Gala Dinner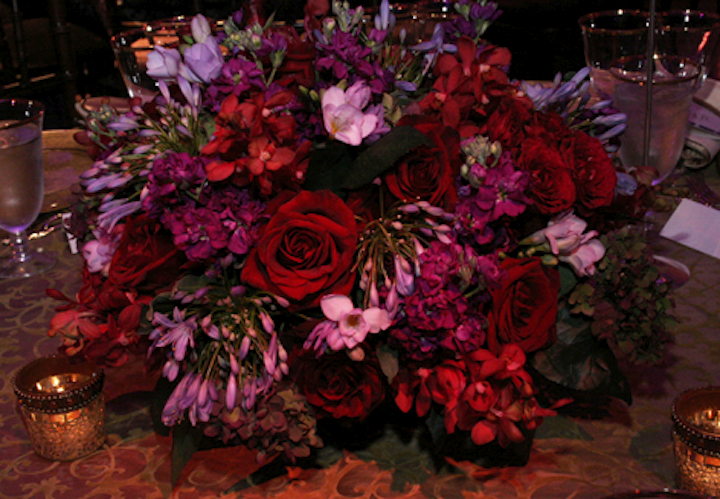 Photo: Lara Shipley for BizBash
Australia Week's G'Day USA Black-Tie Gala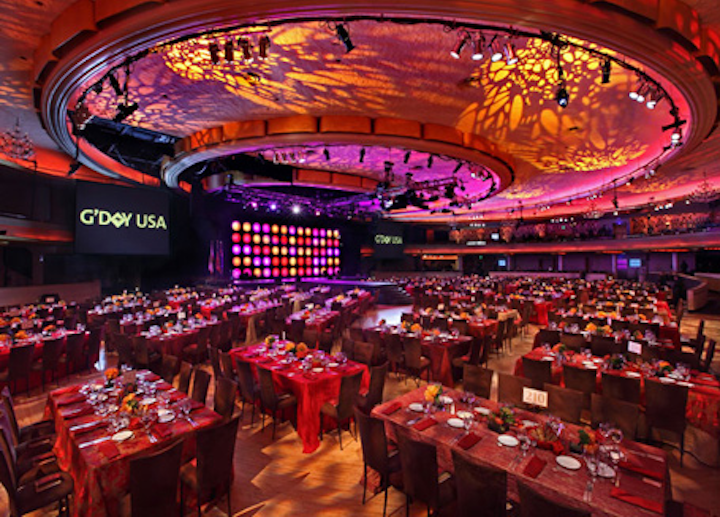 Whitney Museum Gala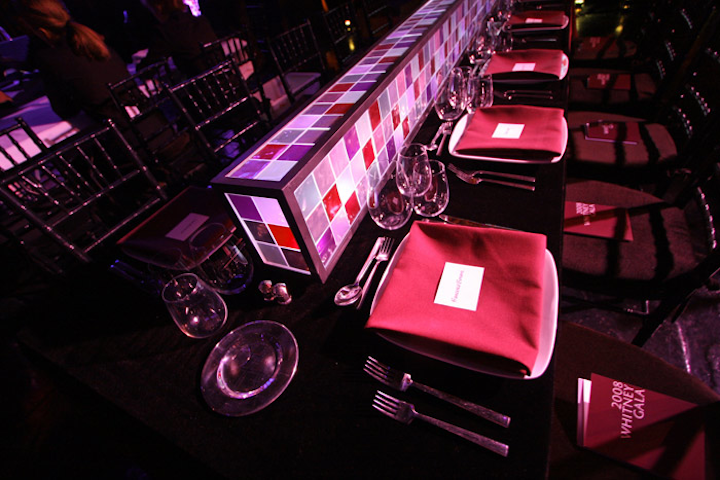 Pomegranate Cocktails
Photo: Suzanne Dunbar
Red Velvet Cupcakes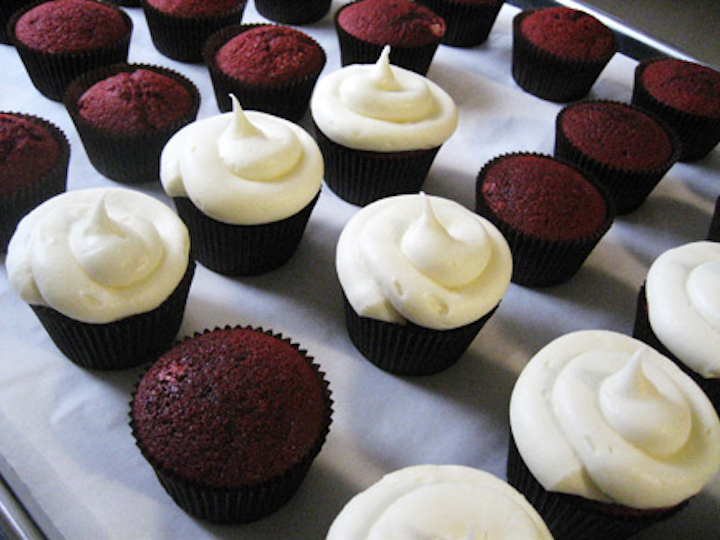 Photo: Courtesy of Georgetown Cupcake
Fight Night
Photo: Davide De Pas Pictures
Museum of Modern Art's Film Benefit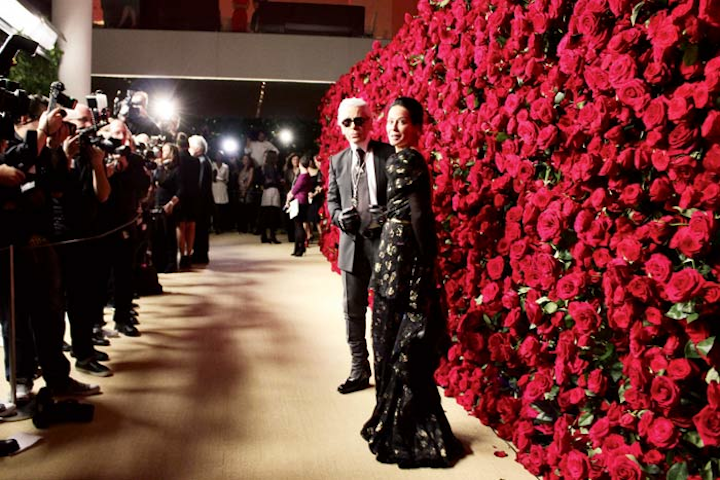 The Lyric Opera of Chicago's "Fantasy of the Opera" Gala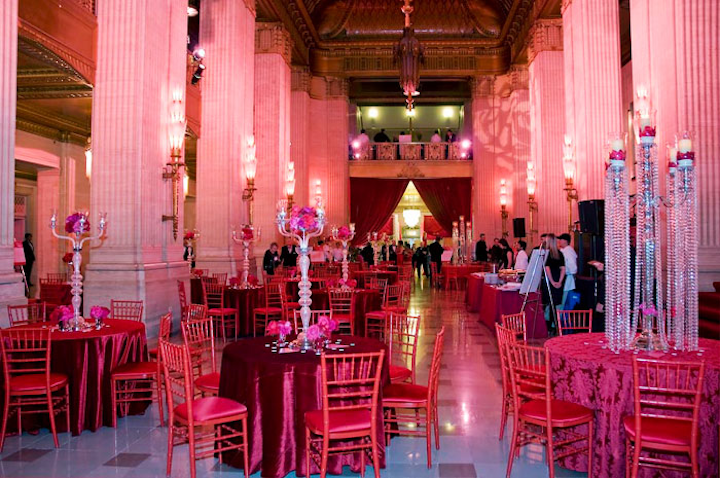 The Clio Awards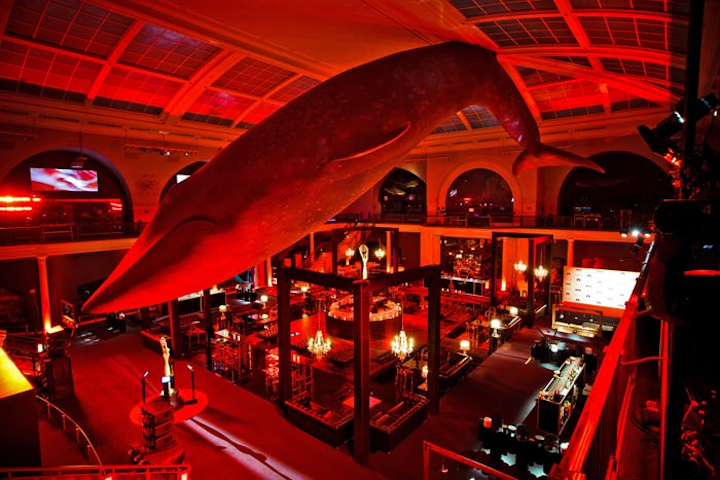 Photo: Vero Image