14 Elegant Ideas for Branding at Events
Brands are finding sophisticated ways to seamlessly incorporate logos into event and meeting experiences.
May 4, 2015
Incorporating logos and messaging into events is no longer about splashing names on a step-and-repeat or creating conspicuous signage. More and more planners, designers, and producers are finding unconventional ways to communicate their message and event branding without disrupting the experience for guests. And, as brands like Fox, Target, and the TED Conference, have proved, integration of products and even social media calls to action can look polished and blend seamlessly with the surrounding visuals. From using trees and wallpaper to adding decals to tiled flooring and creating an installation from diapers, here are some examples of how branding can be elegant—and Instagram-worthy—at events.
Target and Honest Company Partnership Anniversary Event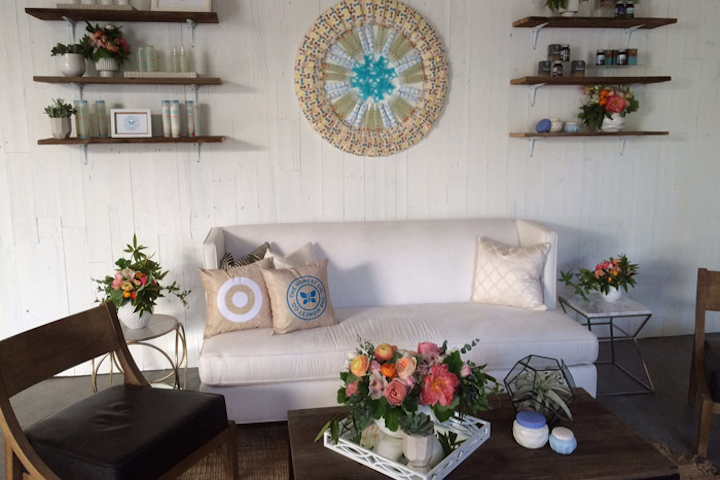 Photo: Alesandra Dubin/BizBash
Target and Honest Company Partnership Anniversary Event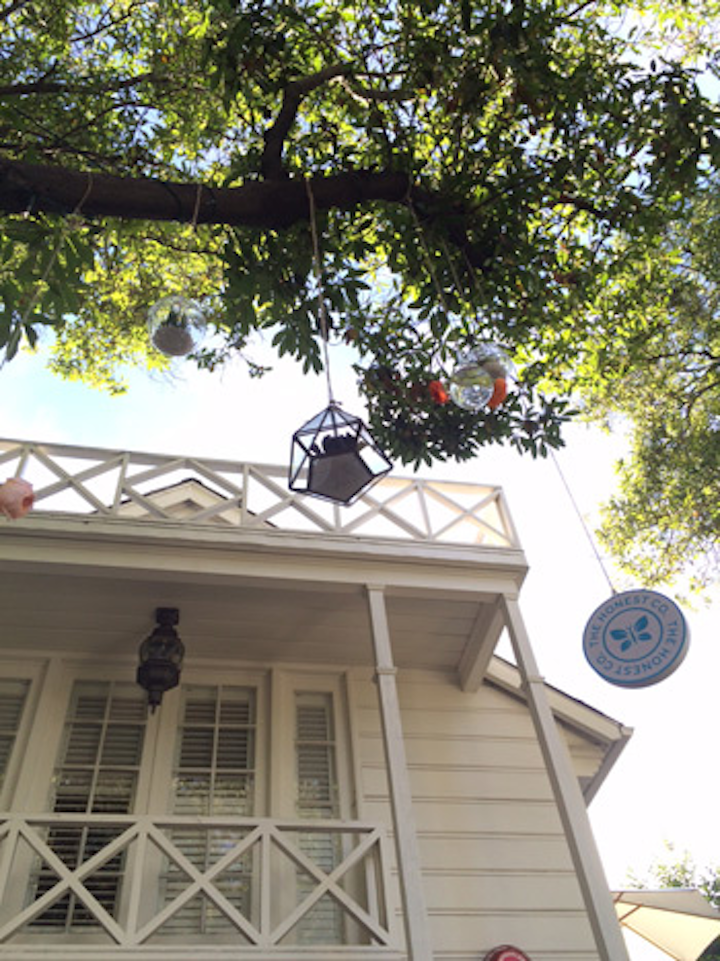 Photo: Alesandra Dubin/BizBash
Target and Honest Company Partnership Anniversary Event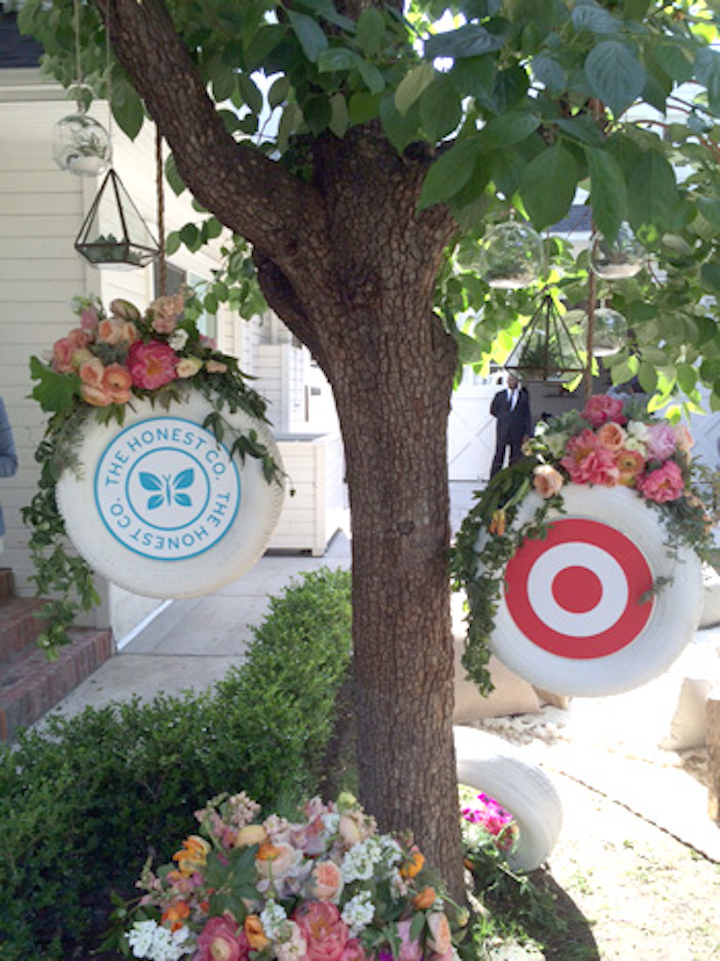 Photo: Alesandra Dubin/BizBash
Target and Honest Company Partnership Anniversary Event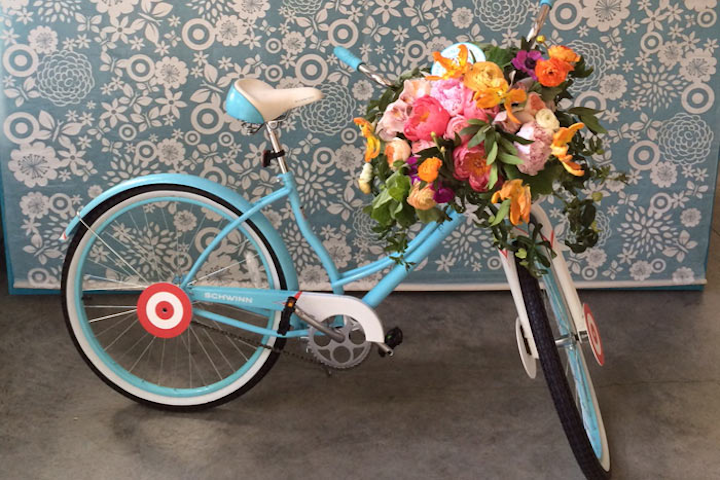 Photo: Alesandra Dubin/BizBash
Target and Honest Company Partnership Anniversary Event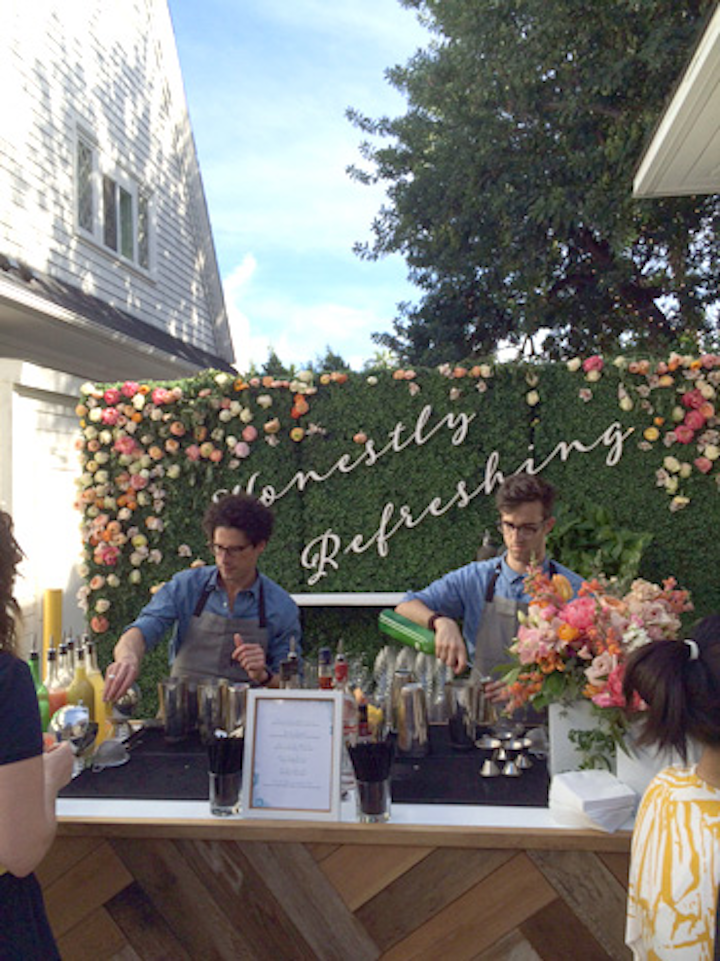 Photo: Alesandra Dubin/BizBash
Fox T.C.A. Event
Fox T.C.A. Event
Starwood Tribute Portfolio Launch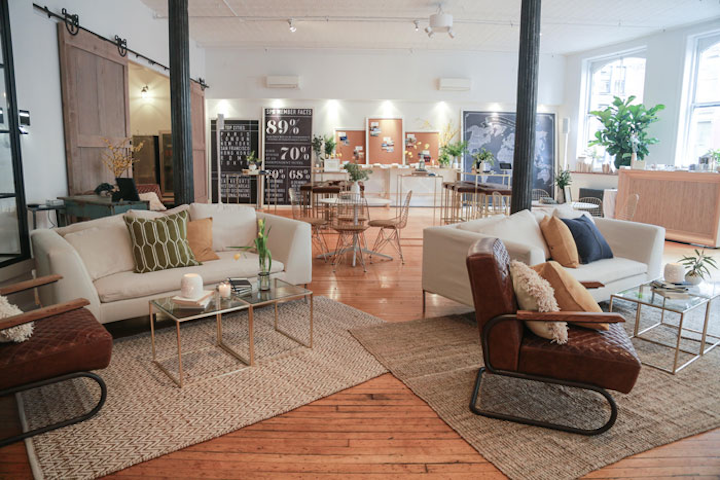 Photo: Nilaya Sabnis
Starwood Tribute Portfolio Launch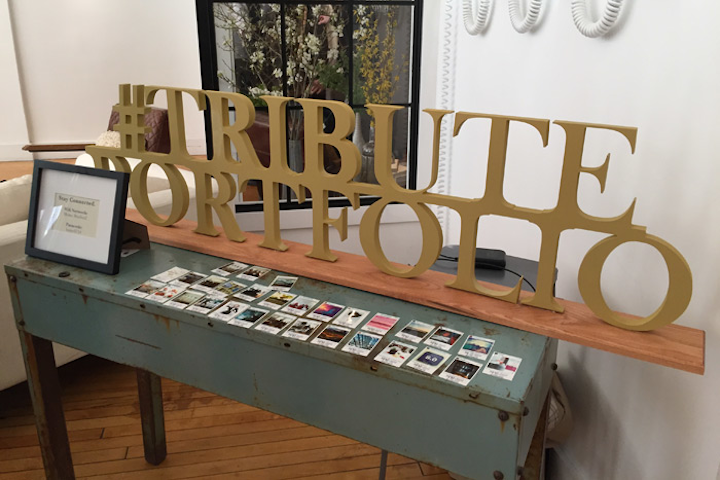 Photo: Beth Kormanik/BizBash
Oracle's CX Cloud Conference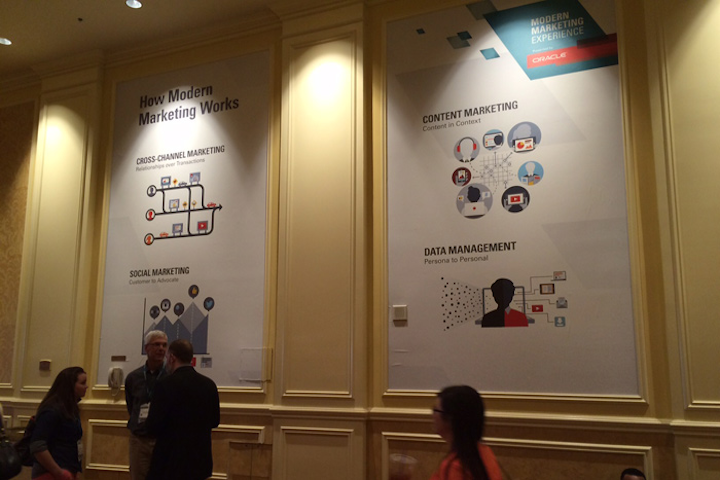 Photo: Alesandra Dubin/BizBash
Oracle's CX Cloud Conference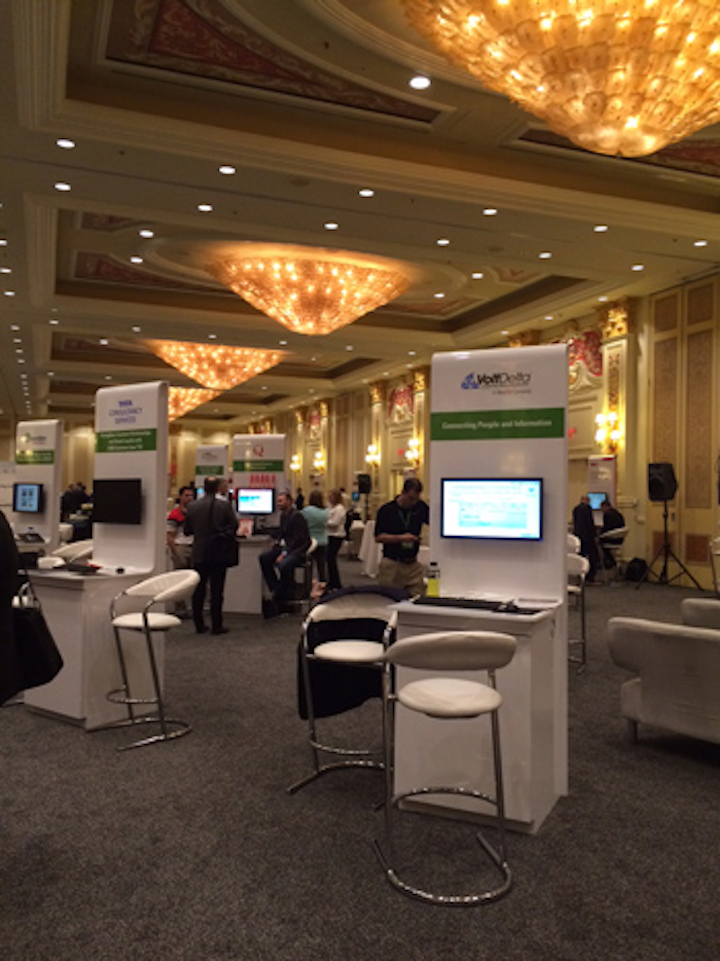 Photo: Alesandra Dubin/BizBash
'The Zoe Report' and Dolce Vita Pool Party at Coachella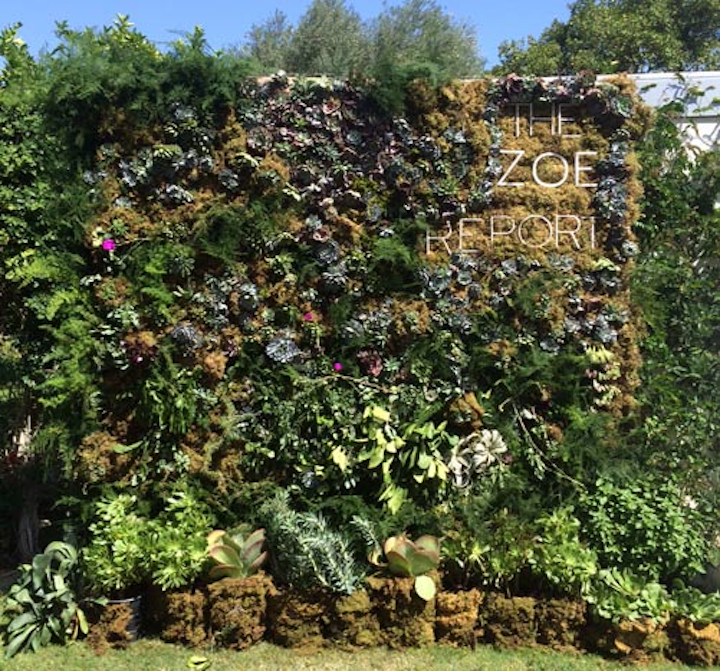 Photo: Alesandra Dubin/BizBash
PopSugar and ShopStyle's Cabana Club at Coachella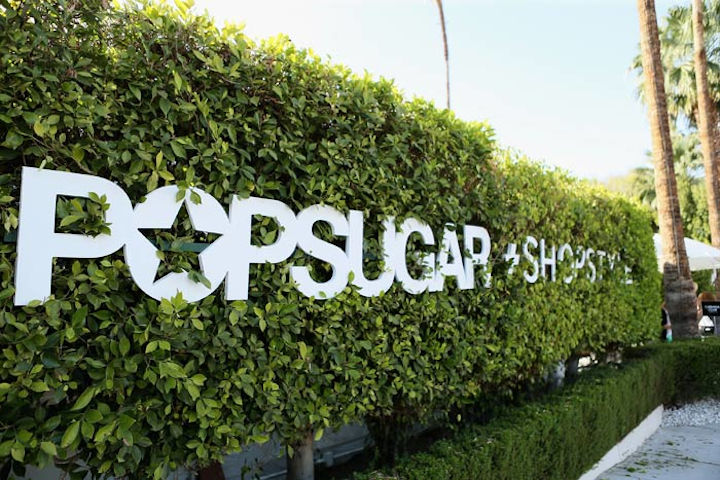 Photo: Mike Windle/Getty Images for PopSugar
TEDActive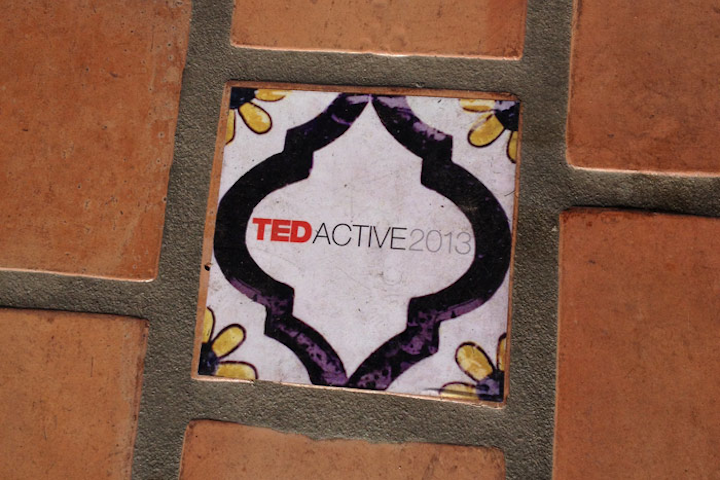 Photo: Alesandra Dubin/BizBash
Featured Venues/Suppliers: