8 Eye-Catching Ideas for Fall Events
From Fiscus trees to "harvest calzones," here are ideas for capturing the season's bounty at events.
October 1, 2015
With its rich colors and harvest-fresh fare, fall lends plenty of ideas for event inspiration. Here are eight ideas for evoking the season's bounty through menu items, color schemes, and more.
Chicago Botanic Garden's Harvest Ball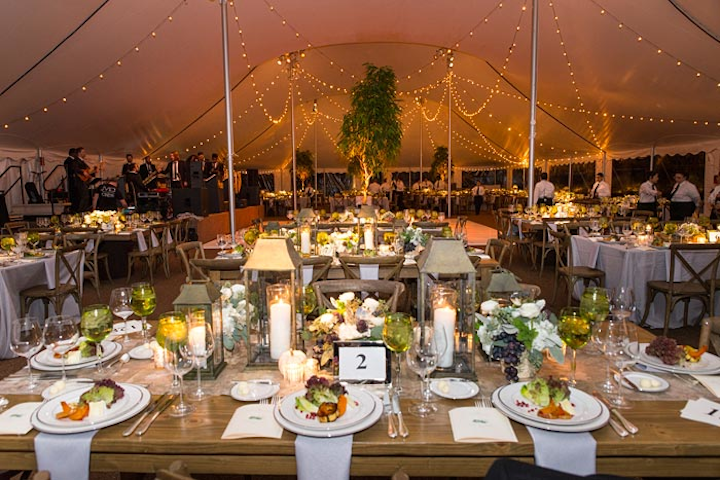 Photo: Courtesy of Chicago Botanic Garden
Chicago Botanic Garden's Harvest Ball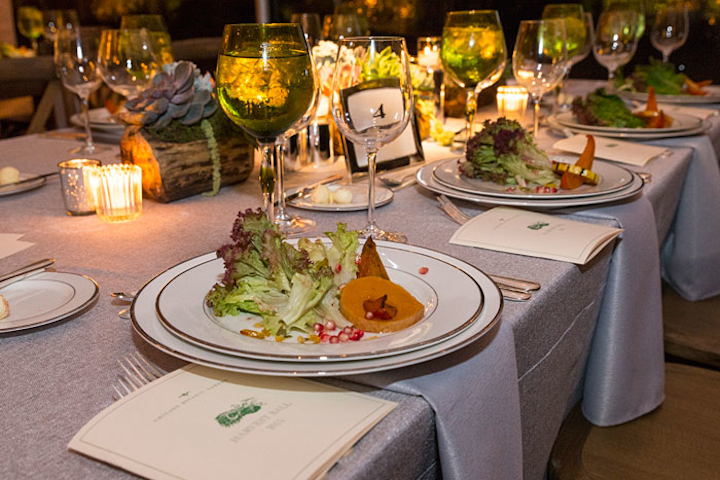 Photo: Courtesy of Chicago Botanic Garden
Bitches Who Brunch Fall Brunch Fest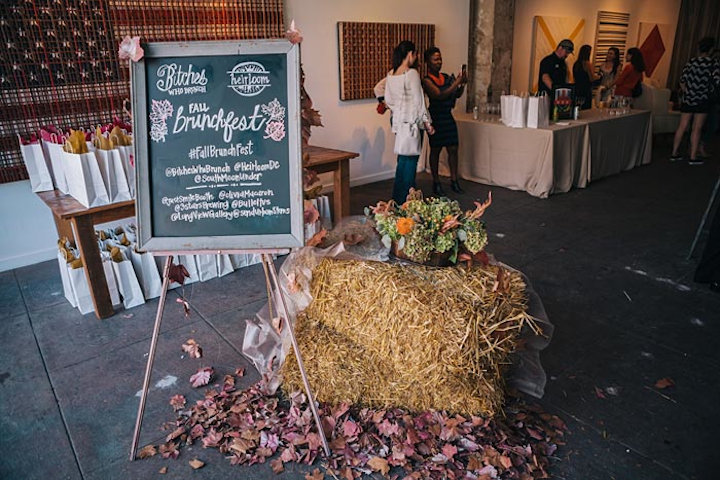 Photo: Erika Layne
Bitches Who Brunch Fall Brunch Fest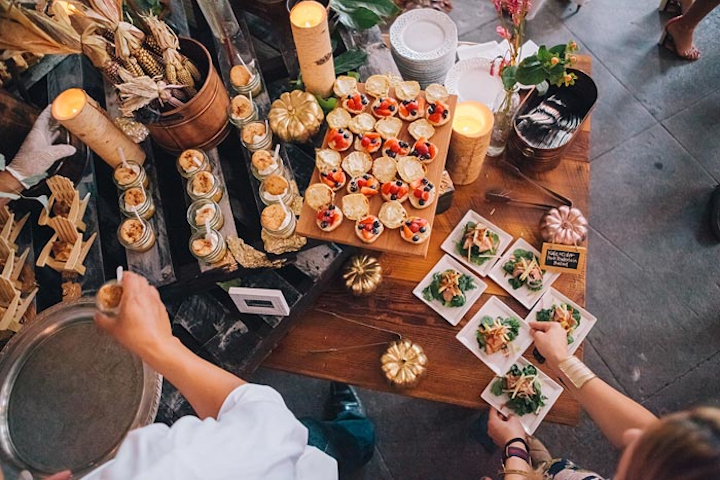 Photo: Erika Layne
The Art Institute of Chicago's "Gates of the Lord" Exhibition Event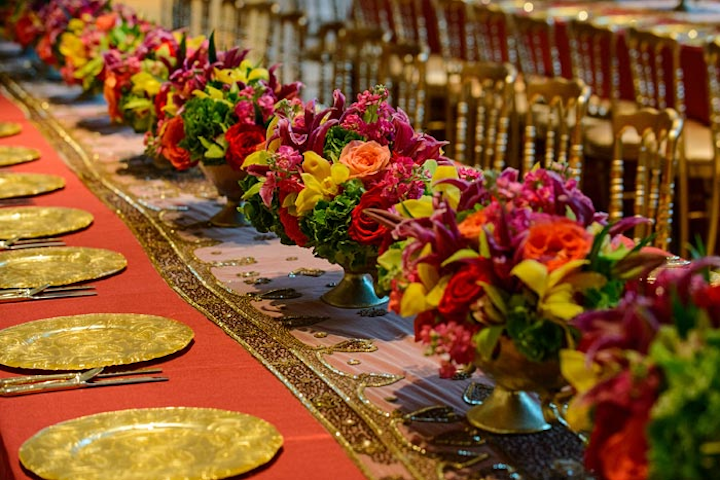 Photo: Robert Kusel
The Art Institute of Chicago's "Gates of the Lord" Exhibition Event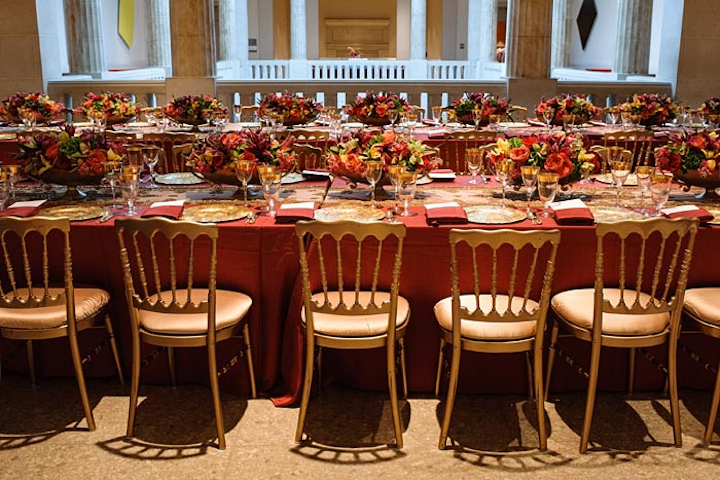 Photo: Robert Kusel
The New York Public Library's "Library Lions" Event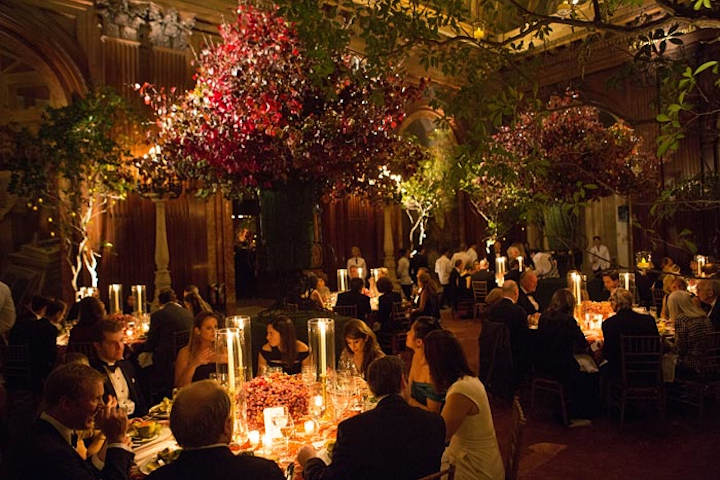 Photo: Julie Stapen
The New York Public Library's "Library Lions" Event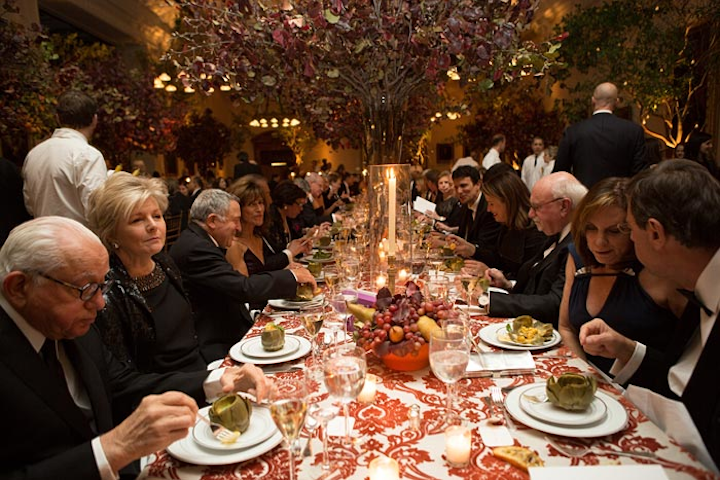 Photo: Julie Stapen
Featured Venues/Suppliers: