How a Conference Transformed a Parking Lot for Three Back-to-Back Parties
Roth Capital Partners' annual conference had three bashes, each decked out with themes inspired by their headline musical entertainment.
April 5, 2017
For a financial-sector event, the annual Roth Conference brings big-name talent and production values not so far off scale from the Grammy Awards.
The yearly corporate conference for the Roth Capital Partners investment banking firm, held at the Ritz-Carlton, Laguna Niguel, includes a series of evening receptions whose themes borrow from headline musical performers. This year brought out Wiz Khalifa, the Offspring, and the Chainsmokers for full-scale concerts—plus corresponding parties influenced by each performer and genre—on March 12 to 14.
Elite Productions International produced the parties, as the company has done for the last 20 years. Organizers built the venue from the ground up, in a permitted parking lot adjacent to the Ritz-Carlton. Organizers built power, subflooring, astroturf, and audiovisual elements—and a 25,000-square-foot, 98-foot-tall tent—in the space. It hosted three nightly receptions back to back to back, on a quick turnaround; each new theme and floor plan was put in place with fewer than 18 hours between the end of one event and the start of the next. This year also marked significant growth in scope and scale, with about 6,000 attendees over three evening events, compared to 4,000 guests over two nights last year.
Event producer and creative director of Elite Productions International Lili Shadab said, "The key is in the pre-production—coordinating the fine details to all vendors and briefing them prior to the actual events to ensure everyone was on the same page." More than 200 staff on site and about 50 vendors pulled it all off.
The first night had a Fast & Furious theme, with a Wiz Khalifa performance and 800 guests. The focus was on a high-adrenaline environment, inspired by automotive style and racing. Luxury vehicles and vintage cars were displayed throughout the space, and silver Mylar drapery hung from the ceiling. Simulated racing arcade games allowed attendees to compete side by side, and cocktail tables were made from tire wheels and hubcaps. Centerpieces incorporated miniature car replicas, and dancers and models wore racing-inspired attire. Wiz Khalifa closed the night, performing hits like "Black and Yellow" and "See You Again" from the movie franchise.
On the second night, the Offspring inspired a mad circus theme with a whimsical and wild atmosphere. Warm, vibrant colors such as red, orange, and yellow popped in the space. A larger-than-life gold human face was the center of attention, serving as a front for a DJ setup. Floral centerpieces incorporated purple boa feathers and dyed hydrangea. Carnival concession stands served up cotton candy and buttered popcorn. The Orange County native rock band performed songs like "Pretty Fly (For A White Guy)."
The last evening's event had a house party theme called "We Ain't Ever Getting Older," inspired by the Chainsmokers. About 2,800 guests found a palette of red, white, and blue in the space, where banner pendants hung from the ceiling and backdrops of candid photos behind bars lent a school-dorm feel. Throw pillows with Greek lettering evoked fraternities and sororities, and cocktail tables featured beer bottles holding stems of wildflowers. Capping it off was the Chainsmokers' performance, which included heavy special effects such as smoke machines, confetti drops, and vibrant LED backdrop screens.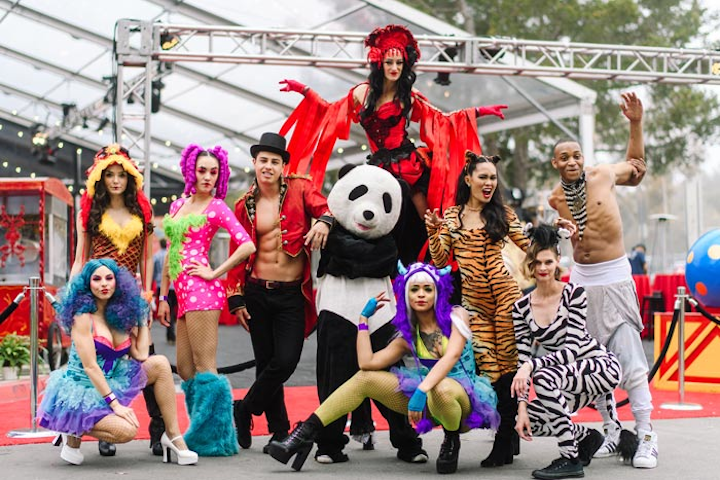 Photo: Sage Justice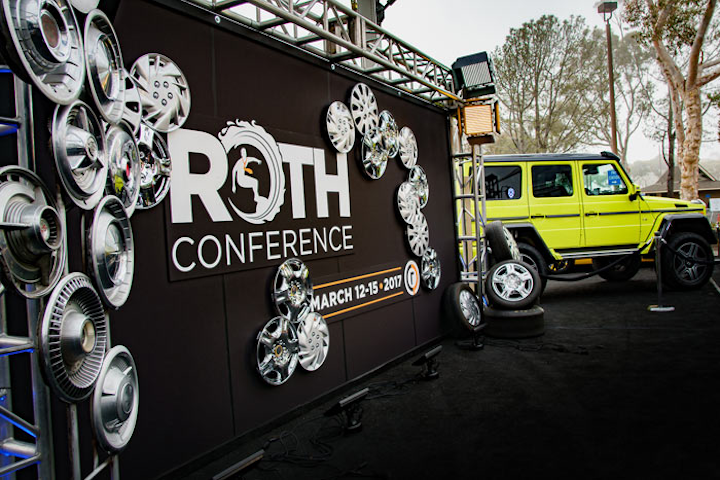 Photo: Mike Bugaoan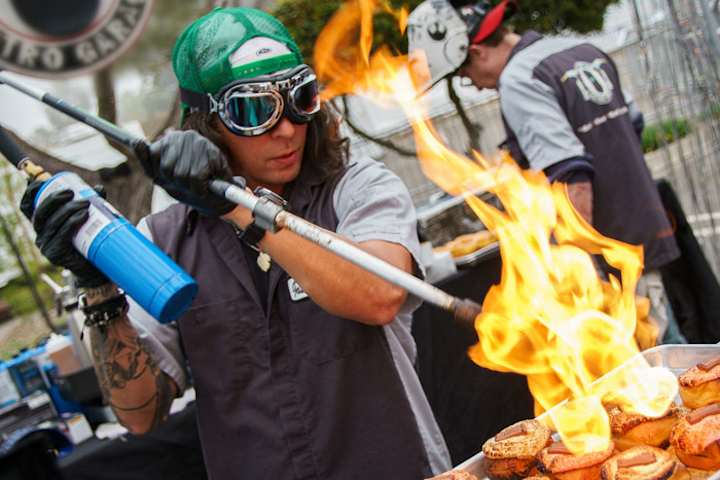 Photo: Mike Bugaoan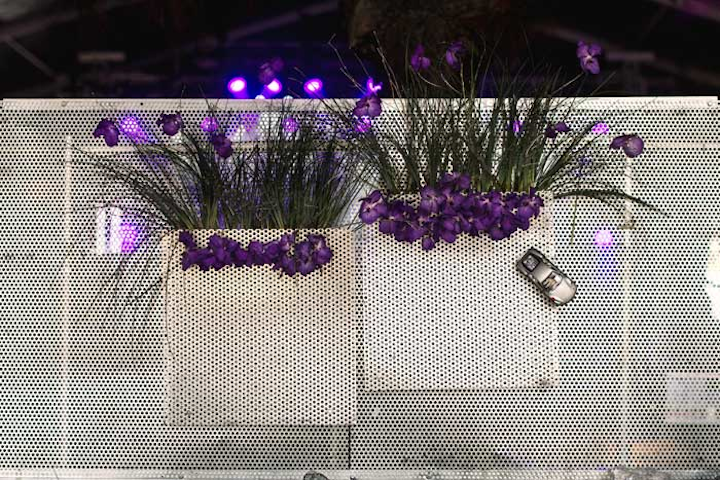 Photo: Sage Justice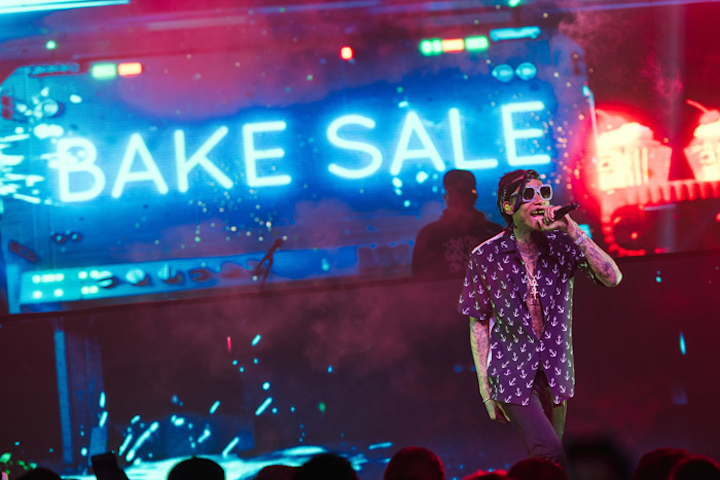 Photo: Sage Justice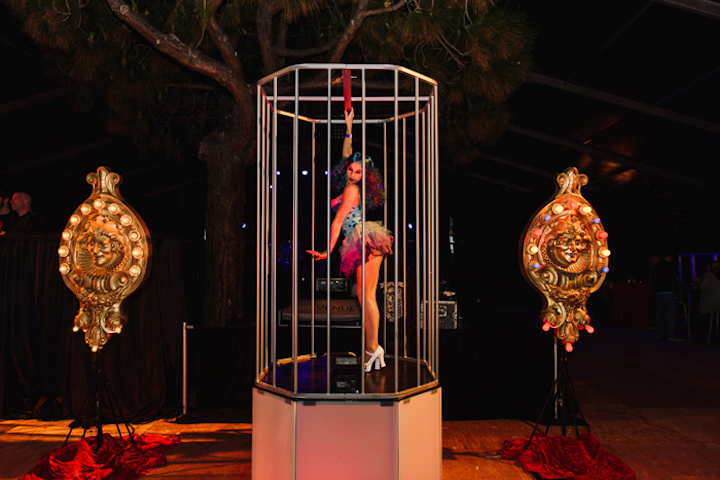 Photo: Sage Justice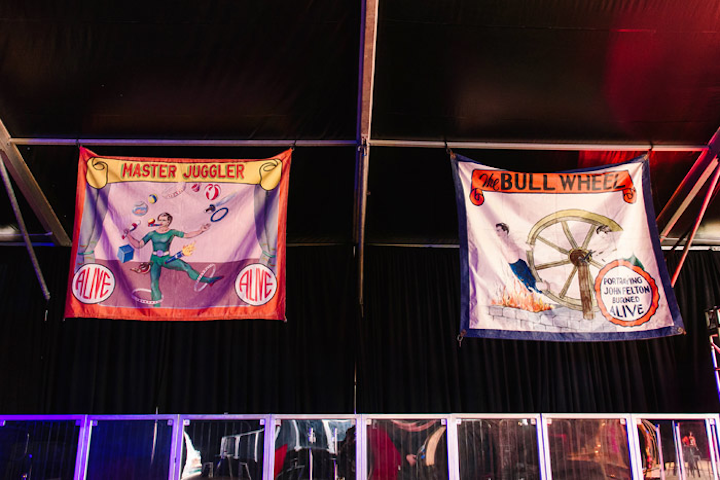 Photo: Sage Justice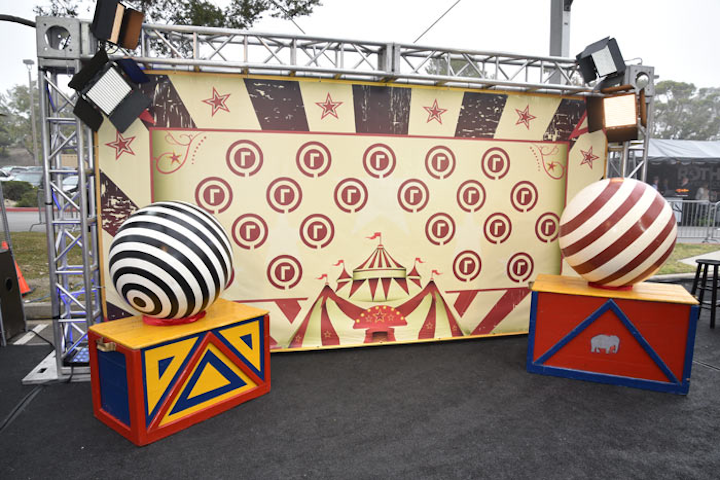 Photo: Michael Munson
Photo: Mike Bugaoan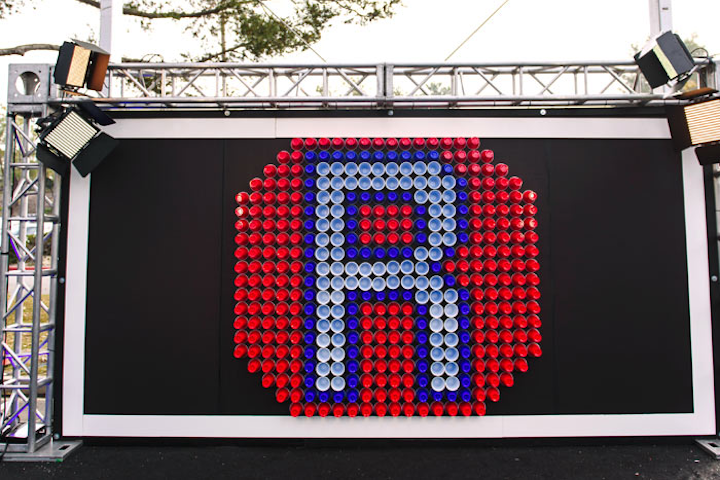 Photo: Sage Justice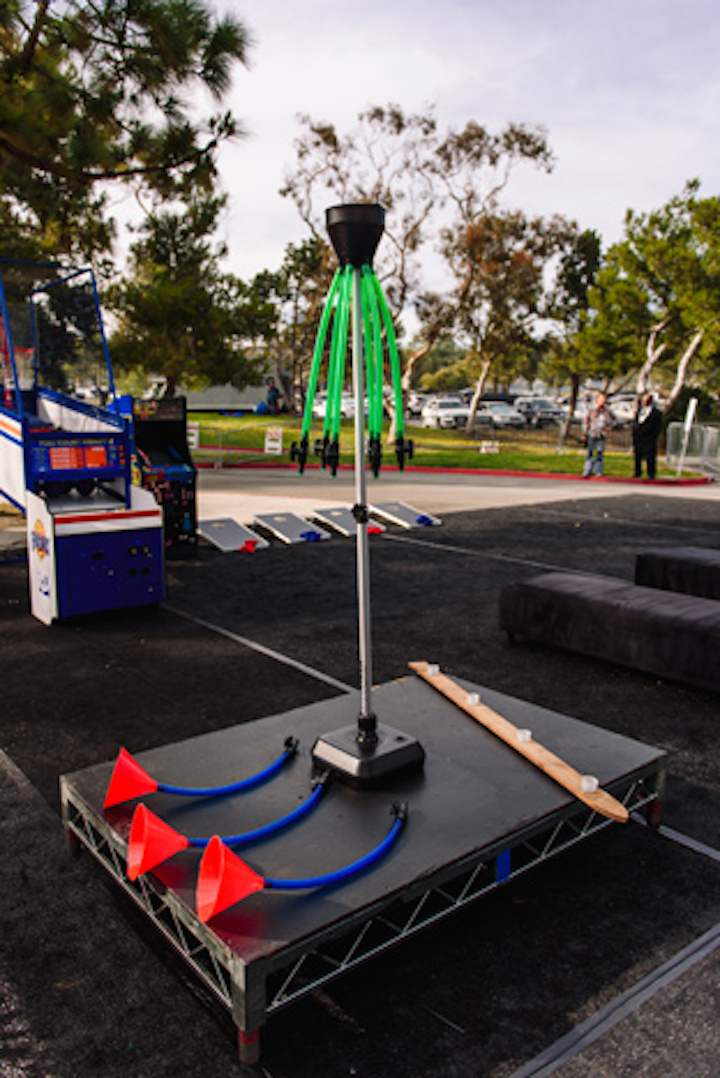 Photo: Sage Justice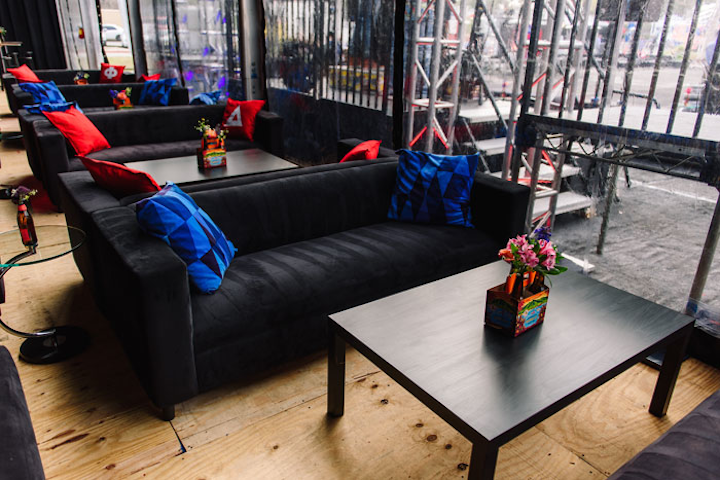 Photo: Sage Justice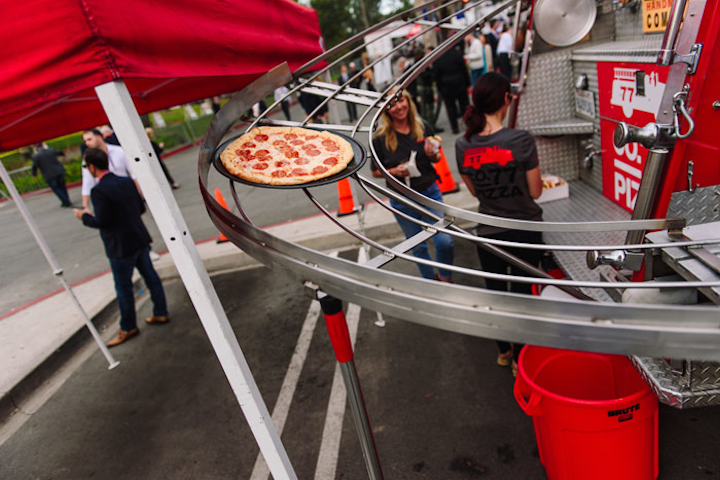 Photo: Sage Justice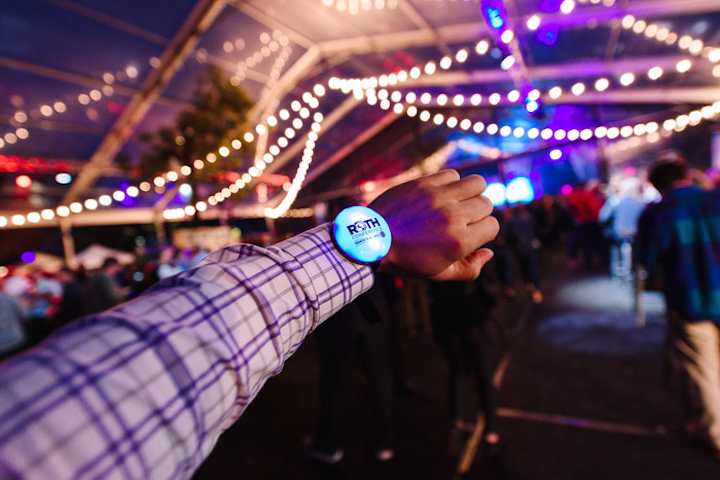 Photo: Sage Justice
Featured Venues/Suppliers: