10 New Venues in Washington for Fall Meetings and Events
The restaurants, hotels, conference centers, and more slated to open in Washington for meetings and events this fall.
August 8, 2017
Here's a look at new eateries, drinking spots, hotels, conference areas, private rooms, and other spaces to open in Washington for events this fall. The new and renovated venues are available for corporate parties, weddings, fund-raisers, outdoor functions, business dinners, teambuilding activities, conferences, meetings, and more.
4. The Salt Line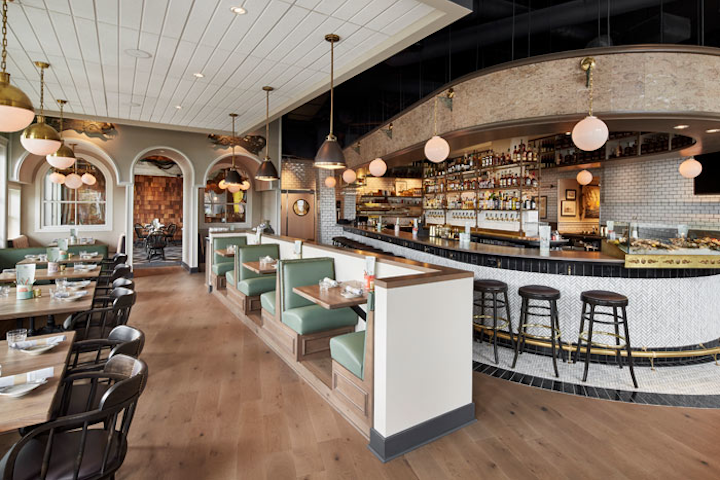 Photo: Courtesy of the Salt Line
1. National Arboretum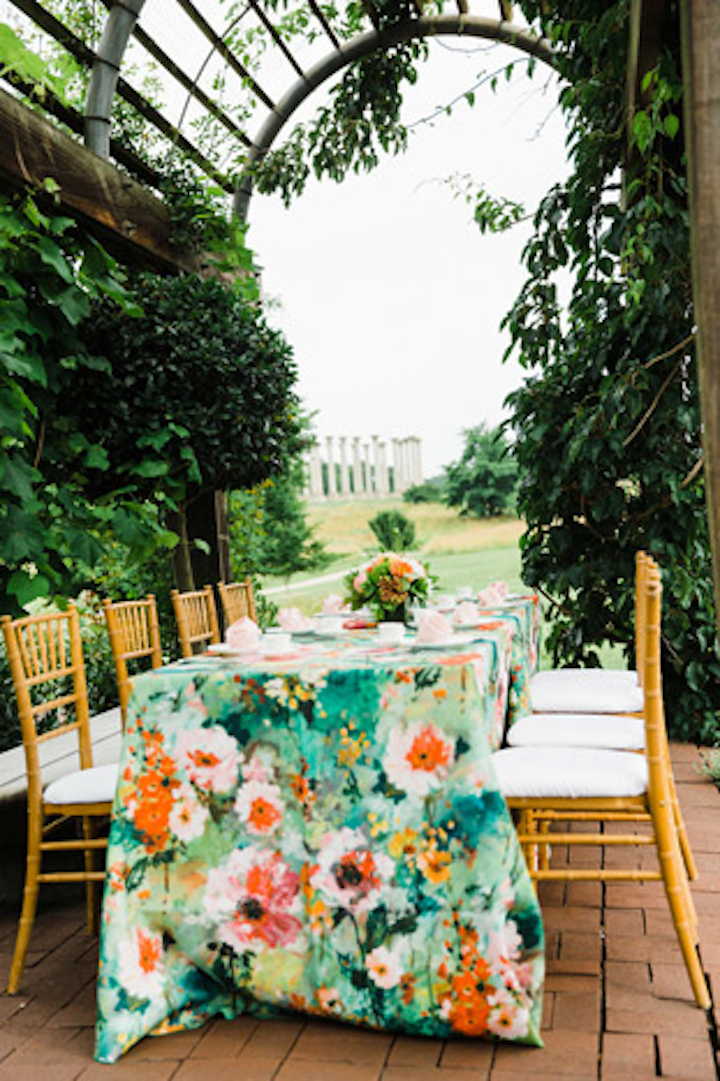 Photo: Amanda Reynolds/Plume Photography
2. Franklin Hall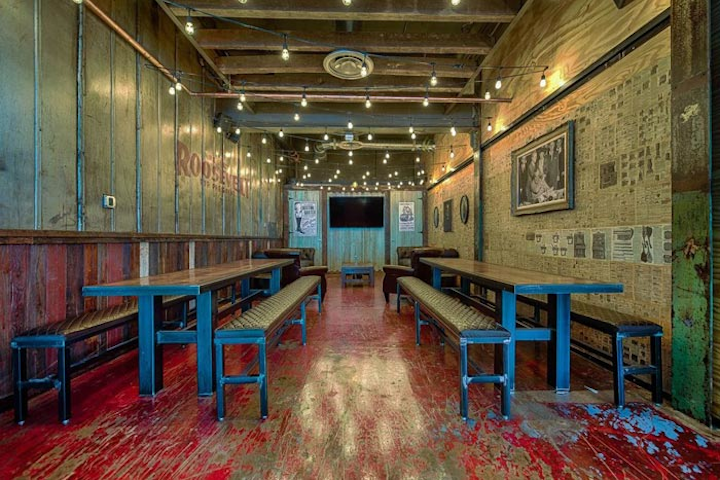 Photo: Courtesy of Tin Shop
3. Dominion Ultra Lounge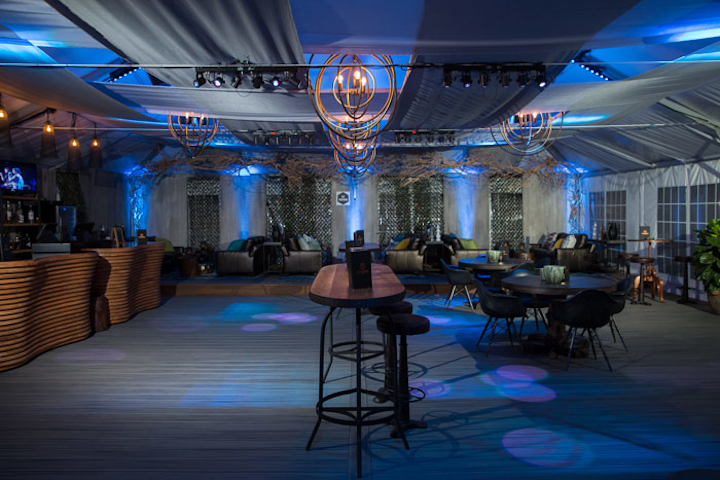 Photo: Rudy Conrad
5. Sushi Gakyu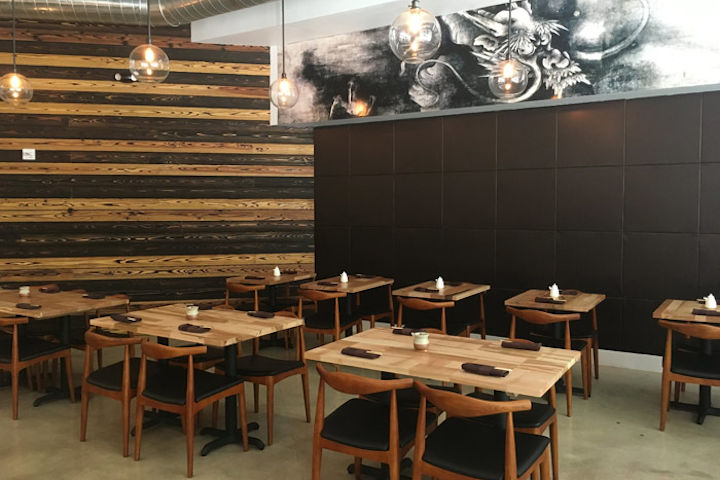 Photo: Courtesy of Sushi Gakyu
6. Spaces DC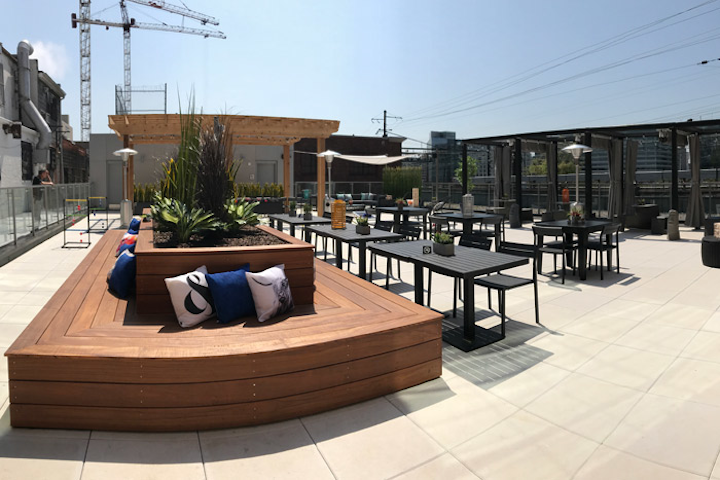 Photo: Courtesy of Spaces DC
7. Continental Beer Garden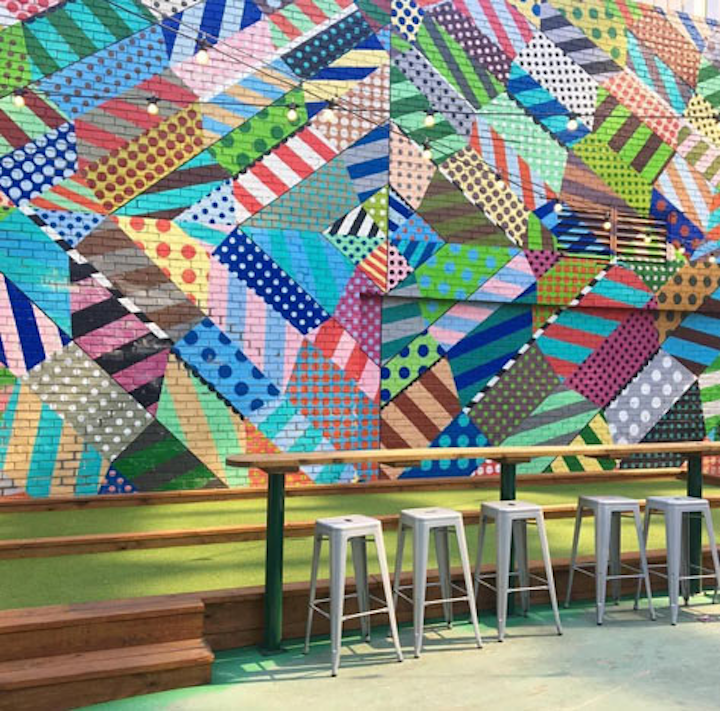 Photo: Courtesy of Continental Beer Garden
8. Crystal Gateway Marriott
Photo: Courtesy of Crystal Gateway Marriott
9. Vinegar Hall at Common House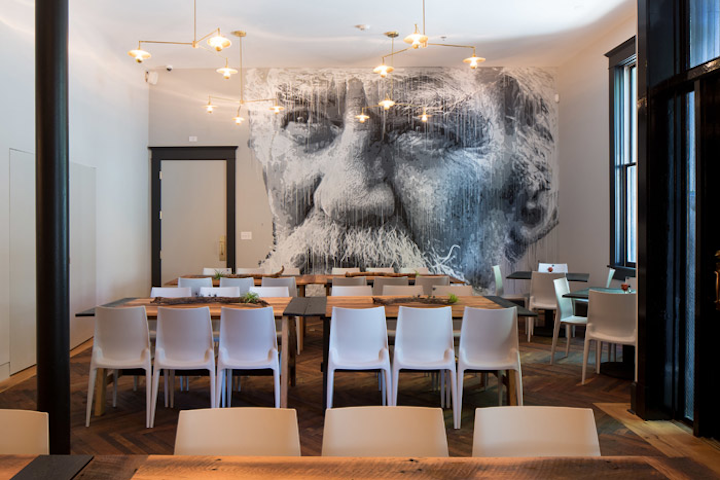 Photo: Andrea Hubbell Photography
10. Hyatt Regency Bethesda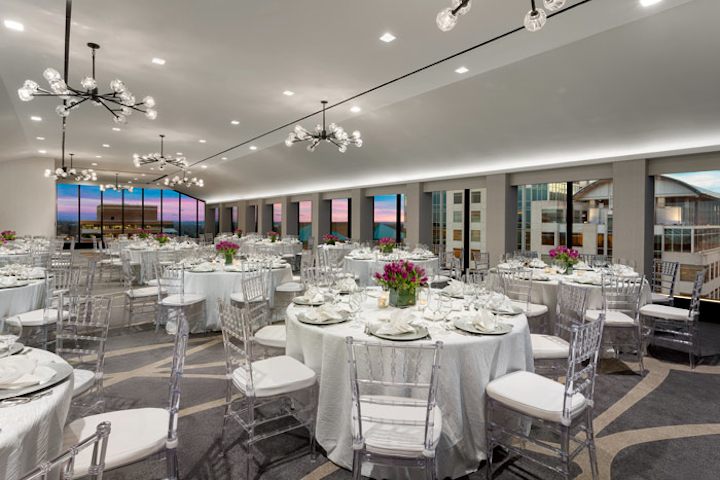 Photo: Courtesy of the Hyatt Regency Bethesda
Featured Venues/Suppliers: