SXSW 2019: Creative Brand Engagement Ideas from Amazon Prime, Uber Eats, Lululemon, and More
Competing for attention at the massive festival and conferences, brands turned to a number of interactive activities.
March 26, 2019
Brunch or blood donation? Meditation or roller skating? Vampires or superheroes? With more than 75,000 attendees, South by Southwest becomes prime grounds for brand activations over the 10-day span of the conference and festival that covers the latest in technology innovations, films, music, and art.
In order to generate buzz-building lines at events and encourage social media posts, brands and their creative partners came up with activities and programming that encouraged engagement.
There were fewer non-SXSW-branded events this year. Even SXSW music wristband-holders were able to R.S.V.P. for tickets for the first time. Some major brands were missing (Pandora) or limited their presences (Mashable only hosted its MashBash party, with no Mash House this year, while BuzzFeed attached itself to other brands). However familiar names like HBO, Amazon Prime, and Twitter returned, alongside first-time names like Lululemon, Activision, Atlas Obscura, and Patreon.

HBO's Game of Thrones #BleedForTheThrone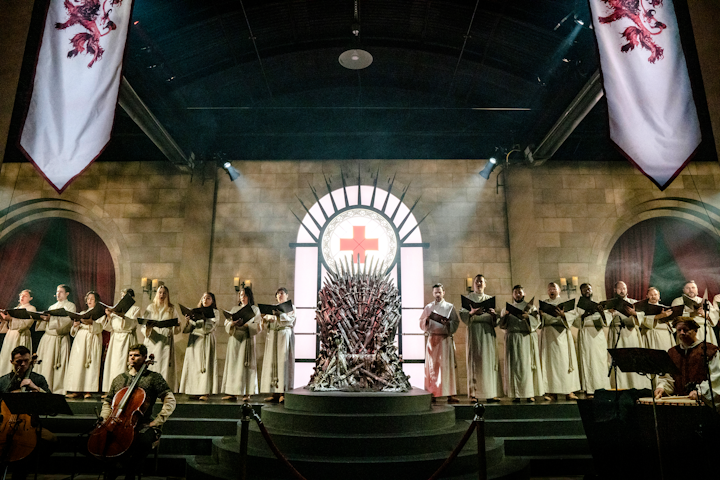 Photo: Courtesy of HBO
'Good Omens' Garden of Earthly Delights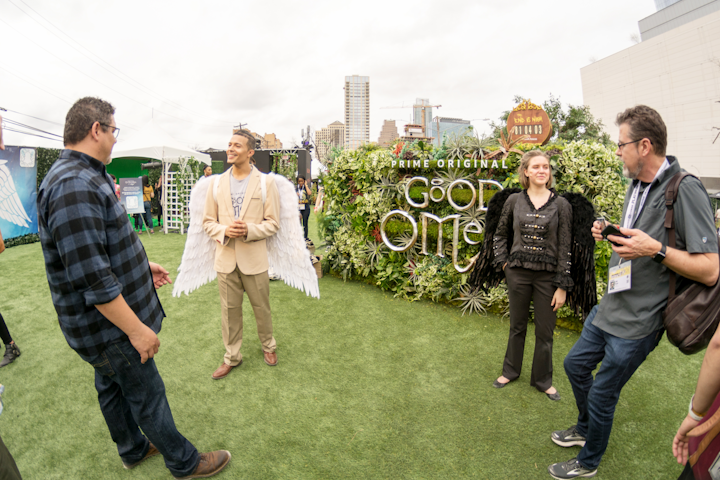 Photo: Courtesy of Amazon Prime Video
'Good Omens' Garden of Earthly Delights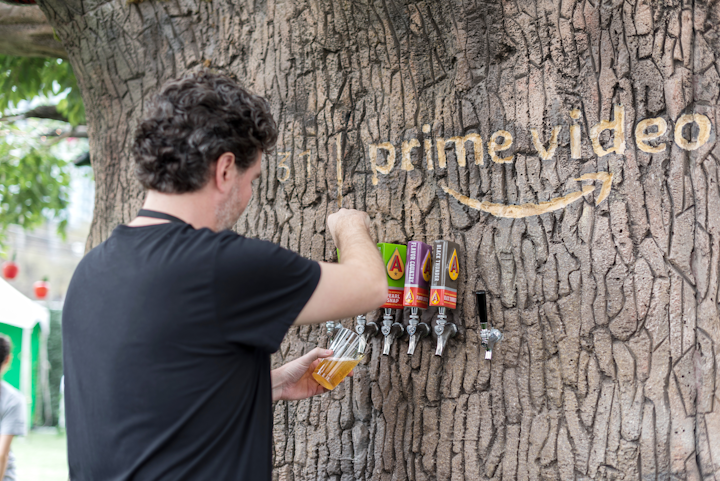 Photo: Courtesy of Amazon Prime Video
'Good Omens' Nuns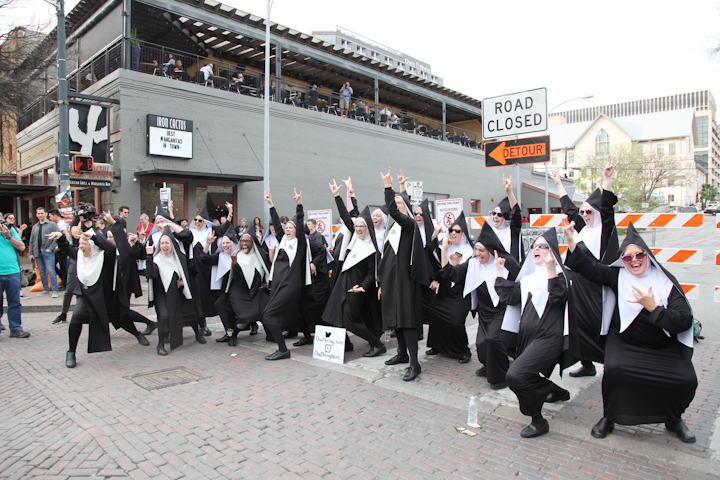 Photo: Courtesy of Amazon Prime Video
FX's 'What We Do In The Shadows' Vampire Library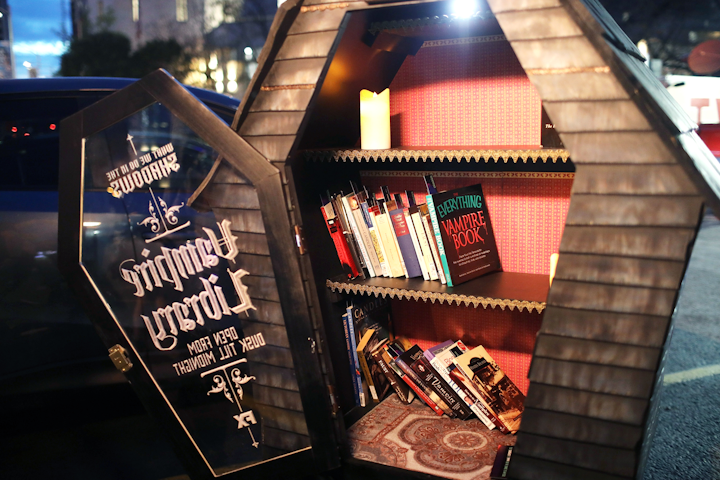 Photo: Roger Kisby/Getty Images for FX Networks
Netflix's 'The Highwaymen'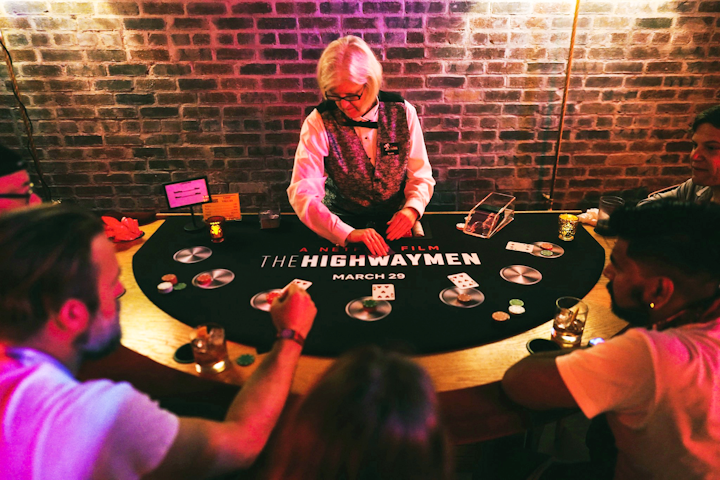 Photo: Courtesy of Netflix
UberEats's House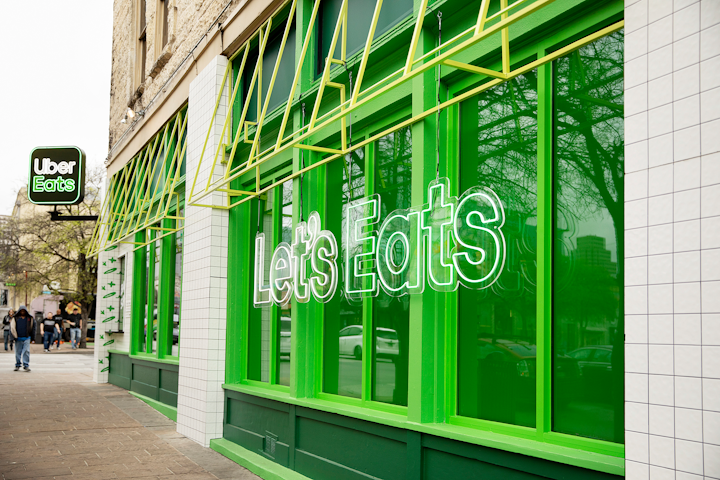 Photo: Jason Suarez
UberEats's House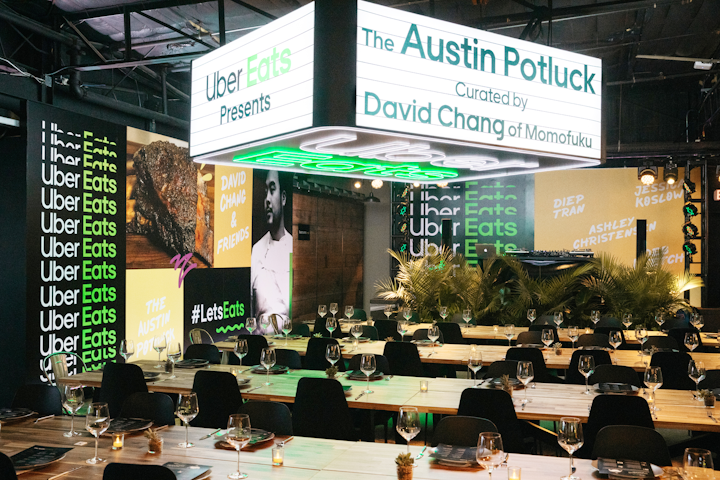 Photo: Rennie Solis
L'Oréal's Know Your Skin Activation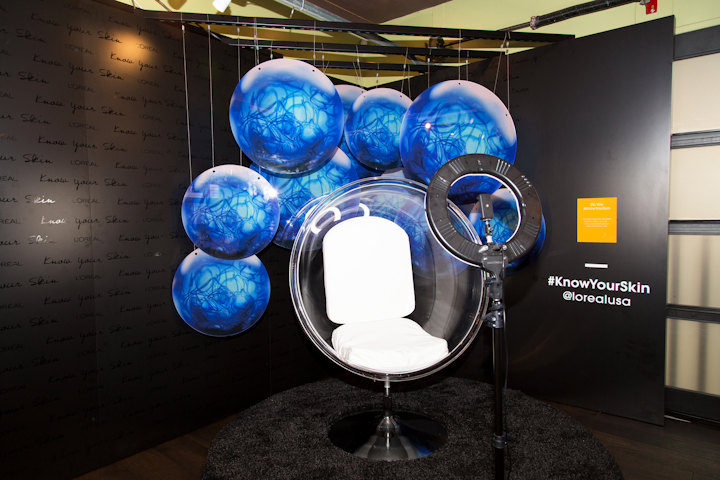 Photo: Celine Grouard for Fast Company
Atlas Obscura and Gore-Tex's Into the Element
Photo: Stephen Olker Photography
StubHub Sound Stage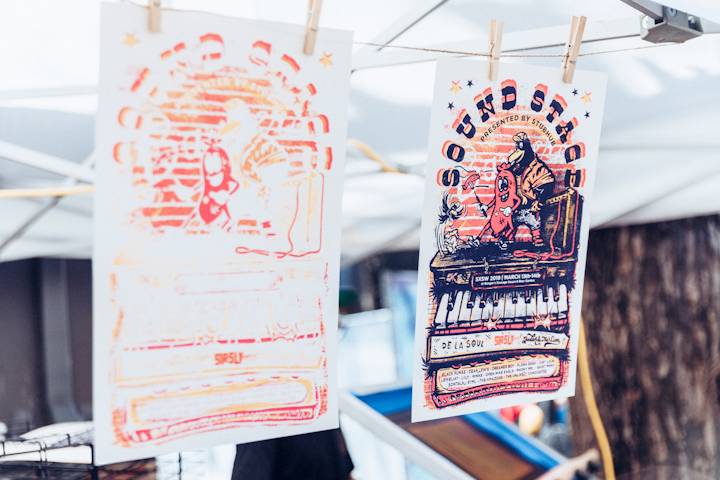 Photo: Courtesy of StubHub
Starz's 'American Gods' House of the Gods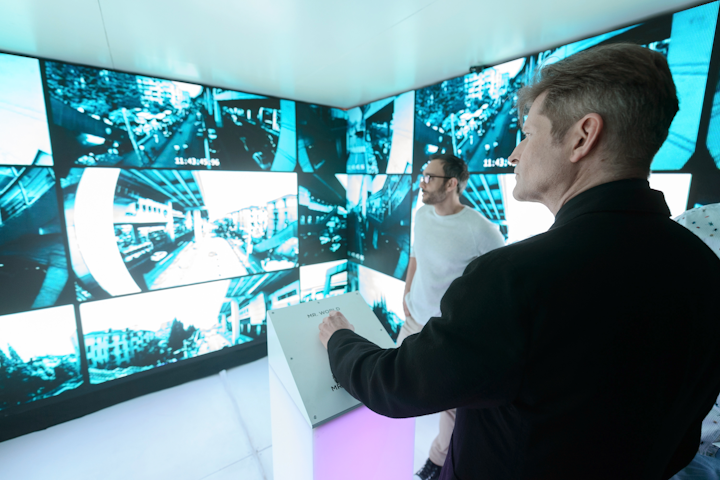 Photo: Daniel Boczarski/Getty Images for Starz
House of Patreon
Nadia Chaudhury for BizBash
Viceland's Skateland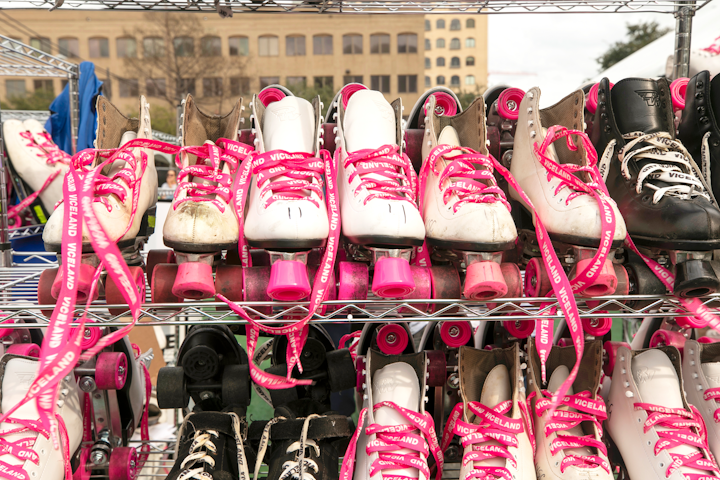 Photo: Courtesy of Vice
Audible's 'The Night Realm'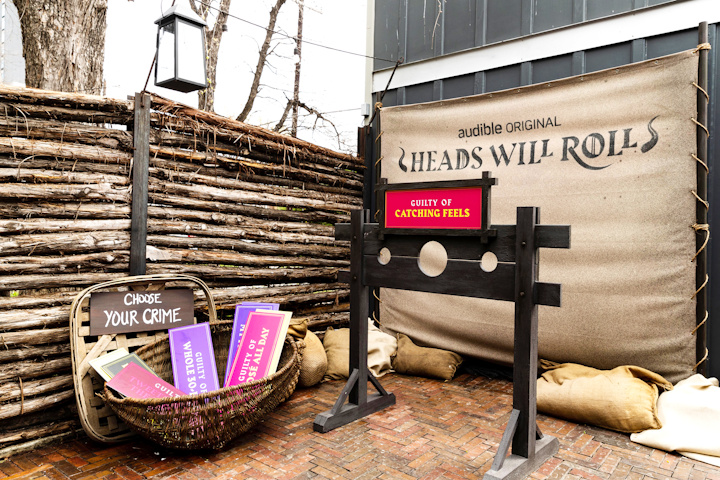 Photo: Courtesy of Audible
Comcast NBC Universal House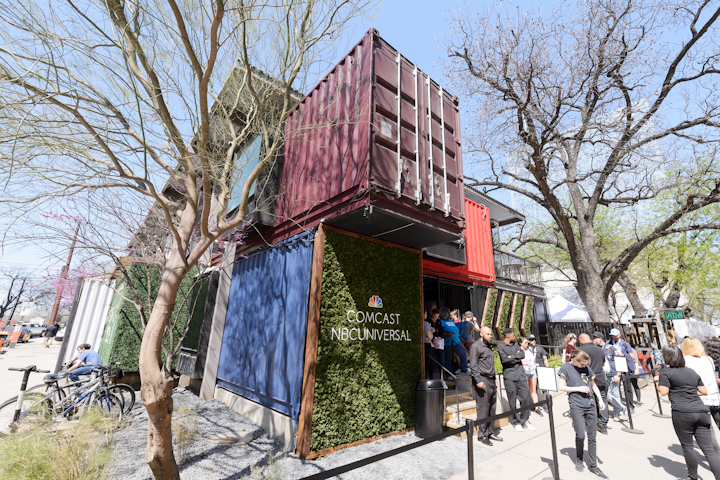 Photo: Daniel Boczarski/Getty Images for Comcast NBCUniversal
Comcast NBCUniversal House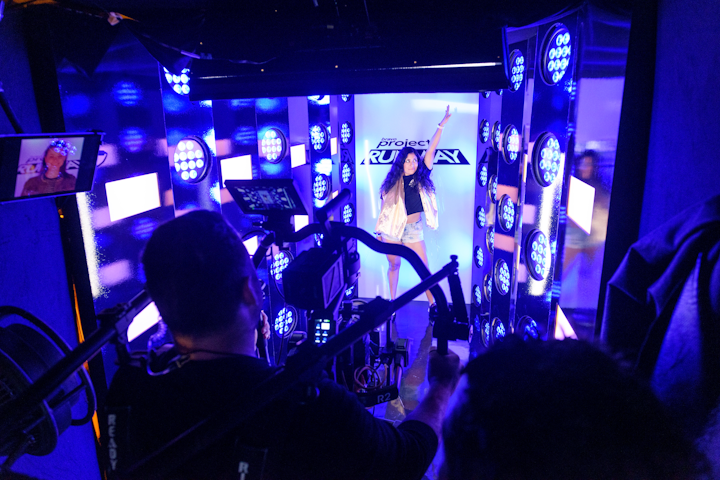 Photo: Daniel Boczarski/Getty Images for Comcast NBCUniversal
Copernicus Project Presented by Land O' Lakes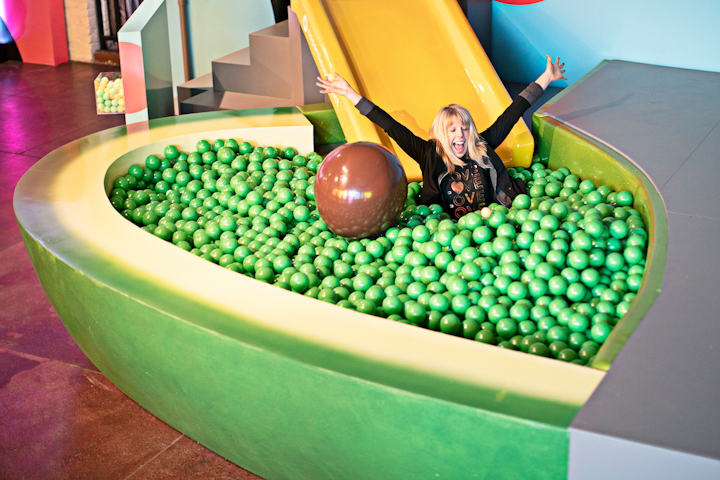 Photo: Courtesy of Land O' Lakes
Michelob Ultra Pure Gold's Pure Golden Hour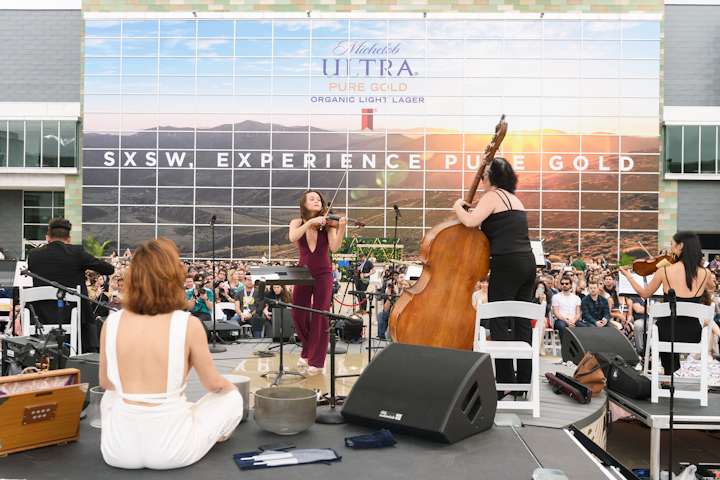 Daniel Boczarski/Getty Images for Michelob Ultra Pure Gold
Culture Trip's Soho in Soco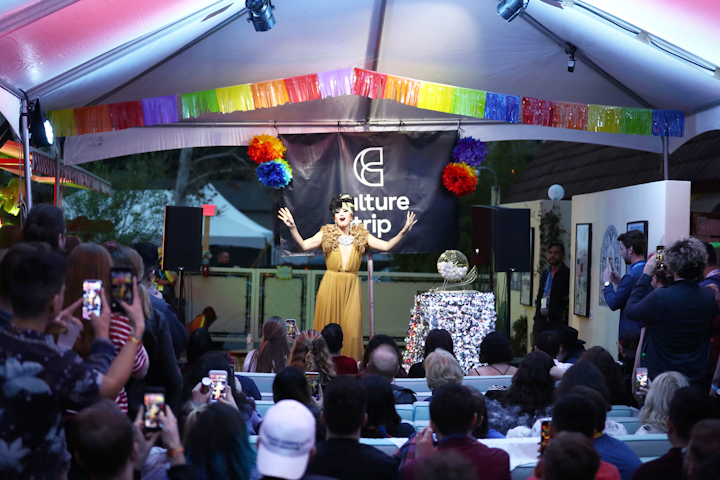 Photo: Joe Scarnici/Getty Images for Culture Trip
Showtime House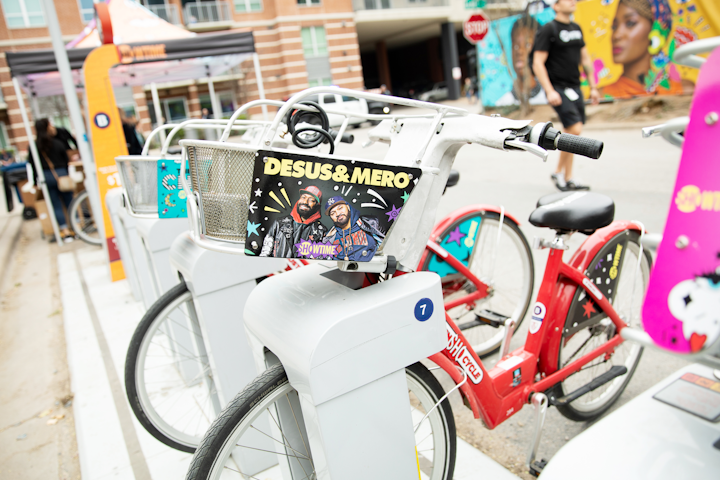 Photo: Laura June Kirsch/Showtime
Luluemon's Sweatlife House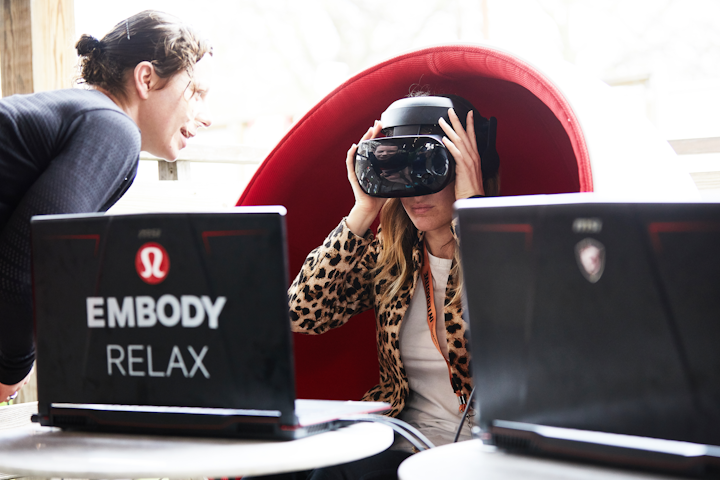 Photo: Courtesy of Luleumon
Luluemon's Sweatlife House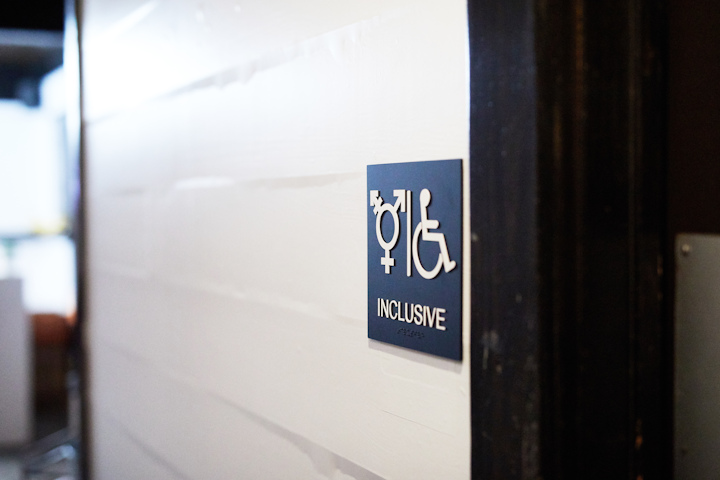 Photo: Courtesy of Luluemon
The Experience by Dell Technologies
Photo: Courtesy of Dell
The Experience by Dell Technologies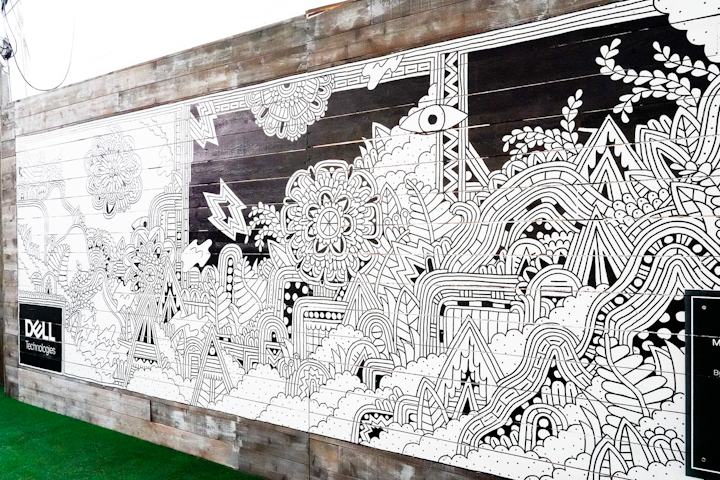 Photo: Courtesy of Dell
Twitter's #TwitterHouse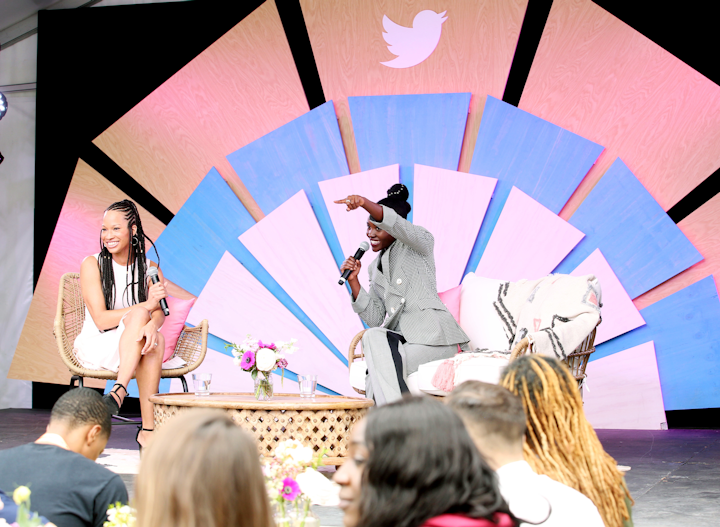 Photo: Robin Marchant/Getty Images for Twitter
Facebook Art House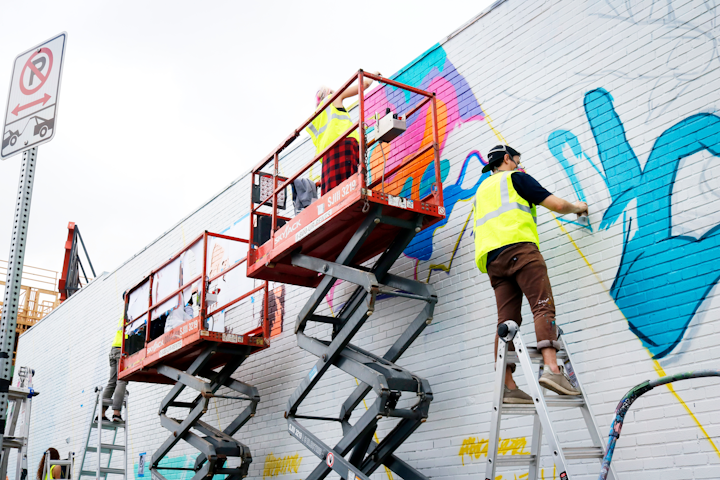 Photo: Anna Mazurek
Sony Wow Studio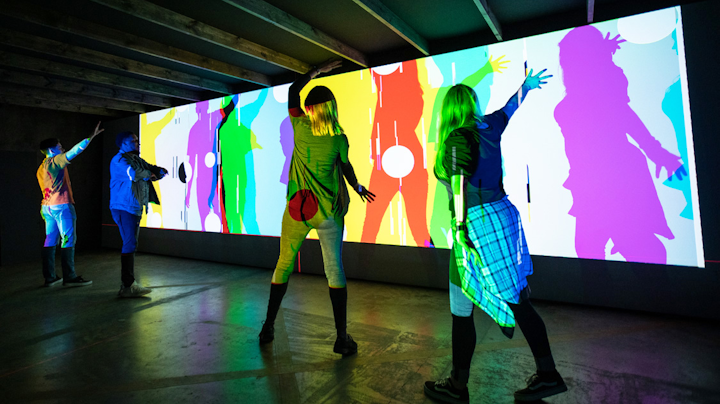 Photo: Courtesy of Sony
ADP's Smash the Ceiling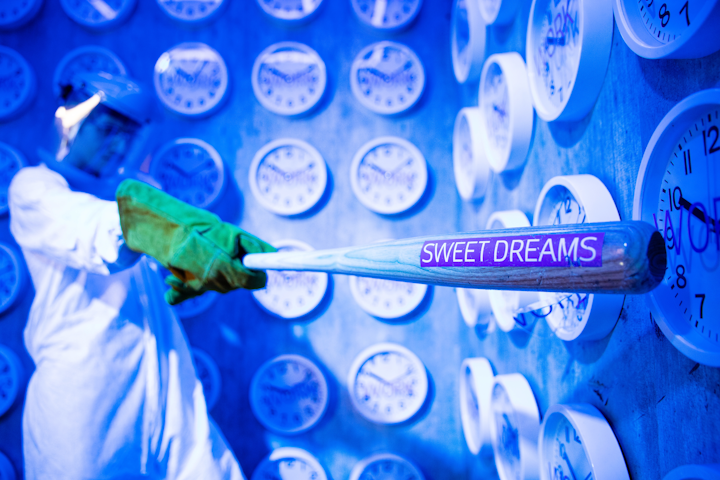 Photo: Callie Richmond
Produce Marketing Association's Global Street Farm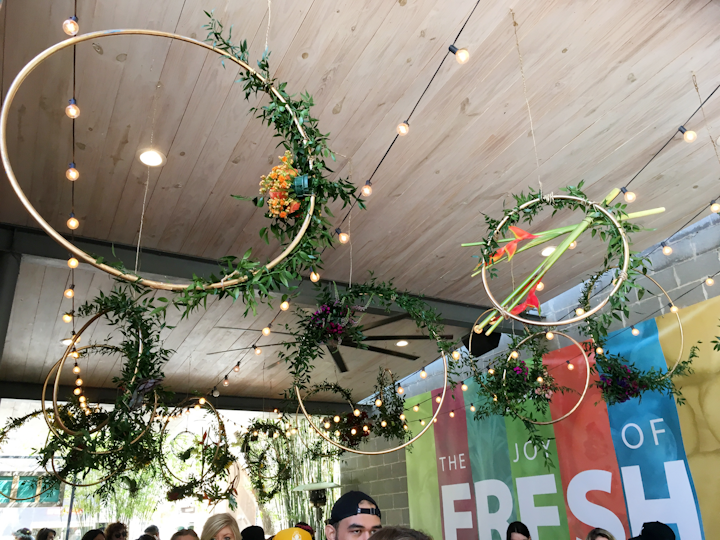 Nadia Chaudhury for BizBash
Activision's Blizzard Media Arcade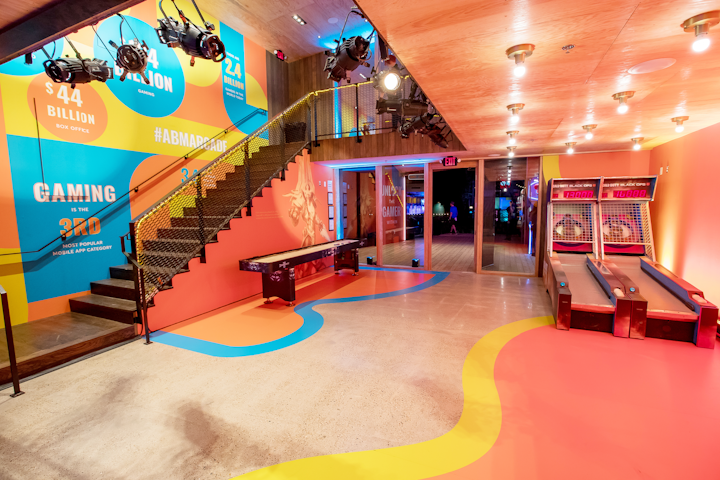 Photo: Courtesy of Activision
DC's #LongLiveTheBat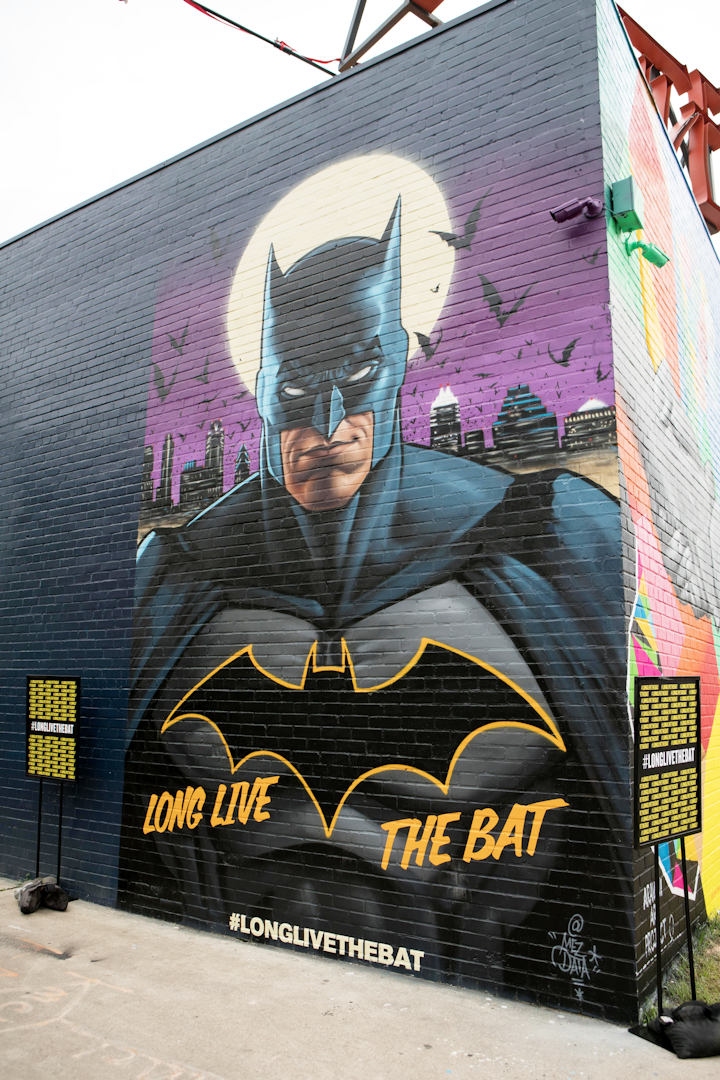 Photo: Courtesy of Warner Bros. and DC Comics