Sweet Spot
With 450 exhibitors and some 13,000 guests, this year's All Candy Expo saw gains in booth sales and attendance.
May 26, 2009
A giant inflated yellow M&M marked the entrance to McCormick Place West last week, where the National Confectioners Association's All Candy Expo, now in its 13th year, took place from Tuesday through Thursday. Billed as the Americas' biggest show of its kind, the event saw new snacks and candies on display from some 450 manufacturers and drew an estimated crowd of 13,000. According to Libby Taylor, the association's vice president of membership and meetings, the trade show saw a 15 percent increase in its number of exhibitors this year, and attendance was up by about 6 percent from last year's show, which occupied the same venue.
Part of the expo's success, Taylor said, resulted from early planning. Booth sales start during the previous year's show, where a separate room devoted to booth bookings lets "people speak directly to a staff member," about available space at the next show, Taylor said. "It's convenient for people, and it works very well. The balance of booth sales takes place throughout the year, but the bulk of it happens during the show." 
Echoing Susan Whiteside, a spokeswoman for the show whom we interviewed last week, Taylor also speculated that the expo's success reflects the recession-proof nature of confectionery. "Not all shows have had more exhibitors this year, but candy and snacks are still affordable items. So we're fortunate—our industry is still doing well," she said.
Nevertheless, Taylor maintained that it's important to "leave no stone unturned" when planning events in a tough economic climate, and said that she and her team diversified and expanded marketing efforts this year. Traditionally, the association relies heavily on email to spread the word about the expo to potential exhibitors. This year, a new link within those emails allowed exhibitors to invite their customers to register for free admission to the trade show.
"We also launched all of our social media marketing this year," Taylor said, citing Twitter, LinkedIn, and Facebook as new tools that the association used for publicity. Though she and her team had no way to gauge exactly how effective the sites were in drawing attendees to the show, Taylor believes that using the sites "helped us target a whole other [younger] segment of the industry." 
Although confectioners may not be feeling the same pinch as other industries, Taylor still worked to give exhibitors at this year's show "added value," she said. Toward that end, Taylor and her planning team upped the educational component, adding new classes (including cupckake-decorating demonstrations lead by chefs from the French Pastry School) and seminars in merchandising. Taylor said that companies cut back on costs by sending fewer employees to man the booths—"the number of exhibitor bodies was down a touch," she said.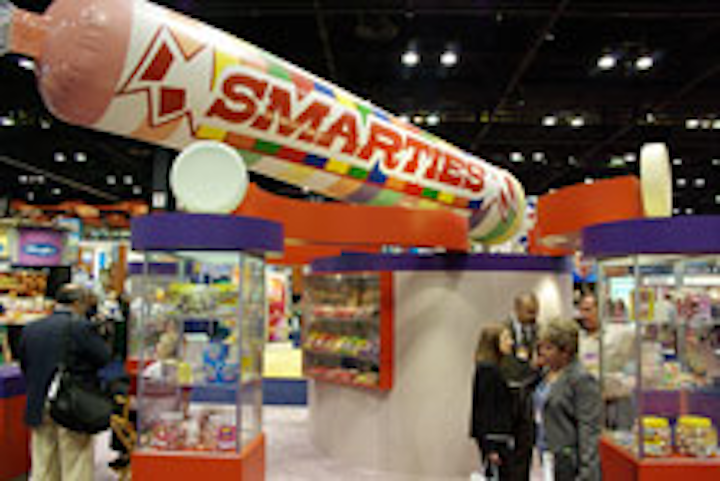 Photo: National Confectioners Association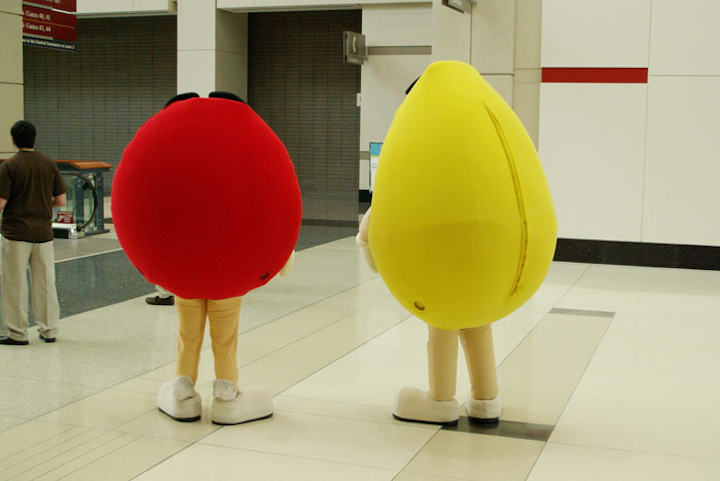 Photo: National Confectioners Association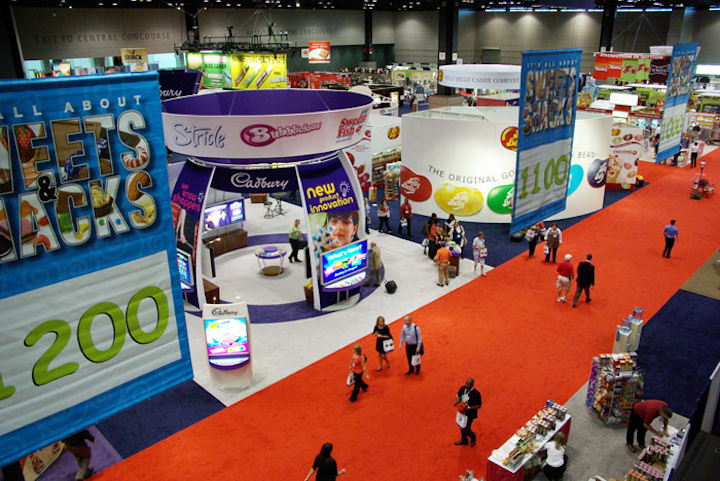 Photo: National Confectioners Association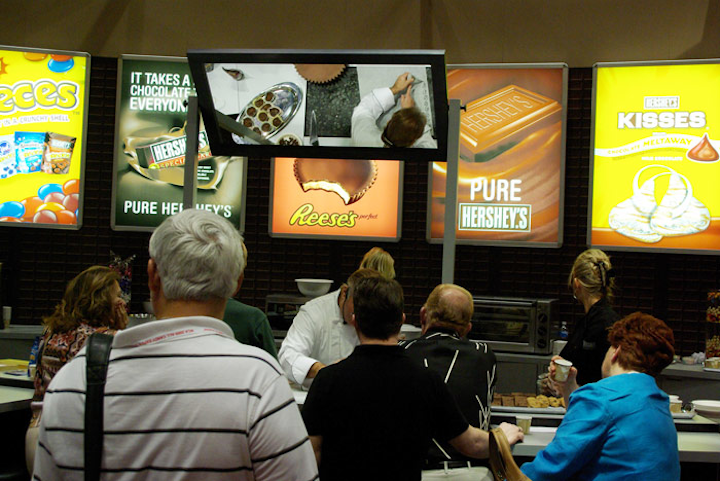 Photo: National Confectioners Association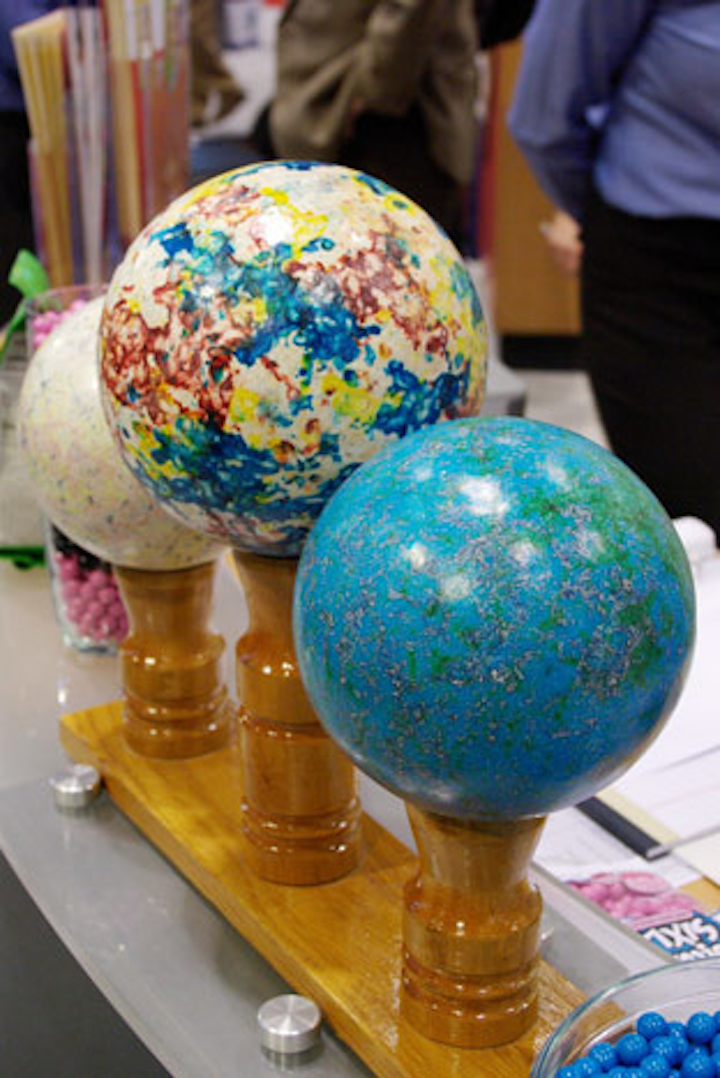 Photo: National Confectioners Association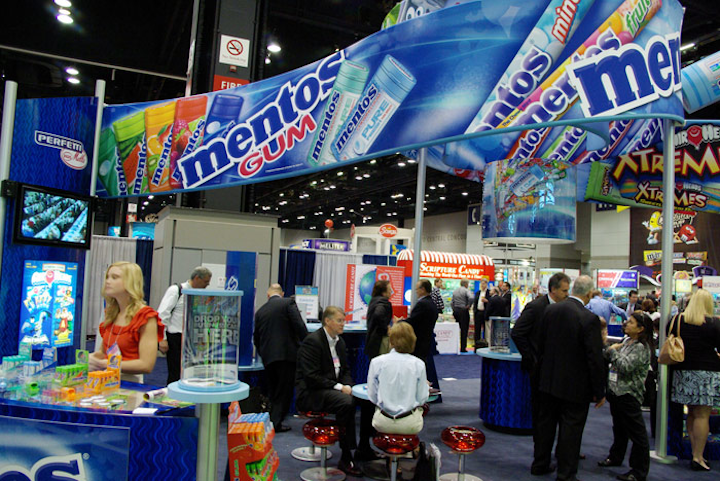 Photo: National Confectioners Association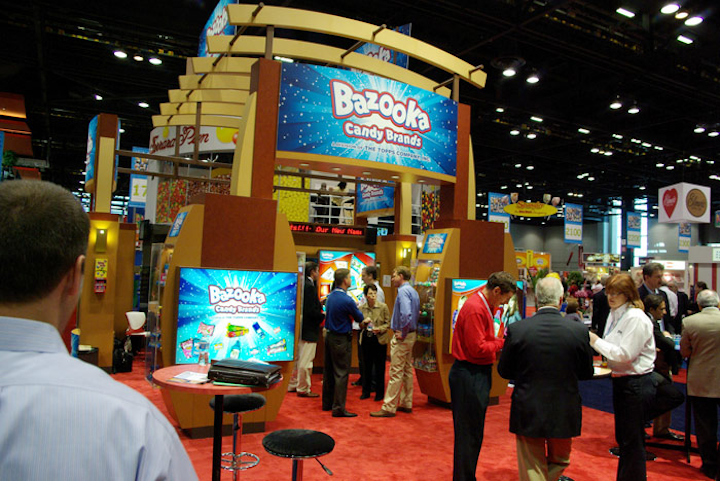 Photo: National Confectioners Association
Photo: National Confectioners Association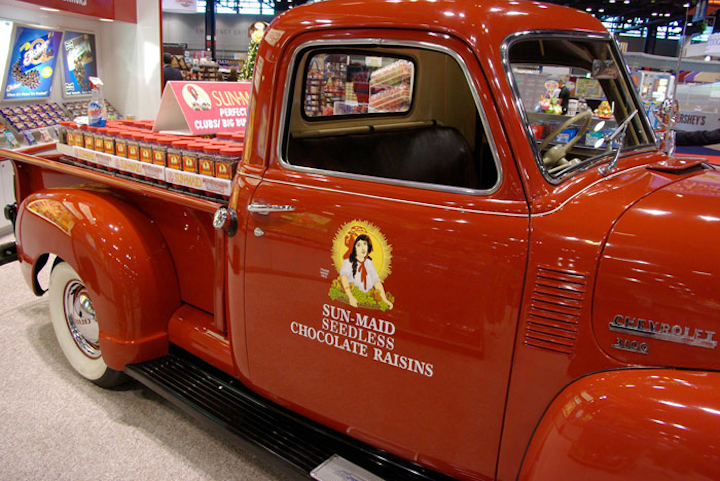 Photo: National Confectioners Association
Featured Venues/Suppliers: