Shedd Aquarium's Auxiliary Board Fund-Raiser Increases Guest Count, Expands Footprint
August 4, 2011
Less than two months after its biggest annual ball, the Shedd Aquarium hosted Blu on Saturday night. Overseen by the institution's auxiliary board, the fund-raiser is a more casual alternative to the black-tie function, with a younger crowd, cocktail attire, and tickets capping off at $180 (the gala's tickets go for $600.) This year's sold-out function drew 1,000 guests—"a record for this event," said Katie Clark, assistant director of donor relations and special events. Last year, 650 guests attended.
Clark attributed the strong ticket sales to a multipronged approach to publicity. "CS magazine partnered with us as a media sponsor and ran a full-page ad in the July issue," she said. "Also, Gilt City ran a promotion for tickets in June, and we offered an early-bird discount [of $20] to encourage ticket sales before July 1."
The five-year-old event also has growing brand recognition that, according to planners, helped draw guests. "The committee discussed changing the event's name this year, but ultimately decided to stick with the title Blu," Clark said. "The name is really starting to gain recognition in the city as a premier summer event. Guests have a great time each year, which really helps in selling tickets the following year."
The soiree kept some of its traditional aspects intact, bringing back dozens of restaurant tasting stations and inviting guests to the terrace to watch the Saturday night fireworks show from Navy Pier. But while "the party was concentrated in one section of the building in previous years, this year with bigger attendance goals, we really wanted to use more spaces to accommodate more guests," Clark said. "Co-chairs Julie Hawkins and Janet Barnes wanted to show off all that the Shedd has to offer, so they planned to use almost all of the building."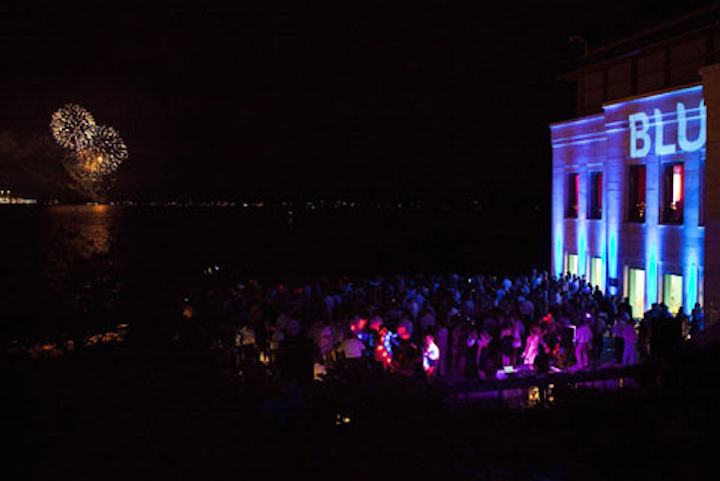 Photo: Heidi Zeiger/John G. Shedd Aquarium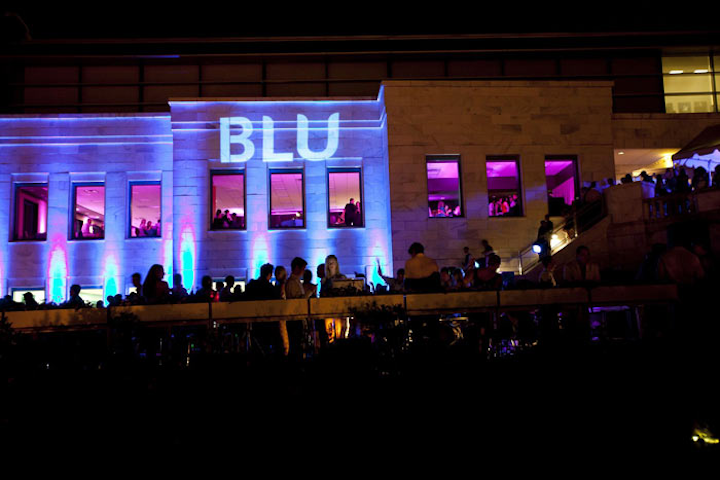 Photo: Brenna Hernandez/John G. Shedd Aquarium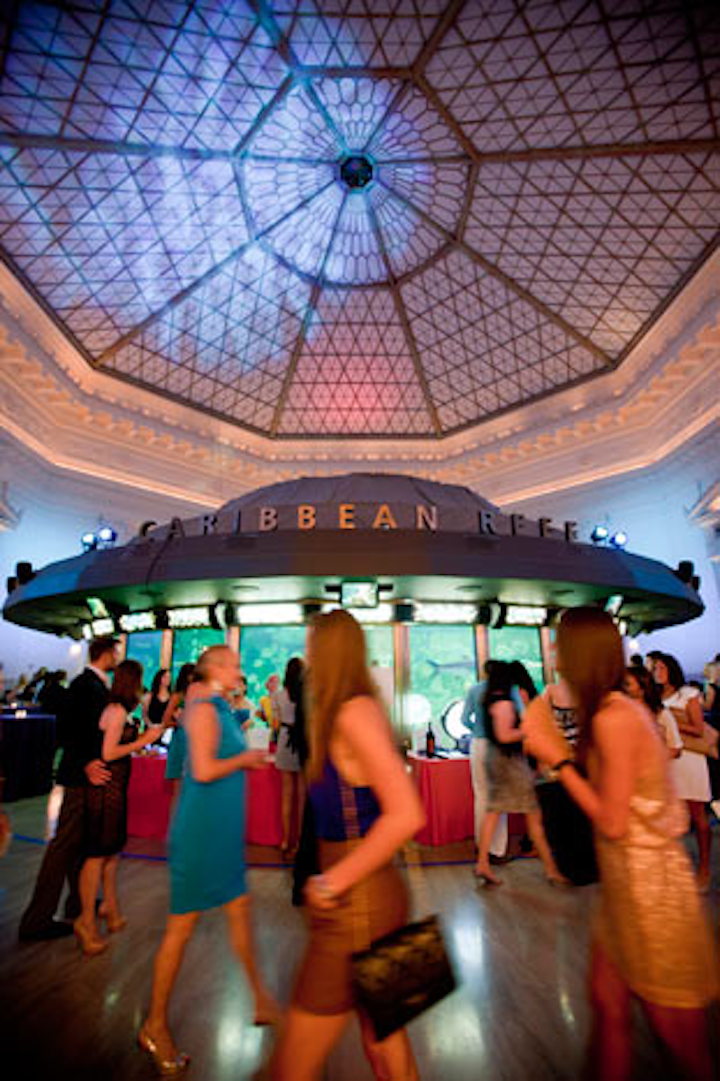 Photo: Brenna Hernandez/John G. Shedd Aquarium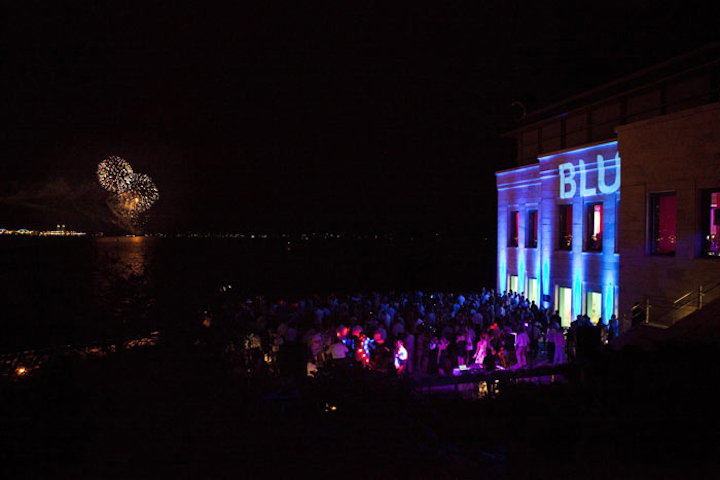 Photo: Heidi Zeiger/John G. Shedd Aquarium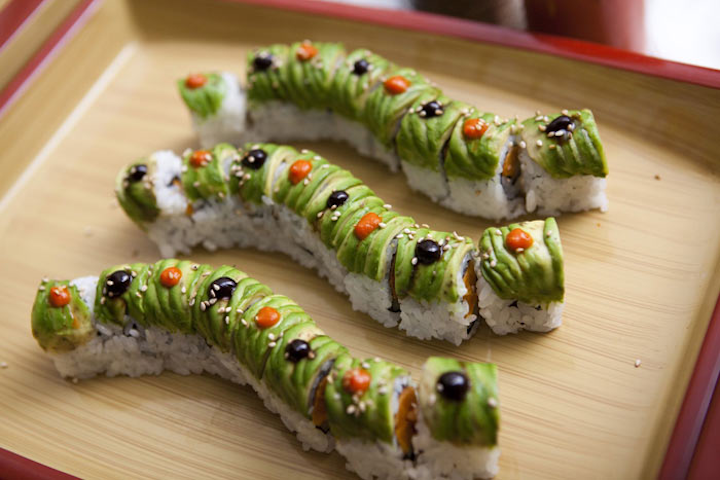 Photo: Heidi Zeiger/John G. Shedd Aquarium
Featured Venues/Suppliers: