Cheetah Hits the Dance Floor at Brookfield Zoo Gala
April 26, 2012
Though tiger-print candles, linens, and lampshades filled the Brookfield Zoo's "Zoo Whirl" gala on Saturday night, a cheetah stole the show. After taking their dinner seats as "Eye of the Tiger" streamed through the speakers, the 800 guests got a surprise. A staffer asked the crowd to remain silent and in their seats; animal handlers then walked out onto the dance floor with a young cheetah named Moya. The spotted guest star took a quick, leashed walk around the floor as guests looked on, oohing (quietly) and snapping photos.
The cheetah wasn't the only animal-kingdom representative on hand. "This year, we welcomed some extraordinary guests," said Susan Ahern, first vice president of the zoo's women's board and the Zoo Whirl chair, "from the Brookfield Zoo and the Columbus Zoo and Aquarium, including a flamingo, bald eagle, Fennec fox, penguin, llama, red-tailed hawk, great-horned owl, lynx, and the cheetah. Usually the cocktail hour is held in or near one of the animal exhibits, but this year the animals came to the guests."
In a tented area with a central bar, hors d'oeuvres, and tables swathed in—what else?—tiger-print linens, animal handlers let guests pet and ask questions about the fuzzy or feathered creatures, who didn't startle easily. "The animals that appeared during the cocktail reception are accustomed to large groups of people and to traveling," Ahern said.
One goal of the evening, according to Ahern, was to "feature the Chicago Zoological Society's legacy of care, compassion, and conservation." Another aim, of course, was to raise funds. With the help of major sponsors A. Marek Fine Jewelry, American Airlines, and Walgreens, along with several other corporate supporters, the event raised around $1.3 million to support the zoo's programming.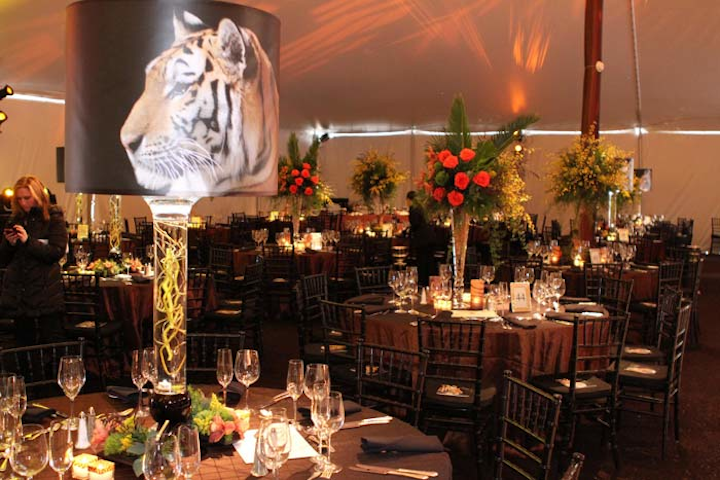 Photo: Robert Milkovich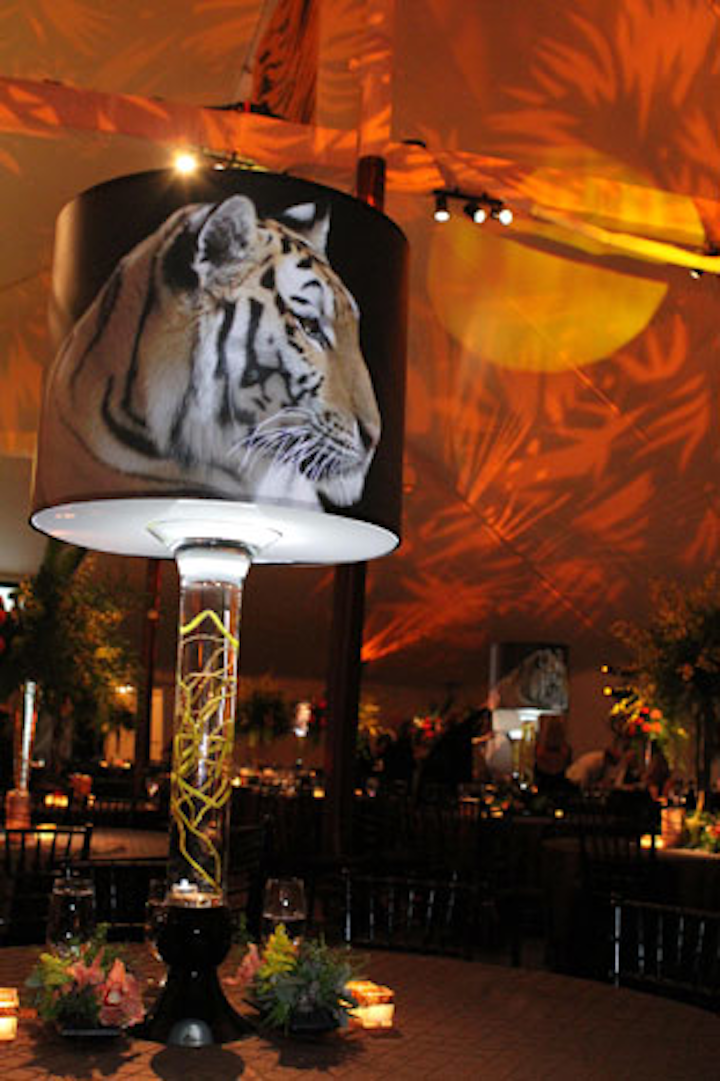 Photo: Robert Milkovich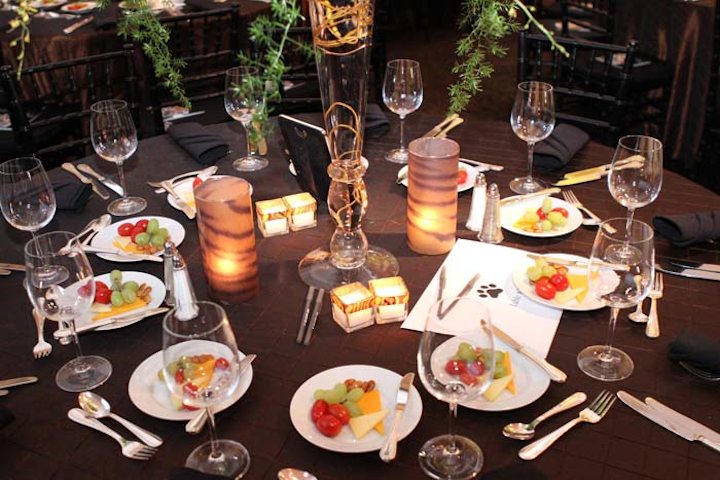 Photo: Robert Milkovich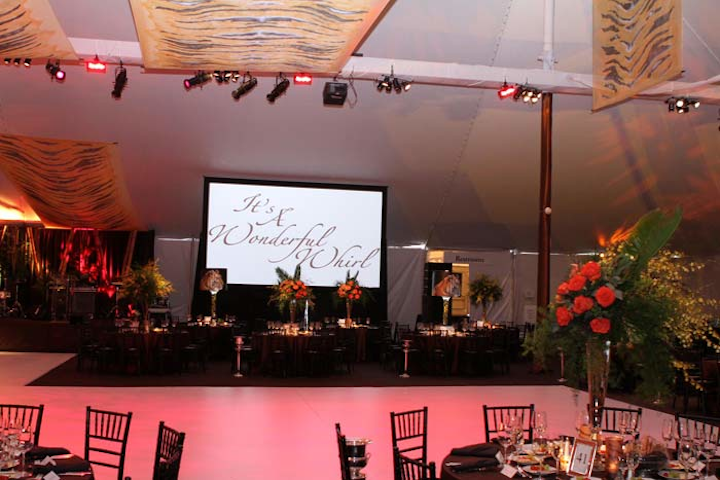 Photo: Robert Milkovich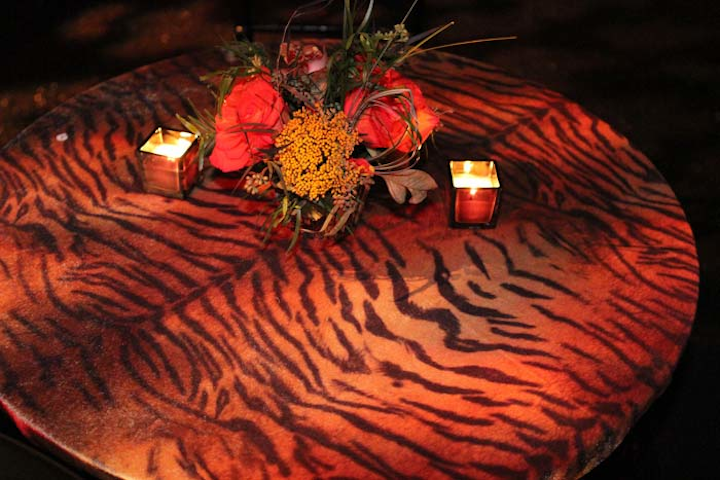 Photo: Robert Milkovich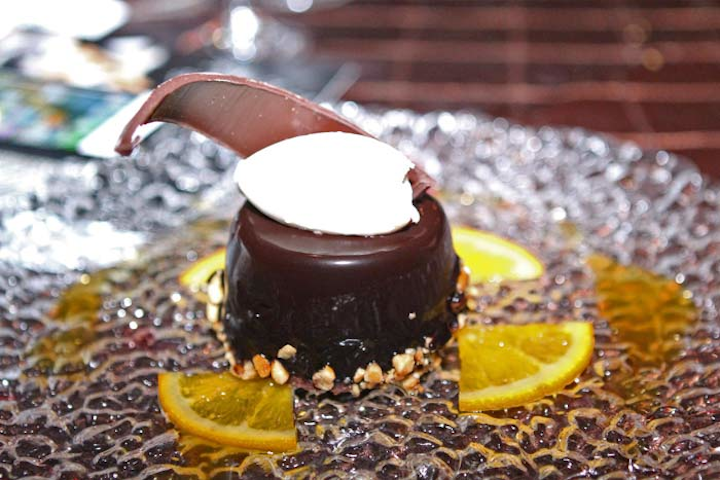 Photo: Robert Milkovich
Featured Venues/Suppliers: