Nespresso Taps Local Chefs to Incorporate Coffee Into Catering at Store Opening
April 23, 2010
Wednesday night, coffee company Nespresso celebrated the grand opening of its third boutique and café in the United States with a party for 500 at the new Lincoln Road location. To tie itself to the Miami market, the Swiss company tapped local chefs to create small plates incorporating its Grand Cru coffee blends.

"We've done this in the past and it's a great way to bring the local taste and chefs into our grand opening event," said Nespresso marketing manager Jennifer Lally.
The company gave each of the five chefs a Nespresso machine and samples of the Grand Cru coffee blends to choose which to use in their dishes. The result included Nespresso and chocolate-braised short ribs from Jonathan Eismann of Pacific Time, Buffalo tenderloin steak with chili Roma Grand Cru rub from Meat Market's chef Sean Brasel, and Nespresso bittersweet chocolate toffee bread pudding fromHedy Goldsmith of Michael's Genuine Food and Drink. Thierry's Catering also provided passed hors d'ouervres similar to the café's menu during the two-hour party outside the Lincoln Road store.

Nespresso's vice president of community affairs and special events, Michelle McFaul, worked with Karla Dascal of Karla Conceptual Event Experiences to design the event. Taking inspiration from the store's bright colors, a new element for the chain and a nod to its Miami location, the team used a pink carpet for arrivals and as the main flooring on the outdoor promenade. Gold tufted couches and stools around highboys provided seating.

About 90 minutes after arrivals, Nespresso USA president Frédéric Levy cut the ribbon alongside other local and company officials and opened the store to partygoers. DJ Carlos Sarli performed with three live musicians.

Nespresso partnered with Ocean Drive and the Polo Life L.L.C. for an after-party that served as the official kickoff to the second annual South Beach Women's Polo Cup, which began yesterday on the beach behind the Setai.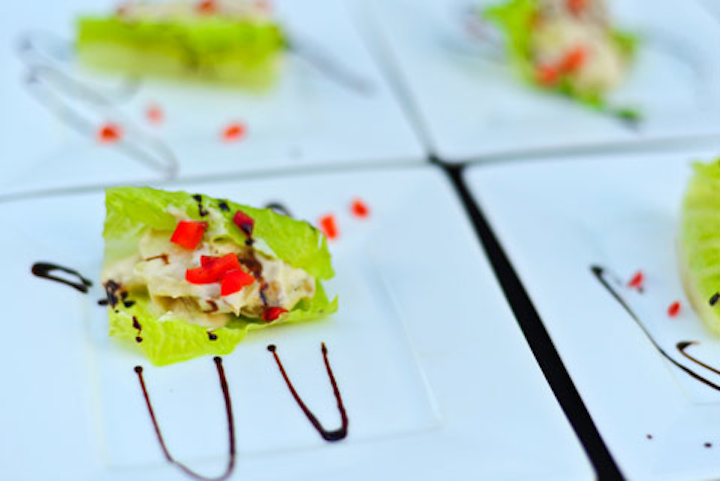 Photo: Elizabeth Renfrow for BizBash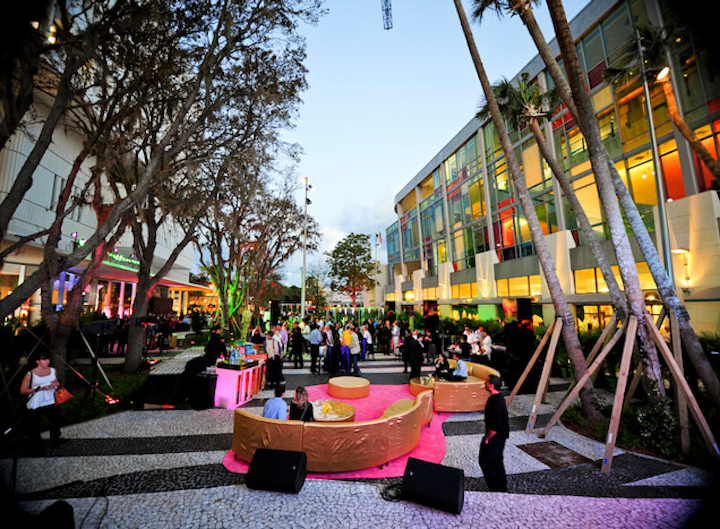 Photo: Elizabeth Renfrow for BizBash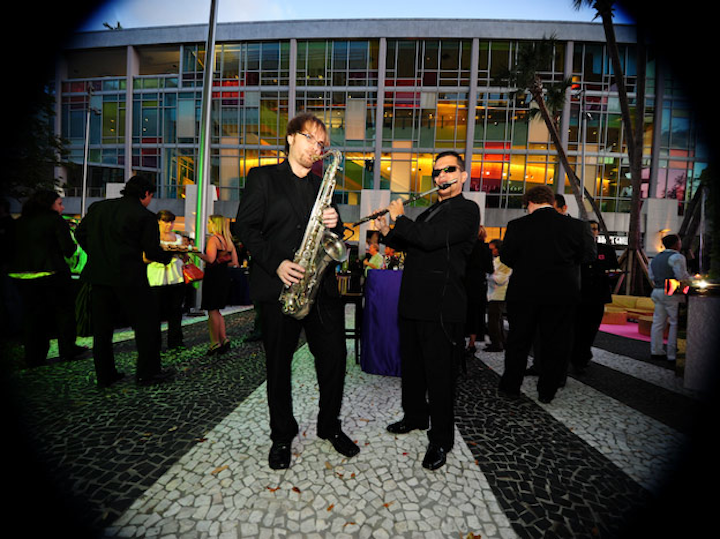 Photo: Elizabeth Renfrow for BizBash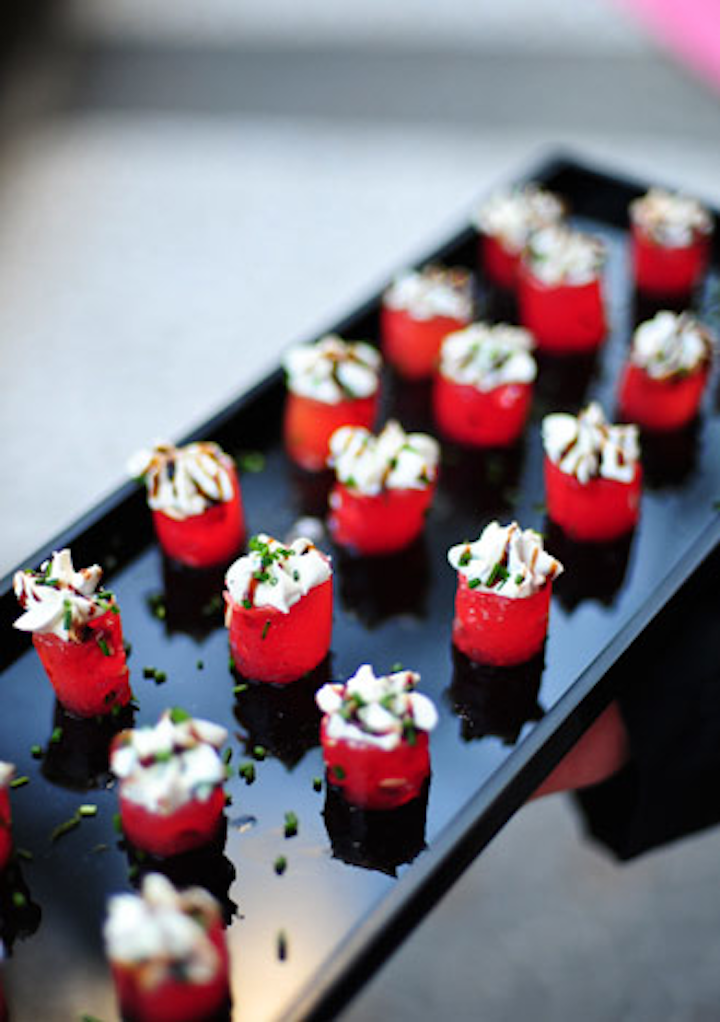 Photo: Elizabeth Renfrow for BizBash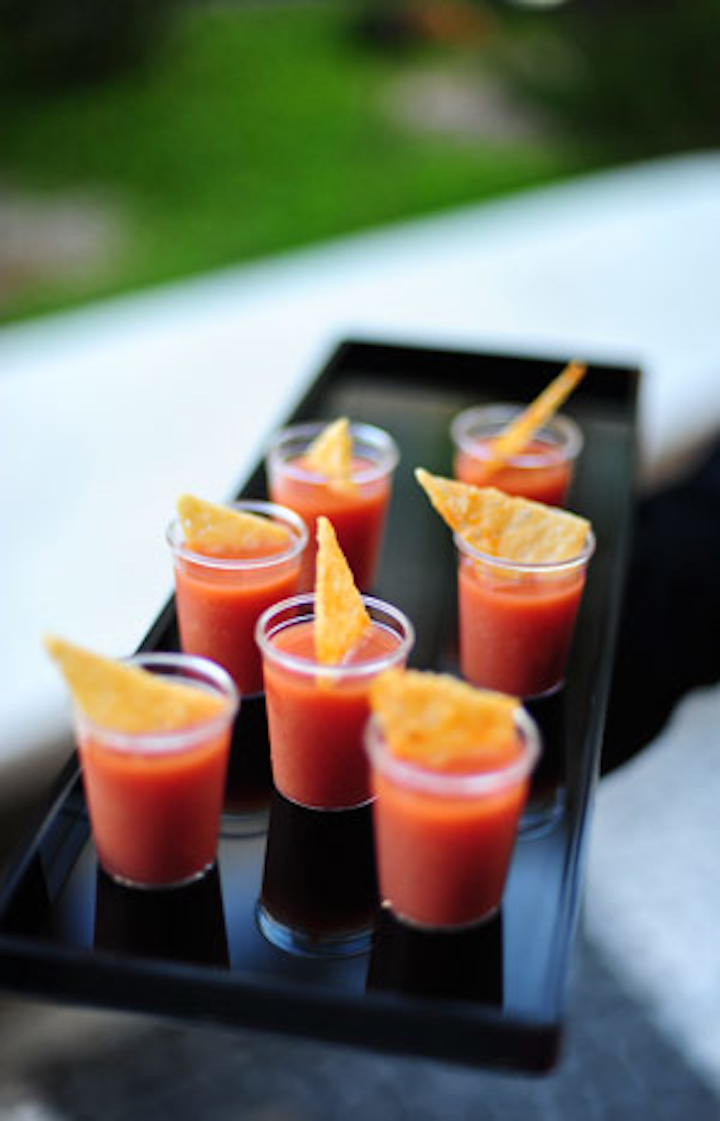 Photo: Elizabeth Renfrow for BizBash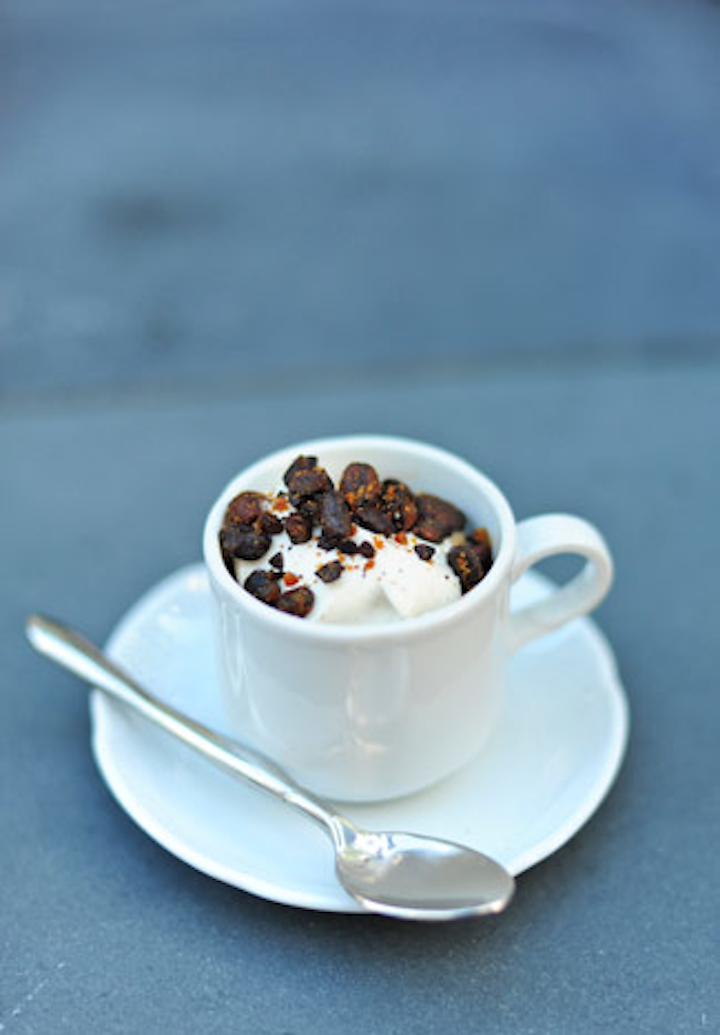 Photo: Elizabeth Renfrow for BizBash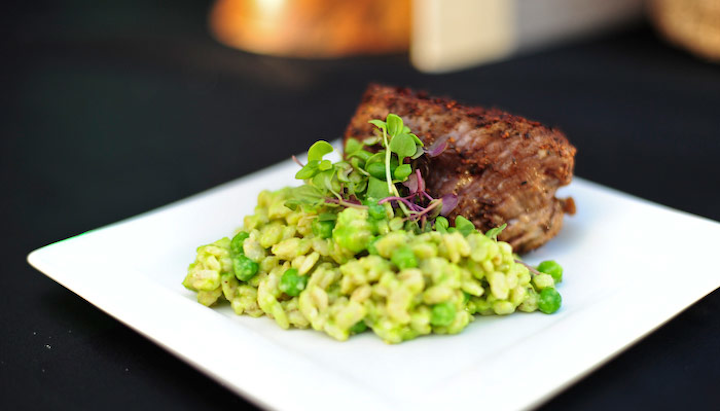 Photo: Elizabeth Renfrow for BizBash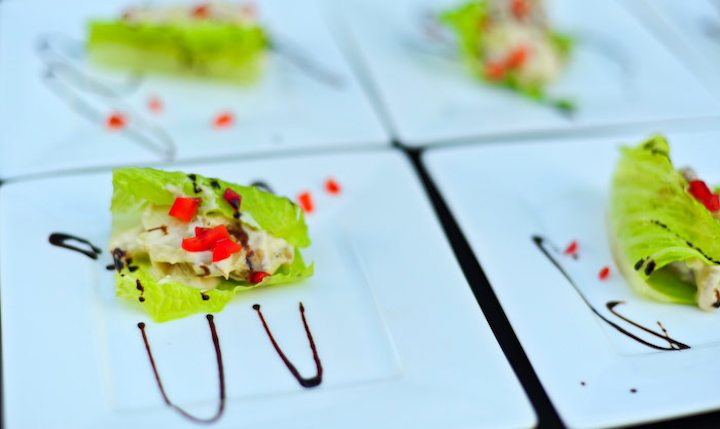 Photo: Elizabeth Renfrow for BizBash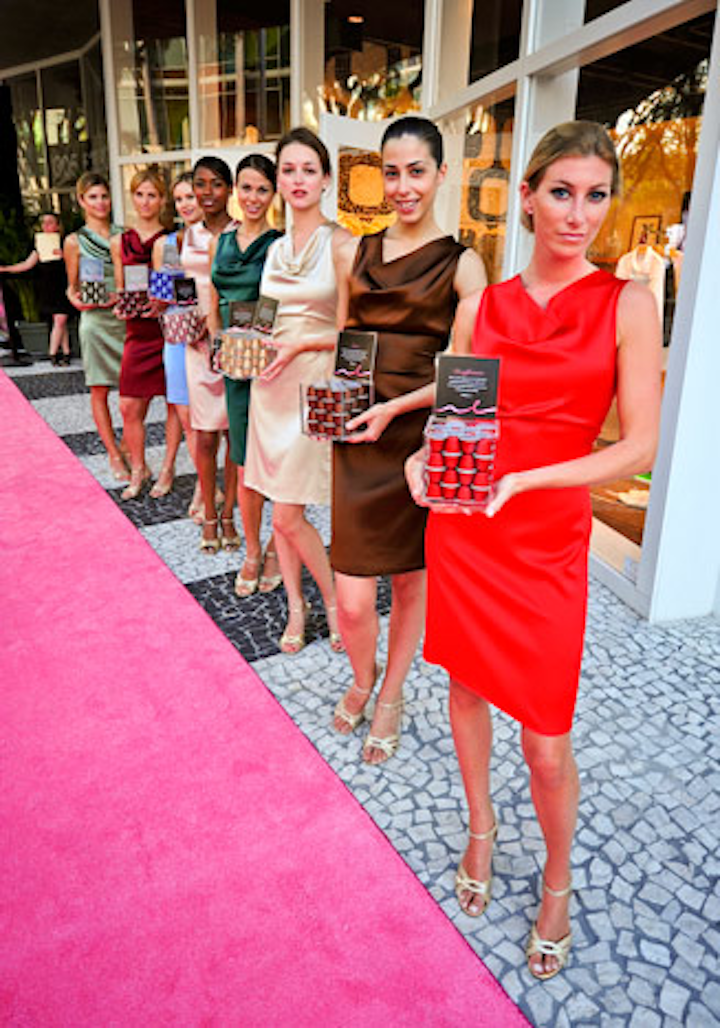 Photo: Elizabeth Renfrow for BizBash
Photo: Elizabeth Renfrow for BizBash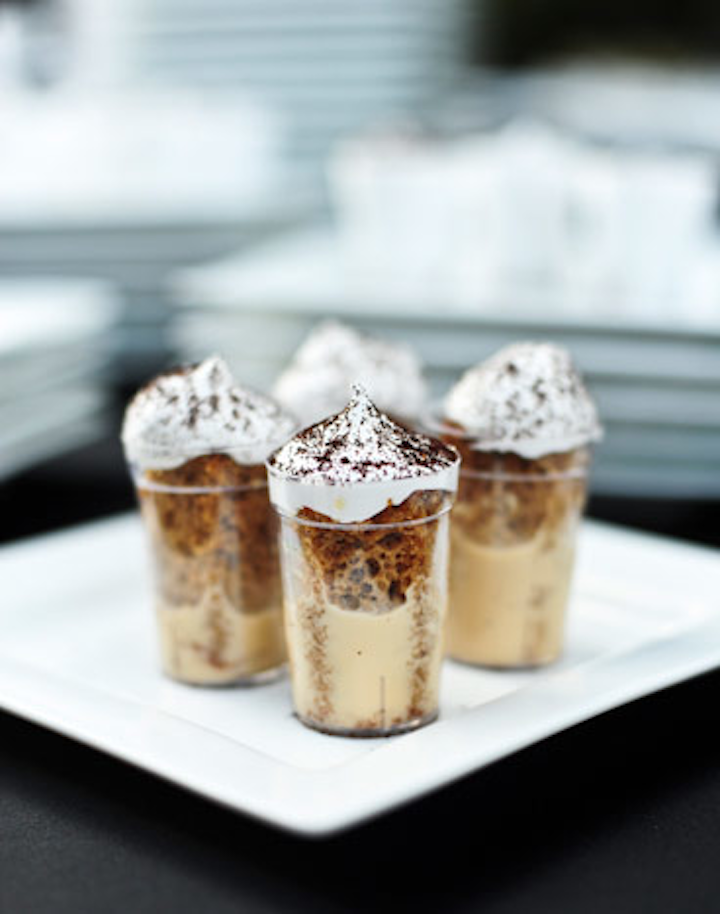 Photo: Elizabeth Renfrow for BizBash
Featured Venues/Suppliers: