3 Teambuilding Activities in South Florida
February 23, 2011
Here are three group activities to foster some teambuilding and a little healthy competition.
1. Not everyone is an athlete, but table tennis is arguably a sport for many skill levels.
The Broward Table Tennis Club
in Dania Beach caters to all ages and skill levels and will tailor teambuilding activities based on clients' preferences. The Olympic Teambuilding package includes table tennis for 12 to 60 people, and can include team hats, T-shirts, medals, and trophies. Pricing varies, but the average cost is $35 per person. A deluxe package combines cooking classes led by chef Wayne Whittall with table tennis lessons from Olympic gold medalist Terese Terranova. This package is for 10 to 40 people, and costs between $50 to $70 per person. All teambuilding activities begin with pep talks and fitness exercises to prepare players for timed contests. The Broward Table Tennis Club has 15 tables and two "robot" tables. Other amenities include a dining room, kitchen, shower, and a lounge with couches, tables, flat-screen TVs, and Wi-Fi. 
2. Downtown Miami's JW Marriott Marquis, which opened last October, is built for meetings. But the hotel's high-tech touches aren't just reserved for the boardroom. The 19th and 20th floors are all about fun, housing a full-size basketball court (that can be converted into a tennis court), a pool deck, billiard table, 3-D media room, Jim McLean golf school, and a virtual bowling alley. In the last, teams can compete on two lanes, using full-size bowling balls on shortened lanes. Video screens at the end of the lanes monitor the ball's movements and tell players how many virtual pins they've knocked down—or if they've wound up in the virtual gutter. A number of themes are available to choose from, including bowling in space or in a penguin-filled arctic alley. The bowling area has its own seating for spectators, where groups can order food and beverage service. Prices vary, based on size of event and services required. The bowling alley can be reserved on its own, or groups can book the 19th floor in its entirety, for a minimum of $60,000 in food and beverage. It can accommodate as many as 1,000 guests.  
3. Aspiring chefs can test their knife skills at the Biltmore Hotel's Culinary Academy in Coral Gables. Groups of 10 to 20 can take part in a culinary teambuilding event, where guests are divided into four teams, each responsible for preparing one menu item. Groups are divided and team members rotated midtask to foster communication and adaptability. Classes run for three hours, with the latter portion reserved for enjoying the dishes prepared. Beer, wine, and soft drinks are available throughout the class. Prices start at $65 per person. The hotel also offers private cooking classes for groups of six to 10. Guests can choose to work with the Biltmore's chefs on a specific cuisine: Italian, French, pastries, or South Floridian. Prices start at $110 per person.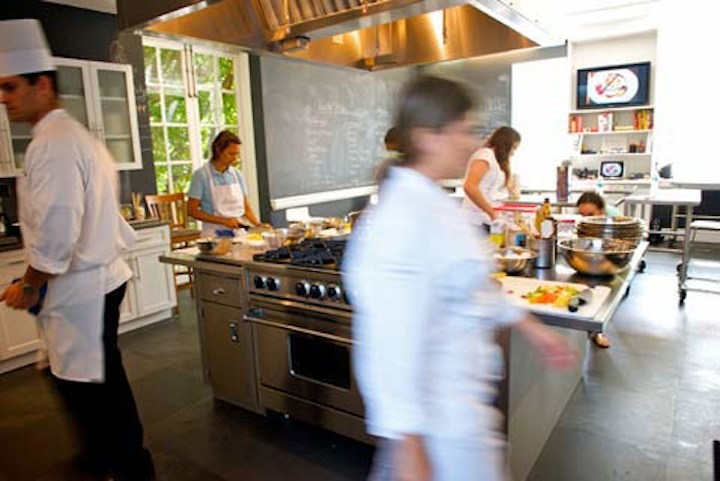 Photo: Courtesy of Biltmore Hotel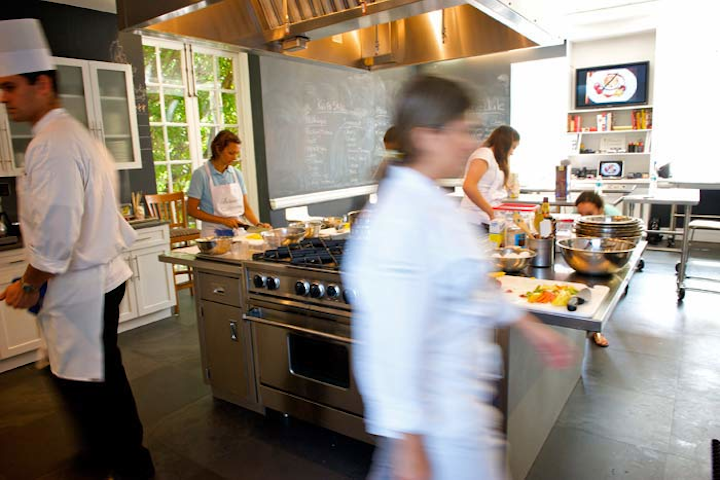 Photo: Courtesy of Biltmore Hotel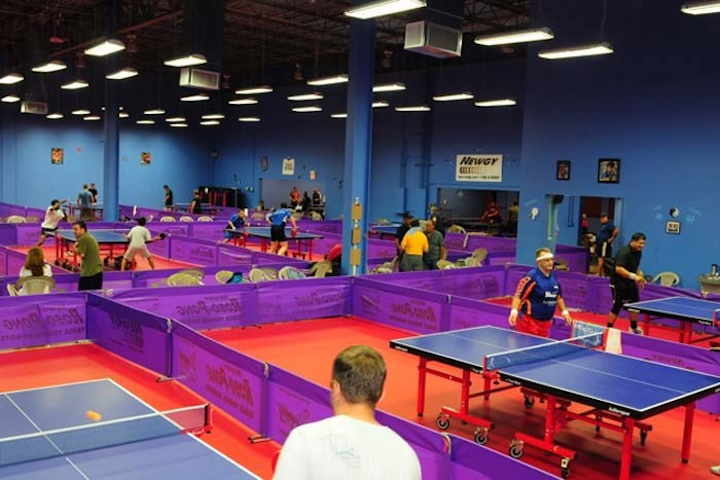 Photo: Courtesy of Broward Table Tennis Club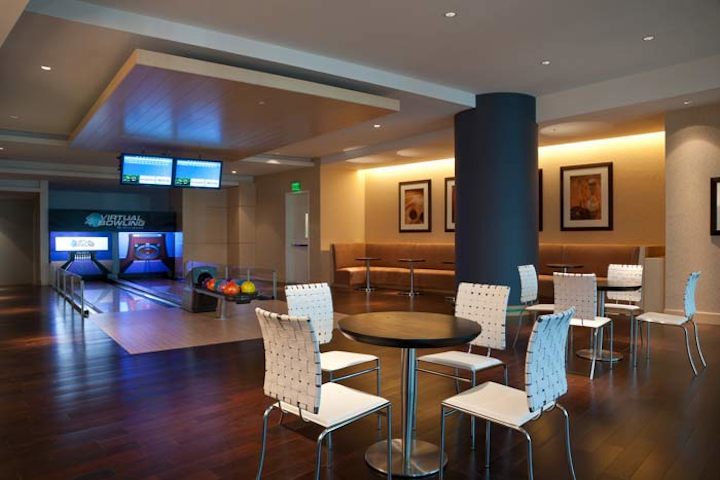 Photo: Claudia Uribe
Featured Venues/Suppliers: