Ocean Drive Rings In 18th Anniversary at Sprawling New JW Marriott Marquis Event Space
March 15, 2011
Ocean Drive magazine came of age on Wednesday, with an 18th anniversary party at the JW Marriott Marquis in downtown Miami. The magazine's founder, Niche Media C.E.O. Jason Binn, and editor in chief Suzy Buckley hosted the 1,000 guests—friends of the publication, clients, and Miami notables—including guest of honor Enrique Iglesias.

The magazine hired Sutka International Design to produce the party, held on the hotel's 19th-floor, 10,000-square foot combination basketball court and event space. The vision, said event designer and creative director Bruce Sutka, was to "represent the scope, feel, and sophisticated concept of Ocean Drive."
 
Sutka and event producer Lily Holt Dillon transformed the space—which is most often used for sporting events—into a club atmosphere, using white draping, oversize white lounge chairs and couches from Bubble Miami, and a variety of lights, including candles strung vertically from the ceiling, by Hy-Lite Productions.

Bacardi USA provided bar staff, who mixed cocktails like mojitos and "Bing-tinis" (comprised of Bacardi O, 7-UP, and a splash of orange juice), in honor of event sponsor Bing, while the JW Marriott Marquis provided catering and waitstaff.
DJ Irie supplied the soundtrack for the evening, with his DJ booth set up beneath the space's display of 25 Cisco LCD screens showing covers from Ocean Drive's 18 years in business.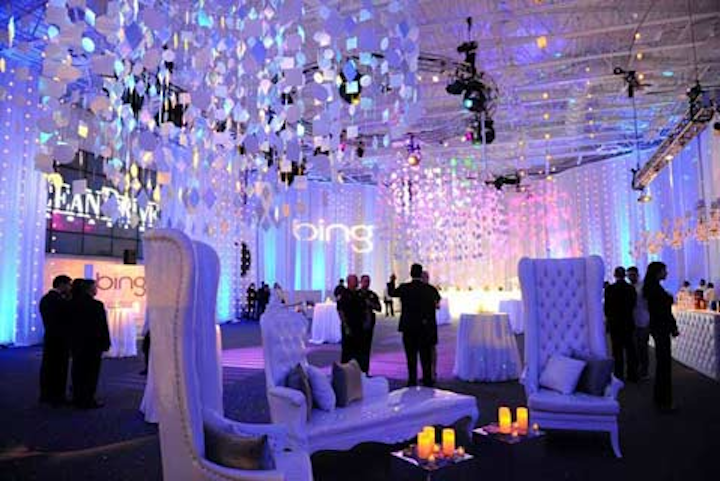 Photo: WorldRedEye.com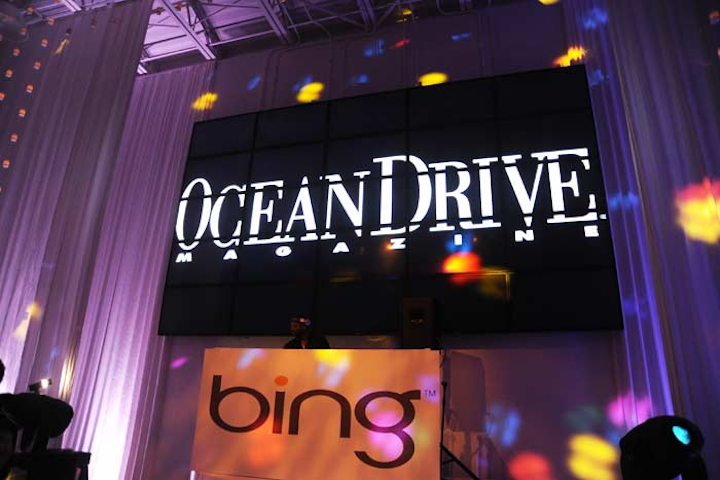 Photo: WorldRedEye.com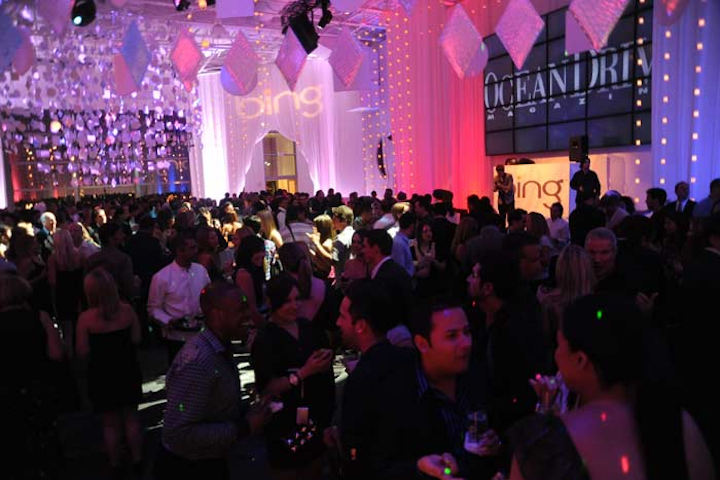 Photo: WorldRedEye.com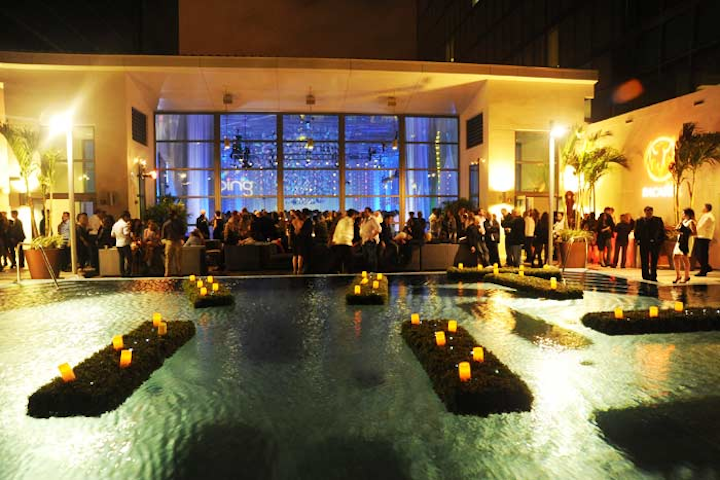 Photo: WorldRedEye.com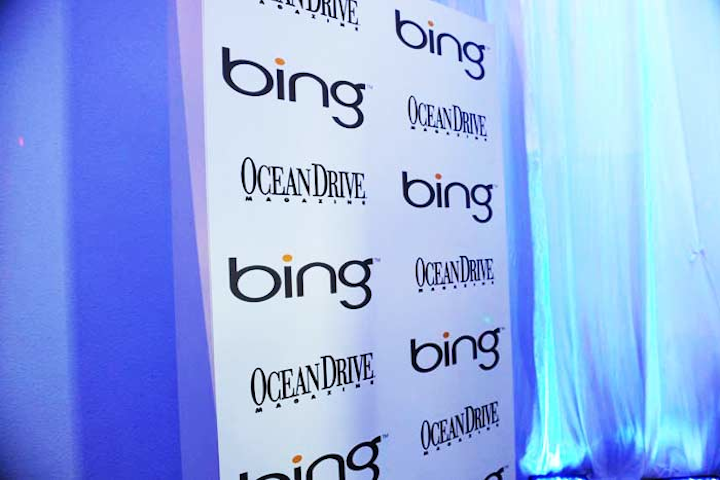 Photo: WorldRedEye.com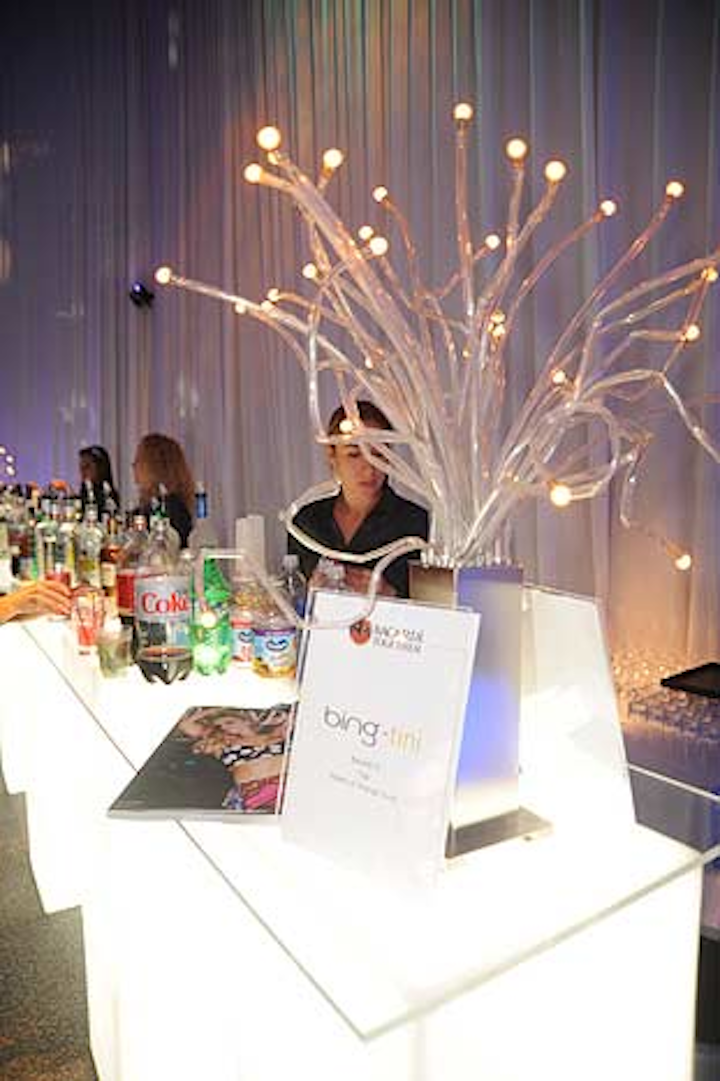 Photo: WorldRedEye.com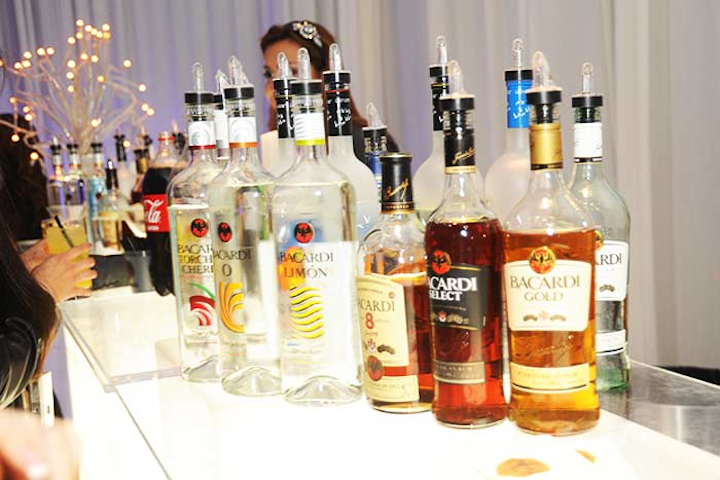 Photo: WorldRedEye.com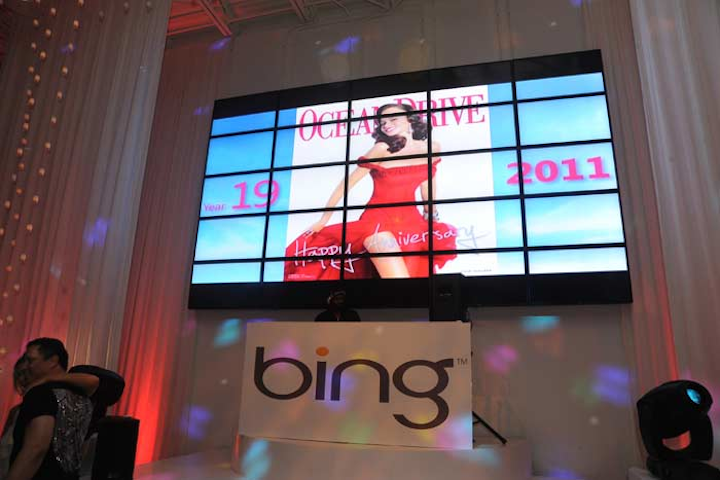 Photo: WorldRedEye.com
Photo: WorldRedEye.com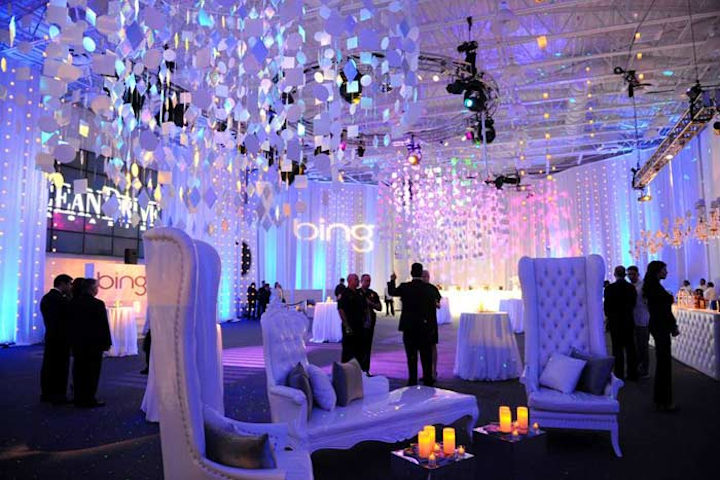 Photo: WorldRedEye.com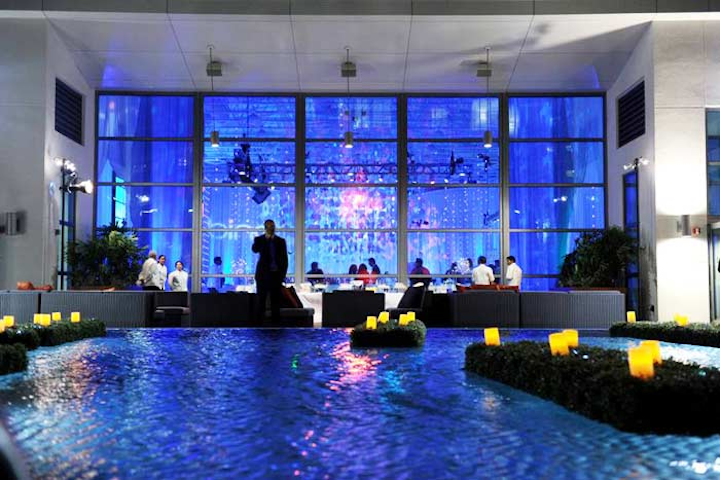 Photo: WorldRedEye.com
Featured Venues/Suppliers: