Miami Tech Event Grows Large Enough to Fill Ballpark
TigerDirect Tech Bash brought 17,000 people and 200 vendors for the third edition of its electronics show.
November 20, 2014
As the only event of its kind in Miami, the TigerDirect Tech Bash is the most popular free technology summit in the city. Celebrating its third annual installment, the event returned to the Marlins Park November 7, catering to a packed house of 17,000 attendees with innovative new product demos from 200 vendors, including Western Digital, Intel, Hewlett-Packard, Kingston, and Lenovo.
The first TigerDirect Tech Bash took place in 2012 in the design district's 20,000-square-foot Moore Building, where only two vendors showcased products to a crowd of 3,500. Last year it moved to the 928,000-square-foot ballpark, where its footprint covers much of the outfield.
"So many things have changed as the event has evolved over the past three years," said Suzanne Leeds, special events coordinator at TigerDirect.
A popular perk added to this year's tech fair was the ability to shop on site through the Tiger Xpress Shop, which allowed visitors to shop for vendor products and buy them at mobile checkout stations. The event also added a B-to-B component, Innovation: IT Conference & Expo, this year. Also, for the first time the event invited children ages 13 and up to attend.
The caliber of exhibitors has improved as the event has grown, Leeds said, and she also attributes word of mouth in the vendor community to the event's success.
"It's a long process of making phone calls and scheduling in-person meetings to let potential vendors know about all the new features of the event, the expected increase in attendees, new on-site purchasing via the Tiger Xpress Shop, and their ability to sell on-site," Leeds said. "There are also a lot of new, unique vendors and a lot of new variety now. It's not just consumer electronics: we had pool supply brands, home automation vendors, backpack companies, and more."
Photo: Syx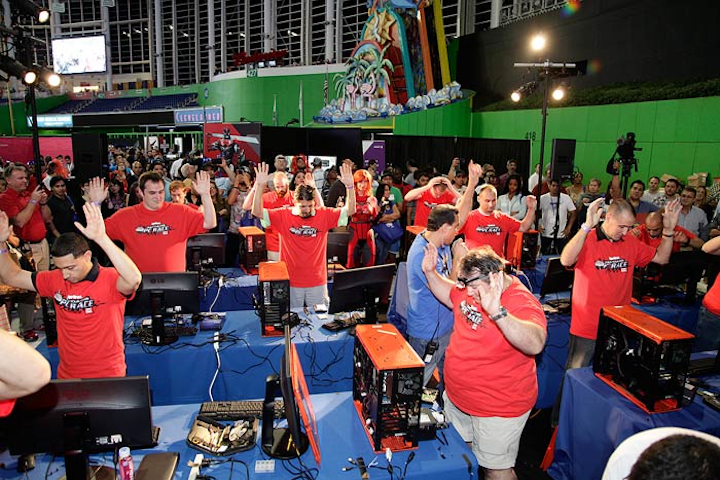 Photo: Syx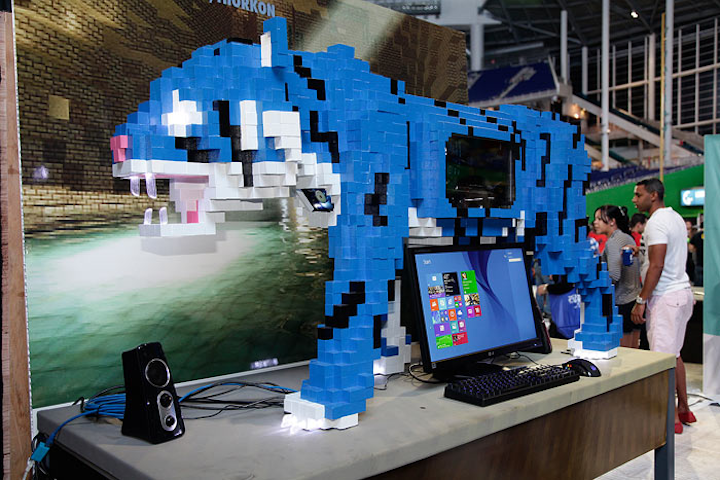 Photo: Syx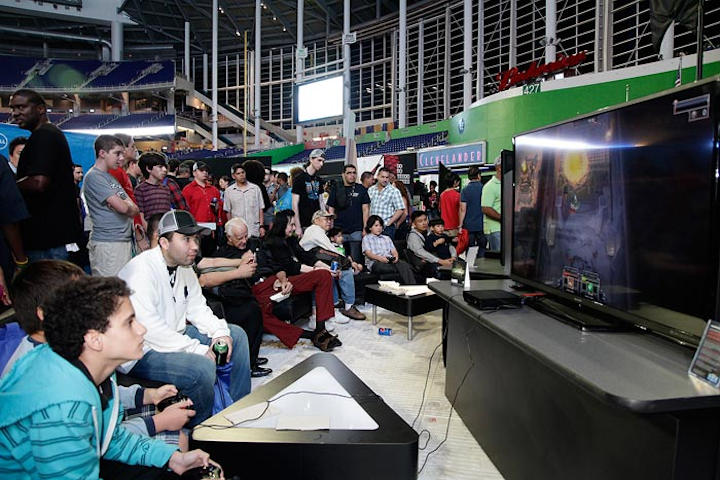 Photo: Syx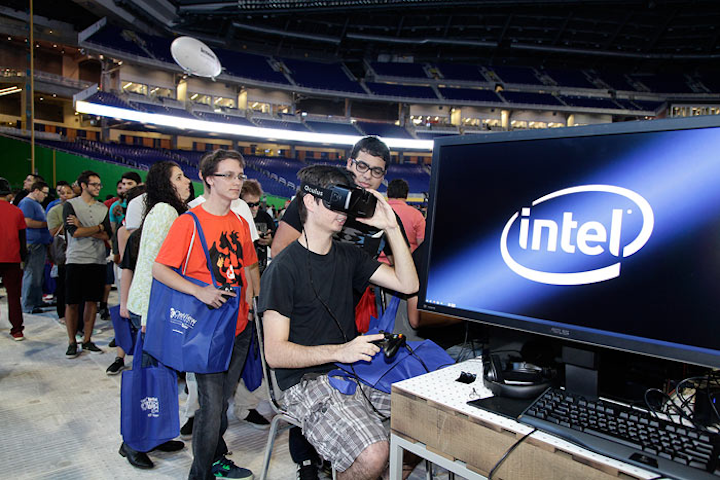 Photo: Syx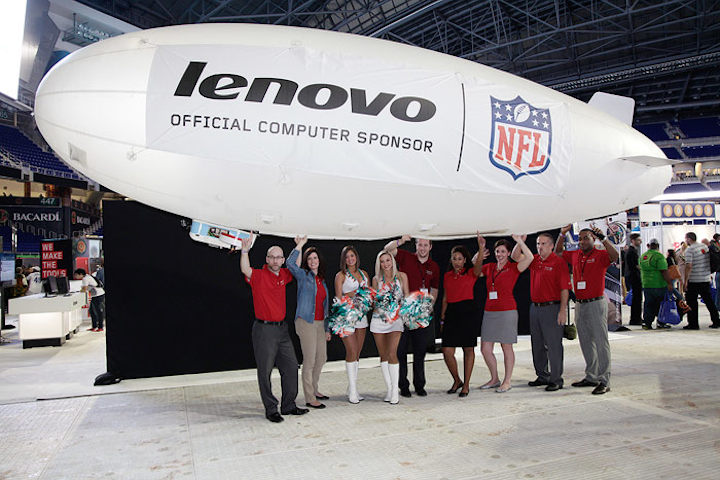 Photo: Syx
Featured Venues/Suppliers: